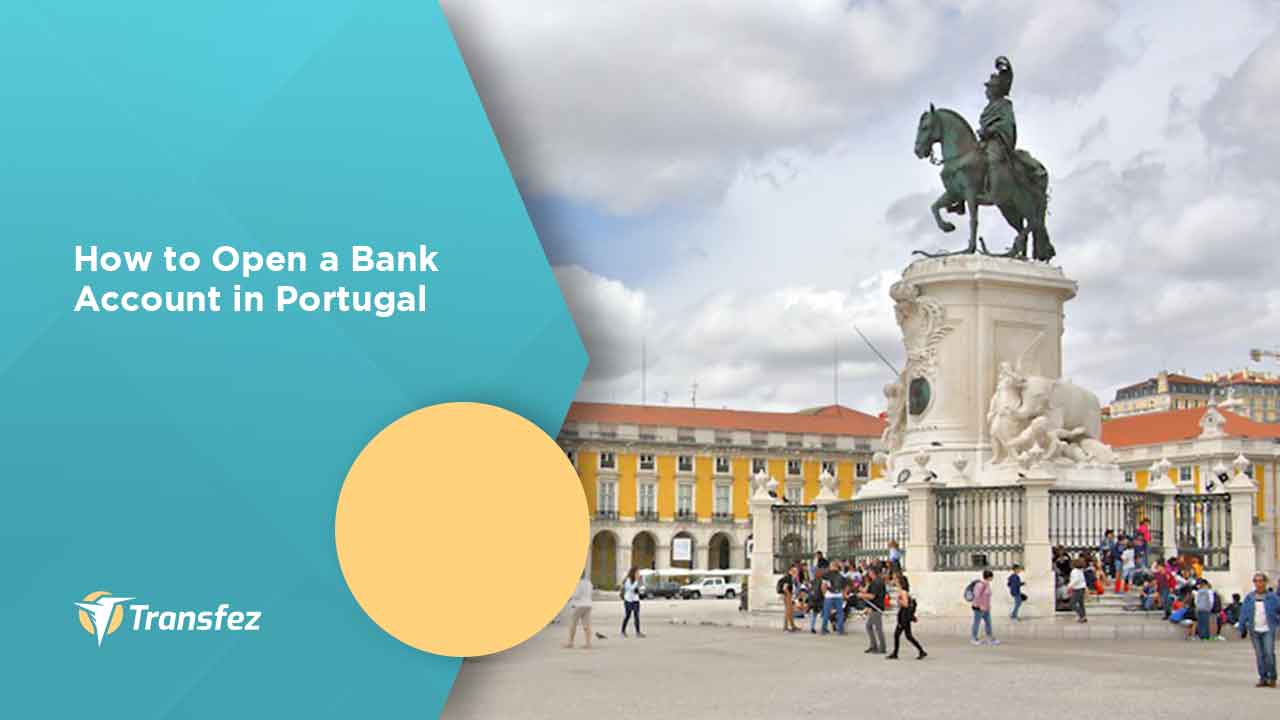 It is necessary to open a bank account in Portugal if you decide to stay in this country for a certain time. Since your daily financial transaction will be depending on this bank account. Starting from your monthly payroll, withdraw some cash, up to money transfer, everything will rely on the local bank account.
Read Also: How to Send Money to Portugal?
However, you might feel uncertain about how to open a bank account in this country. Therefore, to help with the procedure, the following paragraphs will give an overview.
Why You Have to Open a Bank Account in Portugal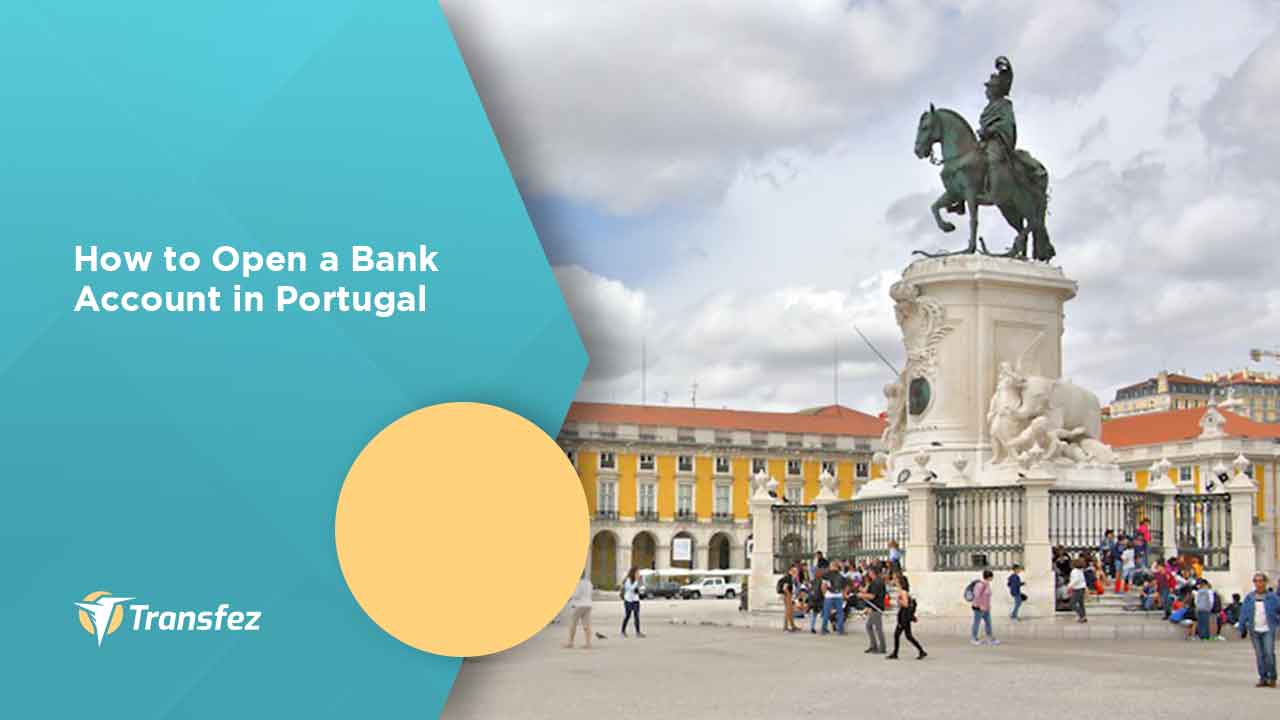 There are many reasons why someone needs to open a bank account in Portugal. Surely, it is necessary to open a bank account in Portugal due to some reason. Some of the reasons include the following.
• A bank account in Portugal will help you to easily withdraw any money. So that you wouldn't face any issues related to a high charge or high currency rate compare with withdrawing money through an ATM card from another bank outside the country.
• The new local bank account will also benefit you to receive your payroll. Since most companies in Portugal will cooperate with the local bank rather than with a foreign bank.
• Through the new account, you will also be able to conduct various financial transactions such as payments, money transfers, and many more.
Selecting Bank in Portugal
After knowing all the important reasons for what you need to open a bank account in Portugal, the next query is selecting a suitable bank for your financial activities in the country. Of course, there will be many options for the selection. But, you have to wisely select the most suitable bank among those all. If you feel difficult to decide, you can take some of the following considerations as your reference.
Select a bank that offers two kinds of accounts, a bank account with local currency and a bank account with USD. This can help you to manage two kinds of accounts at the same time. So that in case you need to send money abroad, it will be able to perform through your USD account. On the other side, the local currency account can be used for payroll and money transfers to local banks.
• Make sure to select a bank with various services as needed. An example, selecting a bank with a credit card service. So that you can apply for a bank account and its credit card too.
• Choose a bank with many branches and ATMs so that you can easier withdraw money anytime and anywhere across the country.
• In this digital era, it is also necessary to select a bank with additional services of mobile banking and online banking. So that those who are busy enough will be able to perform any financial service through a smartphone. It will ease you to perform the transaction anytime too.
• Check the reputation of the bank first, so that you can make sure that the bank will give you appropriate service on all matters. Additionally, you can also ask for a recommendation for your surrounding friends or neighbor.
• Get a piece of information about the charges and select the bank that is able to provide minimum charges to each financial transaction you need to make.
Steps to Open a Bank Account in Portugal
Once you decide on a bank to open a bank account in Portugal, then you need to prepare yourself to apply for the bank account. There are some steps that you need to perform so that you can get your local bank account. Therefore, you must perform each step accordingly until you get your bank account number and its completeness. Usually, most banks in Portugal will ask you to perform the following steps.
First, you will need to prepare all the required documentation. You cannot just go to the bank and requested the bank to create you a new account without sufficient information and supporting documents.
Therefore, all you have to do before going to the bank office is prepare the important documents. It is normally consisting of your passport, a VISA, a working permit, tax number, and proof of your current address and contact number. Therefore, get these documents accordingly and manage to create the copy too.
After that, you can direct to the bank office and meet the bank officer. You can mention your purpose to create a new bank account so that you will get certain forms to fill out. Fill out the form with your valid data and then pass back the form to the bank officer. Wait until the bank officer validates your data and creates a bank account for your use.
Download Transfez App
Transfez App can help you transfer money abroad more quickly and efficiently. Transfez Business can also help your business in making transactions abroad. For those of you who want to send money to relatives who are abroad because they are studying, working, or traveling, Transfez will be ready to help. This app is available on Android as well as iOS.
Those are all the important information related to how to open a bank account in Portugal. So that you can have a good overview of why you have to do this and how you need to perform it. With a proper local bank account in the county, it will help to smooth all your financial activities. So that you wouldn't get further issues related to cash, transferring money, and many more. Therefore, once you arrive in this country, it is better to plan to open a bank account first.