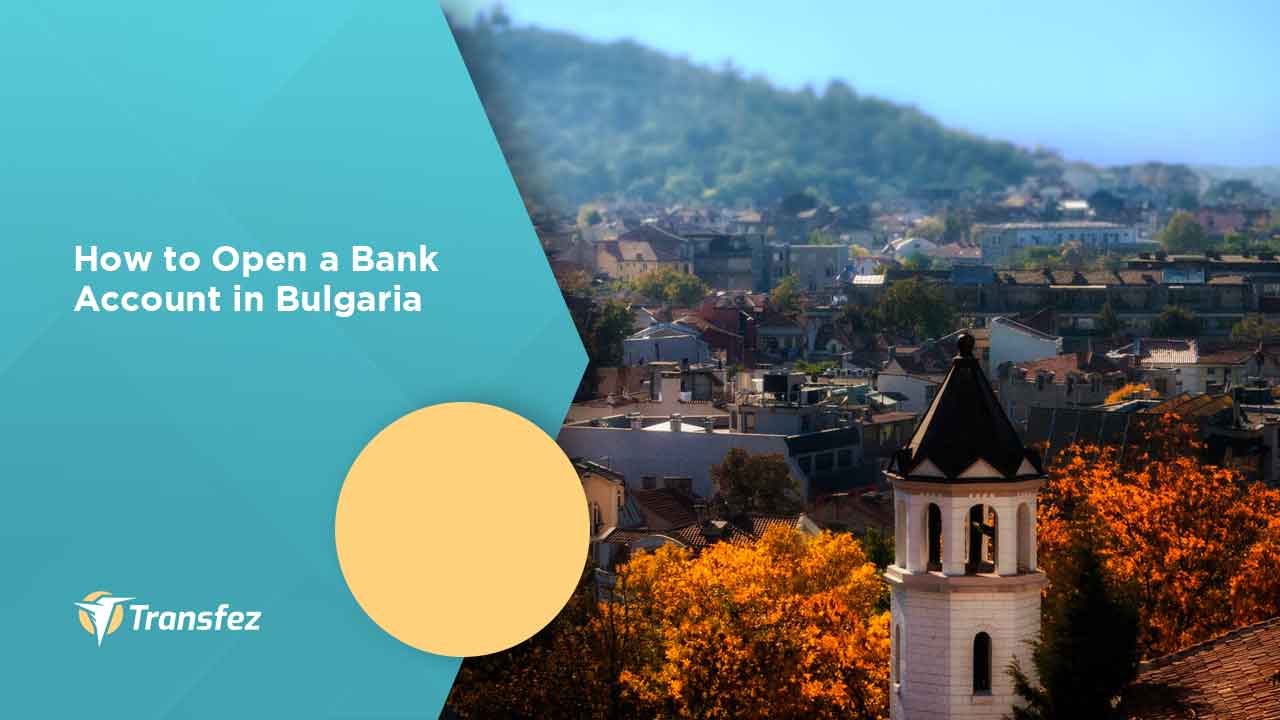 Where is Bulgaria? Performing many financial transactions in certain countries will require valid bank account from the local banks. Therefore, it is necessary to prepare a new bank account whenever you decide to move to another country. Including when you want to start a new job or a new business in Bulgaria. You will require to open a bank account in Bulgaria.
Read Also: How to Send Money to Bulgaria?
However, a newcomer in the country might feel confused about how to apply for this bank account. Furthermore, you will also need suitable information related to the selected banks and the steps. Therefore, to help you find out the common ways of open a bank account in Bulgaria, the following paragraphs will help to explain further.
Selection of Bank in Bulgaria and Its Service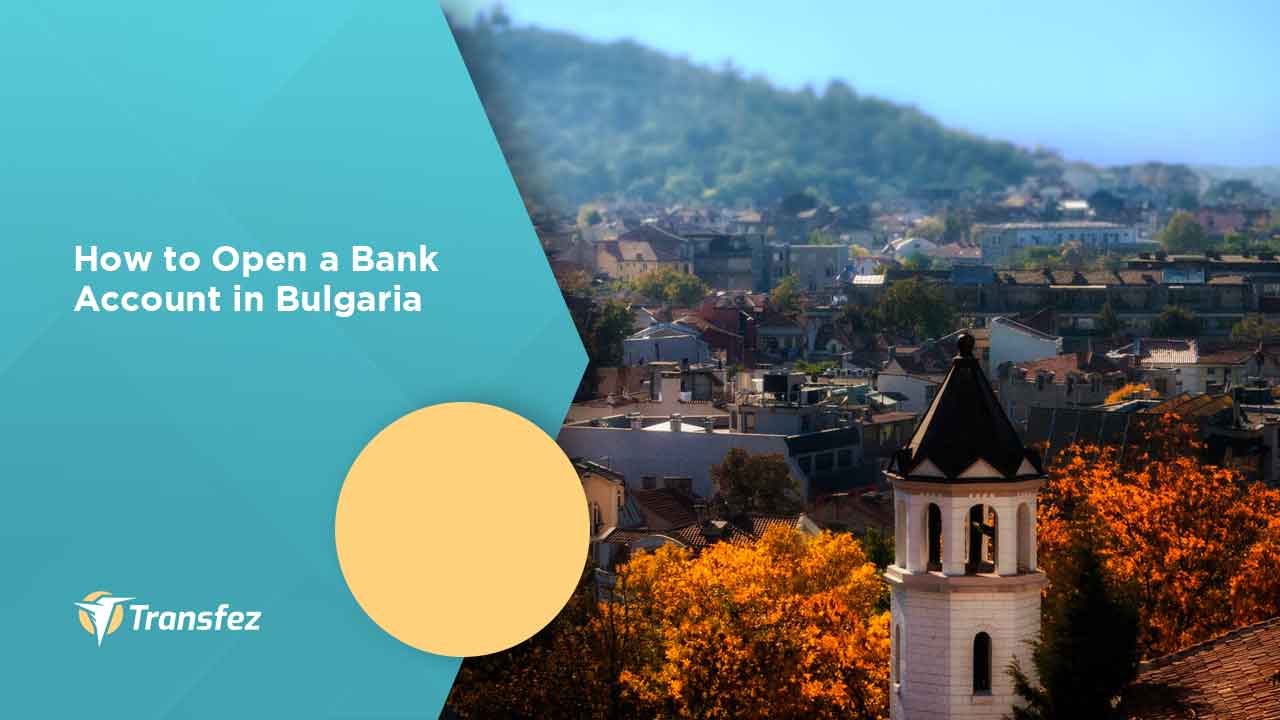 The first issue when anyone plans to open a bank account in Bulgaria is selecting a suitable bank in this country. There are several banks to select from. However, the applicant must make sure that the selected bank offers a service according to their needs. Therefore, to ease the selection process, the following information of bank name is provided.
Raiffeisen
Raiffeisen Bank in Bulgaria is one of the trusted banks in this country. It has many services for the customer including a saving account, a deposit account, and many more. It also has many ATMs across the country. Therefore, many locals and expatriates trust this bank as their primary saving account.
Unicredit Bulbank
Unicredit Bulbank in Bulgaria is also one of the recommended banks. This bank offers many services including saving accounts in local currency and saving accounts in USD. That is why many expatriates prefer the bank as their account. Since it helps them easier to transfer money anywhere.
Postbank
Another suitable selection is Postbank, which has many branches and ATMs around Bulgaria. So that in case you need to withdraw some money, it will be easy to get this activity done in fasten time. Furthermore, the bank also offers mobile banking for their customer. So that the daily financial activities can be performed very easily.
DSK
If you wish to get a trusted and reputable bank in Bulgaria, then you need to consider DSK. This is one of the best banks in Bulgaria that can help you to open a bank account in Bulgaria in a fast and easy way. Therefore, if you need a new account, you can directly come to its branches. The bank will serve you immediately and provide various financial services to support your daily financial activities.
See Video How To Easily Send Money Overseas
Required Documents to Open a Bank Account in Bulgaria
Before applying for a bank account in Bulgaria, there are several documents to provide. So that the opening bank account process can be done without any issues. Usually, the most important thing to prepare is the passport and the VISA. Since it is a primary document to be given by expatriates or foreigners. Therefore, make sure to prepare this document accordingly.
Other supporting documents to provide are a working permit and company recommendation. It is necessary to give evidence about your employment together with information about your current residence. For expatriates, this is the easier way to get evidence about the needed information. Additionally, you can also provide any documentation related to your tax number, if required.
With those documents, you will be able to start applying for a new bank account. Do not forget to make a copy of the documents, so that in case the bank requests the copies, then you can directly pass these copies to the bank officer.
Steps of Open a Bank Account in Bulgaria
After all documentation and copies are prepared, the next important step is to attend to the bank office. Select the nearest branch of your selected bank, and manage a time to visit the bank office in the morning. The best time to come is in the early morning so that you can finish the activity before noon.
In the bank office, you will direct to fill out some forms from the bank officer. You will need to fill out these forms according to your valid data in your supporting documents. So that the validation process can be performed faster and easier. After that, passed back the forms to the bank officer along with your complete documentation. Then you have to wait until the bank officer validates the data.
Once your data is validated, you will get the new bank account along with the bank book and ATM card. You will need to put some deposits on your account for the first time so that your account can be activated. If this activity is finished, it means that your bank account is ready to use.
Download Transfez App
Transfez App can help you transfer money abroad more quickly and efficiently. Transfez Business can also help your business in making transactions abroad. For those of you who want to send money to relatives who are abroad because they are studying, working, or traveling, Transfez will be ready to help. This app is available on Android as well as iOS.
By having all the complete information above, then the activity of open a bank account in Bulgaria can be done easily and in fasten time. So that you can directly get your new bank account within the day, and start to use the account for your daily financial transaction. With an official local bank account, it will give you a much easier way to withdraw money and make a payment too.