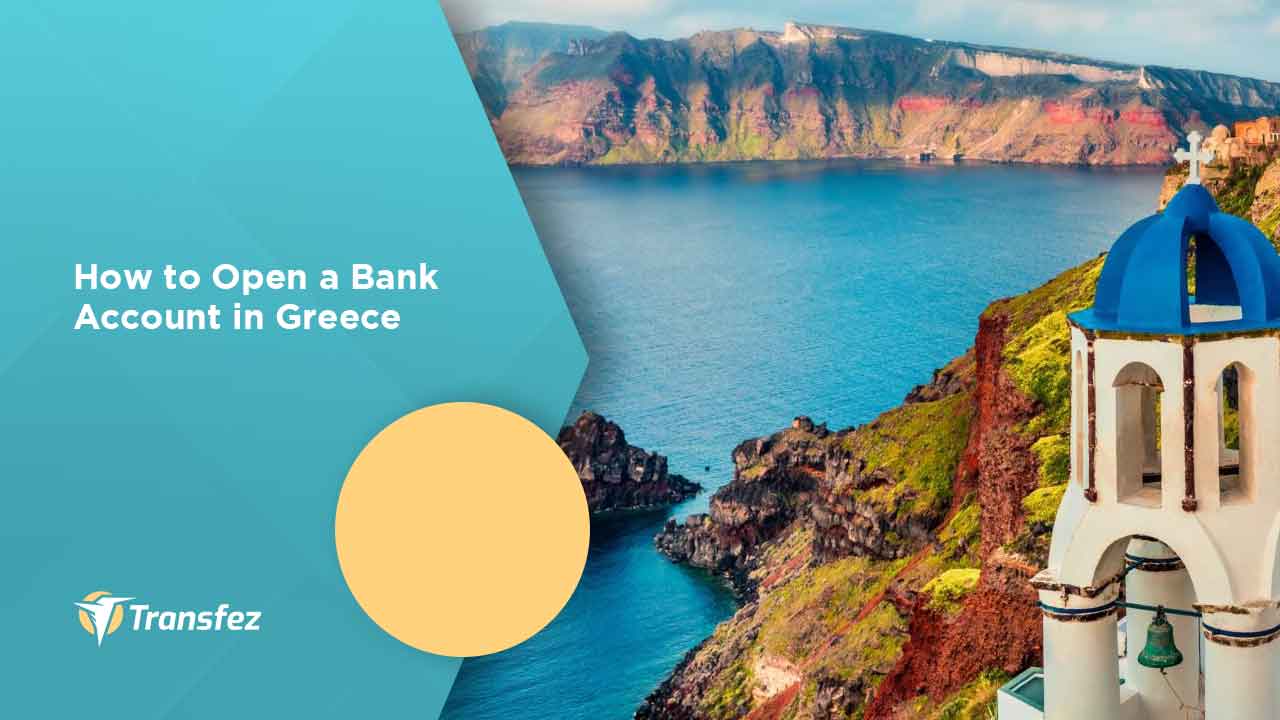 How to open a bank account in Greece that is incorporated into the European Union is certainly the same as how you do the process of opening an account at other banks that are still incorporated into the scope of the European Union. Even any foreigner who lives and resides in this country can also open and have a bank account precisely at a bank in Europe.
By having a bank account in these countries, every foreign national residing in Greece can enjoy all the facilities and services of the relevant bank. Not only for citizens living in Greece but opening a bank account in this country also allows you to make transactions even remotely.
Read Also: How to Send Money to Greece
But maybe some of you are still quite confused by the various steps and stages that must be taken in opening a bank account precisely in Greece. To be able to open a bank account in Greece from then you must come directly to the bank that is chosen. You can also follow some steps such as the following.
1. Visit the nearest bank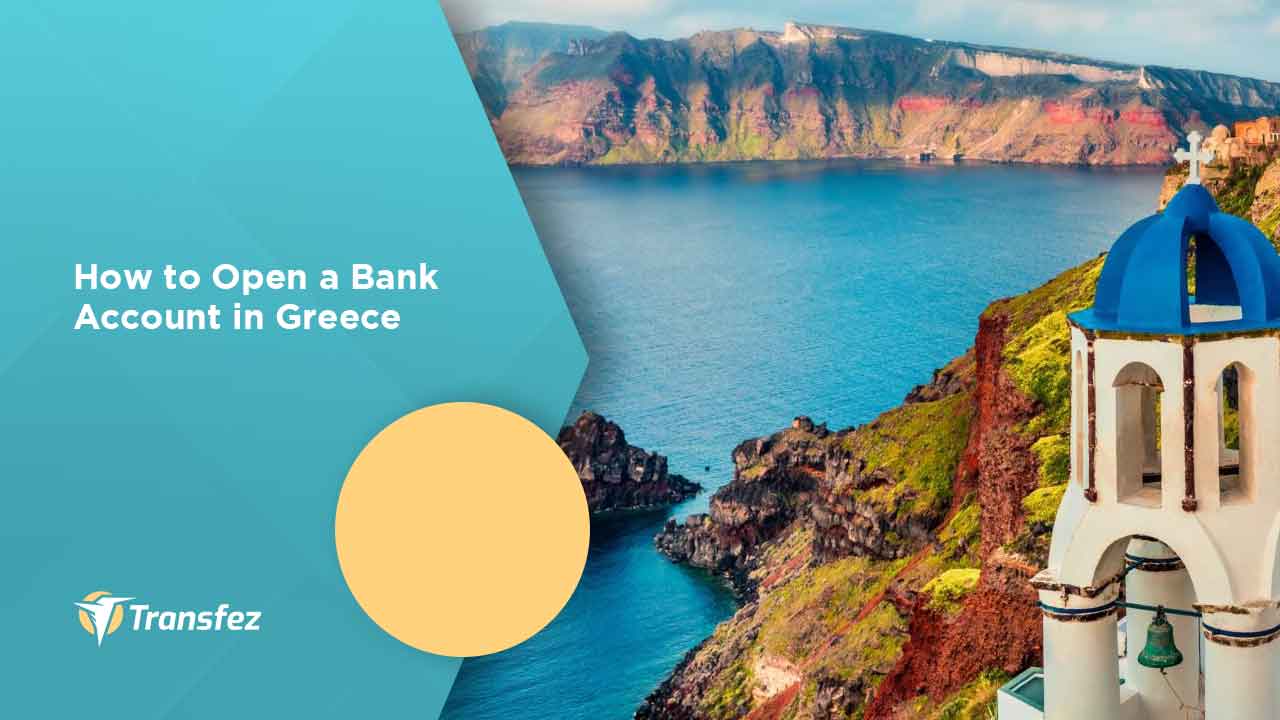 The first step to being able to open a bank account in Greece is to go to the bank available in the country directly. In this case, you can start looking and choosing the desired bank. Then you can visit the selected bank in order to get various information on how to open a bank account at the bank. After finding the selected bank and visiting it, then you can directly come to the service section to find out how to create a bank account.
2. Get the form
If you have been at the chosen one, then immediately look for info that can lead you to open a bank account. Usually, you will be directed to get the form that can be obtained from the bank officer. Forms that have been found should be filled out immediately with data requested by the bank. Generally, this form must be equipped with various things about your personal data.
Filling out the form should be done appropriately and avoid errors. Therefore, the filling of forms should be done very carefully and carefully so that it can be done properly and avoid errors. As much as possible prepare your entire identity so that you can fill out the right form with the data contained on the card or document that shows your identity.
3. Complete documents
The form that has been filled out completely must then be submitted to the selected bank. But usually, banks do not only need form data from you. Generally, the bank also needs your other documents, especially documents that can show your identity.
For foreigners residing in Greece, it is certain that to open a bank account in Greece, they need to submit passports, residence papers, and others. Therefore, prepare properly all documents that must be given or submitted to the bank. If all the files or documents needed are complete then you can submit them to the relevant bank.
4. Submit documents to the relevant bank
As reviewed above, the form that has been filled out and completed and all complementary documents can be submitted back to the relevant bank. The distribution can be done to the bank service which is often also called customer service and the like. Do not forget to submit a form that has been filled out with complete data accompanied by all supporting documents.
The existence of documents, in this case, is certainly needed considering that the process of creating a bank account requires a clear identity from the prospective client or prospective customer. Therefore, complete the entire document to open a bank account then you can submit it to the bank that you have chosen.
5. Enjoy products and services from related banks
If you have successfully opened a bank account in Greece, then all kinds of products and services offered by the bank can be enjoyed. Starting from the process of storing funds to carrying out the process of receiving money from transfer results. Each of these services you can certainly get by utilizing the facilities provided by the bank. Especially if you have a bank account and make transactions regularly.
How to open a bank account in Greece that you now know and understand based on the description of the instructions above can certainly make you have a bank account in the country. The way is certainly very easy and can even be completed in a very fast period of time. Not only that but the various stages or steps are not so complicated that anyone can do it anytime and anywhere.
But it is known that today the condition of Greece is not as good and strong as in the past. It can be seen that some shocks occurred so Greek conditions are said to be getting worse. Some customers even feel worried about this. You don't really have to be afraid of Greece at the moment. Because after all anyone can remotely still make transactions aimed at Greek banks. If you are currently in another country and plan to transfer money to your Greek bank, of course, this can be done without any obstacles.