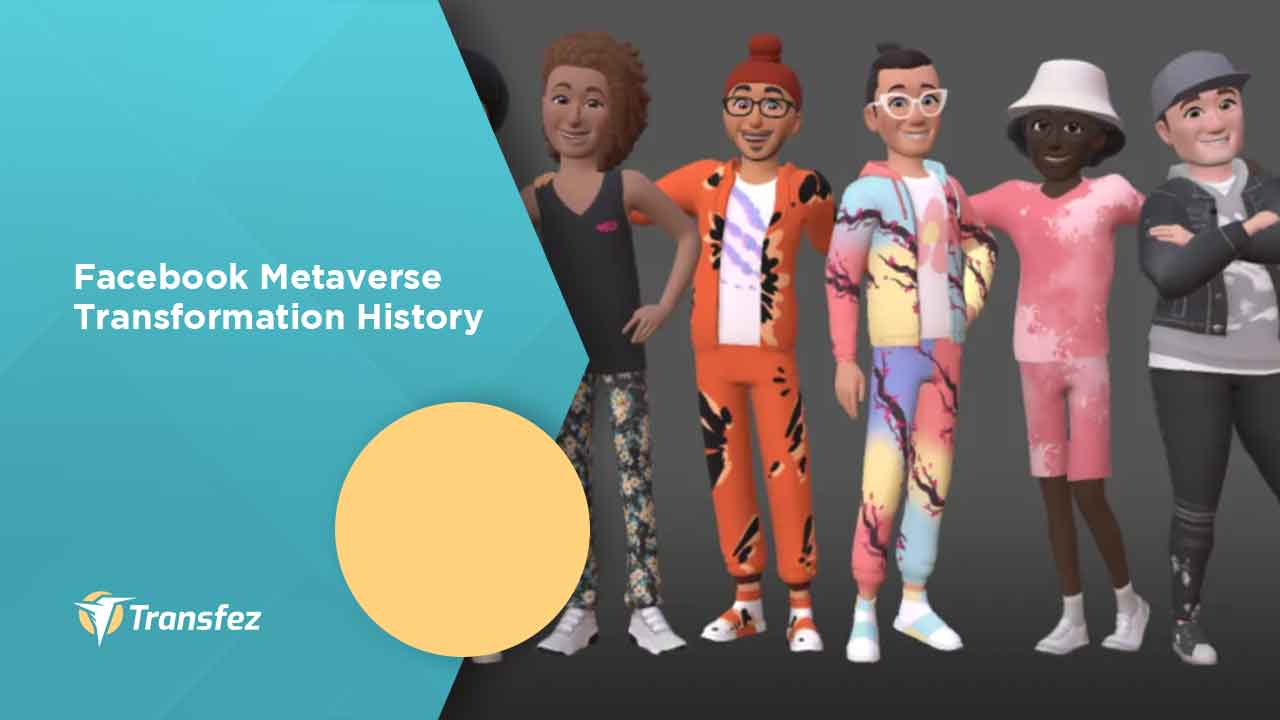 What is Facebook Metaverse? Everyone in the world must have familiar with Facebook. This social media is one of the biggest and manages to have many members all over the world. Currently, Facebook is changing to Facebook Metaverse. Some people might not realize this change.
Read Also: A faster and lower cost way from Singapore to Indonesia to
pay BPJS.
Mainly those who never touch this social media anymore. Therefore, to help give an overview of this transformation, starting from the background, history, and difference, the following paragraphs will show it all.
Facebook History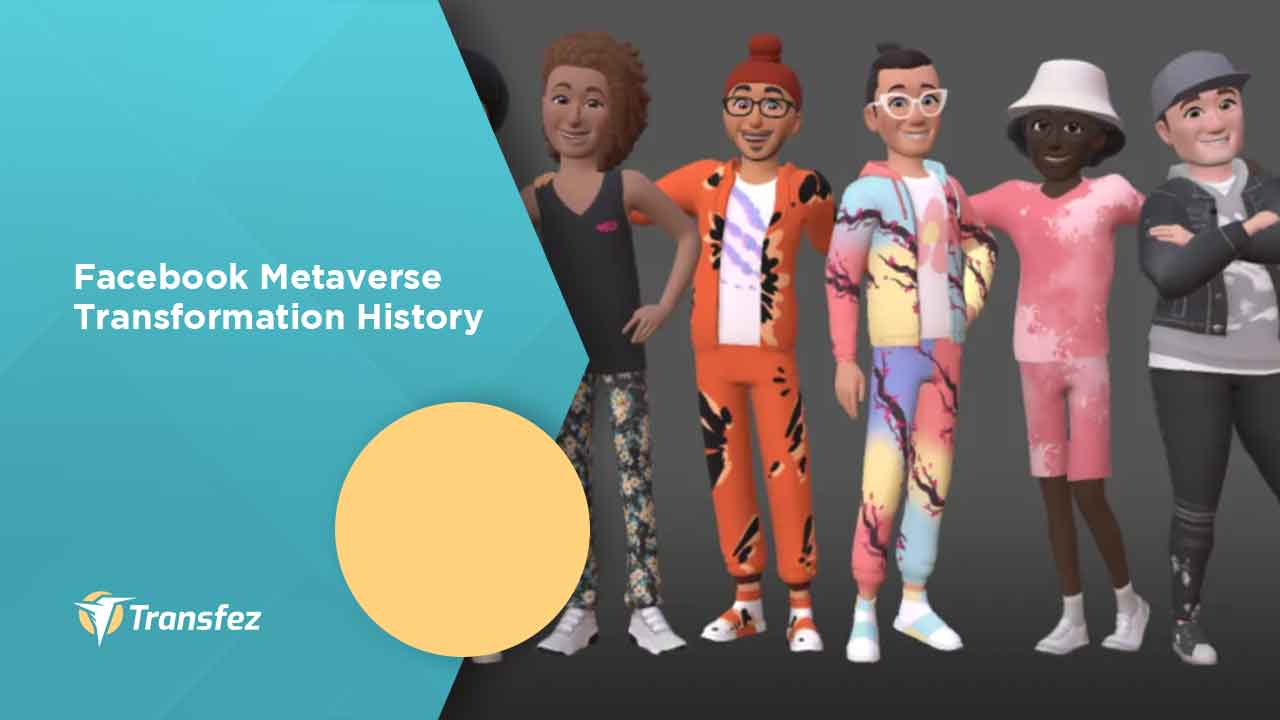 It is interesting to get an overview related to the history of Facebook before it is transformed into Facebook Metaverse. According to Wikipedia, Facebook has a famous long history. Starting from the beginning where Facebook developed for certain people in Harvard University. It was started with the name of FaceMash on October 28, 2003. Then this name is changing to Facebook on February 4, 2004.
This social media was founded by Mark Zuckerberg and his college friends Eduardo Saverin, Andrew McCollum, Dustin Moskovitz, and Chris Hughes. It was only limited to Harvard students but then it is expanded to other colleges in the US and Canada. So that by September 2006 then Facebook is available for everyone in the world with age of 13 or older.
See Video How To Easily Send Money Overseas
The idea of this social media started with the purpose to collect student information such as data and photos. This led Mark Zuckerberg to develop the website and invest 1,000 USD at first. Later on, social media becomes famous only within several days after development. After a year, it successfully had 6 million users and keep developing into various countries in the world. Until today, where Facebook is transforming into Facebook Metaverse.
Background of Facebook Metaverse
In its purpose to follow the technology world and to expand more, Facebook is now transforming into Facebook Metaverse. This has been started in the year 2019 when it becomes the first social media entering the meta world. It is not Facebook itself change the social media to Metaverse, but the parent company is.
The Facebook parent company owns Facebook, Instagram, WhatsApp, and Messenger. Currently, the parent company decide to rebrand the name into Meta, which comes from the name of Metaverse. Metaverse itself is a digital reality that combines social media, virtual reality, augmented reality, gaming, and cryptocurrency at the same time. So that any individual connected to this Meta will be able to represent everything they do today through virtual.
One of the strong reasons for this change is to support Facebook users on marketing and advertising too. Since now Facebook connecting all in one system and becomes more strong in terms of networking. There are many things to gain from this transformation.
However, not everyone is familiar enough with this purpose. While the transformation can be a good advantage if you know how to deal with this new branding. For a better overview of this part, the following paragraphs will continue the explanation.
The Difference Between Facebook VS Facebook Metaverse
Now that Facebook is transforming to Facebook Metaverse, several differences can be felt by the users. Of course, the transform means to give a better service for the users. So that Facebook can be more valuable in the future for all of the members. However, some people or even Facebook old users might not realize what is the difference between Facebook and Facebook Metaverse. Therefore, the following will help to figure out this difference in detail.
• In terms of marketing, there are a lot of new things to gain from the marketing campaign system with the version of Meta. Through the technology combined in the current version, it gives a business a wider opportunity to reach their customer through the augmented reality features. So that a new customer can feel the sensation of the product through virtual and manage them to interest getting the product. This is something that you cannot get with the old Facebook.
• With meta version, it will help anyone to reach the world of digital currency. Where any transaction can be performed through the digital method. This was not available at old Facebook, where all transaction needs you to pay the amount of money through the old banking system. But in the world of digital money, everything can be performed as fast as you wish. So that you can save much time performing the transaction. It means that you can also get a fast transfer payment for your business.
• The meta version grows the business opportunity better. With a slight change of technology where everything will be run through an online media, it manages more users to join as this becomes easier and faster. So that it will help many businesses to grow better through digital marketing.
Through all the information above, it is clear that the current Facebook, or you call it Facebook Metaverse provides better service and purpose. So that the users will experience a better way to explore the feature including for the business and advertising.
Download Transfez App
Transfez App can help you transfer money abroad more quickly and efficiently. Transfez Business can also help your business in making transactions abroad. For those of you who want to send money to relatives who are abroad because they are studying, working, or traveling, Transfez will be ready to help. This app is available on Android as well as iOS.
This is a good parameter that Facebook keeps on demand in the world. With this new development, hopefully, the number of user will be increasing and Facebook is growing more and more.