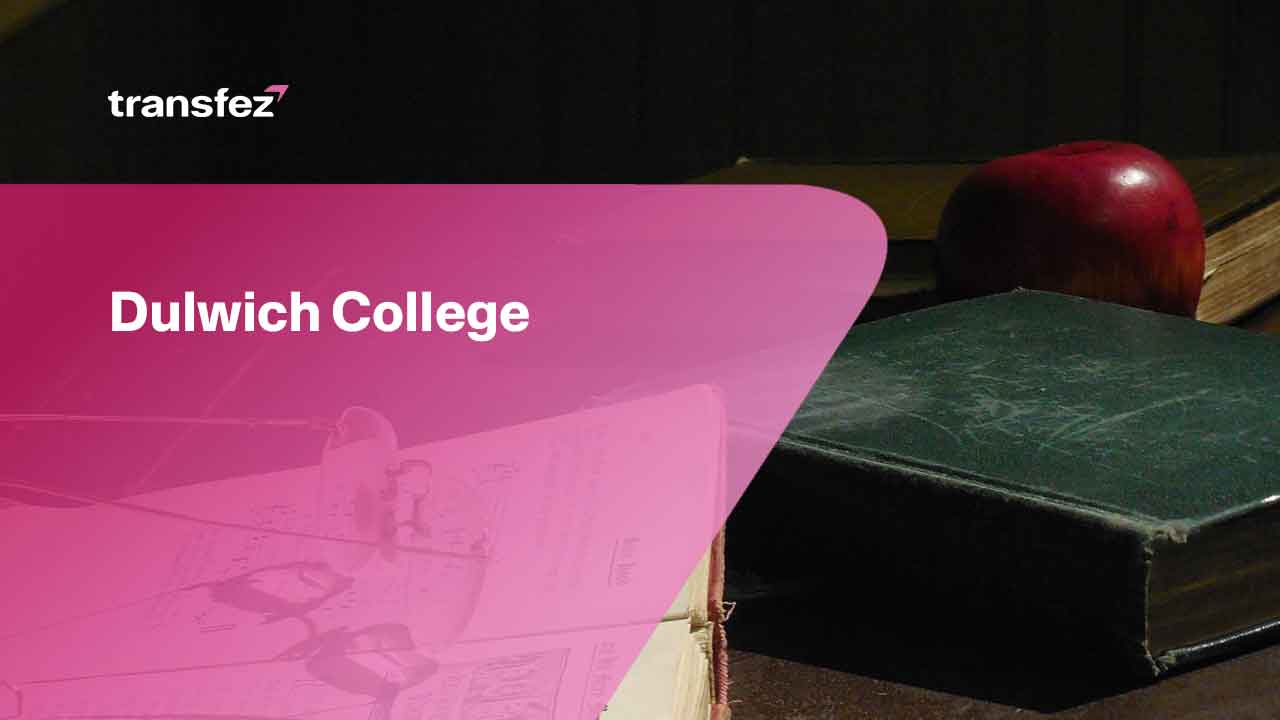 The students of Dulwich College are prioritized above all else. Your child will be at the center of the learning process in the College's warm, student-centered learning environment. Both academic and personal growth are valued equally in the Dulwich educational concept. As a member of the "commonwealth of Dulwich," we are a genuinely global and holistic school that relies on the 400 years of history of both our founding college in London and our Asian sister schools.
The College adheres to an expanded version of the English National Curriculum in the junior and lowers senior schools, containing components of the Common Entrance syllabus. Every student is encouraged to compete in sports, and beginning at age 7, every child is taught how to play an instrument. For further information about the college, see the paragraphs below.
Dulwich College History
Edward Alleyn founded the College of God's Gift in Dulwich on June 21, 1619. Since that time, the word "Dulwich College" has been used informally. For example, John Evelyn wrote of his visit to Dulwich College in his diary in 1675.
The "College of God's Gift" changed its name to "Alleyn's College of God's Gift" on August 25, 1857. The charity was reorganized under the new name. With a joint Board of Governors, it was divided into two sections: educational (for the college) and eleemosynary (for the charity).
By the middle of the 1860s, the school had gained such a strong reputation that the demand for admissions resulted in the creation of a competitive examination. Despite having a stellar reputation, the institution was under pressure from the Charity Commissioners and other parties to restructure it.

After that, scholars from the London County Council began being accepted to Dulwich College in 1903. Due to this, the institution was at the vanguard of the schools' receiving accolades for admission to Oxford and Cambridge by the late 1950s.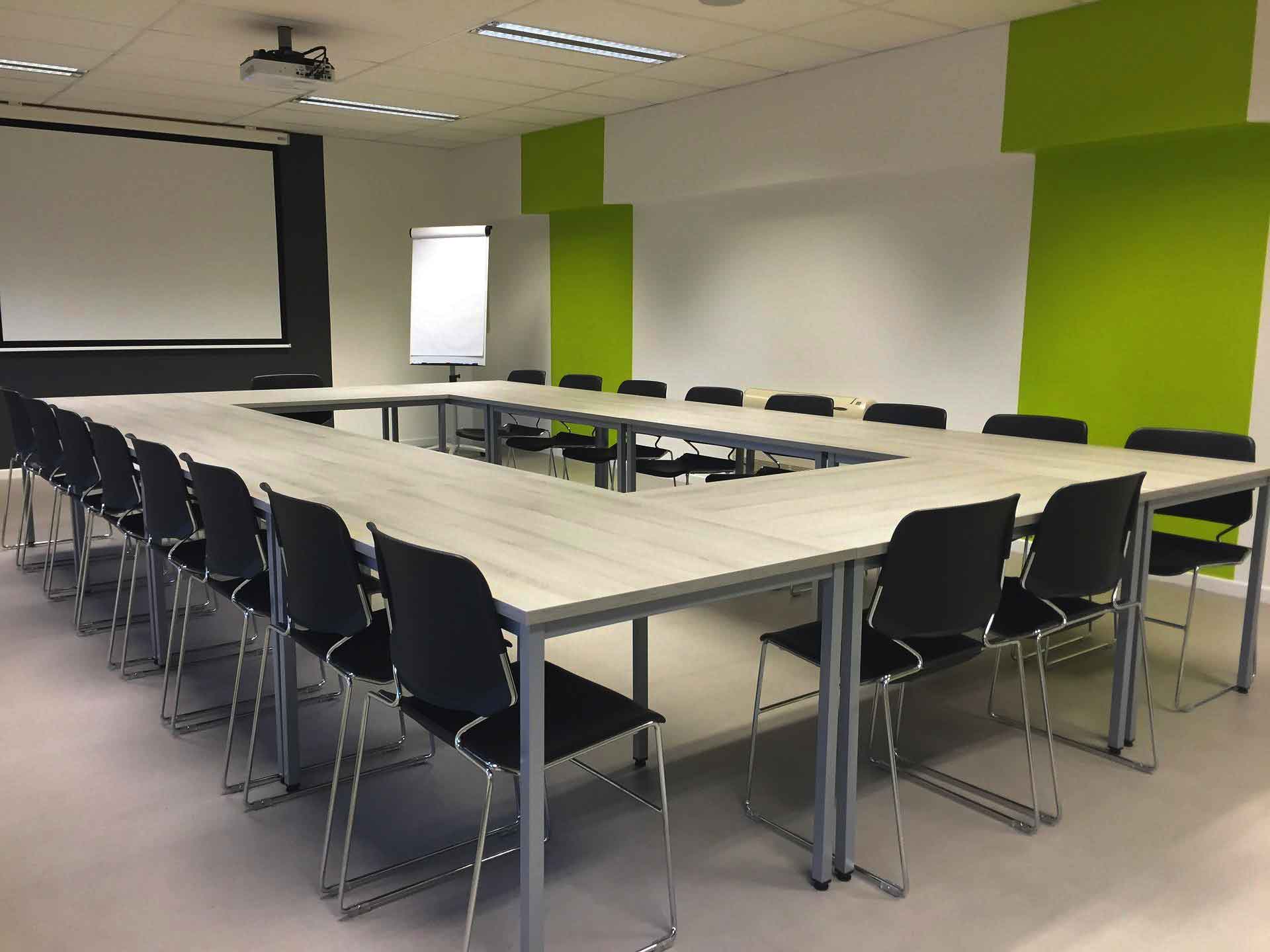 Dulwich College Heritage and Traditions
The seventh College to join the Dulwich family of colleges was Dulwich College, Singapore. The college believes that students benefit from the close cooperation across the institutions. It is because it fosters innovation and a global perspective. So that it gives them an advantage in the future they will face.
As a result, there is a community where inspiration is of utmost importance, creativity is valued, and academic aptitude is fostered. The college takes great pride in ties to Dulwich College, which was established 400 years ago, and in continuing its legacy of excellence in all facets of school life.
Singapore's Dulwich College is considerably more than a typical British institution. It is an international school that adheres to the principles and ideals of British Independent schools and draws inspiration from Dulwich College's 400 years of quality and heritage. The customs are deeply ingrained in all the colleges do and are an integral part of the culture.
See Video How To Easily Send Money to 50+ Countries
School Co-Curricular
Dulwich college categorizes sports as Major and Minor. In the summer periods, respectively, rugby and cricket have long been considered prominent sports. For many years, just these two were. After being established in 1953, field hockey rose to prominence as a popular sport during the Lenten season in the twentieth century. Since its legalization in 1970, soccer has only been a minor sport. But, in 2000, it gained parity with hockey. In many situations, a variety of minor sports have been recognized at the college for well over a century.
Dulwich College places a lot of emphasis on the debate. Although it competes on a national and worldwide scale, the Dulwich College society operates during the academic year. There are around 50 members of the organization, which spans from years 7 to 13. It recently had remarkable success as it took first place in the Oxford Union Debating Competition. Additionally, Dulwich College maintains a scout troop with two patrols. It includes scouts and explorers and lasts from year 6 to year 13. The 25th Camberwell Scout Troop has been in operation for more than 80 years.
Send Money Easily to Different Countries
How to Send Money to Hong kong
How to Send Money to China
How to Send Money to Malaysia
How to Send Money to Japan
Dulwich College International Wellbeing Framework
Every member of the community may thrive because of the culture of well-being that permeates the whole institution. Our ultimate objective in acquiring the abilities and character traits that improve well-being is to make meaningful contributions to society as a whole.
It is becoming more and more obvious that we had to build a wide variety of holistic character characteristics and abilities to inculcate in schools if we wanted to be happy, successful, and meaningful in life and work. The Dulwich College International framework outlined below is the method for capturing the varied needs of a well-being agenda expressed through co-curricular and taught curriculum programs throughout schools at every age or stage of development.
Transfez App can help you transfer money abroad more quickly and efficiently. Transfez Business can also help your business in making transactions abroad. For those of you who want to send money to relatives who are abroad because they are studying, working, or traveling, Transfez will be ready to help. This app is available on Android as well as iOS.
It is interesting to know further about Dulwich College. According to the above explanation, the college has complete facilities, fun learning methods, and long history behind it. Therefore, it is worth selecting those interested to learn more knowledge with the college. One thing to make sure, of before directing to admissions, the necessary part is to get the admission's requirement. Make sure the requirement is fulfilled so that it can easily be accepted by the college.