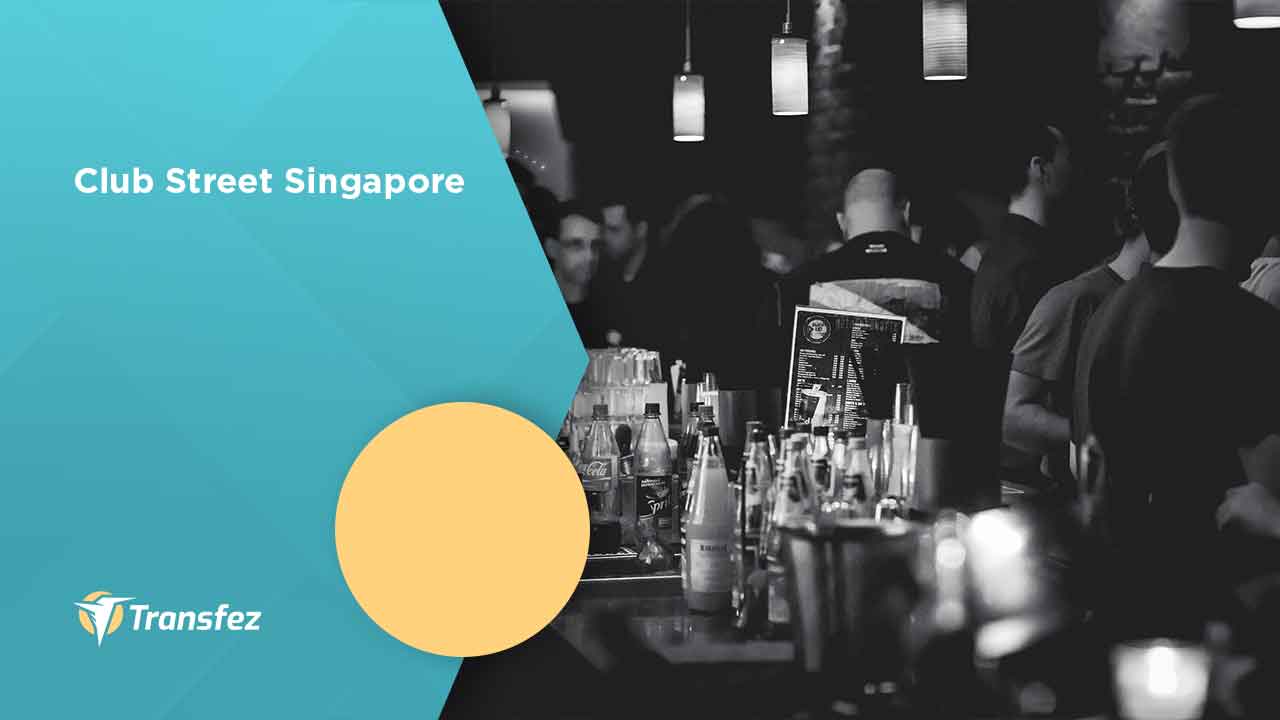 Club Street Singapore is located in the heart of Chinatown within the Outram Planning Area, is a very popular Club Street Singapore. This Club Street is also located near China Central Square and Far East Square, two squares with restaurants, eateries, and other shops. An L-shaped enclave between historic Chinatown and modern Telok Ayer, which connects Cross Street with Ann Siang Hill. It also leads to South Bridge Road.
Once this place was very boring and made anyone who came like to be sleepy because it was so boring, but now Club Street Singapore attracts many people because it is filled with many bars and restaurants there. In addition to the famous restaurants and bars, there are famous for their beautiful shophouses, which have been guarded, maintained, and turned into charming galleries and cafes.
These magnificent shophouses lend bars and restaurants of ancient world-class charm that are extraordinarily beautiful. With so many places this makes Club Street Singapore the perfect place to enjoy a relaxing drink with friends.
The Origin of Club Street Singapore
The name Club Street is taken from the many Chinese-protected social clubs in the place. Where it is the most elite club of this club is the China Weekly Leisure Club, specifically for Chinese English speakers. It is also home to the largest dance parties and other social events. The first Chinese to be awarded the title of nobility was Sir Song Ong Siang, a member of the club. Successful club members dressed as European kings and kings.
Unlike the clan associations in general, the associations there do not distinguish kinship relationships but accept people according to their profession. For example, such as Carpenters, barbers, and masons, of them can belong to their respective companies.

There on Club Street there is also a Country House, which is as the name suggests the Indonesian Malay House. It was originally located at 6 Club Street and operated according to a social order with couples living upstairs while children and bachelors lived downstairs.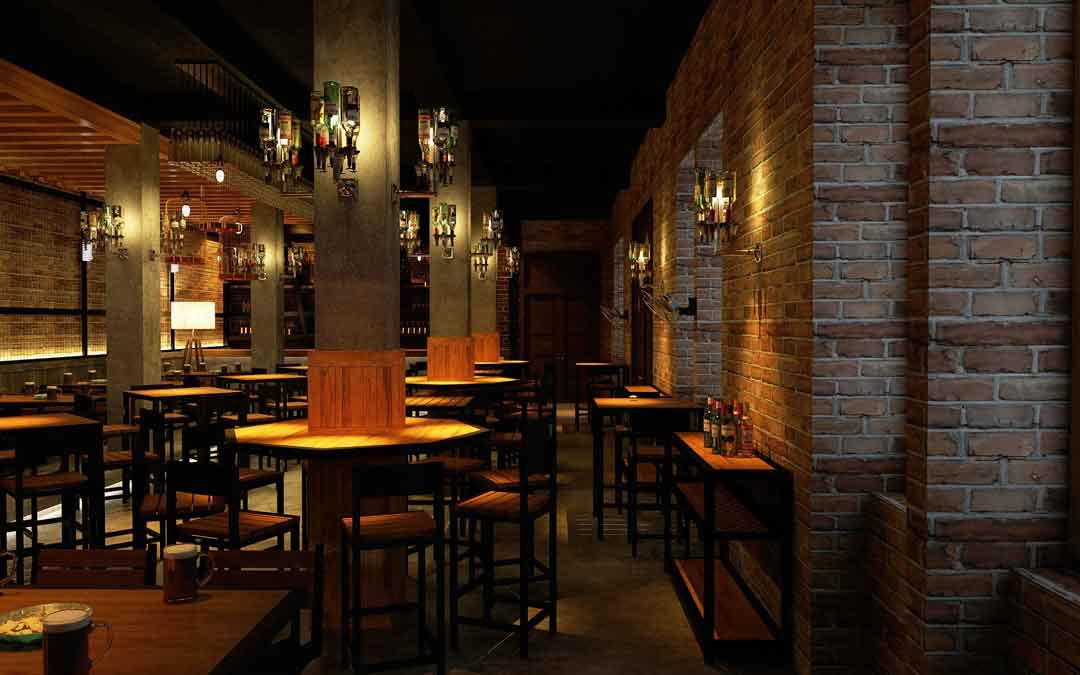 Location of Club Street Singapore
The location of Club Street Singapore is not very big and therefore is generally considered to be the perfect place for those who want to try a barbecue. Over time, the hotel also features a range of fine dining and drinks, a Club Street bar and restaurant equipped with thrilling live music experiences, and beautifully decorated interiors among Singapore's central locations.
This kind of entertainment can promise a visit that provides a special and unforgettable experience for everyone.
There are also many places for young people here, so you can find specialty bars such as O'Batignolles and Los Primos, which carry a central theme that increases visits to these places. The atmosphere of each bar and restaurant is unique, and guests are spoilt for choice when visiting this charming place. Club Street is a great place for all foodies and bars.
See Video How To Easily Send Money to 50+ Countries
Lists of Club Street Singapore
When it comes to Club Street Singapore, there are many places where people will feel right at home, some of the most famous bars and restaurants on Club Street are:
IZY
This is one of the most beautiful restaurants in the area that carries a Japanese concept starting from food, there is even a secret bar in the back. Visitors here really like the fried chicken karaage and wagyu donburi which is a bowl of rice. In addition, there is also a bar in the back called Cache, which serves a variety of cocktails and drinks, the most famous of which is the ginger martini.
Send Money Easily to Different Countries
How to Send Money to Hong kong
How to Send Money to China
How to Send Money to Malaysia
How to Send Money to Japan
Les Buchons
Les Buchons is an eatery that infiltrates the famous French concept, famous for seafood such as jumbo shrimp and salmon fillets. There also served plates to distribute including large rib plates. One of the most famous dishes with its 25g ribeye, as it is baked to perfection.
O'Batignolles
This place is a unique small hotel. O'Batignolles is one of the most authentic pubs in Singapore. The hotel serves French cuisine, including French cheese, cold cutlets, snacks, and of course French wine.
Los Primos
Los Primos has a nice Spanish atmosphere and a nice interior. It serves all the delicious cocktails and is even open until 02:00. They have a full menu and a larger drinks menu. Furthermore, this Club Street Singapore also offers indoor and outdoor seating, with happy hours from 6:00 p.m. to 8:00 p.m. daily.
Gem Bar and Lounge
It's one of the busiest and most diverse bars on Club Street. The interior is done in a Victorian theme with a beautiful beer garden outside. It's known for its drink promotions and quality DJ lineups, including playhouses, tech, dubs, hip hops, and funks that are in high demand by young people. The food here ranges from pizza to burgers, fries, and mashed potatoes, most of which are priced around SGD 15.00 to SGD 20.00. There are also many drinks offers such as buy one get one free and happy hour all night.
Download Transfez App
Transfez App can help you transfer money abroad more quickly and efficiently. Transfez Business can also help your business in making transactions abroad. For those of you who want to send money to relatives who are abroad because they are studying, working, or traveling, Transfez will be ready to help. This app is available on Android as well as iOS.
With those lists of Club Street Singapore, you can have some idea of which place is worth visiting while in the country. Enjoy all the ambiance, cuisine, and many more when coming to the club. It will be a great place to create a good memory with your friends here.