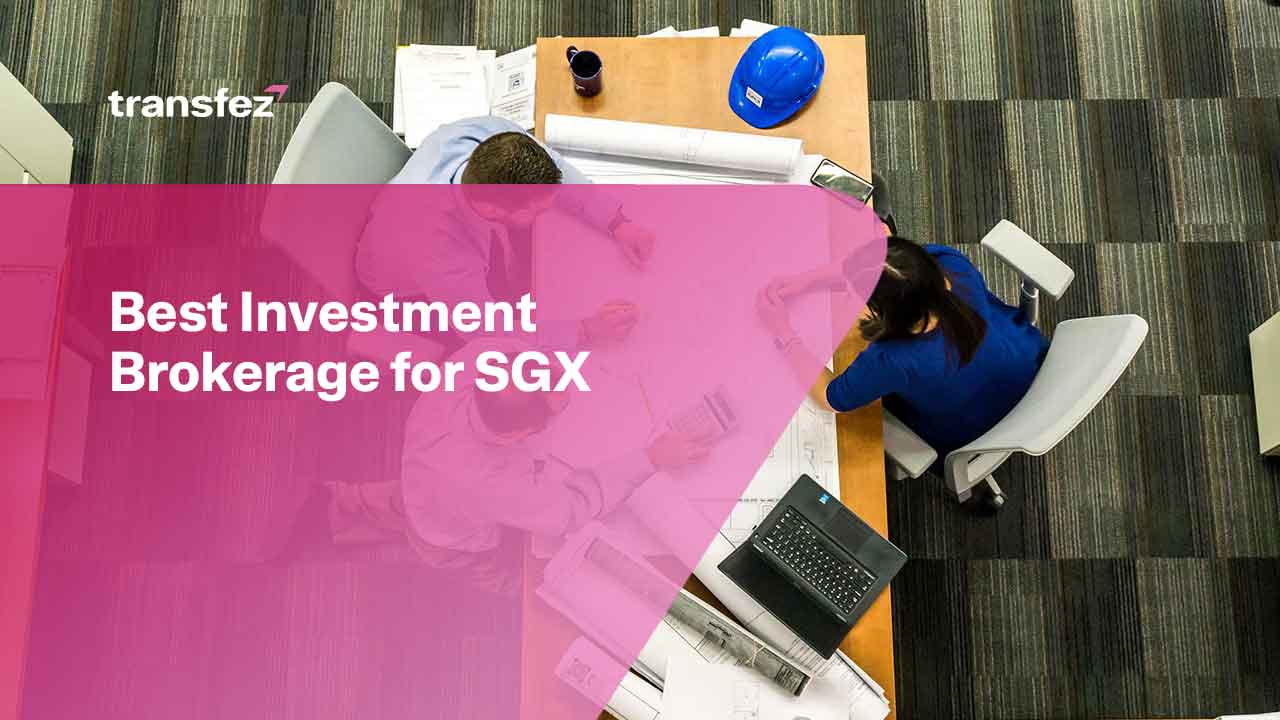 For those who want to invest the fund in the SGX exchange, it is better to use a professional service for trading. This is to help the decision-making related to the investment fund in the futures transaction. Therefore, selecting the best investment brokerage for SGX is a necessary thing.
However, some of the new investors don't have a specific overview of which brokerage is trusted and reliable in Singapore. So that to get the list of best investment brokerage for SGX will be a nice thing to have. The following are lists of some of them to give an overview for the investors in selecting the most suitable brokerage in the SGX exchange.
TD Ameritrade
Singaporeans can trade on other exchange markets outside the SGX. You might also decide to invest in the USA, which has some of the biggest stock markets in the world. Since its establishment in 1975, TD Ameritrade has assisted traders and investors in Asia with their understanding of US markets. Therefore, TD Ameritrade is the best investment brokerage for SGX, mainly in the US.
The Financial Industry Regulatory Authority (FINRA), the Securities and Exchange Commission (SEC), and the Commodity Futures Trading Commission (CFTC) oversee its regulation (FINRA). As a result, it ranks as one of Singapore's top and safest online brokerage accounts right now.

Singaporeans are drawn to it because there are no commissions for trading ETFs, online stocks, and options on US marketplaces. This comprises trading costs, platform fees, and minimum commissions.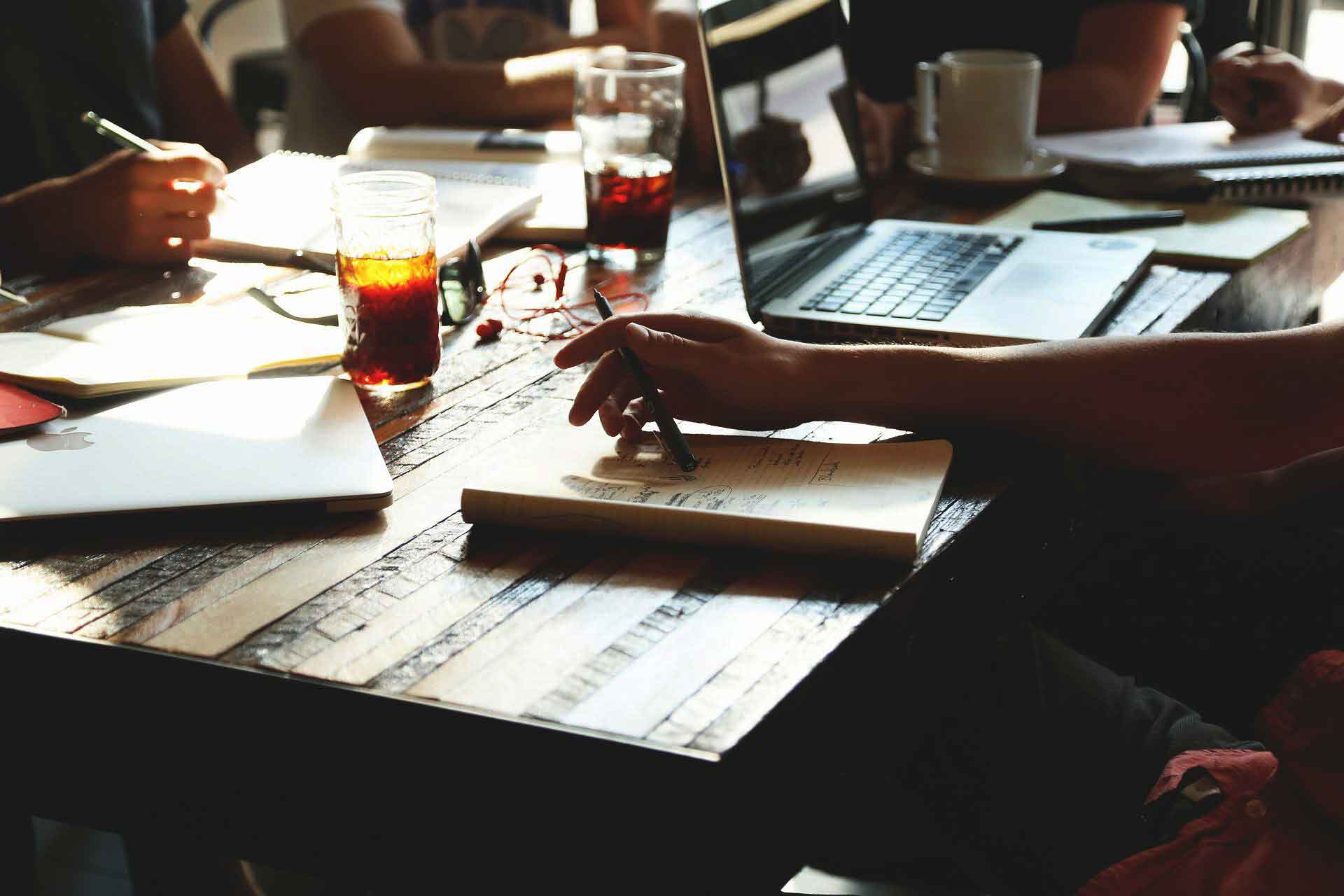 SAXO Markets
The next best investment brokerage for SGX is SAXO Markets. Saxo Markets is a good option to think about if you're new to investing. It was founded in 2006 and is a member of the 1992-founded SAXO Group. The trading fees are 0.08 percent and 0.06 percent, respectively, with a modest and reasonable commission of S$2 or $4.
At the beginning of 1998, this broker debuted its first trading platform. Since that time, SAXO has consistently broken through trade market restrictions. It is ideal for novices because of its help section's extensive video tutorials and a lengthy list of Q&As broken down into a few categories. Including stocks, CFDs (Contract for Differences), futures, bonds, forex, ETFs, mutual funds, and commodities are now available through SAXO Markets.
See Video How To Easily Send Money to 50+ Countries
MooMoo
The greatest investing platform in Singapore is Moomoo, especially if you want to pay the least amount of fees. Although this best investment brokerage for SGX stock is situated in the US state of California, it is a division of Futu Holdings Ltd, which also owns Futu Inc. and Futu Singapore Pte. Ltd. As a result, it may now access markets in the US, China, and the SGX.
It's interesting to note that Moomoo has funding from some of the most recognizable companies in the US and Asia, including Sequoia Capital, Matrix Partners, and Tencent.
Stocks, ETFs, futures, options, and REITs are all traded there (Real Estate Investment Trusts). Additionally, it has plans to shortly introduce warrants to this category of services. On US marketplaces, it charges a $0.0049 trading fee and a $1.99 minimum commission.
Send Money Easily to Different Countries
How to Send Money to Hong kong
How to Send Money to China
How to Send Money to Malaysia
How to Send Money to Japan
DBS Vickers
This best investment brokerage for SGX, which has been in business for more than 35 years and presently has 18 branches across Asia and Europe, is thought to have assets worth S$646 billion. Stocks, REITs, bonds, ETFs, structured warrants, daily leverage certificates, and American Depository Receipts are all included (ADR).
Many Singaporeans find DBS Vickers intriguing because of the $10 low commission on the Cash Upfront trading account. In addition to being less than the standard Cash account, the trading cost is 0.12 percent. For instance, the minimum charge for the Cash account is S$25, and the trading fee ranges from 0.18 percent to 0.28 percent.
Interactive Brokers
Another selection of the best investment brokerage for SGX is Interactive Brokers. With $10.22 billion in capital, Interactive Brokers (IBKR) has developed into one of Singapore's top online brokerage accounts over 45 years. There are presently over 2,621,000 trades per day on more than 130 marketplaces throughout the world.
Despite being based in the United States, it has over 33 offices across Asia and Europe. In addition to trading equities, currencies, bonds, mutual funds, futures, options, warrants, EFTs, FOPs, SSFs, cryptocurrencies, gold, silver, and fixed income, it also offers trading in futures, options, and warrants. Additionally, it has a Block Desk function that enables you to manage your transactions even when you are not near a computer or phone. It's interesting to note that this broker didn't start providing services to Singaporeans until it first established offices in 2020.
Transfez App can help you transfer money abroad more quickly and efficiently. Transfez Business can also help your business in making transactions abroad. For those of you who want to send money to relatives who are abroad because they are studying, working, or traveling, Transfez will be ready to help. This app is available on Android as well as iOS.
Closing and Conclusions
Those are some of the lists of best investment brokerage for SGX. It can be seen that the investors have various choices of brokerage to select whenever they want to deal in the SGX stock exchange. With the above lists, it can help the investor to select the broker according to their preference and expectation. Since each broker might have its specific regulation, fees, and requirements. This needs to be considered well by the investor before using the brokerage service to trade in the SGX stock exchange. So that in the end, the brokerage can help the investors get more profit through the SGX exchange.