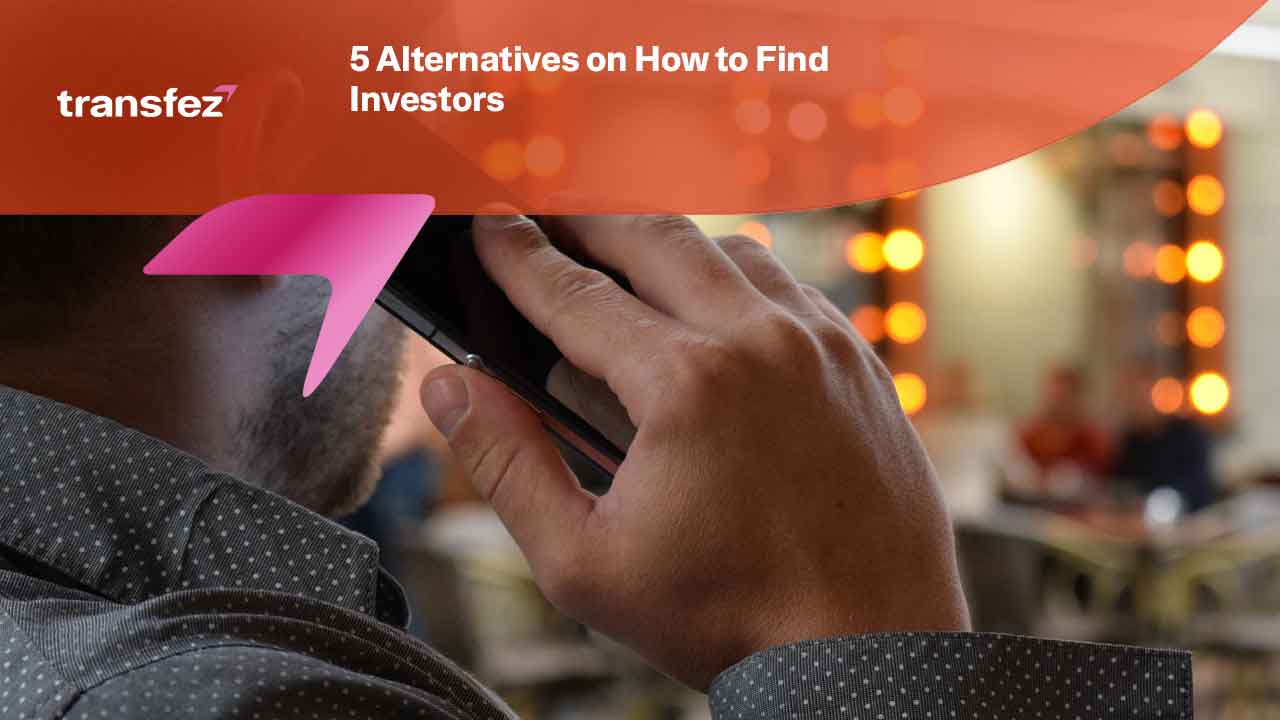 Finding investors for a business may take time. We can, however, ensure that the time you do devote is worthwhile. Today's definition of "investor research" basically just refers to searching a few databases and websites for potential ties to the investing world.
It's not the same as getting a plumber to find investors. The Small Business Administration doesn't have a "directory of interested investors" that you can flood with emails and wait for people to queue up to give you money. Finding investors involves looking for suitable prospects and then striving to acquire warm introductions to those people to start a dialogue. This process is more analogous to finding consumers for start-up firms.
An Approach to How to Find Investors Through Close Friends and Relatives
The first way how to find investors that you can do is to get investments from your closest friends or relatives. This method looks for the easiest way and can be done by anyone. You can discuss it with friends or relatives who have the potential to become business investors. Also, explain the advantages and potential of the business to relatives or friends so that they are interested in investing.

You can give an option of accepting it as a loan or investment from them. If you receive it as a loan, how much interest or reward will you get, and if you accept it as an investment, how will the shares be divided? You must explain it as well as possible so that the friend or relative is interested. In addition to getting capital from close friends or relatives, you can also start a business with your family.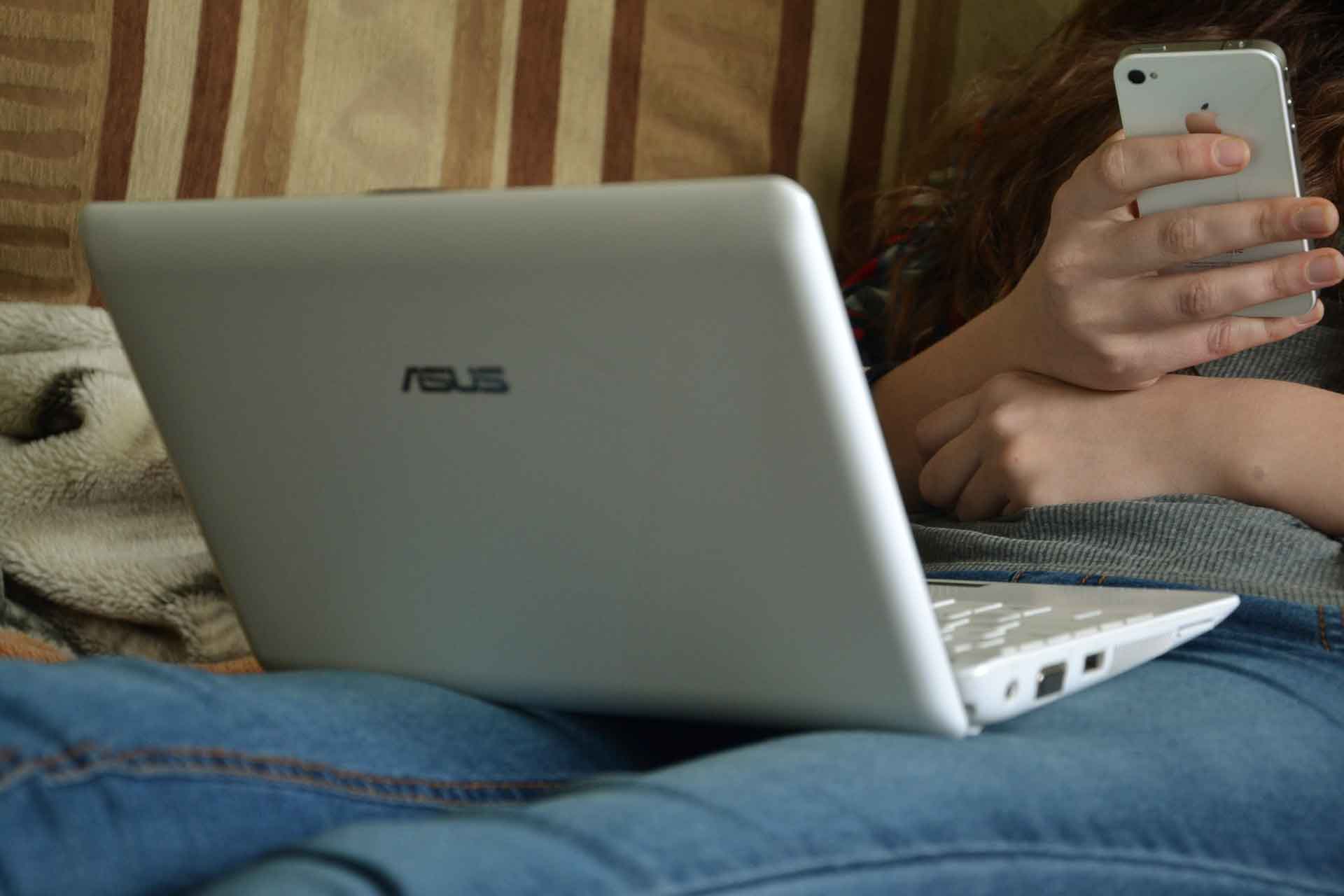 Using Social Media
Likely, you don't know many investors at all, but that isn't the objective. As many companies before you have done, you could know someone who knows someone who does. The majority of small enterprises and fledgling firms find their first professional investor in this manner. Family and friends should come first. Then next can be a co-worker from a previous job or a local company owner. The most crucial research you will conduct is seeking money through your network, and you will be doing a lot of it.
Another recommended approach how to find investors is through social media. You can expand your network on social media and get positive feedback related to funding for your business. Therefore, business owners must develop proper social media to help gather funds for their business expansion.
With the development of technology, today's social media can be a medium to find suitable investors for the business. You can search for special accounts for business investors or you can also use hashtags. From these accounts or hashtags, you can get more complete information regarding the investors needed.
See Video How To Easily Send Money International with Transfez
How to Find Investors with Private Investors
You can also consider private investors to increase capital and develop the business. Well, private investors themselves are divided into 2 (two) namely angel investors or angel investors and venture capitalists or venture capitalists.
An angel investor is someone who has a high net worth in the form of money, resources, and background that can later help the business achieve success. When an angel investor invests, he will make a large contribution but with a high return on capital as well. Angel investors tend to be directly involved in the businesses they invest in.
This is different from a venture capital investor who will enter when the business has been established, has solid management, and has proven successful. The capital provided by the venture capitalist is used to make changes in the business. Just like angel investors, venture capitalists also own shares and have an influential voice in decision-making within the company.
Send Money Easily to Different Countries
How to Send Money to Hong kong
How to Send Money to China
How to Send Money to Malaysia
How to Send Money to Japan
How to Find Investors by Applying for a Loan
The second way that you can do this is to apply for a loan. There are various types of bank loans that can be an option to get this business capital. In addition to bank loans, you can also get loans from online loans or fintech. Applying for an online loan is certainly easier when compared to a bank loan, but make sure you know the risks and check the administration of the online loan. Do not let these online loans include illegal loans.
Of course, in case you choose this approach of how to find investors, there are many terms and conditions to know about the loan. Therefore, ask specifically about the loan explanation from the bank before deciding to get this loan.

Use the Platform to Find Investors
In addition to getting investor information from colleagues or friends in the same department, you can also use the platform to find suitable investors for your business. Currently, various types of platforms can help you meet investors. Make the most of the platform and grow your business even bigger.
Transfez App can help you transfer money abroad more quickly and efficiently. Transfez Business can also help your business in making transactions abroad. For those of you who want to send money to relatives who are abroad because they are studying, working, or traveling, Transfez will be ready to help. This app is available on Android as well as iOS.
Generally, there are many approaches how to find investors for your business at the moment. Make sure to list all the possible investors around you and make a further step to get the fund. So that your business can expand accordingly without any worries about lack of funding.