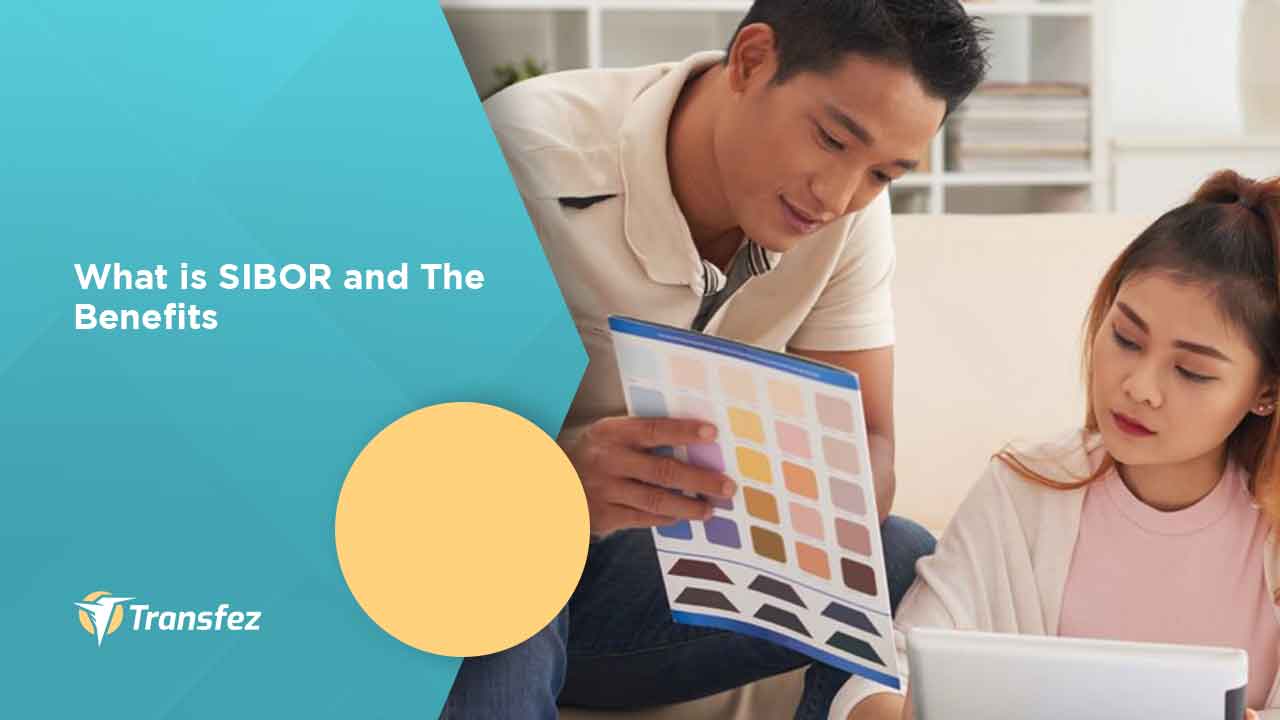 There are many terms that need to be understood related to financial loans in Singapore. Some of them include SOR, SORA, and SIBOR. Many people might feel query what is SIBOR actually. While the other terms have been discussed earlier in other articles, SIBOR was never mentioned before.
Read Also: A faster and lower cost way from Singapore to Indonesia to
buy PLN tokens.
Therefore, it will be nice to get an overview related to this term. Such as the abbreviation, the understanding, the benefits, or also the mechanism of this term. To give a sufficient explanation, the following paragraphs will try to describe it further.
About What Is SIBOR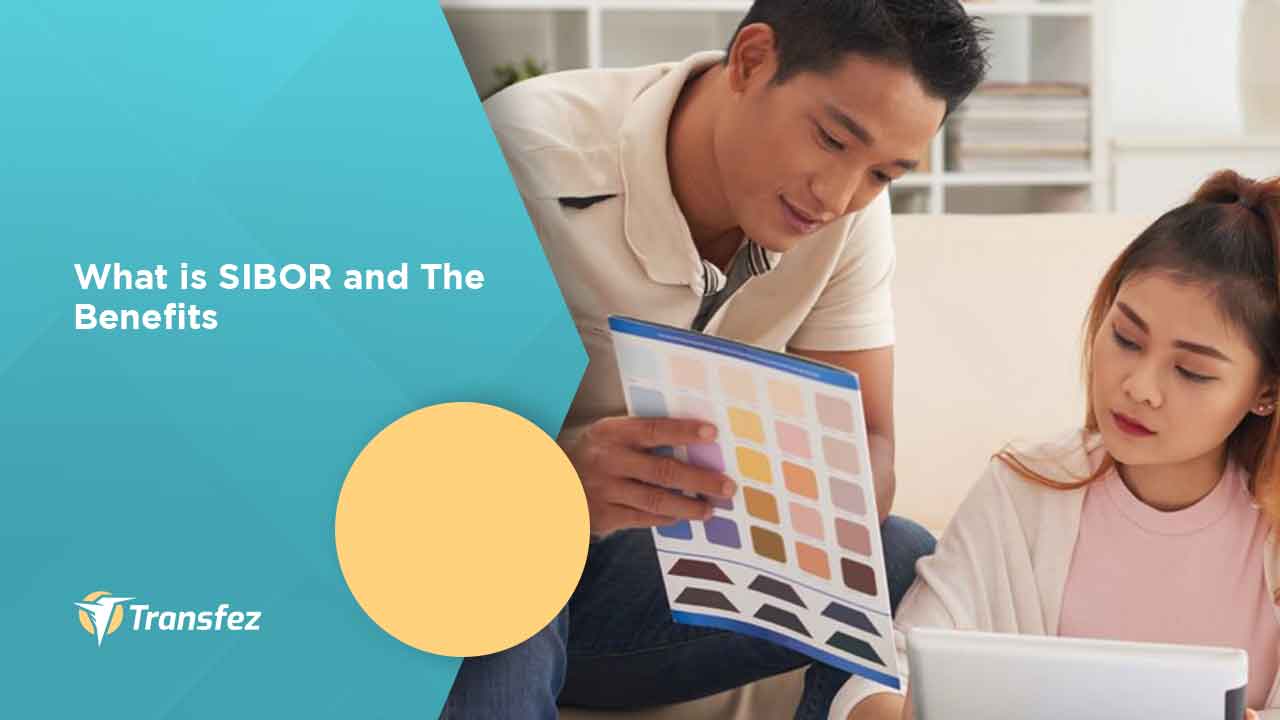 SIBOR is an abbreviation of Singapore Interbank Offered Rate. Many people might not notice this term unless they deal with many things related to it. But those who deal with bank institutions, such as getting a housing loan and typical things, must know the termination and understand the information related to this.
With this rate, it means that a bank in Singapore will be able to borrow some money from another bank through an interbank market. The tenures usually consist of several options, one month, three months, six months, and also twelve months. Therefore, it can select accordingly to the capability of the bank institution to pay back the money.
See Video How To Easily Send Money Overseas
This is usually will benefit a bank in a condition where it has to face liquidity. In this situation where the bank needs to borrow some money from another bank, then a rate from SIBOR will be used as the benchmark. Currently, in Singapore, there are 20 banks that join the Association of Banks in Singapore that also join and submit a rate for SIBOR. So that in case needed, then the money can be borrowed from these 20 banks institution only.
The Benefits of SIBOR
Using SIBOR as a benchmark rate for borrowing money has several benefits. The first is that it helps to set a suitable interest rate. Mainly for home loans and their derivatives. With this benchmark, it helps to set a good interest for the home loan services from a bank. Furthermore, this means that any bank in Singapore joining or using this benchmark will apply a typical interest rate. So that the customer can be easier to compare between each bank.
Another benefit from applying this benchmark is to help to control the interest rate in the market. So that in case people in Singapore want to borrow money for a home loan, they will find that the interest rate differential will not too significant. This can generate healthy competition among banks in Singapore to attract customers. So that it is can say as a way to equally distribute the economy in the country too.
SIBOR Mechanism for Home Loan
With regards to the SIBOR benchmark rate, there are some correlations with the home loan from a bank in Singapore. It can be said that there are two main components affecting the rate. First is the fixed and floating rate selection. Then the second one is the pegged loan and floating rate selection. For more details, related to the selection, see the following explanation.
Fixed VS Floating-Rate Home Loans
It is important to know that a fixed rate will manage to lock your interest rate. So that you will get the same rate from the beginning until the end of your loan repayment.
Therefore, you can get benefits by not being affected by any issues that can cause a higher rate. However, this doesn't mean that the bank institution is not predicting well. So that in case the global economic note a lower rate, your interest rate will not be changed to be lower.
SIBOR-Pegged Loans VS Other Floating-Rate Home Loans
The next thing to consider whenever someone plans to take a home loan from a bank institution in Singapore is to compare between pegged loan and a floating loan. The floating loan has been discussed previously above. Therefore, it is pretty clear about the meaning and the understanding. A different way with a pegged loan with reference to SIBOR.
This term will refer to the rate of SIBOR where it will affect the interest loan for housing. So that in case the rate is too low, then the interest housing rate will also drop.
In similar ways, if the rate is too high, then it will manage to increase the rate of interest housing loans. Furthermore, based on this fluctuation then the bank institution will set up a minimum rate that can avoid any loss due to the uncertain rate in the market. With a suitable benchmark, at least it can protect both, the bank and also its customer who lend some loan for housing.
Download Transfez App
Transfez App can help you transfer money abroad more quickly and efficiently. Transfez Business can also help your business in making transactions abroad. For those of you who want to send money to relatives who are abroad because they are studying, working, or traveling, Transfez will be ready to help. This app is available on Android as well as iOS.
By reading the above explanation, it is clear that Singapore has several benchmarks for business loans. So that it needs careful understanding and selection. Including getting information related to what is SIBOR. Through a correct understanding and comparison of the terms, it will ease anyone who deals with the loan in Singapore. So that at least can understand each mechanism of this term and its relation with the loan.