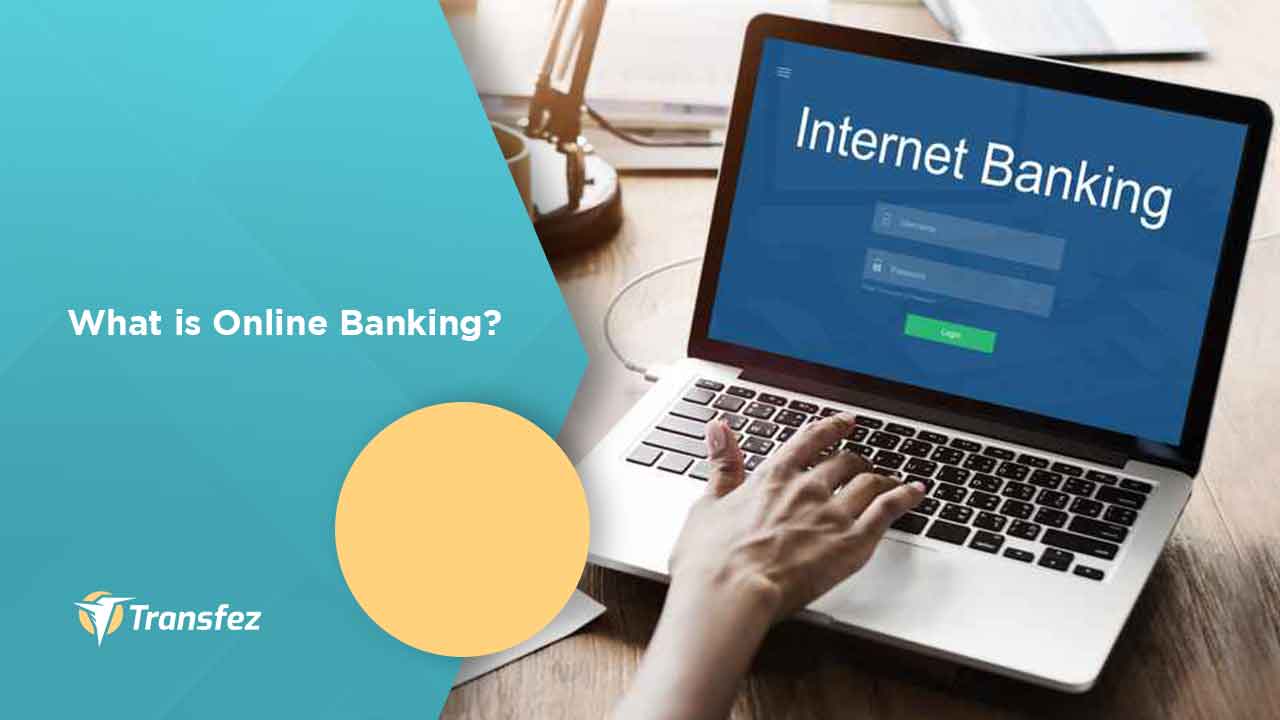 Many have probably heard of online banking. In many countries even most banks conduct financial operations through the online system. So, it can be said that this system is quite global and chosen by many people. Nevertheless, some still want to know more details about what is online banking, how this system works, and what are the benefits. Especially for those who want to try financial transactions with online media.
Therefore, to help provide information about it, then here will be explained more about what is online banking and how it works. So that it can provide the right view for bank account owners who have just tried to make financial transactions using the facilities in the form of the online system. For more details see the explanation below.
Understanding About What is Online Banking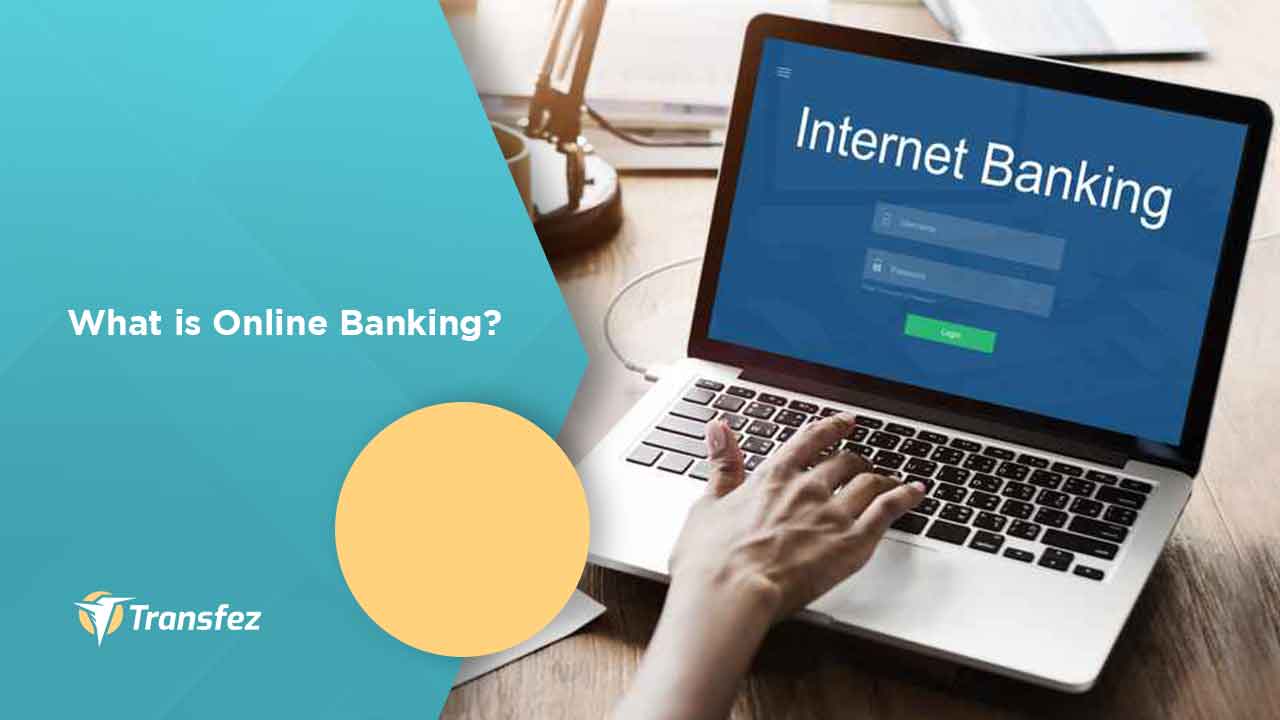 Of course, the first thing related to the discussion about is online banking in general. Those who have used the facility, of course, already know that this is an activity to make financial transactions in any form carried out online through internet facilities.
Swift Code Bank BCA
Swift Code Bank Mandiri
Swift Code DBS Bank
Swift Code Hana Bank
Therefore, in carrying out this activity or utilizing these facilities, an internet network is needed that can support it well. In addition, using online banking also requires creating an account online and meeting certain requirements and steps. So that later customers can carry out financial transaction activities anytime and anywhere.
How Online Banking Works?
After knowing the definition or understanding of what is online banking, of course, the following is the question that is the mechanism of action of the online banking system. The users of this facility of course already understand very well that online banking works by providing opportunities for financial transactions by using internet facilities in cyberspace. So that later financial services are not limited to working hours only.
Through online banking, all certain financial transactions, such as funds transfers, payments, or balance checks can be done online and independently. No bank officials are needed to help do this. In addition, the online banking mechanism also does not require atm assistance. Simply use media such as gadgets connected to the internet network. Then utilizing online banking facilities can be done quickly and easily.
How to Open a Bank Account in Australia
How to Open a Bank Account in Hong Kong
How to Open a Bank Account in China
How to Open a Bank Account in India
How to Open a Bank Account in Japan
How to Open a Bank Account in Malaysia
The Benefits of Online Banking
Of course, utilizing this online banking facility can provide a variety of benefits. Especially for customers who are busy and do not have much time to make transactions offline or at branch offices. Online banking can be one of the best solutions to choose from among other kinds of facilities. Compare with offline service and ATM service. In general, the advantages of using an online banking system as stated below.
• Lower Fees
Using an online banking system certainly provides a much cheaper and more economical cost. Because this only requires the help of the system without the need for any manpower assistance. So, this activity requires a much lighter administrative fee than making offline transactions at bank branch offices.
• Saving Time and Efforts
Making transactions via online banking is also much more saving time and energy. Because this activity can be done anytime and anywhere. Only need gadgets and an internet connection, then this activity can be done directly.
• Easier Approach
As mentioned above that this system brings an easier approach to compare with another approach. Online banking can be accessed freely anytime within 24 hours a day without restrictions. Unless that some banks usually will not be able to access on midnight due to server migration from the previous day to the next day.
• Better Interest Rates
Some online banking also applies better interest rates rather than offline services. Such as to open a deposit account or investment. Therefore, opening a deposit account or opening a new investment through online banking can bring better advantages for your profit.
See Video How To Easily Send Money to 50+ Countries
The Importance of Secure Online Banking System
One of the important things that must be considered when utilizing online systems is certainly related to security in the cyber world. Because it does do activities online, especially related to bank accounts can be at risk of cybercrime. Such as data theft or even fraud and hacking on the online banking account system owned.
Therefore, many banks are investing a lot of funds to support more secure online banking services. Customer personal data and information is important and valuable. So, in this case, make sure the bank account that offers online banking services is a reliable and trustable bank institution. This is to avoid the risk of cybercrime in cyberspace that can harm bank account owners later.
In addition, do also protect yourself by using gadget media that is safe and well protected from viruses. Thus at least minimizing the risk of data theft that can endanger your bank account. Make sure to update your anti-virus and make sure not to share any password with anyone.
That's a little information about what is online banking, including an explanation of how this feature works for customers.
Transfez App can help you transfer money abroad more quickly and efficiently. Transfez Business can also help your business in making transactions abroad. For those of you who want to send money to relatives who are abroad because they are studying, working, or traveling, Transfez will be ready to help. This app is available on Android as well as iOS.
In addition, the above article has also explained various benefits that can be received by customers who choose to conduct financial transaction activities via online banking. What is certain is that thanks to these facilities, of course, financial transaction activities become faster, easier, and more convenient than making offline transactions.