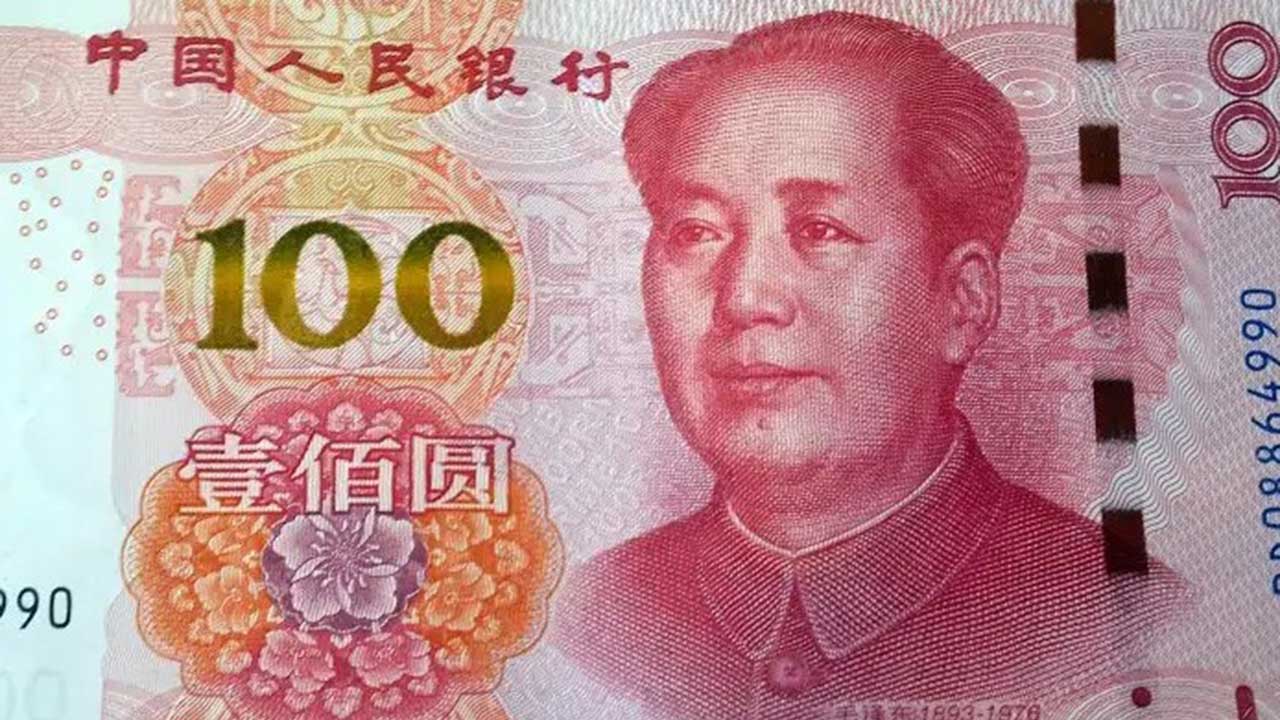 Some people might not too familiar with the termination of what is Cnaps Code. Mainly those who never perform any bank transaction related to this code. It is a rare term that uses for banking transactions. Except if you have to perform an international payment or exchange, then you might need to deal with this code.
Of course, it will be interesting to discuss further what is Cnaps Code. Therefore, this article will help you to brief this information and let you know some important explanations about the code. For a clearer overview, spare some time to read the following paragraphs.
The History of the CNAPS Code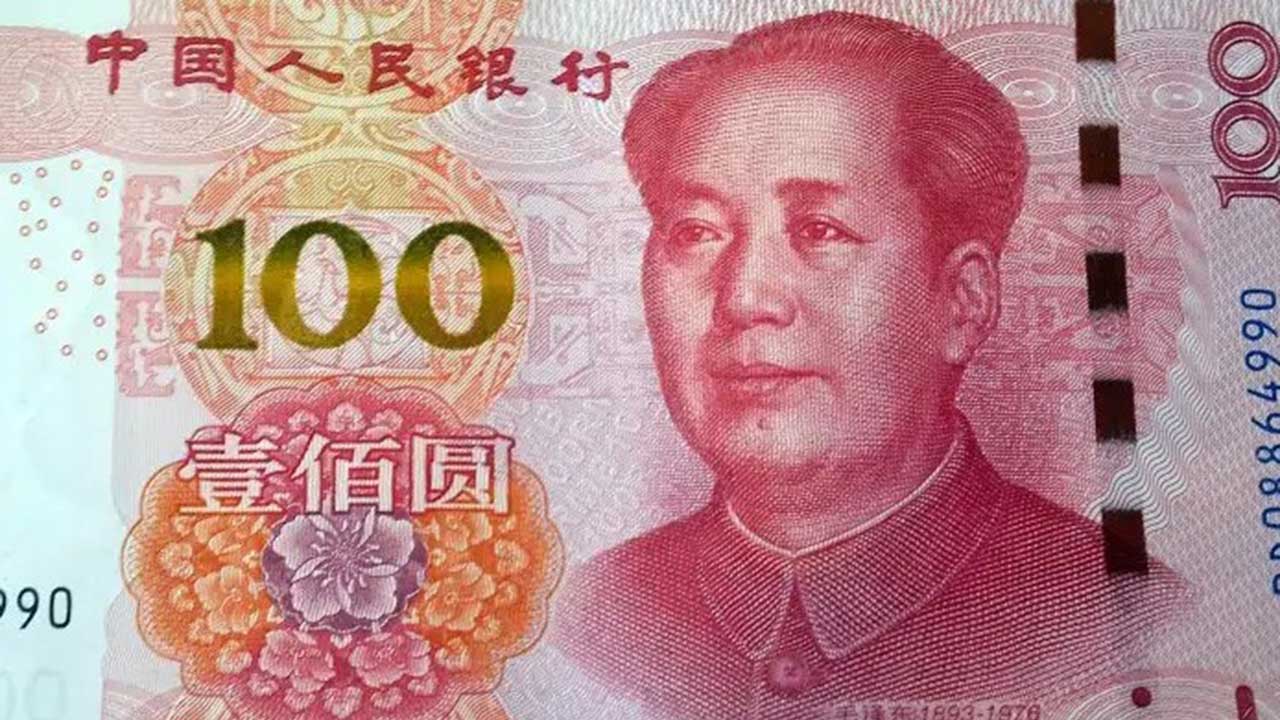 The Chinese government concluded that the country needed significant market reform in the 1980s and 1990s. This made them begin implementing these changes. First, they ended agricultural collectivization and made their borders more accessible to international capital.
After that, they made it easier for entrepreneurs to launch enterprises and privatized a greater number of industries.
See Also List of Swift Codes Bank in Indonesia
Swift Code Bank BCA
Swift Code Bank Mandiri
Swift Code Bank BNI
Swift Code Bank BRI
Swift Code Bank Danamon
Swift Code DBS Bank
Swift Code Hana Bank
The transition to a capitalist system based on free markets was the driving force behind the remarkable economic expansion that occurred over the subsequent three decades.
There is no other country in the history of the world that has experienced the same kind of rapid rise in income, quality of life, and productivity as China. In which that the primary reason for this is due to China's relatively recent engagement in free trade both domestically and internationally.
To manage this growth, China's central bank created two payment systems. First is CNAPS, which stands for the China National Advanced Payment System. Then the second is the China International Payments System (CIPS) which is responsible for anything that enters China from outside of the country.
How to Open a Bank Account in Australia
How to Open a Bank Account in Hong Kong
How to Open a Bank Account in China
How to Open a Bank Account in India
How to Open a Bank Account in Japan
How to Open a Bank Account in Malaysia
About What is Cnaps Code
For those who want to know about what is Cnaps Code, Cnaps stands for China National Assets and Pension System. It was established in the early 2000s and continues to fulfill a very significant role in the Chinese economy. If it weren't for it, doing business in China would move at a glacial pace, and the country's economic development would lag well behind where it is today.
The China National Advanced Payment System, also known as CNAPS, is an electronic inter-bank clearing system. It is used in China to handle payments made in Yuan. The CNAPS number is a 12-digit code that serves as a clearing code for Chinese banks. It is comparable to the sort code used in the United Kingdom, or any other country.
Cnaps Code for Deposit Funds
Furthermore, for the sake of doing business, you have the option of having the funds deposited straight into the bank account of a beneficiary company that has been incorporated in mainland China. You will need the SWIFT code of the beneficiary bank as well as the CNAPS number of the bank to accomplish this. Only the following scenarios qualify for the use of business transfers to China denominated in CNY:
• Trade Settlement for Goods
• Trade Agreements for the Settlement of Services
• Transfer of Funds to the Operating Account
• Donation to Charity and Credit to the Capital Account
What is Cnaps Code also benefit for transferring a USD account to China bank. You can choose to have the money transferred straight into the recipient's bank account wherever they are located in China, for either personal or commercial reasons.
To transfer U.S. dollars to a bank account in China, you will need the 11-character SWIFT code of the Chinese bank branch that will receive the money. Therefore, make sure to get the code.
See Video How To Easily Send Money International with Transfez
The Works of Cnaps Code, CNAPS HVPS
There are many international moneys transfer systems. CNAPS assists the world's greatest economy. To understand CNAPS, we must compare its two primary forms. CNAPS-HVPS first, which stands for High-Value Payment System.
HVPS is China's most popular business money transfer system. It connects banks in 800 Chinese cities. The HVPS is suited for larger commercial transfers. In China, you'll use CNAPS-HVPS to pay a supplier or collect payment from a store. HVPS's speed is its strength. Large U.S. payments take days or weeks.
Checks and wire transfers must be clear, and the government investigates significant cash transactions. Even the popular Automated Clearing House can take a few hours to a few days. CNAPS-HVPS is real-time. You can initiate a transfer while on the phone with your provider, and they can see it very immediately. This helps China's company thrive. CNAPS-HVPS saves time and money.
The Works of Cnaps Code, CNAPS BEP
CNAP BEP is the second version. It is Bulk Entry Payment System. This is like America's Automated Clearing House system, which gathers many payments at once and distributes them later, generally on the same day.
This is crucial for smaller, more regular transactions like salaries or component expenses. BEPS is the easiest option to transfer money in China for modest quantities and little time. CNAPS-enabled bank accounts have transfer codes.
Those are all the explanations related to what is Cnaps Code. With the above explanation, hopefully, you can have a good overview related to the code.
Download Transfez App
Transfez App can help you transfer money abroad more quickly and efficiently. Transfez Business can also help your business in making transactions abroad. For those of you who want to send money to relatives who are abroad because they are studying, working, or traveling, Transfez will be ready to help. This app is available on Android as well as iOS.
So that in case someday you need to perform a bank transaction with this code, you wouldn't experience too many problems. Especially if you have to make a payment to any banks in China. It is an important code to attach and understand too.