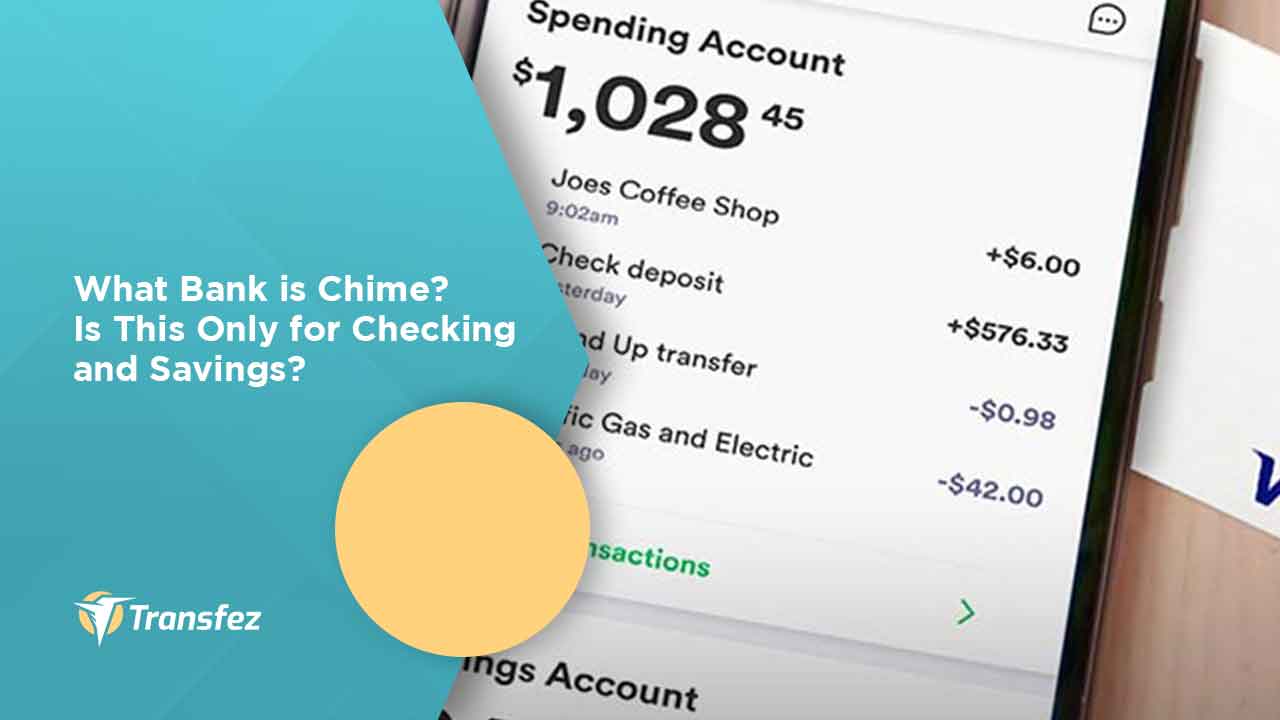 Some of you might feel curious about what bank is Chime. Chime is one of the banks that has many excellent services. However, still, not many people acknowledge this bank and understand the overview of its service. So preliminary information about Chime bank will be valuable for those who plan to open a new bank account with Chime.
How to Open a Bank Account in Australia
How to Open a Bank Account in Hong Kong
How to Open a Bank Account in China
How to Open a Bank Account in India
There are a lot of services to get whenever someone decides to join Chime. Furthermore, not like a common physical bank, the bank has specific terms and conditions to follow. Therefore, for those who want to know more about Chime, spend some time checking the following information on this bank.
About Chime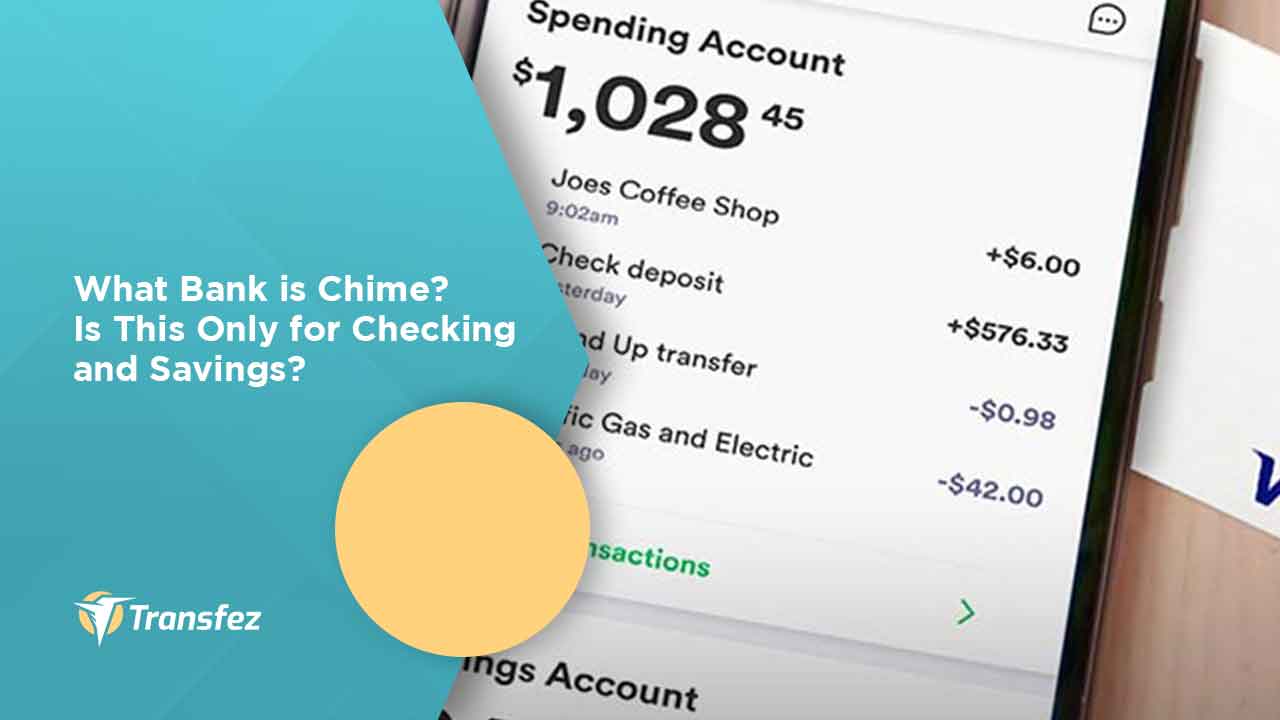 The first overview to get related with what a bank is Chime is to know the mechanism of the bank. Not like a commonly physical bank that appears inland and has a physical office, Chime is a banking service via a digital platform. Therefore, to get all the services, you need to register first and make a digital account in this application.
Chime is one of the financial technology company that based in America. That is why most of the users of this platform or application is coming from those countries. Since to get involved in the account, you also need to have an American bank account to help with the deposit before entering any transaction on Chime. That is why it is necessary to check which bank will allow you to put some money to Chime through it.
See Also List of Swift Codes Bank in Indonesia
Swift Code Bank BNI
Swift Code Bank BRI
Swift Code Bank Danamon
Swift Code DBS Bank
Swift Code Hana Bank
One thing to note about Chime is that this is not a bank, but more to financial services that are dedicated to better and faster financial activities for the user. Therefore, it has a different way to serve the customer and also offers different types of service compared to the common bank institution. For more information, related to its service and the explanation, continue reading the following paragraphs.
Chime Services
Based on its official webpage, Chime offers many kinds of services for the customer. Those who want to know in detail about what bank is Chime can see through all the services through this information. In general, Chime provides three main services for the customer. First is the checking account, second is the credit builder, and last is the saving account.
According to the information above, it is clear that Chime is look-alike a virtual bank that can help you manage financial activities in smart ways. The first is the checking account services that are given to the customer to help them receive a debit card with no monthly fees and a simple way. Therefore, it is considered better than a common debit card from common banks in the USA.
See Video How To Easily Send Money to 50+ Countries
Another service is a credit builder that allows the user to get some amount of credit in fasten way and with no interest and annual fee. So that it can consider cheaper than applying for a common credit card in the bank.
The last service is a saving account which can help the user to keep their money safely and effectively with a higher annual rate. So that it helps the customer to grow their money better compared with using a common saving account from the bank account.
The benefit of Creating a Bank Account in Chime
The following is some information related to the benefit of using Chime. If you want to get a final explanation related to what bank is Chime, then you need to understand the benefit first. So that you can conclude whether Chime is worth enough to join or not. According to the official webpage, there are several benefits to reach by the customer who uses Chime as their financial services. The benefits include the following explanation.
Chime has not a monthly fee. Unlike a common bank in the USA that applies administration charges and monthly fees, Chime is free for all. Therefore, it gives you a way to conduct more savings on your account. Furthermore, it has no overdraft fees too. So that you can easily use all the services on this platform without worrying about any additional costs behind the services.
Amazingly that Chime also has more than 60,000 fee-free ATMs in various stores in the USA. So that the user will feel no worry to get some cash in any important store to shop their needs. Chime also allows you to do send and receive money in fasten way. So that anytime you need to do any payment or receive money, it can be happening of a sudden. Not to mention that Chime also allow for early payment on its check. So that it will give an easier way for the customer on receiving money from another party.
Those are all the information related to the information about what bank is Chime. With the above explanation, you will get an overview of the mechanism of this bank.
Download Transfez App
Transfez App can help you transfer money abroad more quickly and efficiently. Transfez Business can also help your business in making transactions abroad. For those of you who want to send money to relatives who are abroad because they are studying, working, or traveling, Transfez will be ready to help. This app is available on Android as well as iOS.
Furthermore, you can also get an explanation related to its benefit. Therefore, with this sufficient information, you wouldn't feel doubt whenever you open a bank account or register with Chime. So that you can enjoy all the given services from this bank and get it all valuable benefit for soon.