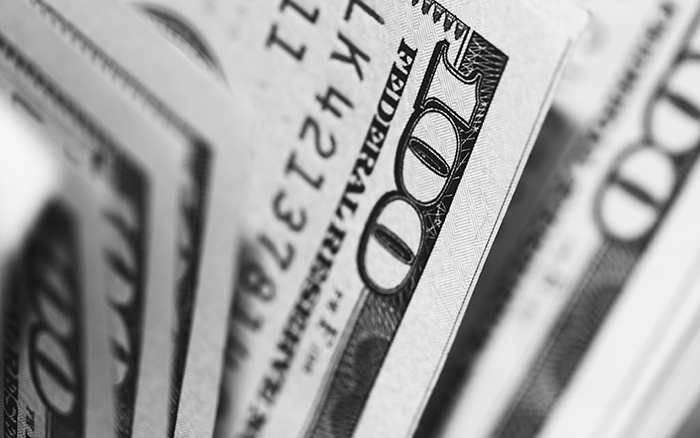 Transfez, an Indonesia-based fintech company, starting from a passionate desire to provide an easy money transfer service from Indonesia to overseas for everyone, and now we have grown beyond our initial expectations.
Short Stories Transfez
One of the great achievements that we want to announce is that Transfez has secured an undisclosed amount in a seed round co-led by East Ventures and BEENEXT 🎉. The investment will accelerate Transfez's mission to provide a simple and seamless cross-border financial service, for anyone, anywhere to everywhere.
The fresh capital will be used for product development and market penetration. Currently, Transfez works in the B2C segment, offering money transfer service to 26 currencies in more than 50 countries. It is also looking to extend its service in the B2B payment sector in the near future.
"Transfez seeks to further build unique solutions and products tailored to the Asia market, specifically in the US$370 billion Indonesia cross-border payment sector," said Bondan Herumurti, CTO of Transfez.
Despite the interconnectedness of the global economy, there is still a huge inefficiency of cross-border payment and transfer. Legacy providers generally have a lofty fee and longer processing time. This has become a personal and professional pain point for Transfez's co-founders, Edo Windratno and Bondan Herumurti. Edo, an entrepreneur who has a background in consulting, shared the idea of building a remittance platform with Bondan, who has experience in providing technology solutions for banking and fintech startups. They decided to build Transfez as a simple and efficient way to perform international transfers. 
Transfez is able to offer its international money transfers service at a cost that is up to 10x cheaper than banks, with a fully digital process and real-time settlement. Customers can expect to send and receive their money in minutes due to Transfez's liquidity in each country that it serves.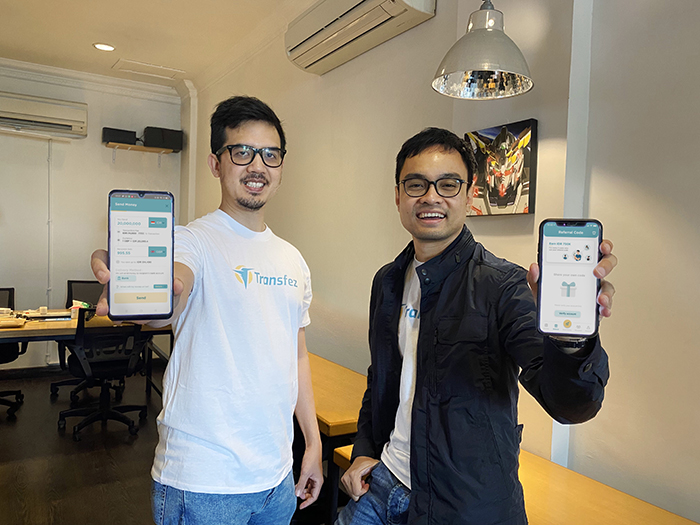 Launched in 2020, Transfez is on track to process Rp 1.5 trillion (US$105 million) in total transactions value this year. Despite the COVID-19 pandemic, the company has experienced a strong 30x growth in the number of transactions processed in the past year.
CEO of Transfez Edo Windratno commented, "We are thrilled to have two world-class investors joining our mission. Cross-border payment is complex with compliance requirements and payment rails that vary by country. It can be both costly and time-consuming. Our goal is to simplify it."
Melisa Irene, Partner of East Ventures said, "Remittance is a critical part of cross-border financial services: it is used by migrant workers to send money securely to their families back home, help parents settle school fees for their children, or SMEs to purchase inventory from global suppliers. However, this industry has long been linked to high fees, time consumption, and lack of transparency. We believe that Transfez's team has the capability to serve millions of Indonesians with more cost-effective, seamless, and secured ways to digitally send and receive money around the world."
"We feel very lucky to partner with Transfez in their journey. They identified a great problem statement that has social implications. We believe this funding will help the Transfez team in scaling technology, operations, and other business needs," said Hero Choudhary, Managing Partner of BEENEXT
This good news is a stage that we are grateful for, as well as being our fuel to continue to strive for simple yet safe financial transactions for our users and many others. It is from them that we get inspiration every morning to start the day and do the best we can. 💪
See you on the other good news, keep trusting your financial transactions with us, because Transfez simplifies your transaction, anywhere to everywhere. ✈️