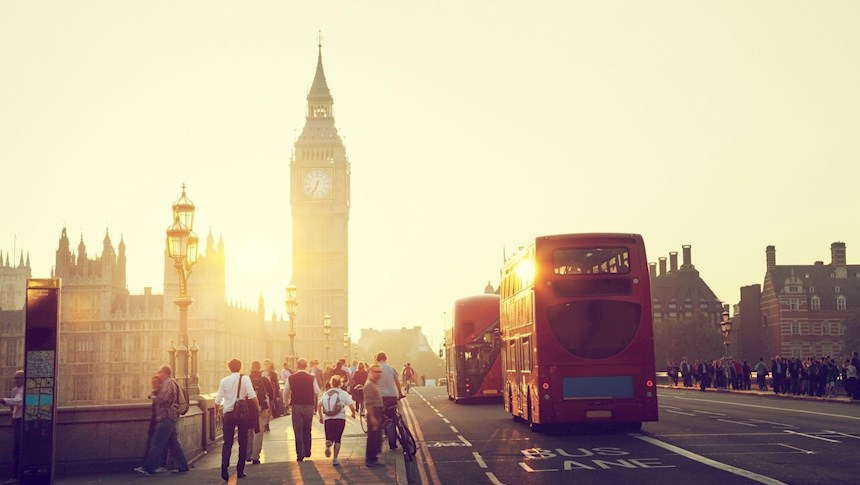 Despite the living costs, European cities are still popular among international students to continue their study. In 2018, the World University Ranking declared London as the best city for international students. Studying in London is a good choice for Indonesian students, especially since remittance service company Indonesia like Transfez can send money to England.
Why Do You Need to Stay in London?
What does London offer for Indonesian students? Here are several reasons.
1. Educational and Cultural Capital 
London is known as an educational and cultural capital. It houses notable institutions such as King's College, University College London, and Imperial College. London also has a lot of museums, libraries, galleries, and cinemas. International students can expand their knowledge and cultural exposure by exploring London.
2. Diversity
London is one of the most diverse cities in the UK, with populations that consist of almost all people from around the world. International students can get precious experiences of interacting with people from around the world. This is a great start to develop a "global citizen" mentality in students, especially those who visit London for the first time.
3. Good Public Transportation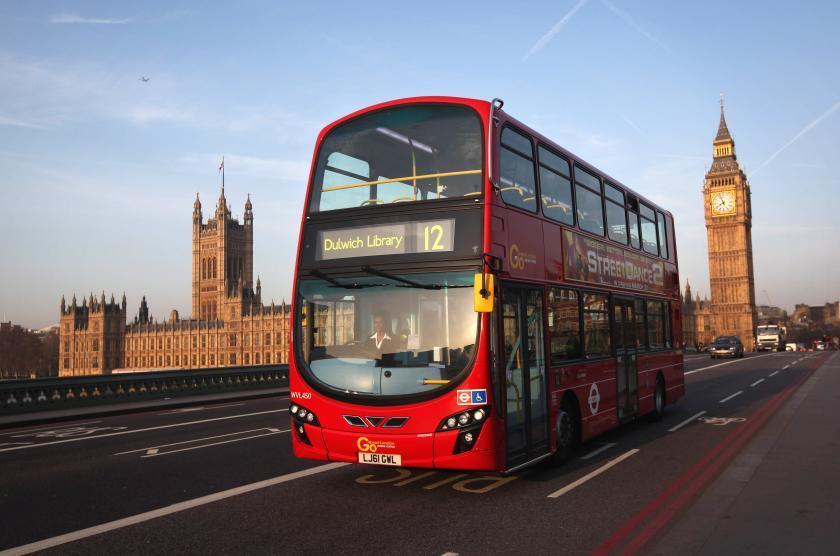 Compared to other areas in the UK, London public transportation is the most reliable. It has buses and tube trains, including the ones that serve passengers late at night. They are useful for students who cannot afford to take a taxi after a late study session, something that people in other areas in the UK know too well.
4. Familiarity
Since London is a popular city for study, an international student can easily find communities that consist of people from his or her country. An Indonesian student may meet a huge number of Indonesian people community. Student's communities are especially open and friendly, and a new student can ask for support or information from them.
5. Cheap Learning Activities
The study fees may be expensive, but there are many cheap alternatives for students to learn at public facilities. Many museums and galleries, such as the Natural History Museum, National Gallery, and British Museum, offer free or cheap entries. London is also a center of music, art, and movie festivals. Websites like Time Out and Eventbrite are used by London students to check out schedules for movie screenings, art performances, and other events.
Despite the downsides, London is also known as an expensive city. Many students learn to cook at their dorms or hostels, which is just one of the most popular ways to save money. Reliable remittance service company Indonesia like Transfez allows parents or guardians to support their children with financing when they are studying in London.
Quick Solution for Sending Money to London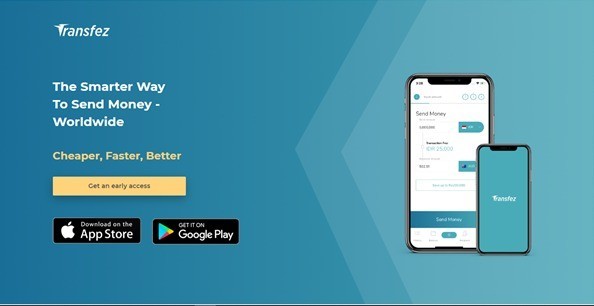 Parents with children studying in London may need to send money quickly when needed. Transfez provides an easy solution for money transfer without expensive fees or complicated steps. Download the app and use it to send money directly to the receiver, without visiting the bank and waiting for days.
The best thing about Transfez? The money you send will arrive on the same day, with a flat rate of IDR74,000 per transaction for Indonesian customers. Your children don't need to wait long for the money to arrive. A reliable remittance service company Indonesia like Transfez is what you need to provide financial support for family members studying in London.