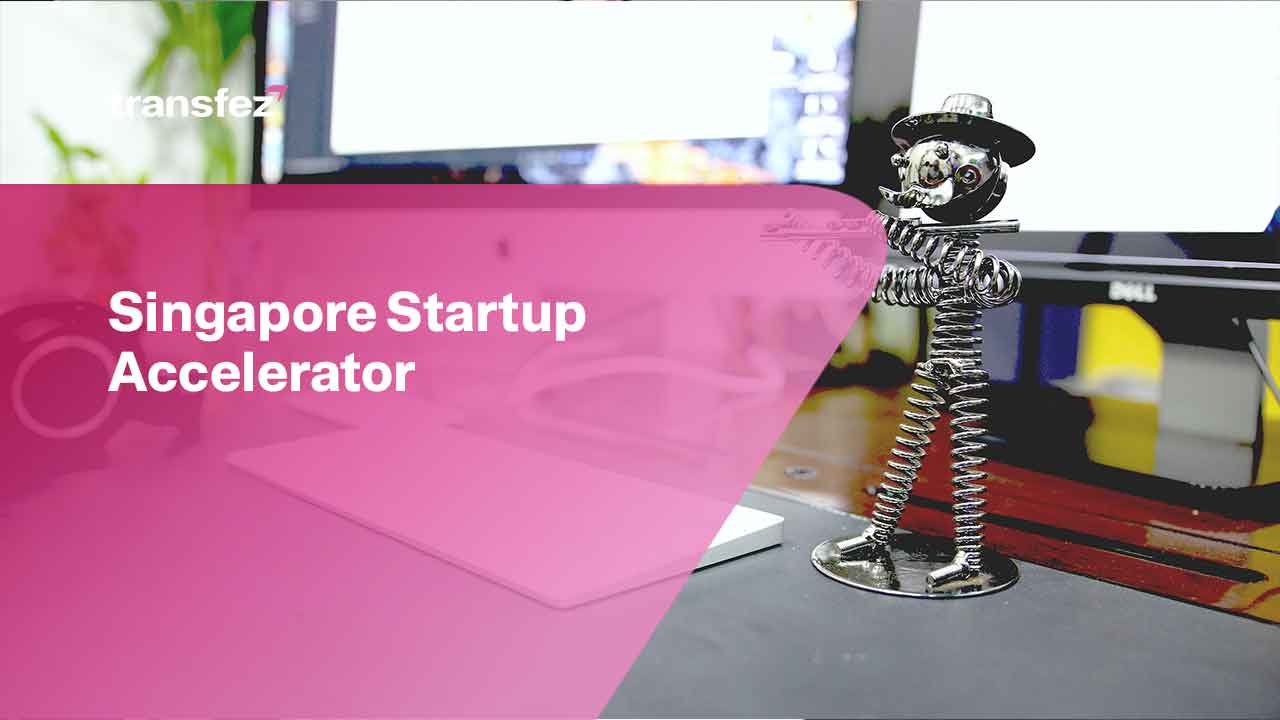 If you seeking funding for your company as well as mentorship in Singapore country, you will need a Singapore startup accelerator. The startup accelerators in Singapore are many and among the best in the world. In addition to money, they give business owners and founders incredibly beneficial assistance with product development, sales, and marketing.
Startup accelerators are the best options whether you're trying to locate a co-founder, create your MVP, or receive the seed money you need to launch or scale up. That is why those are recommended for those who want to start learning. The following are the top Singapore startup accelerator worth considering.
About Startup Accelerator
Before looking at recommended Singapore startup accelerator, it is better to understand the definition of a startup accelerator in general. If we check in detail, according to many definitions, startup accelerators, usually referred to as seed accelerators, are cohort-based, fixed-term programs with mentorship and instructional components that end with a public pitch event or demo day.
Accelerators can be either privately or publically sponsored and span a wide range of sectors, in contrast to traditional company incubators, which are frequently government-supported, typically accept no equity, and seldom give cash. In contrast to business incubators, the seed accelerator application procedure is accessible to everyone but is extremely competitive. There are certain accelerators, such as corporate accelerators, which frequently function as seed accelerators and are subsidiaries or programs of bigger organizations.
As informed before, there are many options for the Singapore startup accelerator. Therefore, it is necessary to select the best one and manage to gain advantages from this selection. Currently, the following are some worth considering Singapore startup accelerator.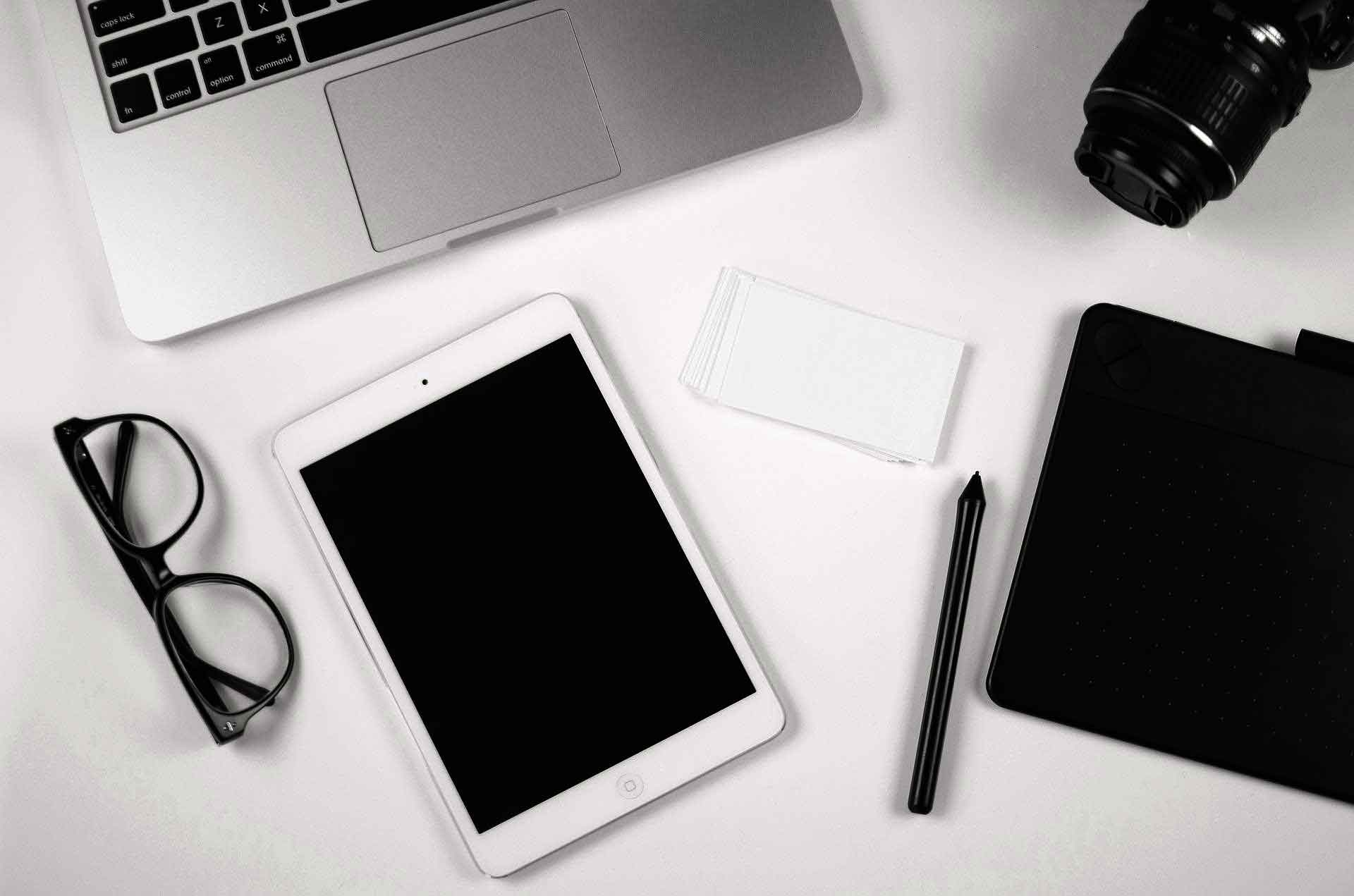 ICE71 Singapore
The first worth considering Singapore startup accelerator is ICE71. The Innovation Cyber Security Ecosystem at Block 71 (ICE71) is the first Singapore business accelerator in the area that is specifically targeted at entrepreneurs in the cybersecurity industry. With a fund size of USD 250 million, it is a collaboration between the SingTel Group and the National University of Singapore (NUS) through its venture capital and entrepreneurial wings.

With the world's growing digitization and the rising demand for cybersecurity, ICE71 is assisting startups in reducing the dangers associated with the internet. Early cybersecurity enterprises benefit from the variety of programs that ICE71 provides, starting with concept creation and continuing through acceleration and scaling-up later on.
This startup company employs its local resources to establish a worldwide presence since its partners have prestigious names and a global reach. It also assists the firms with mentors, networking opportunities with other entrepreneurs, investor landing, new clients and partners, among other things, in addition to capital and market access.
See Video How To Easily Send Money to 50+ Countries
F10 Singapore
Fintech is steadily replacing banking as a sector, thus it only makes logical to include a Singapore startup accelerator that supports this area on the list. F10 is a worldwide Singapore startup accelerator that supports entrepreneurs in the banking and Fintech sectors. It has locations in Zurich, Madrid, Barcelona, and Singapore.
F10 collaborates with the founding sponsor SIX, a venture capital company, and operators of the Swiss and Spanish stock exchanges to provide services such as finance for businesses. The F10 team thinks that startups, established companies, and investors can actively collaborate to produce innovative ideas quickly. This would also imply that everyone gains something from it, whether it is knowledge, insight, or experience.
Send Money Easily to Different Countries
How to Send Money to Hong kong
How to Send Money to China
How to Send Money to Malaysia
How to Send Money to Japan
The FinLab Singapore
The United Overseas Bank (UBO) and SG Innovate are the driving forces behind the Singapore startup accelerator FinLab. This startup accelerator focuses on developing market solutions for Fintech businesses. They become a stage-agnostic accelerator by broadening their focus to support small- and medium-sized firms (SMEs).
FinLab, which has locations in Singapore, Malaysia, and Thailand, assists startup companies in scaling up. This is done by introducing the companies to mentors and experts in the field, giving seed money, and business tools, and boosting their operational efficiency to ensure long-term success.
Accelerating Asia
Accelerating Asia is a venture capital fund as well as a business accelerator. Their accelerator provides a 100-day program in which startups may take advantage of events, mentorship, and access to investors. Some of the investors such as Golden Gate Ventures, Sequoia Capital, Jungle Ventures, etc. Additionally, startups receive up to $250,000 in investment from their VC fund. They have advanced a total of over 45 businesses that have raised $36 million in investment.
Entrepreneur First
Entrepreneur First helps tech startups find cofounders and develop their products before seeking venture finance. It is a good and worth considering Singapore startup accelerator. Their six-month accelerated program is in effect. Additionally, entrepreneurs get SGD 5,000 per month in addition to a possible SGD 75,000 investment for profitable businesses after the program.
Download Transfez App
Transfez App can help you transfer money abroad more quickly and efficiently. Transfez Business can also help your business in making transactions abroad. For those of you who want to send money to relatives who are abroad because they are studying, working, or traveling, Transfez will be ready to help. This app is available on Android as well as iOS.
So there you have it, the Singapore startup accelerator in a range of expanding industries. If your company concept fits into one of the categories on the list, you can pick that area and gain a lot from it. Singapore has had tremendous economic and corporate growth, greatly exceeding that of the majority of other nations. Many businesses are respected startup accelerators here and may help them if they ever want to extend a business. Happy business expansion!