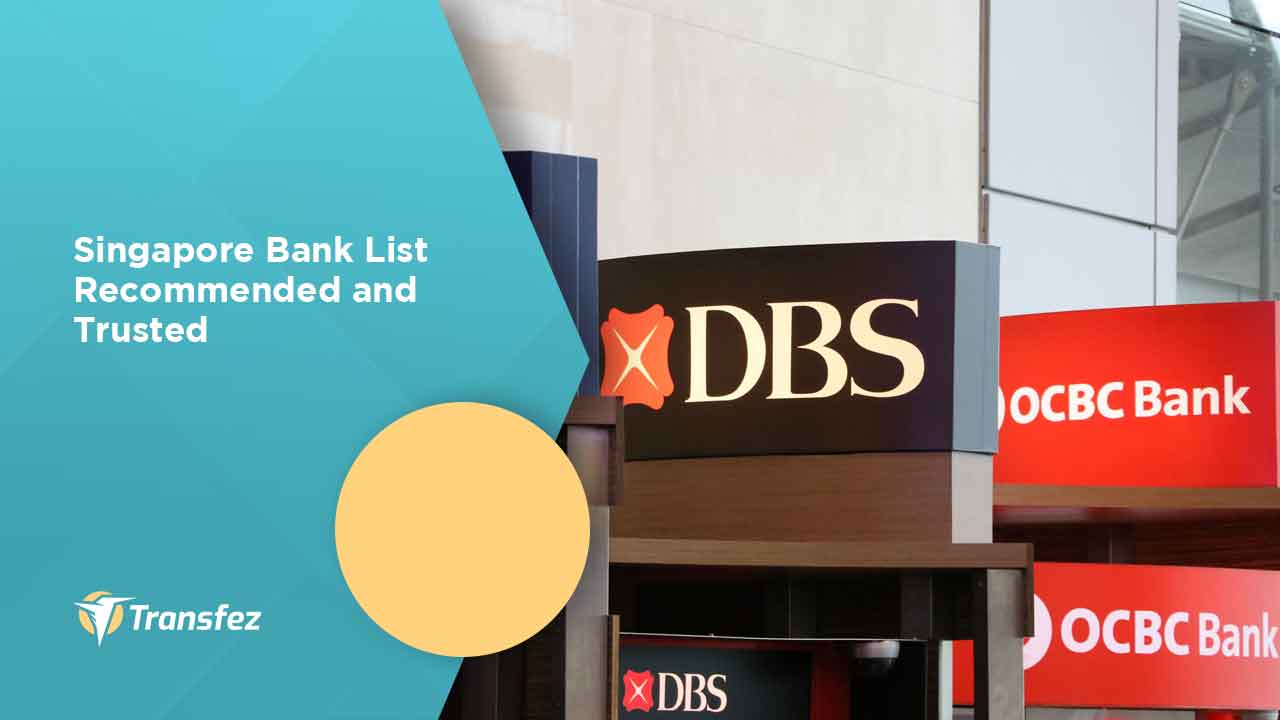 Singapore Bank List Updated 2022. Singapore is one of the wellness countries that have high economic and financial transactions every day. To support this activity, there are many banks available in Singapore for the public.
Read Also: A faster and lower cost way from Singapore to Indonesia to pay water bill
Of course, it will be necessary to get information related to the Singapore bank list that is available in this country. So that in case you need to make an account, you can direct to the bank and then open an account as you wish.
Singapore Bank List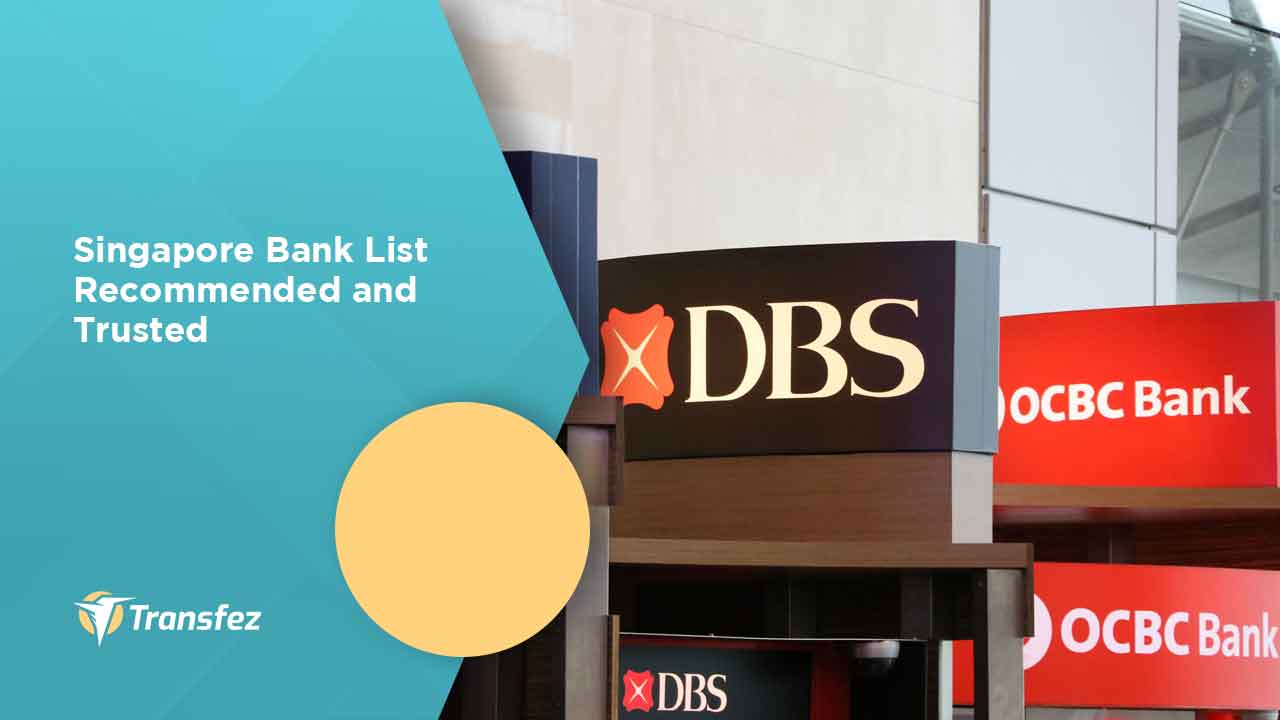 For further brief and overview, the following are 10 Singapore bank list recommended for local and expatriates.
1. DBS Bank
The first bank in the Singapore bank list is DBS which has been known as one of the trusted banks in Singapore. This bank is established in 1968 and has many branches and ATMs all over the country. Therefore, it is one of the best solutions for those who want to open a savings account while staying in Singapore.
2. UOB Bank
The next bank that is also trusted and recommended is UOB which stands for United Overseas Bank Limited. This is also a good bank that offers various financial services for their client.
Starting from saving account service, deposit account services, and many more. Therefore, no wonder many Singaporean trusts the bank for supporting their daily transaction.
3. Citibank Singapore
Another bank included in the Singapore bank list is Citibank Singapore. This is a bank that comes from America but has been established in Singapore for many years. This is an international bank with various kinds of services for its customer. Therefore, it is also an appropriate bank to select in case of any need to get a saving account or credit card for the daily transaction.
4. Maybank Singapore
One of the famous Malaysian banks that was also established in Singapore is Maybank. This is a good bank selection since it has many branches and provides many ATMs all across the country.
See Video How To Easily Send Money Overseas
Currently, it notes more than 20 branches in Singapore and more than 35 ATMs. So that in case you need to withdraw or transfer money, you will be able to do this activity easier together with Maybank Singapore.
5. Standard Chartered Singapore
The next American bank that was successfully established in Singapore is Standard Chartered. This bank has been widely known and trusted by many people in the country for many years.
Not only provide many branches and ATMs, but it also has an online service with 24 hours' customer service to help with any issues with their customer. So that it is one of the recommended banks that can support financial transactions in many ways.
6. State Bank of India
This bank comes from India. Since there are many expatriates from India coming to Singapore to perform business and a new job, then the bank is established to accommodate the needs of Indian people at first.
However, aligning with the time, many Singapore people trust the bank for their saving account too. Since it is not only providing services to open an account, but also offers some nice investment and loan too.
7. Bangkok Bank
As one of the famous banks in Bangkok, Bangkok Bank is also one of the Singapore bank list that is trusted and recommended too. This bank provides many services not only in its country but also all over the Asia Pacific region. So that many people trust the bank as their saving account.
Such as in Singapore where the bank has many branches and ATMs to ease the customer perform money transactions. Therefore, trusting Bangkok Bank Singapore can be a way to secure financial transactions while staying in the country.
8. CIMB Bank
Another bank is CIMB Bank which also comes from Malaysia. However, this bank is quite famous and also has a good reputation among Singapore people. Therefore, no wonder that many Singaporean manage their saving account in this bank. Not only provide offline services, but the bank provides mobile banking and online service too.
9. ICICI Singapore Bank
The next Singapore bank list is including ICICI Bank Singapore one of the subsidiaries of the largest bank in India. This bank develops its branches all over the world and currently serves more than 15 countries in the world, including Singapore.
That is why ICICI Singapore Bank is a reputable bank that is preferred by many Singapore people to keep their savings account and investment.
10. RHB Bank
This is also one of the banks which comes from Malaysia. This bank is licensed banking that can support various banking requirements for the customer. So many people in Singapore rely on this bank to get suitable financial services. Furthermore, this bank is also a good selection for those who need to invest money and also need to get some business loans too.
Download Transfez App
Transfez App can help you transfer money abroad more quickly and efficiently. Transfez Business can also help your business in making transactions abroad. For those of you who want to send money to relatives who are abroad because they are studying, working, or traveling, Transfez will be ready to help. This app is available on Android as well as iOS.
After knowing all the Singapore bank lists above, it will be easy for you to define which bank can fully have supported your financial transaction. So that you will get no issues while withdrawing any money or performing money transfers everywhere. Selecting one of the above banks, it will help to ease you manage your account and of course, improve your money investment too.