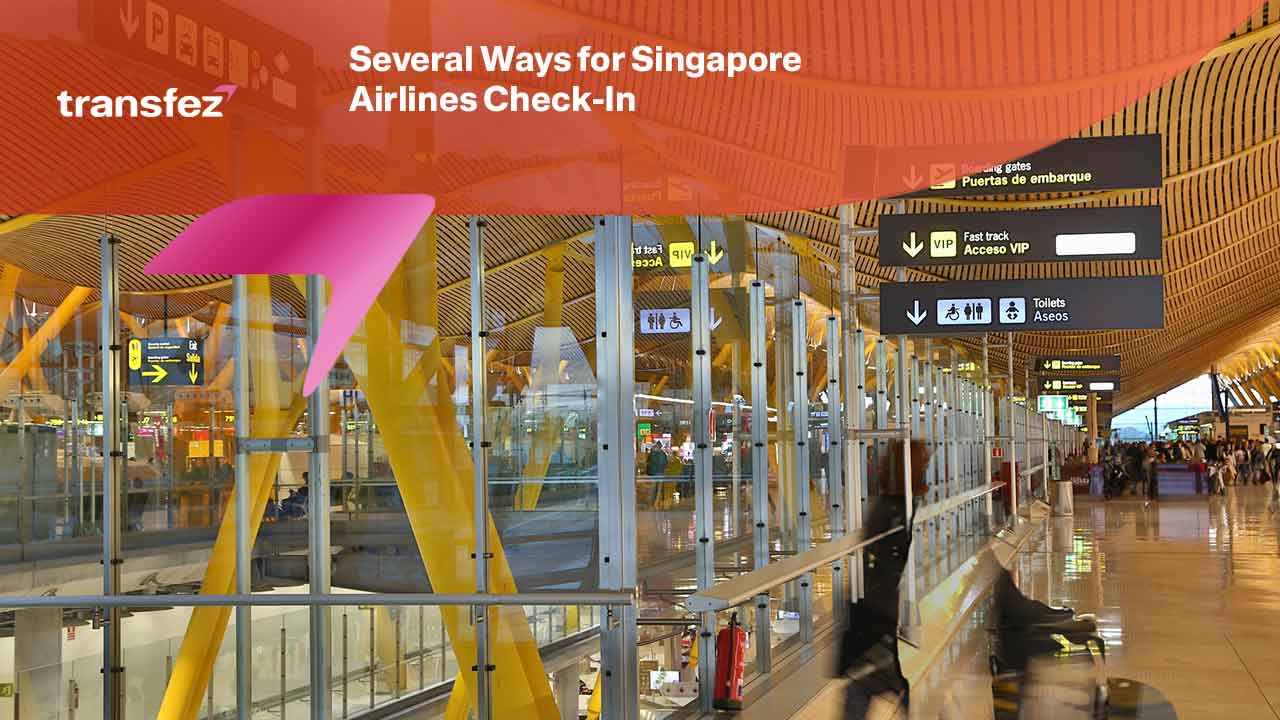 Singapore Airlines check-in can now be done easily and practically. Even anyone can do it at a fast pace. The term check-in itself is familiar, including for commuters. Those of you who often travel by plane always do it. Precisely before boarding the plane to continue the journey. Of course, you have to confirm first. It is what is done in the check-in process by all prospective passengers.
For those of you who are currently in Singapore and want to travel abroad, there is no need to bother. Because you can use Singapore Airlines which has experience in serving customers. The check-in process is easy and not confusing. Similarly, those of you who currently want to travel to Singapore. Singapore Airlines check-in can later be done with easy steps. Here are some steps that need to be taken to check in quickly and practically.
Singapore Airlines Check in Via Counter
One of the first ways to check in is through the counter. To check in through this counter of course you need to do it at the airport. This method can be said to be manual and has been done by many prospective passengers for a long time. Try to arrive at the airport 1 to 2 hours before the flight time.

Do not let you arrive at the airport with a short distance to departure. Because you can be in a hurry at the airport. Singapore Airlines check-in through this counter can be done by those of you who are in Singapore by visiting Changi Airport directly. Of course, you will be served precisely during operating hours.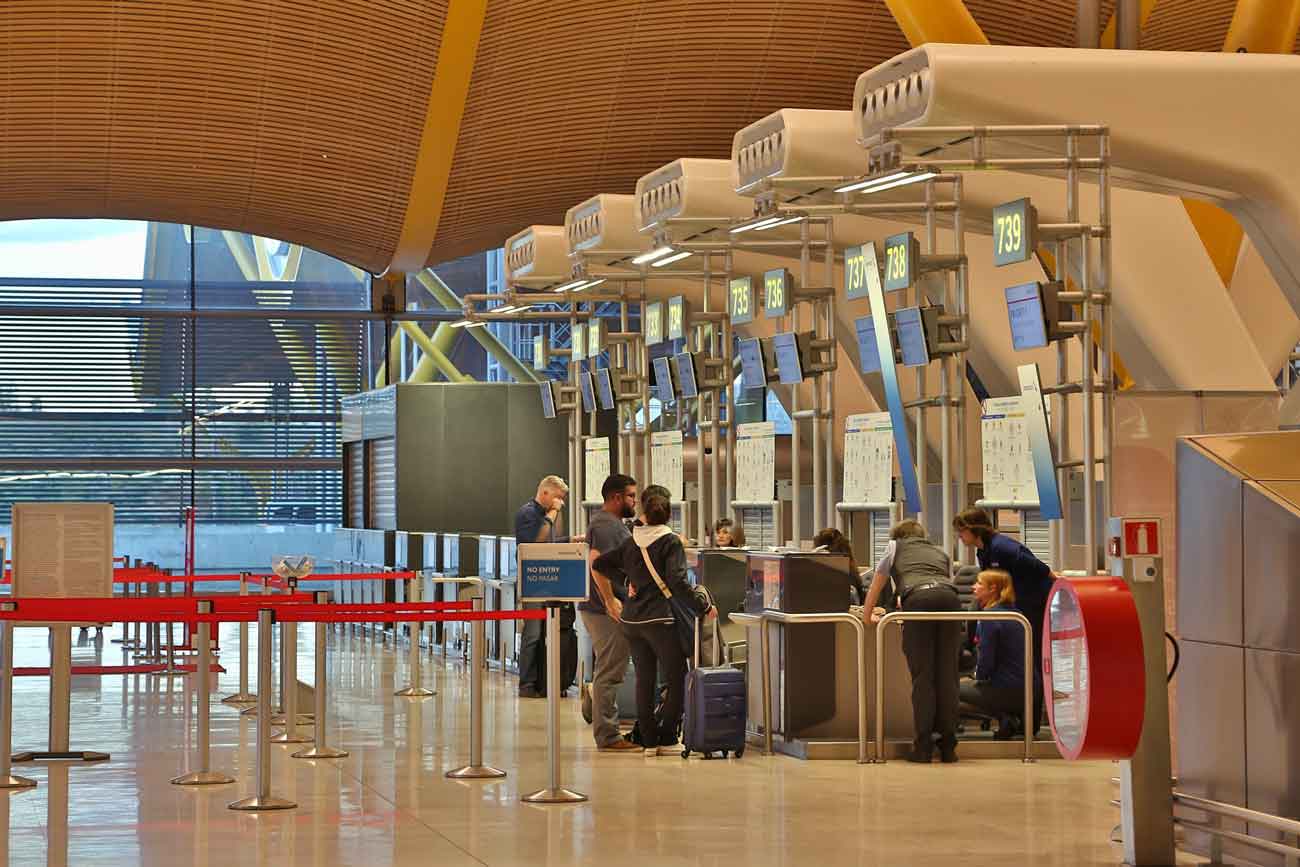 Singapore Airlines Check in Via Online
Not only manually at the airport counter, but you can also do the Singapore Airlines check-in process. However, it turns out that you can also do this check-in only through the online system. To do this, of course, you need an online device so that the check-in process will run smoothly. This online check-in can be done from 2 hours to 2 days before departure time.
To do this, we recommend that you download the boarding pass to the device. Or it could be that this boarding pass is printed before you head to the destination airport. If you do this to go to Singapore, then immediately go to the immigration counter if you meet the terms and conditions.
See Video How To Easily Send Money International with Transfez
Singapore Airlines Check-in Via Kiosk
Checking in at the kiosk is also done by many prospective Singapore Airlines passengers. However, Singapore Airlines check-in in this way is generally done by prospective passengers for one reason. For example, because passports and visas are not machine-readable, you need to check in through a kiosk.
This can also be done because your ticket has not been confirmed or maybe it is still on the waiting list. Kiosk check-in is also carried out for minors who will fly unaccompanied. In addition, this kiosk check-in is also usually done if you reserve an additional seat for all kinds of purposes. For those of you who need medical assistance, of course, you can also check in through the kiosk.
Send Money Easily to Different Countries
How to Send Money to Hong kong
How to Send Money to China
How to Send Money to Malaysia
How to Send Money to Japan
Singapore Airlines Check-in Round Trip
Each of you who travels from or to Singapore in a short time can also consider several things. For example, making considerations regarding check-in would be easier to do. If you do have a flight with a short distance between departure and return, you can check in for the round trip.
However, Singapore Airlines check-in can only be done if your departure and return times are only 48 hours apart. If this happens then you can check in at the same time and this is usually called round-trip check-in. To do this, you will usually check your baggage on the first flight. Once you arrive back at the airport for your return journey, you can drop off your baggage at the check-in counter.

Singapore Airlines Check-in with Partner Airline
The last way that can also be taken for Singapore Airlines check-in is through partner airlines. In this case, Singapore Airlines has an advanced check-in agreement, especially with partners. Of course, this is also very easy for prospective passengers who want to travel to and from Singapore. Because you can make the check-in process faster.
Ticket reservations made on Singapore Airlines can of course also be done at partners from this airline. Then you will also get a boarding ticket to check in. Even this check can also be done until you check in on the connecting flight. It doesn't stop there. But you can also check in to your final destination.
Transfez App can help you transfer money abroad more quickly and efficiently. Transfez Business can also help your business in making transactions abroad. For those of you who want to send money to relatives who are abroad because they are studying, working, or traveling, Transfez will be ready to help. This app is available on Android as well as iOS.
Closing and Conclusions
Singapore Airlines check-in can now be done in several ways as discussed above. Those who want to check in can choose the method that is at least the most familiar. Or maybe the way you have often done when you are going to travel by plane transportation. Of course, all the conveniences have now been prepared for all of you who like to travel. Whether flying from Singapore or to this country is so much easier with the presence of many places to check-in. Make your trip more interesting and fun because of all the conveniences of Singapore Airlines.