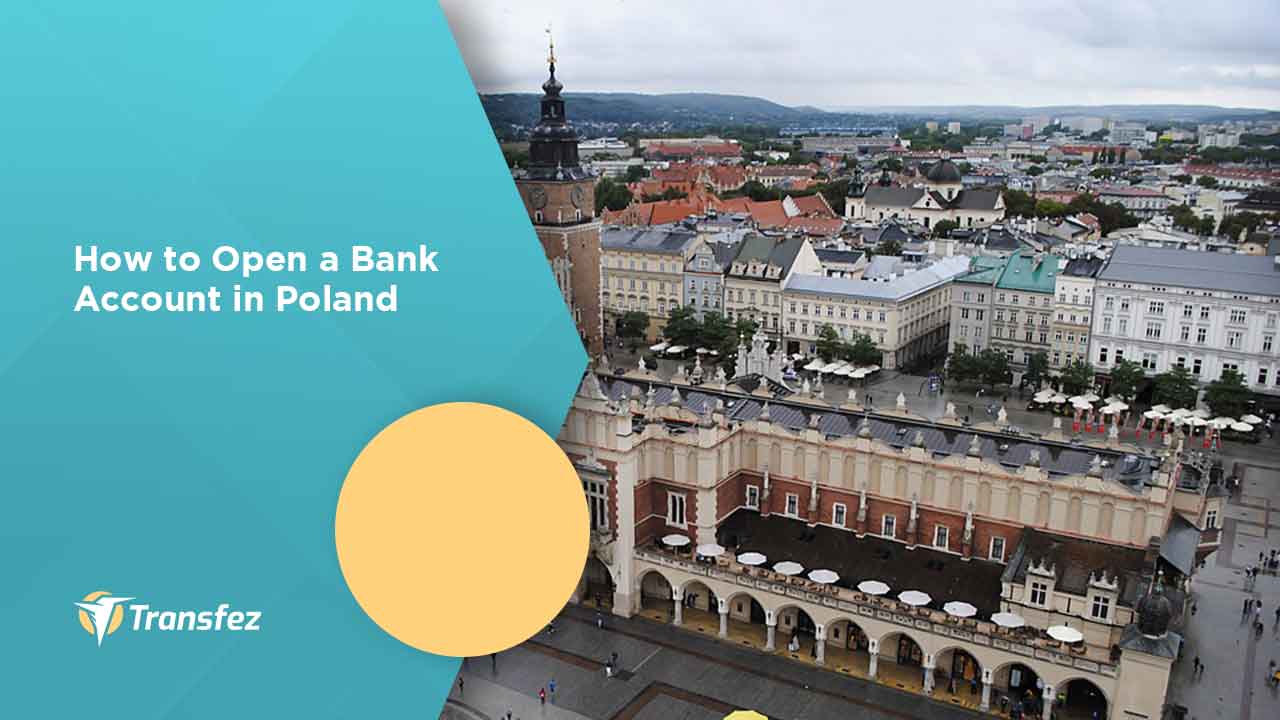 Poland is a nice interesting country to visit and to start a new life there. Therefore, some foreigners will decide to move to this country to take a new job or to perform a new business here. This means that there will be many things to consider along with the move.
Read Also: How to Send Money Easily to Poland?
One of the important things is to get information related to how to open a bank account in Poland. Since it is necessary to get a savings account with the local bank rather than keep using the bank account from your country.
However, some foreigners and expatriates find problems when trying to get information related to opening a bank account in Poland. Since there is not much information provided for this country. That's why this information is valuable, and an overview of opening a new savings account in Poland will be needed. To help those who move to the country and plan to open a new bank account, the following information will give you a complete overview.
Type of Bank Services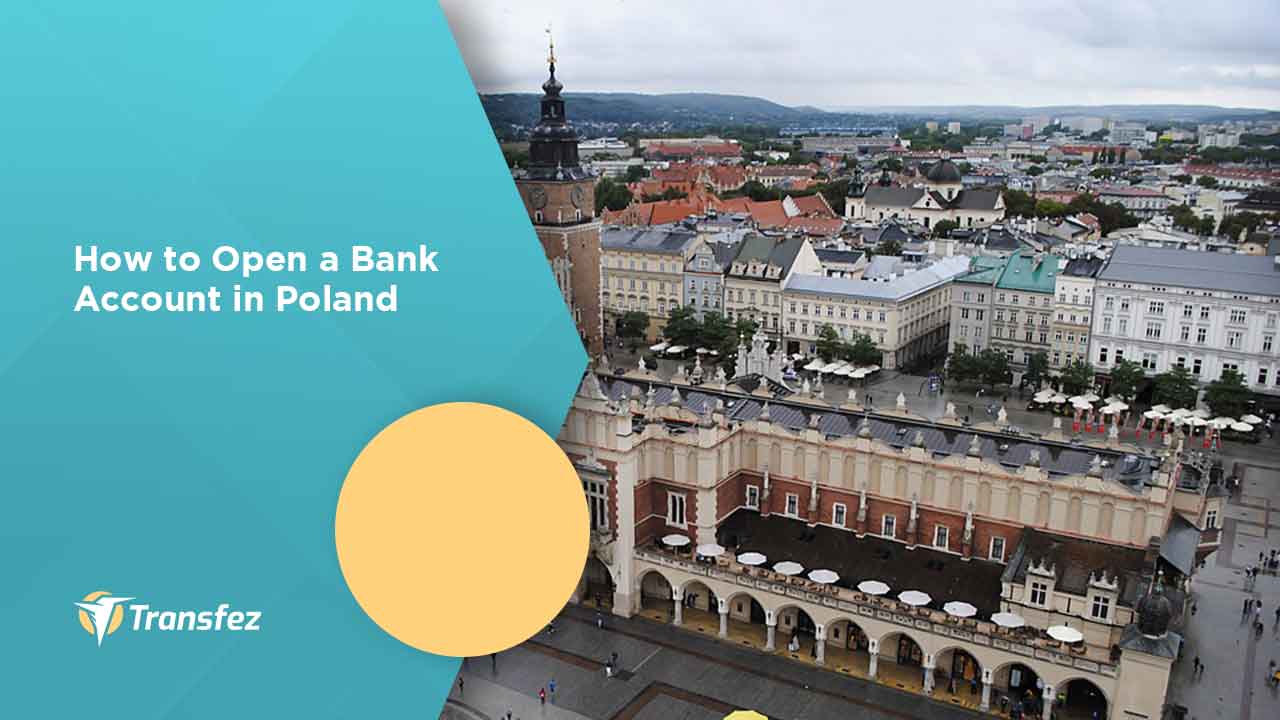 Commonly, each bank will provide similar services. The same way for most banks in Poland. The bank offers some services related to the daily financial transaction of their customer. Some of these services include the following.
• A saving account is a suitable selection to save money for daily transactions. Customers will be able to withdraw money from this account and also manage money transfers and payments.
• A deposit account is an account to allows the customer to save some amount of money for various purposes. Usually, this account gives a higher rate compared with a saving account.
• An ATM card is a card that can use to withdraw money from an ATM. This is also able to use as a debit card for electronic payment.
• Credit cards, the most customer will need to deal with this service. Since this card will be able to use for payment and withdraw a certain amount of money during an emergency.
• Bank loans, which will benefit to use for various purposes such as education, housing, business, and many more.
Recommended Bank in Poland
In Poland, there are many banks available here. So that each people in this country is free to choose the most suitable banks for their saving account. Usually, each bank will have specific instructions on how to open a bank account in Poland. Therefore, it is necessary to pay attention to these instructions and requirements before applying for a new account.
However, among many banks in Poland, there are several best banks recommended for locals and foreigners. One of the best banks in this country is Alior Bank, which offers a saving account service either for individuals or businesses. This bank also offers many services including online banking for the customer. So that it will ease the customer to perform daily financial activities anywhere and anytime.
The next recommended bank in Poland is PKO, which is the largest bank in the country with many branches and ATMs across the area. Therefore, no wonder that this is the most trusted and reputable bank in Poland. Furthermore, PKO provides various banking solutions including investment.
Documentation Required to Open a Bank Account in Poland
To open a bank account in Poland, there is certain documentation to provide at first. Usually, the foreigner will be requested to show their passport and VISA. Therefore, it is a mandatory document to provide while applying for a new bank account in the country.
Other documentation needed is the working permit and company letter mentioning the position and working contract duration. So that it will help to convince the bank that the person is eligible to open a bank account. After that, a document to prove the address and contact number shall also be prepared. Additionally, some bank requests tax number too.
Steps to Open a Bank Account in Poland
Once all the required documents above are prepared, then they should have passed to the bank officer. Therefore, come to the bank office and fill out certain forms to apply for a new bank account. After filling out the form, passed the form to the bank officer along with the supporting documents. Then you shall need to wait until the bank officer finishes the data validation and process your new bank account.
If everything is performed without issue, your bank account will be processed. After that, you will get a bank book and ATM card. Plus, you will also request to put your first deposits in the account. Once this is finished, your account will be activated and you will be able to use this bank account directly. Now you have an official bank account to cover all your day-to-day financial activities.
Download Transfez App
Transfez App can help you transfer money abroad more quickly and efficiently. Transfez Business can also help your business in making transactions abroad. For those of you who want to send money to relatives who are abroad because they are studying, working, or traveling, Transfez will be ready to help. This app is available on Android as well as iOS.
Through the information on how to open a bank account in Poland above, you can get an overview of what to do and what to prepare. So that you can manage all documentation needed to open a bank account in this country plus you also can make sure that the process can be done within several hours. By having a bank account in the country, you can enjoy various services from the bank as mentioned previously in the above paragraphs.