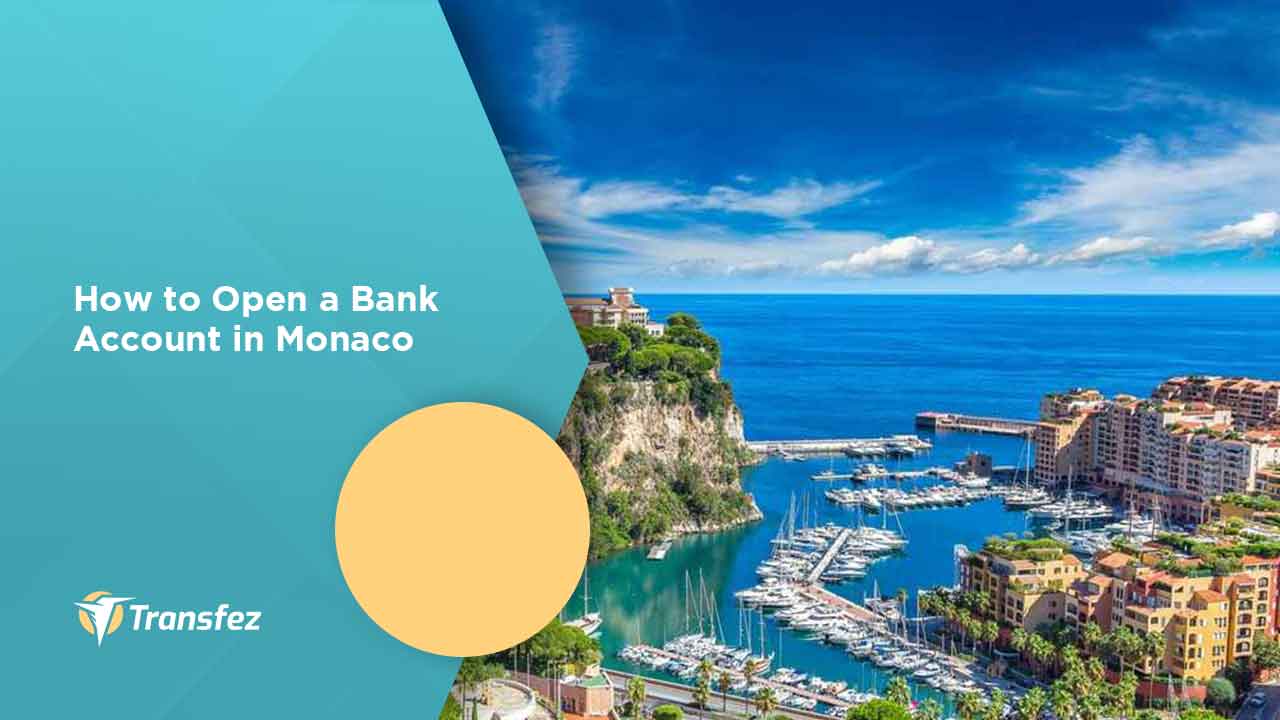 Monaco is one of the interesting countries to visit. Not only for vacation but starting a new life in this country is also interesting to do. Therefore, it is common that every year many foreigners decide to move to this country.
This activity leads to the need for information about how to open a bank account in Monaco. Since anything related to a financial transaction in a country can be critical. So that most foreigners will deal with a new local bank account for their daily financial activities.
Of course, it is necessary to get an overview related to the activity of open a bank account in this country. That is why this article will help to explain the needs of creating a local bank account, including what to prepare and what to do to generate this bank account. For more detail and explanations, see the following paragraphs.
How to Open a Bank Account in Australia
How to Open a Bank Account in Hong Kong
How to Open a Bank Account in China
How to Open a Bank Account in India
How to Open a Bank Account in Japan
How to Open a Bank Account in Malaysia
The Needs of Open a Bank Account in Monaco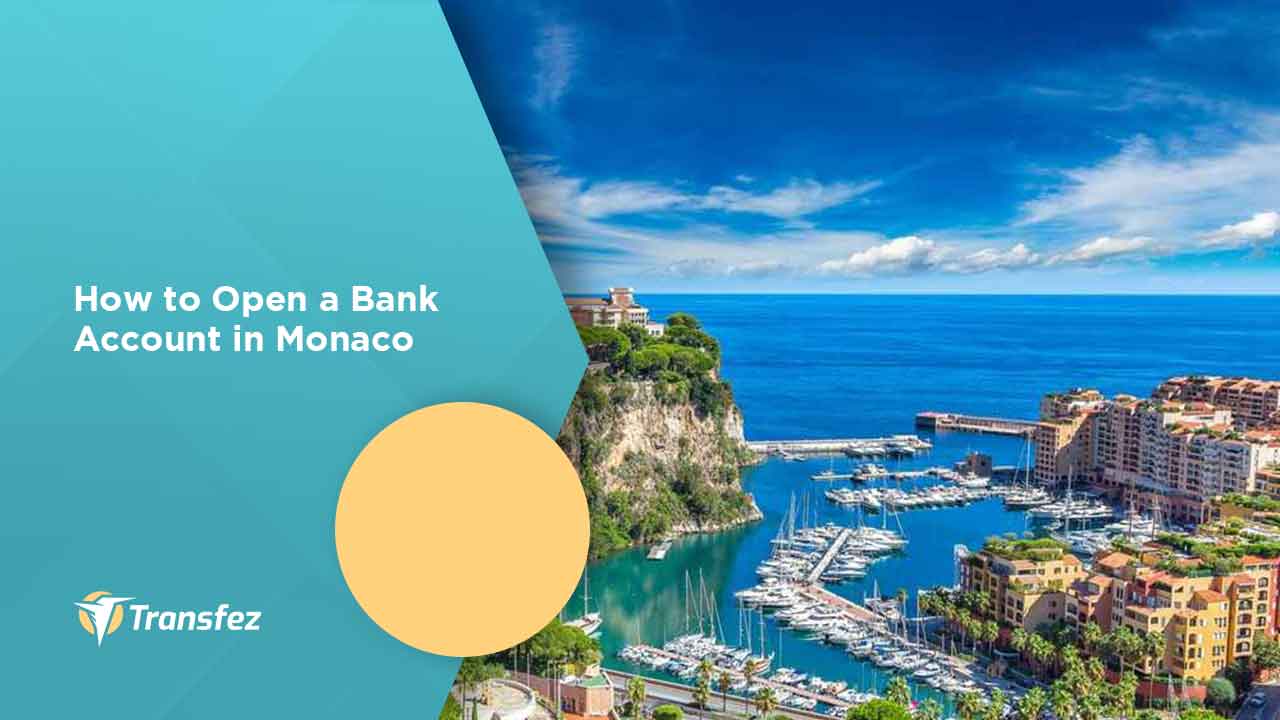 Anyone living in this country will need a bank account. Since this bank account is the center of your daily financial transaction. Furthermore, currently, the digital era forces you to perform any money transaction more easily. Therefore, a suitable bank account can be your best support to improve your time and effort for this activity.
Similarly, in Monaco, a local bank account will support you to perform this activity. If you are a resident, it will benefit to help you make a payment or withdraw some cash anytime. Furthermore, if you are a non-resident then a local bank account also can help you to receive payroll. You can also withdraw some money with fewer charges if you choose a local bank account rather than your foreign bank account.
Documents to Provide to Open a Bank Account in Monaco
Before stepping into the ways of how to open a bank account in Monaco, the first important thing to provide is documentation. Each country can have specific requirements related to this documentation. Therefore, you need to prepare accordingly so that your application can be accepted. In general, the documentation to open a bank account in this country includes the following lists.
First, you need to prepare a valid passport. It is a mandatory ID that you need to show whenever you want to open a bank account. Therefore, make sure to prepare your original passport and a copy of it. The next document to be provided is your VISA. It is necessary to inform whether you come to Lithuania for a job or study.
So that it will give a suitable overview of your purpose living in the country.
You will also have asked to prepare a valid document of your temporary or your permanent residence, whichever applies to your current condition. Since the bank will require your local residence address and your phone number for any communication.
Selecting Suitable Private Banking in Monaco
After you get the overview above, the next thing that you want to do is select a suitable bank in Monaco. Monaco has many private banks that can facilitate a nonresident to apply for a bank account. However, it will be confusing to select a suitable bank for the first time in this country. Therefore, to help with these issues, the following are some information related to the available bank and how to pick it.
For nonresidents in Monaco, there are several selections of local banks and international banks in this country. Make sure to select a major bank with various services and features. So that it will ease you to perform any financial transaction. For example, you can select Barclays Bank PLC Monaco. Since it has good financial records and assets statements.
Open a Bank Account in Monaco for Non Resident
Once you decide on a private bank for your new bank account, then you can directly go to the bank office to create this bank account. At the bank office, you will meet the bank officer and be requested to fill out some necessary forms. Make sure to receive the forms and fill out the queries according to your valid ID. Since it will be verified through your copy of ID and other documentation. So that it shall make sure to be properly similar.

After filling out the form then you can pass it to the bank officer for validation. It might take some time to validate your information with your documentation. Therefore, you need to wait for some minutes until the validation process is a success. If this is passed, then you will get a new bank account completed with the bank book and ATM card. To activate this account, you have to put in some deposits and after that, the bank account is ready to use anytime.
Transfez App can help you transfer money abroad more quickly and efficiently. Transfez Business can also help your business in making transactions abroad. For those of you who want to send money to relatives who are abroad because they are studying, working, or traveling, Transfez will be ready to help. This app is available on Android as well as iOS.
By having an overview about how to open a bank account in Monaco above, now it is pretty clear what to do and what to prepare in case of creating a new bank account in this country. So that anyone who plans to create a bank account can prepare accordingly. Furthermore, with the suitable information above, it can help to save time and effort since it will minimize the mistake during the process.