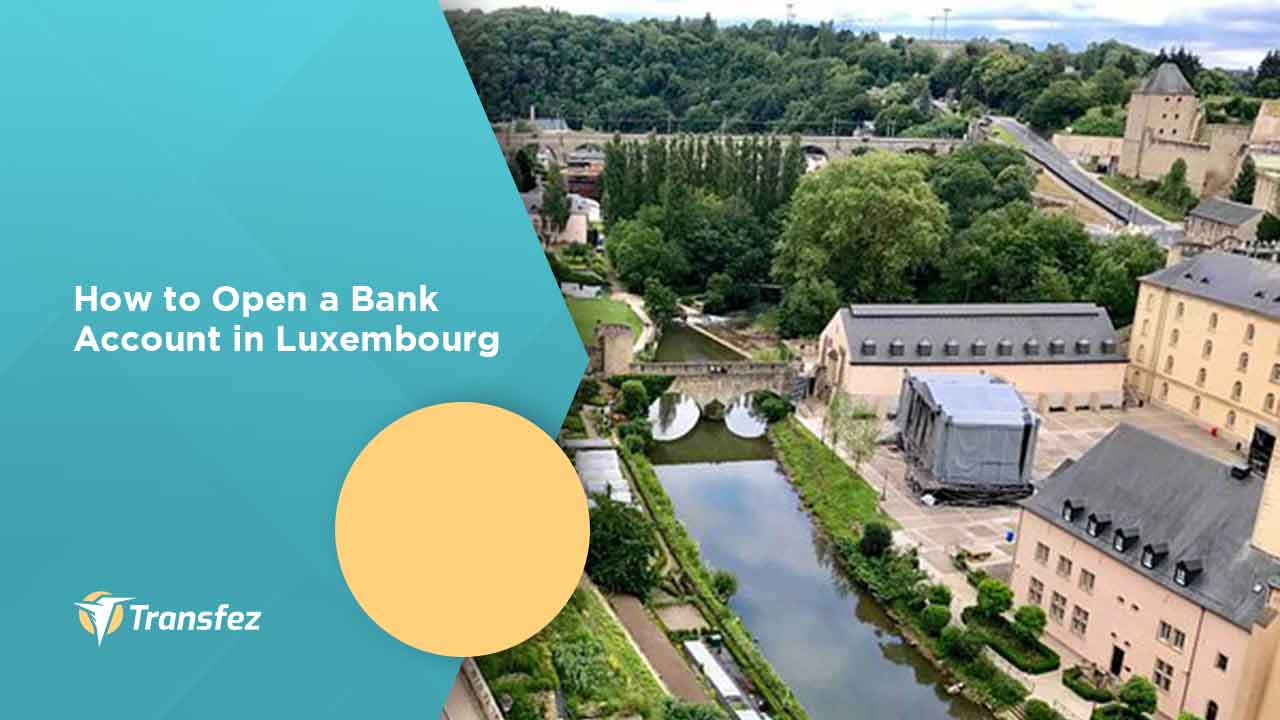 Anyone living in Luxembourg, whether a resident or non-residential will need to have a bank account to support their daily financial transaction. That is why information regarding how to open a bank account in Luxembourg is necessary to get. It is a simple thing to start open a bank account in this country.
However, it is recommended to understand the tips and make a suitable decision in selecting the best bank in this country. For those who experience this issue, see the following paragraphs for more overviews before open a bank account in Luxembourg.
The Needs of Open a Bank Account in Luxembourg
Anyone living in this country will need a bank account. Since this bank account is the center of your daily financial transaction. Furthermore, currently, the digital era forces you to perform any money transaction more easily. Therefore, a suitable bank account can be your best support to improve your time and effort for this activity.
How to Open a Bank Account in Australia
How to Open a Bank Account in Hong Kong
How to Open a Bank Account in China
How to Open a Bank Account in India
How to Open a Bank Account in Japan
How to Open a Bank Account in Malaysia
Similarly, in Luxembourg, a local bank account will support you to perform this activity. If you are a resident, it will benefit to help you make a payment or withdraw some cash anytime. Furthermore, if you are a non-resident then a local bank account also can help you to receive payroll. You can also withdraw some money with fewer charges if you choose a local bank account rather than your foreign bank account.
See Video How To Easily Send Money Abroad
Selecting Appropriate Bank in Luxembourg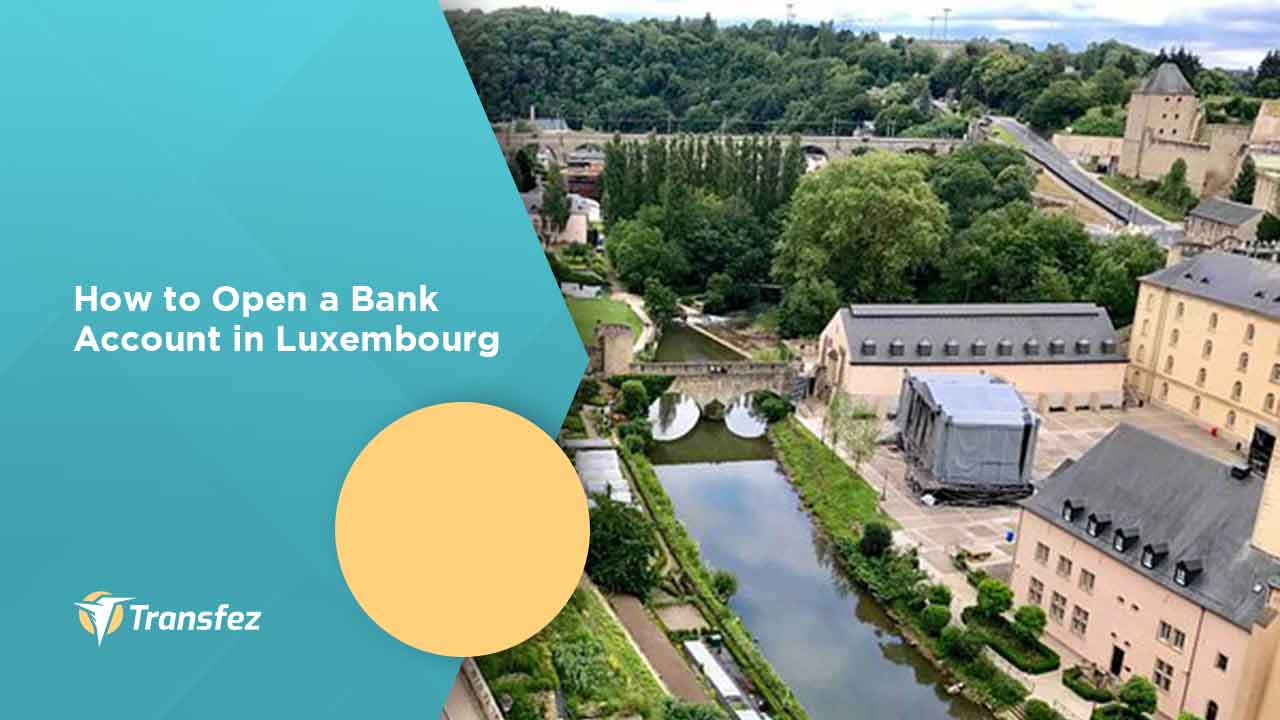 Before open a bank account in Luxembourg, it is necessary to get an overview of the tips to select a suitable local bank. Therefore, you have to do some small research before deciding which bank is your best selection. To help with this activity, the following things are recommended to perform.
• First, you need to select a major bank in the country. Make sure to check whether the bank has an official website or not. A major bank with a nice website can be trustable. Furthermore, it will be able to help you to get an internet banking service.
• The next thing to do is to see the review from the local people. It is necessary to find out whether the bank is reliable or not. So that you wouldn't get any further issues in the future in case you deal with a certain awful bank.
• You also need to check the services, so that you can ensure a suitable bank with suitable services as your need. If you are a resident, then many banks will work for you. But for expatriates and foreigners, make sure that the bank offers a foreign exchange service to ease your transfer and receive money from abroad.
Various Bank Services Provided in Local Luxembourg Bank
Of course, most of you will feel curious about the services provided by the most bank in this country. In general, there are several common services provided by common banks. First is the saving account that can benefit you to store your money at suitable rates. So that you have a safe and nice way of saving your revenue. Similarly, there is also a deposit account, in which you can save your money with a better interest rate.
Another service provided by most banks is credit card services. It is important to get this service to help you with many money transactions. Such as making a reservation, making payment, and many more. Therefore, it is better to select a bank with a credit card service for the optimum benefit from your account.
Most banks also provide loan services for various purposes. It will help to fund many needs such as home loans, car loans, personal loans, and many more. Even though it is not very important to have, someday you might require this service for an important need as mentioned before.
Open a Bank Account in Luxembourg
If you have a proper overview related to how to open a bank account in Luxembourg above, now you can step into the action. In this country, you can deal with two ways of opening a new bank account. The first is by selecting the offline method, which is the most recommended way since it is the fastest way to receive your new account. Alternatively, you can do this via an online service, which might take a longer time to validate your data and send your bank book.
Whether you prefer offline or online, you just have to prepare the needed documents first. Then you can fill out all the required form for validation. Once your data is input and validate, you will receive a new bank account with its bank book and ATM card. Make your first deposit, and then your bank account is officially active to use.
Those are all the information needed whenever someone plans to open a bank account in this country. How to open a bank account in Luxembourg is simple, as long as you understand the suitable steps.
Download Transfez App
Transfez App can help you transfer money abroad more quickly and efficiently. Transfez Business can also help your business in making transactions abroad. For those of you who want to send money to relatives who are abroad because they are studying, working, or traveling, Transfez will be ready to help. This app is available on Android as well as iOS.
Furthermore, you will always get the best services if you choose a suitable bank institution. Therefore, always look at the above explanation before selecting a trusted bank. So that you will end up with a suitable bank and suitable financial services.