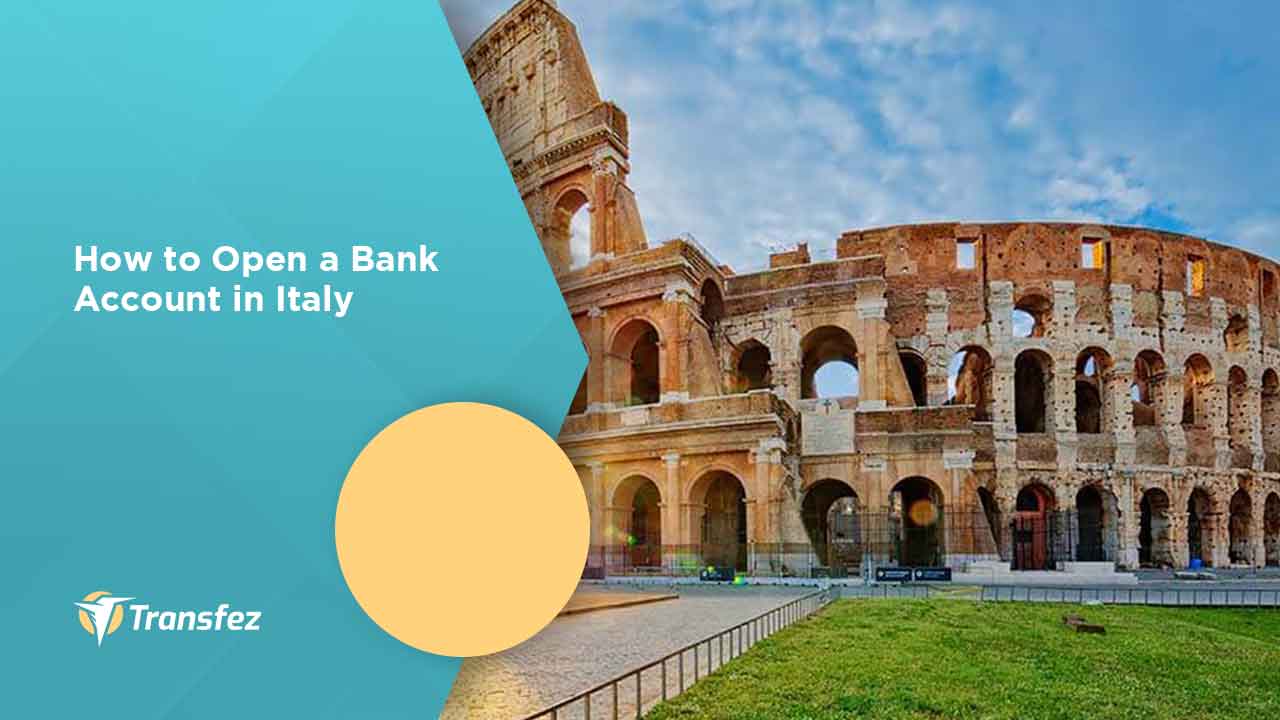 To open a bank account in Italy, there is no other way except than coming to the bank office and then applying offline. Most banks in Italy don't apply for an online account.
Therefore, you have to spare your time to visit the bank office to proceed with these needs. Mainly for expatriates and foreigners that want to start a new job and new life in this country. Make sure to prepare the documentation accordingly so that the process can be fast. For more information about the requirements, see the following paragraphs.
Requirements to Open a Bank Account in Italy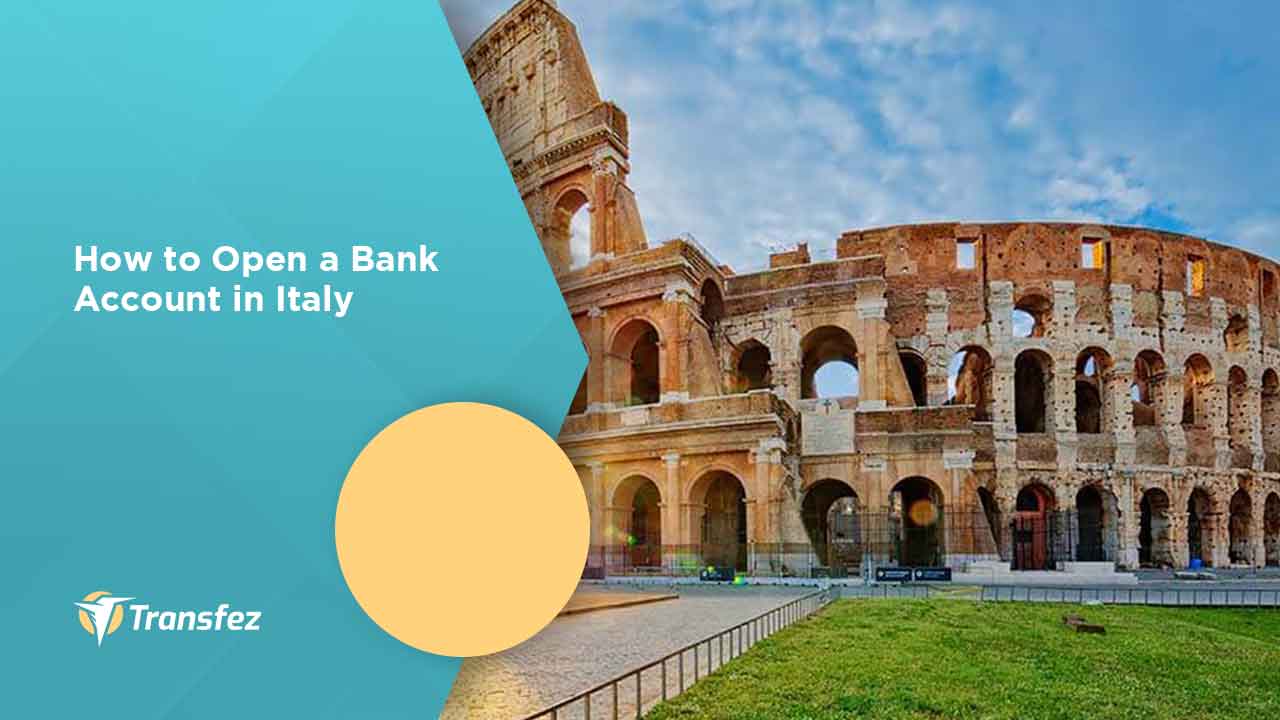 If you want to open a bank account in Italy, you have to check the requirements first. Each bank might have different terms and conditions. However, it will be a typical requirement for locals and expatriates. Basically, it will ask you to prepare the following documents.
• You have to prepare a valid ID card to inform your personal data. For local residents, you can show your local ID. While for expatriates, you can use your passport.
• Another document to provide for locals is the tax code. This will also apply to expatriates too. In case you don't have the data, then you can your working place to provide it.
• Local residents will need to show their proof of employment for additional. While a foreigner shall give their VISA for additional evidence.
See Video How To Easily Send Money Overseas
• Other than the mentioned document, the certain bank will request additional documentation. Such as proof of address, birth certificate, etc. Therefore, to avoid incomplete documents before applying for the bank account, it is recommended to check with the bank first. So that you can prepare accordingly and get a fast process of opening the bank account.
Steps to Open a Bank Account in Italy
Once all documentation above is provided, the next thing to perform is visiting the bank. So that you can start to apply for a new bank account. To open a bank account in Italy, specifically follow the below process step by step.
• Spare your time in the morning and then visit the bank office early in the morning. Coming to the bank in the early morning will help you to get the service as soon as possible. Therefore, if you want to open a bank account in Italy, make sure to have some hours in the morning to do this activity. Otherwise, most banks usually will close their office shortly after lunchtime.
• Once you get into the bank, meet the customer service to request opening a bank account. So that you will be given a suitable form to fill in. After receiving the form, then you have to fill the form according to your documentation. Make sure you write everything exactly the same with your documentation. Such as your complete name, address, contact number, etc. So that it can ease the bank officer to validate your data and process your new account.
• After finish filling out the form, you can give all the needed documentation for validation. Wait until your data is validated and the bank officer will process the account.
• If your account is successfully made, then the bank officer will offer you a bank book and debit card. Put some amount of money to activate the debit card. Whenever you finish activating the card, then your new bank account is ready to use anytime.
Read Also: How To Send Money to Italy
Various Services from The Bank in Italy
If you have already gotten your new bank account, it means that you can enjoy all the services provided by the bank. There are various services from most banks in Italy that can be received. Some of the services include the following.
• Saving accounts, each bank in Italy will provide a service for saving accounts. Whether in local currency or USD. Therefore, you can manage to secure your saving in the selected bank according to the chosen currency.
• Debit card service will be provided once you activate your new bank account. You will get a debit card to perform various payments and money withdrawals. So that you don't have to worry in case you need some cash to perform any payment.
• Credit card service, most banks in Italy also provide a service for a credit card. However, be notice that you will need to make another application for this service. Once you get the credit card, you will be able to perform any financial transaction using this service.
• Online banking, is given from a certain bank through your smartphone. So that you can perform any transaction securely anytime and anywhere.
• Business loans, some banks also offer this service for various purposes. Such as for housing, vehicle, or business. Therefore, you can use this service according to your needs.
Download Transfez App
Transfez App can help you transfer money abroad more quickly and efficiently. Transfez Business can also help your business in making transactions abroad. For those of you who want to send money to relatives who are abroad because they are studying, working, or traveling, Transfez will be ready to help. This app is available on Android as well as iOS.
Through the information on how to open a bank account in Italy above, you can get an overview of what to do and what to prepare. So that you can manage all documentation needed to open a bank account in this country plus you also can make sure that the process can be done within several hours. By having a bank account in the country, you can enjoy various services from the bank as mentioned previously in the above paragraphs.