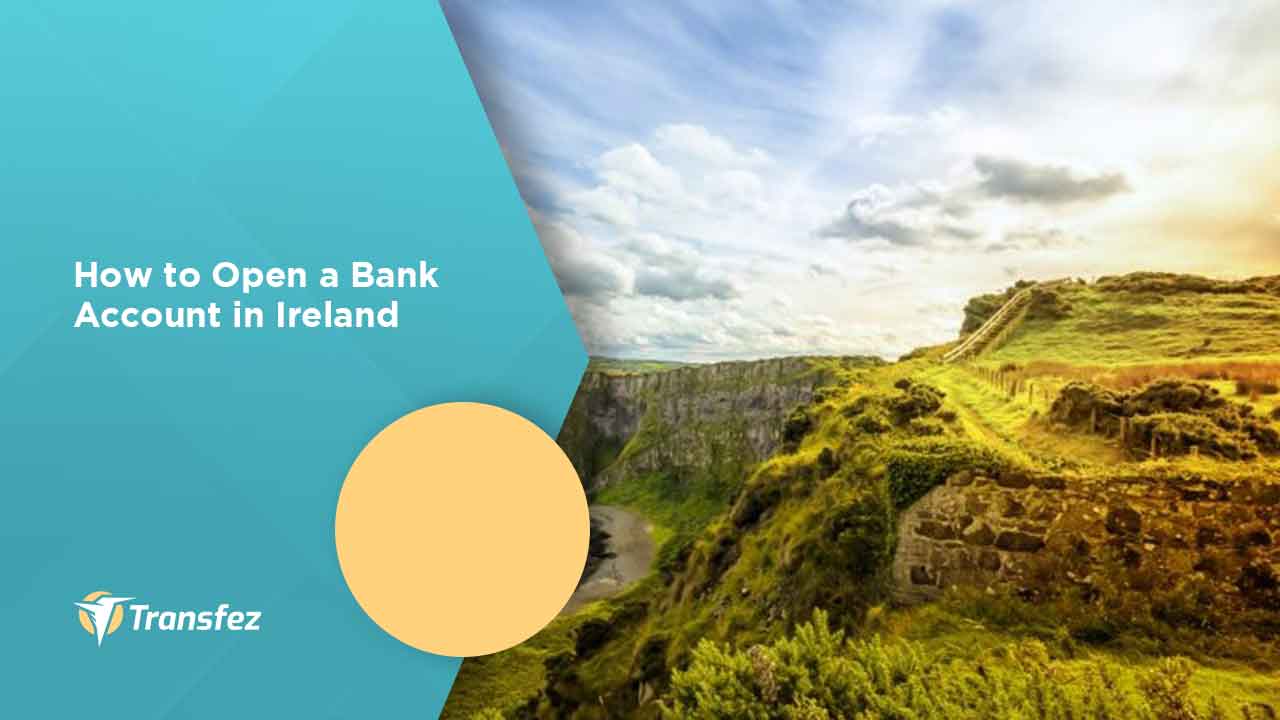 How to open a bank account in Ireland is not as complicated as you might imagine. Like another country in general, Ireland also has its own Central Bank which certainly has a role in ensuring the stability of the country's financial system.
Read Also: How to Send Money Easily to Ireland
In this case, the Central Bank also plays a role in controlling various private banks in Ireland. For those of you who currently want to open a bank account precisely in Ireland then you can see the various ways and steps are as follows.
Fill Out the Form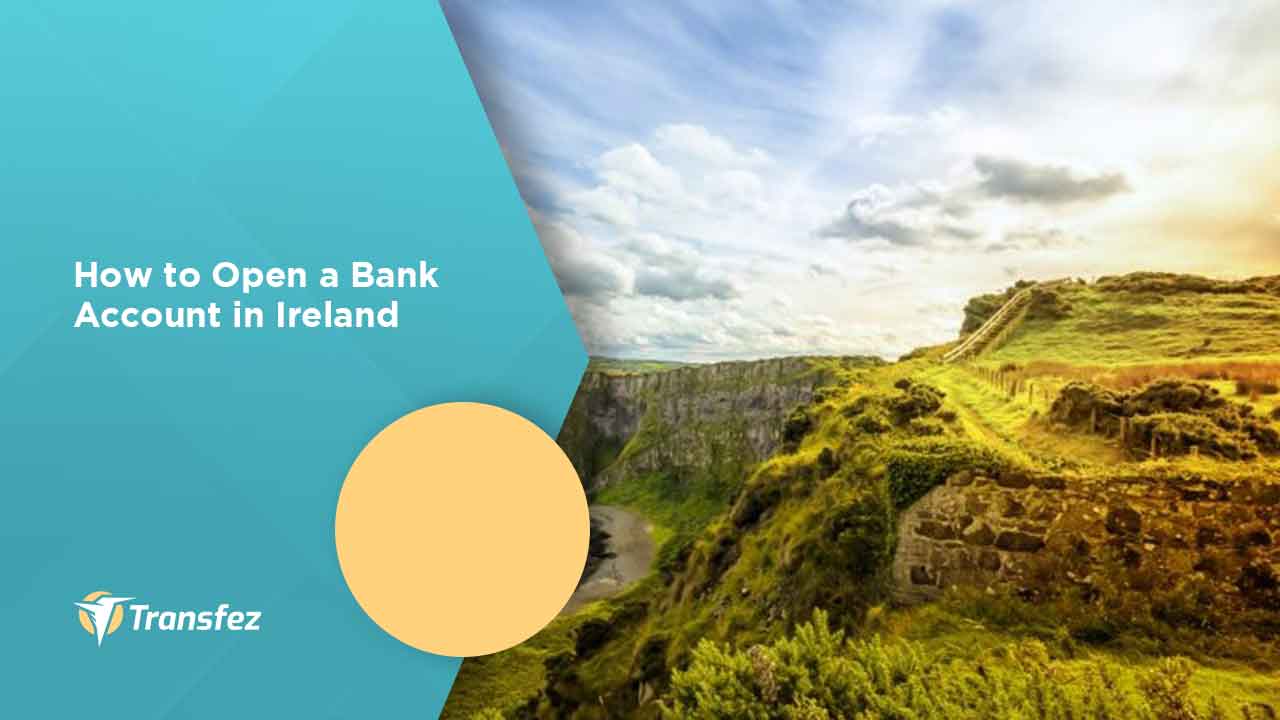 The first thing you do when you want to open a bank account is to fill out a form. So once you arrive at the intended bank then you can submit a request for the form. Or you can also express the intention of your arrival is to open an account at the bank. Later the bank will provide a form to be filled out and completed.
Form filling generally relates to your entire data. Because to have an account in the bank of course you need to provide information about your personal data in full. Filling out a form regarding your personal data must be done in full so that and in accordance with the identity stated.
Do not let the filling of this data be wrong so that it can cause unexpected things in the future. Incorrect data filling will also cause you to fail in creating a new account at the bank.
Submit Documents
Open a bank account in Ireland does not stop at the stage of filling out the form only. But after filling out the form of course you have to submit various types of documents needed. Various documents that must be submitted must be in accordance with the terms and conditions set by the bank.
Usually, the requested documents relate to your personal identity. This personal document consists of several types so you should prepare all the documents before going to the bank. Such as your VISA, Passport, Working Permit, and else.
Make a Cooperation Agreement
When open a bank account in Ireland, the bank may give certain decisions regarding your account. Usually, the bank will give some positive decisions that are also known by the account owner at the bank. If this happens, then you can make a cooperation agreement with the bank. The cooperation agreement basically has a very important agreement for both parties.
With this agreement, all matters related to positive decisions on the part of the bank cannot be violated. If that happens, the client or customer can show back the decision that has been made together at the beginning. For this reason, the making of cooperation agreements with banks must be carefully and observantly. Pay close attention to each point stated in the agreement before signing.
Get a Bank Card
The process of creating an account at the bank after going through the previous steps will be continued with the bank card acquisition stage. Usually, the card is made of certain materials coated with plastic so that it is not easily damaged and broken or not easily dirty.
In addition to the bank card later you will also get a PIN and also be allowed to change the PIN for your own account. The PIN code you create should be confidential so that your account will always be safe. Don't forget to always remember the PIN code that has been obtained and created.
Open a Bank Account in Ireland
Receipt of bank cards that have been equipped with a PIN indicates that the process of open a bank account in Ireland has been successful. Thus you can make various kinds of transactions that have become bank facilities. All transactions made involving your bank account will certainly make it easier for you to do many things.
The Benefits of Open a Bank Account in Ireland
How to open a bank account in Ireland as above should be something that must be known and understood by every one of you who really wants to have an account in the country. Of course, there are many benefits that you can get if you open an account at the bank. The advantages are as follow:
One of the advantages that you can get when opening an account at an Irish bank is that there is a service fee that turns out to be lower when compared to neighboring countries around it. In addition, you can also do the process of money transfer in a faster way as well as cheaper. Even the transfer process can be done with the aim to various countries in Europe.
Not only that the benefits that can be obtained but most banks in Ireland can provide services to all clients or customers using three languages. These three languages are Irish, English, and Russian.
The last advantage that you can also get from opening an account at several banks in Ireland is the existence of a banking system in the country that is secure because the system is more perfectly protected personally. Of course, your bank account will be protected from any form of hacking and encroachment.