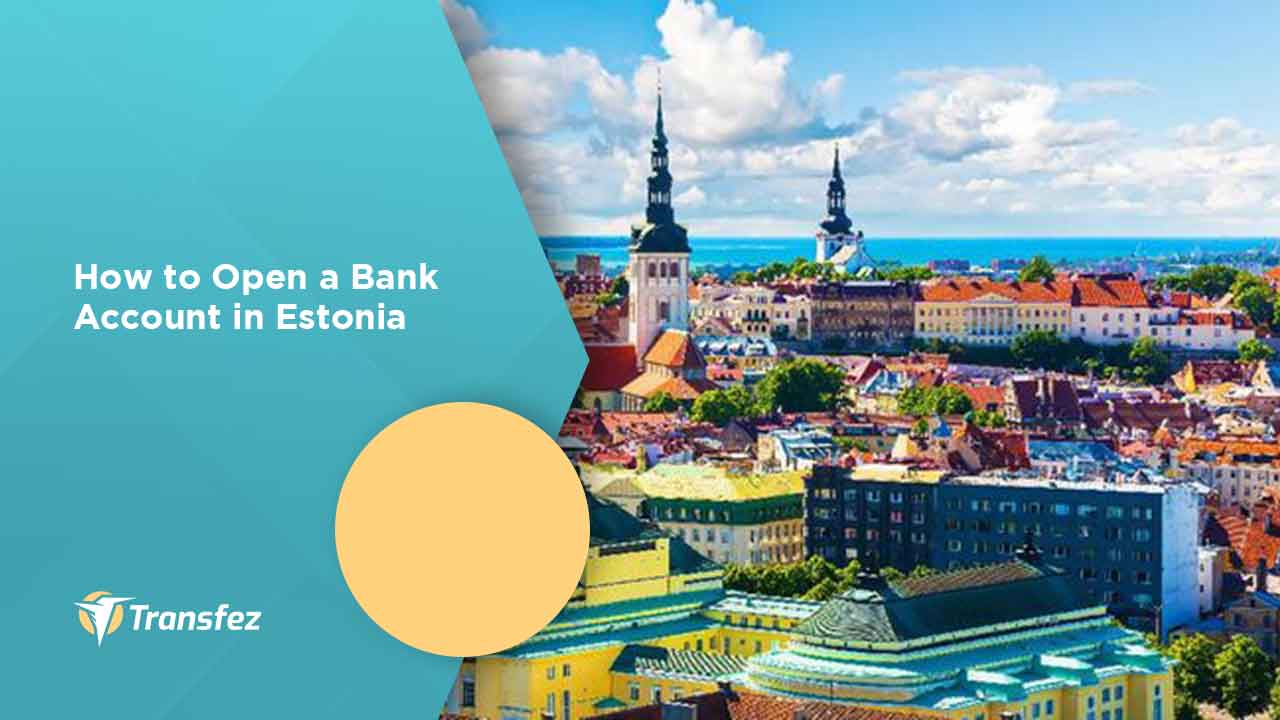 Opening a bank account is always something important wherever you go. Including when you come to Estonia and decide to stay there, then the next thing you want to know must be the ways of how to open a bank account in Estonia. It is necessary since your daily financial transaction will depend on this account.
Read Also: How To Send Money to Estonia?
You need to carefully select a bank and manage to know the procedures of opening a bank account in this country. For more information, related to these needs, the following article will help to explain more.
The Benefit of Open a Bank Account in Estonia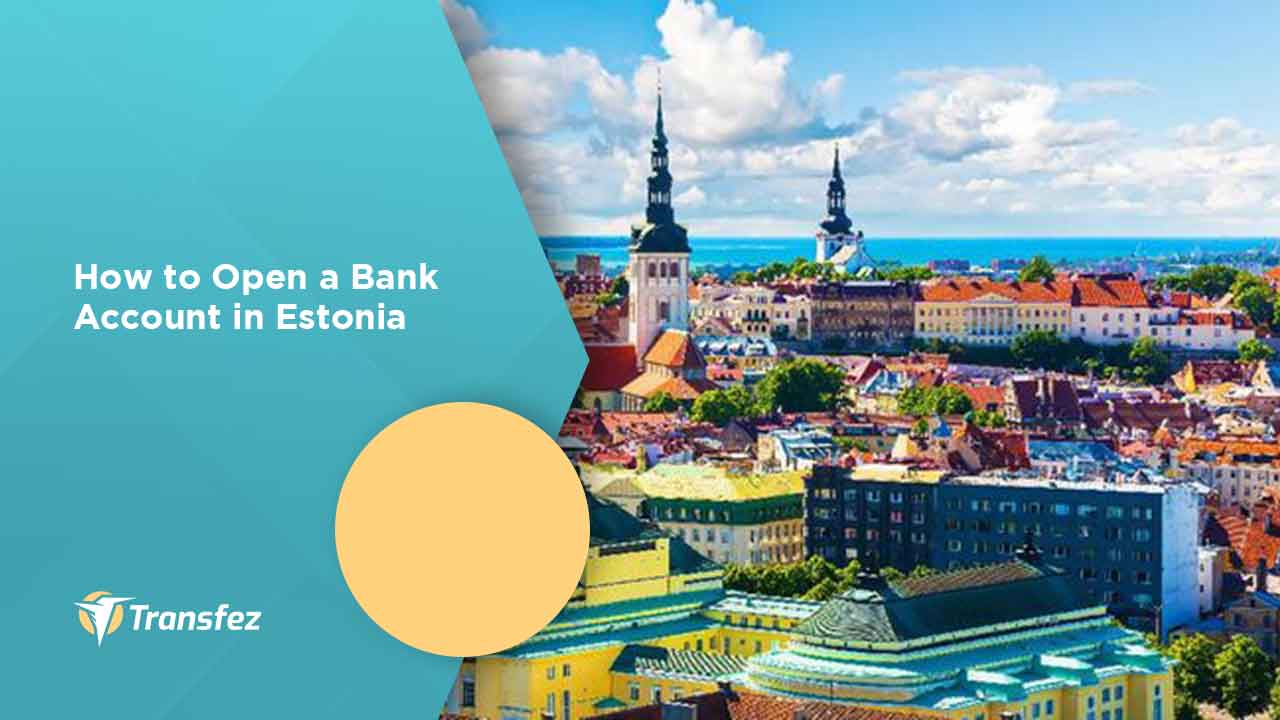 Of course, there will be many benefits to gain when you decide to open a bank account in Estonia. The country is a nice country to visit. Furthermore, it is a good country to start a new life too. Here you can get a new job and also start a new business.
To support all of these activities, you will need to open a bank account so that your daily financial transaction will not experience issues. Furthermore, the bank account will help to give you the following benefits:
• It can support all your daily financial transactions such as money transfer, payment, or withdrawal. So that you don't have to worry if you need to make those activities.
• A bank account also allows you to withdraw money without currency rate issues or high fee charges. So that it will be more economic to get a new bank account in Estonia.
• The account will also help to manage your payroll. So that if you need to receive a monthly payroll from your company, you can easily use the new bank account in Estonia currency.
Steps to Open a Bank Account in Estonia
After knowing the advantages of open a bank account in Estonia, the next thing important is the steps. Each bank might require different requirements and conditions. Therefore, you need to understand this requirement precisely. So that you wouldn't get any issues whenever you open the bank account.
Usually in most banks in Estonia, to open a bank account you have to complete all the administrative requirements such as a valid ID card and valid VISA and Passport. This is mandatory since, without valid documentation, a foreigner or expatriate may be subject to deportation. That is why this is the first document to provide if you want to open a bank account.
See Video How To Easily Send Money Overseas
The next necessary thing is to bring your work permit or letter from a company. You may also need to fill out some statement forms related to your living address and contact number. So that this can help to complete the required data for your bank account. Once this data is provided, then the bank officer will create the input and manage to process the account opening.
If everything is smooth, you can directly get a new bank account by that day. You will get a bank book and ATM card. If you wish to make a credit card, usually you will need a different application. But, you can ask the bank officer to help continue with this request. But, the credit card will need some days to accept. So that you need to be patient with this service.
Online Bank Account in Estonia
Not only offline, but today many people expected an easier way to deal with financial transactions. That is why most of them think of using online banking to help to ease their ways in any financial matter. Similar ways to those living in Estonia, an online bank account will be an advantage. Unfortunately, not all banks will provide these services for their customers. So that you need to carefully select which bank can help to support an online banking system.
An online banking system will help you to perform anything better and faster. Such transferring money will be able to conduct via a smartphone or laptop anywhere. You can also now pay anything through an online service. Plus, you will be able to withdraw cash with an online connection to a certain ATM. Therefore, this is explaining why an online banking version is necessary at all.
Some international banks in Estonia that serve expatriates and foreigners might help with this service. But some local banks might not be able to provide it. Therefore, in case you are expatriates that choose to live in Estonia and want to make an online bank account, make sure to choose a reputable international bank. Such as Citibank, Standard Chartered, or HSBC that mostly deal with this service for their customers.
Those are all the information related to how to open a bank account in Estonia. It is important for you to know the steps in detail so that you can manage to plan your way to open the account immediately.
Download Transfez App
Transfez App can help you transfer money abroad more quickly and efficiently. Transfez Business can also help your business in making transactions abroad. For those of you who want to send money to relatives who are abroad because they are studying, working, or traveling, Transfez will be ready to help. This app is available on Android as well as iOS.
Through the information above, you can get a good overview related to the terms and requirements. So that once you are ready to open a bank account in this country, you can straight away go to the bank and get your account in fasten time.