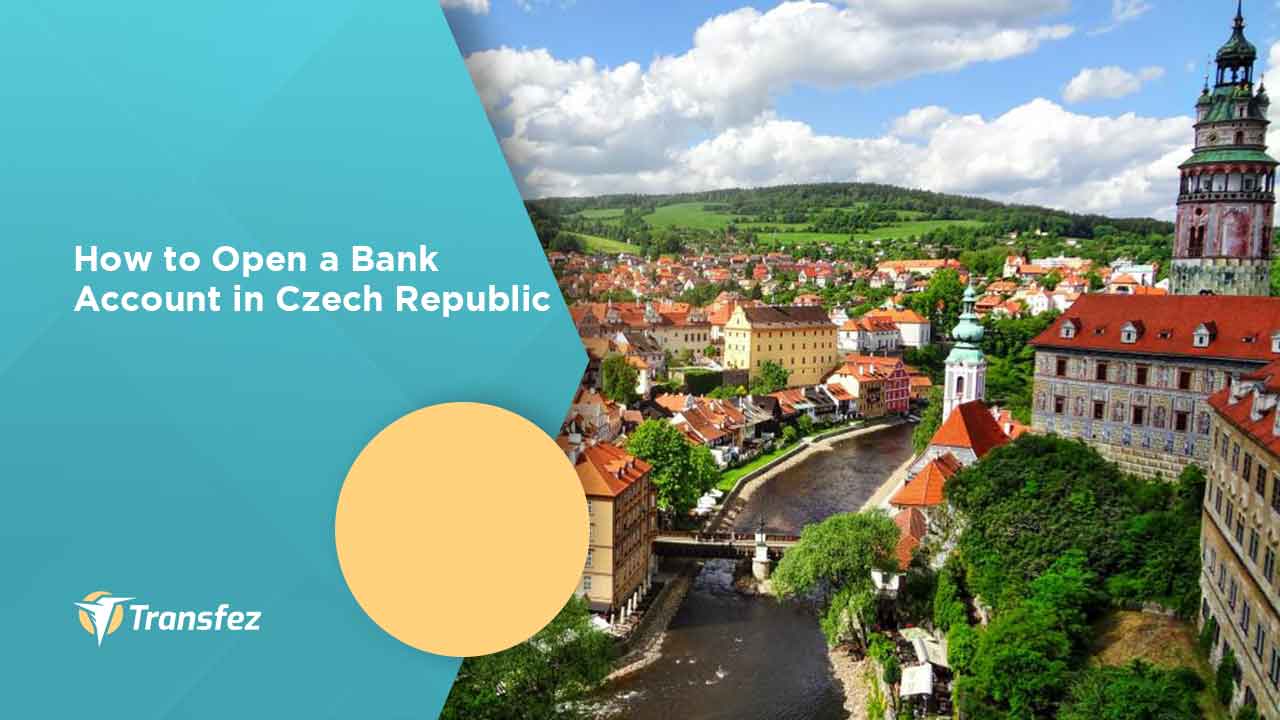 Living in a new country like Czech Republic needs suitable preparation. One of the important things is a new bank account for daily financial activities. Similarly, if you move to the Czech Republic, you will need to open a bank account in the Czech Republic.
Read Also: How to Send Money Easily to Czech Republic?
However, sometimes it is not easy to figure out the steps and the requirements. Furthermore, you might not have any overview related to the selected bank and its services or fees. To help you with this issue, it is recommended to read the following article.
Steps to Open a Bank Account in Czech Republic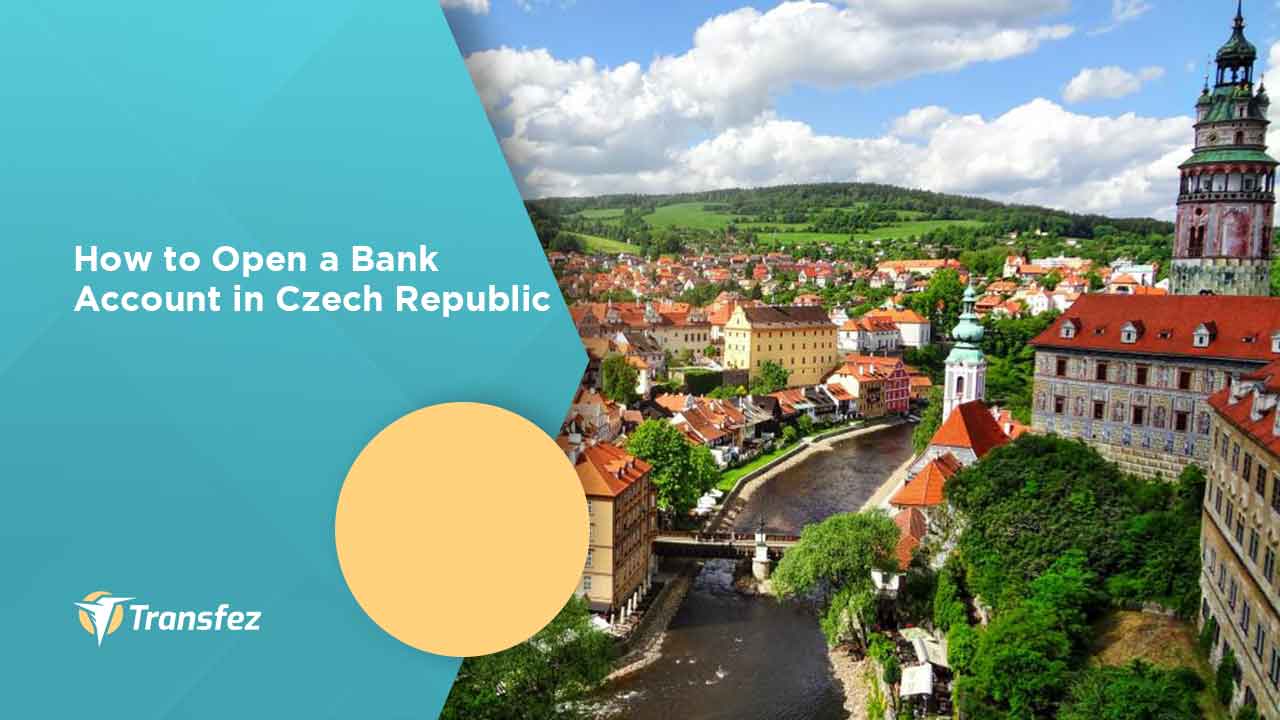 Once all documentation above is provided, the next thing to perform is visiting the bank. So that you can start to apply for a new bank account. To open a bank account in the Czech Republic, specifically follow the below process step by step. Spare your time in the morning and then visit the bank office early in the morning.
Coming to the bank in the early morning will help you to get the service as soon as possible. Therefore, if you want to open a bank account in Italy, make sure to have some hours in the morning to do this activity. Otherwise, most banks usually will close their office shortly after lunchtime.
Once you get into the bank, meet the customer service to request opening a bank account. So that you will be given a suitable form to fill in. After receiving the form, then you have to fill the form according to your documentation. Make sure you write everything the same with your documentation. Such as your complete name, address, contact number, etc. So that it can ease the bank officer to validate your data and process your new account.
After finish filling out the form, you can give all the needed documentation for validation. Wait until your data is validated and the bank officer will process the account.
If your account is successfully made, then the bank officer will offer you a bank book and debit card. Put some amount of money to activate the debit card. Whenever you finish activating the card, then your new bank account is ready to use anytime.
The Benefit of Open a Bank Account in Czech Republic
Of course, to open a bank account in Czech Republic will help you to get many benefits. Therefore, it is the first thing to do once you arrived in the country and are ready to have your new job or business here. If you open a bank account in the local bank of the Czech Republic, you can get the following advantages for sure.
• You will be able to withdraw money anywhere and anytime easier. Since the local bank will provide huge numbers of ATMs across the country. Therefore, you wouldn't need to come to the bank office just to withdraw some amount of money.
• With a bank account, you can also able to perform payments offline and online. Usually, you will receive an ATM card that can also use as a debit card. So that you can easily make a payment even though you don't bring any cash.
• The bank account will also allow you to make a money transfer to the same bank and to other banks too. However, you need to pay attention to the charges fee if you want to transfer money to another bank.
• Through a suitable bank account, you can also receive your monthly payroll from your company. Since the most local company only send the payroll through local banks. Therefore, any foreigner normally suggested to open a bank account in Czech Republic to cease this activity.
Various Fees Applicable in Banking
To perform financial activities in any bank, usually, you will need to pay some charges. The difference between using a local bank or not is that the number of fees and the charges can be less.
Therefore, it is one of the reasons why many foreigners decide to get a new bank account. With a local bank account, the common fee and charges apply will be as follow:
• Transaction fees, which will be applied in case you need to perform any payment through the bank.
• Withdrawal fees, but most of the local banks will charges for free withdrawal fee if you manage to withdraw money through its ATM. In case you withdraw money via ATM from another bank, then you will get charges.
• Interest fees, which are applied in case of the payment of any loan or credit card.
• Transfer fees, which are usually applied if you do a money transfer to another bank. If transferring money to a similar bank, this is normally free.
• Account handling fees, are the monthly charges for the administration of your account.
Download Transfez App
Transfez App can help you transfer money abroad more quickly and efficiently. Transfez Business can also help your business in making transactions abroad. For those of you who want to send money to relatives who are abroad because they are studying, working, or traveling, Transfez will be ready to help. This app is available on Android as well as iOS.
Through the information above, now you can easily open a bank account in Czech Republic and select a suitable bank for this service. So that in the future, you can easily perform any transaction such as withdraw money or perform payment in any store. With a local bank account, anything related to your financial activities can be performed well.