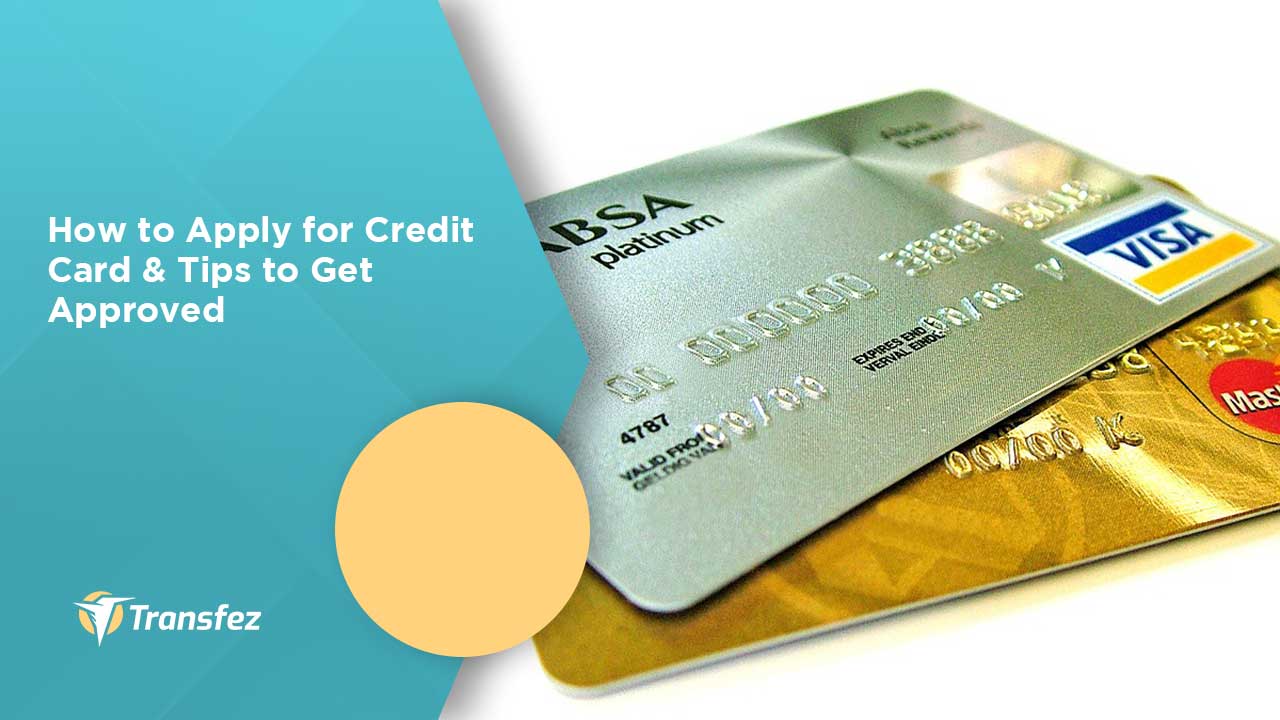 With its great function, many people are keen to know how to apply for credit card. The applying process itself is simple, however, making sure for the approval is the hard part.
Having a credit card is very helpful, especially if you can use it wisely. Other than just being a payment system, it can help people get financial products such as car loans or house installments.
With its great function, no wonder many people try to apply for a credit card. Now, to make your application gets approved, let us check out how to apply the right way.
Steps in Applying for a Credit Card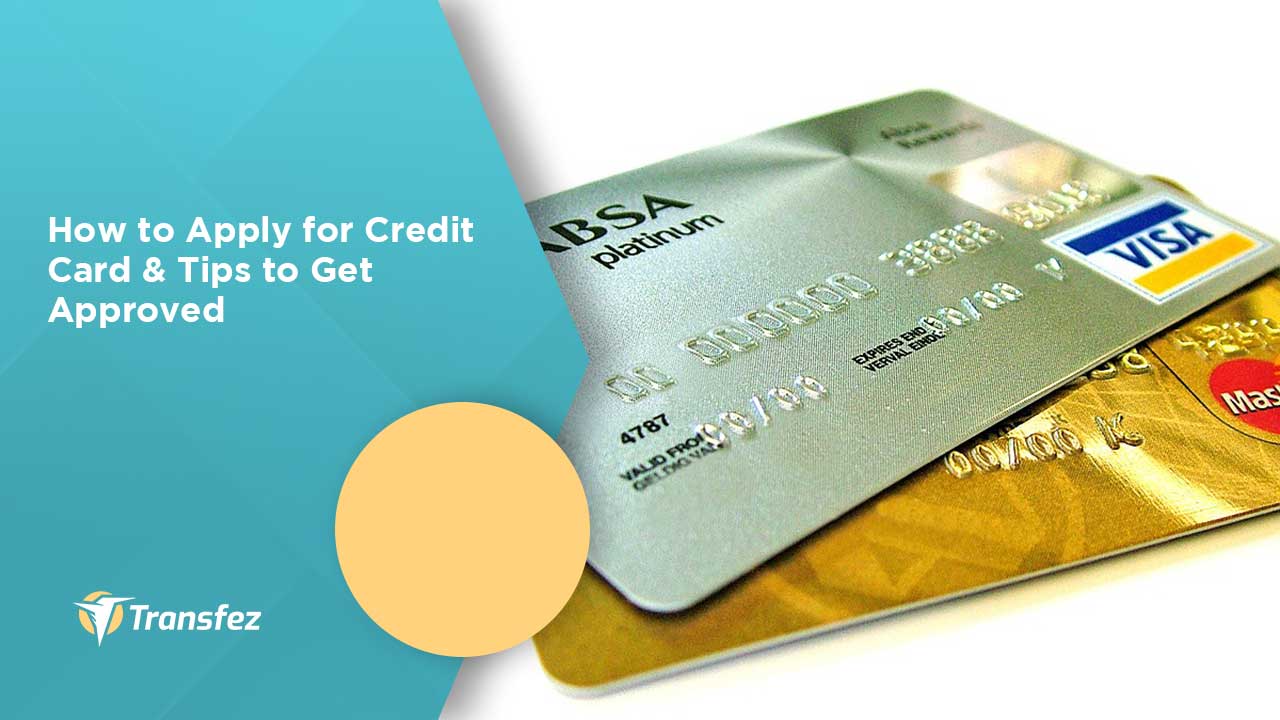 If you want your credit card application to be a success, then there are some preparations that you must do.
Other than just filling in some forms, or giving in personal documents, here are some points you must pay attention to when applying for a credit card:
1. Check Credit Score
This is one of the main factors that will determine whether the bank will approve your application or not.
It is because most credit cards have a minimum requirement of credit score a person must have.
If your score is good or excellent, then it is on a good track. Whereas for those who are just starting with these cards, then it is best to find a bank that does not require any history.
2. Choose a Bank & Understand the Terms
The next step on how to apply for credit card is choosing the bank and understanding the terms.
Almost all financial institutions offer credit cards for their customers with different limits, starting from thousands to millions of dollars.
However, people must know that each type of card has different requirements, such as minimum payments or usage. So, before choosing one, make sure to understand the terms of the product that you want to choose.
Send Money Easily to Different Countries
How to Send Money to USA
How to Send Money to Singapore
How to Send Money to China
How to Send Money to Malaysia
How to Send Money to Japan
3. Fill in Form & Collect Document
After knowing which card you can apply for, then it is time to fill in the form and collect all the requirements.
Some of the documents required for credit card application are a photocopy of your ID card, salary slip in the past 3 months, and a telephone/ electricity bill.
See Video How To Easily Send Money Overseas
4. Wait for Approval
When everything is complete, then submit the form and application. The officer from the bank will verify all your data and see whether you are capable or not to have a credit card.
Through this process, some banks will call the customers to make sure that their data is right and reliable.
If they approve the application, the bank will then send the card to the address informed.
Tips to Get the Approval
If the bank rejects your credit card application, try again later in the same or different bank. However, before applying again, let us do some improvements to your profile.
The first thing to do is to clear all debts from any sources. Make things look clean as if you have no financial issues.
Next, decrease your credit utilization ratio. Those who have more than one credit card try not to overcome the limit. If possible, use only 30% or less of the capacity.
Download Transfez App
Transfez App can help you transfer money abroad more quickly and efficiently. Transfez Business can also help your business in making transactions abroad. For those of you who want to send money to relatives who are abroad because they are studying, working, or traveling, Transfez will be ready to help. This app is available on Android as well as iOS.
Last, be realistic and choose a card that is aligned with your capacity and credit score.
Do not choose premium cards if you have a low-budget income. Thus, you will not get the approval.
So, those are the steps on how to apply for credit card. Even though there is no guarantee that the bank will approve it, these steps will help and improve the chances.