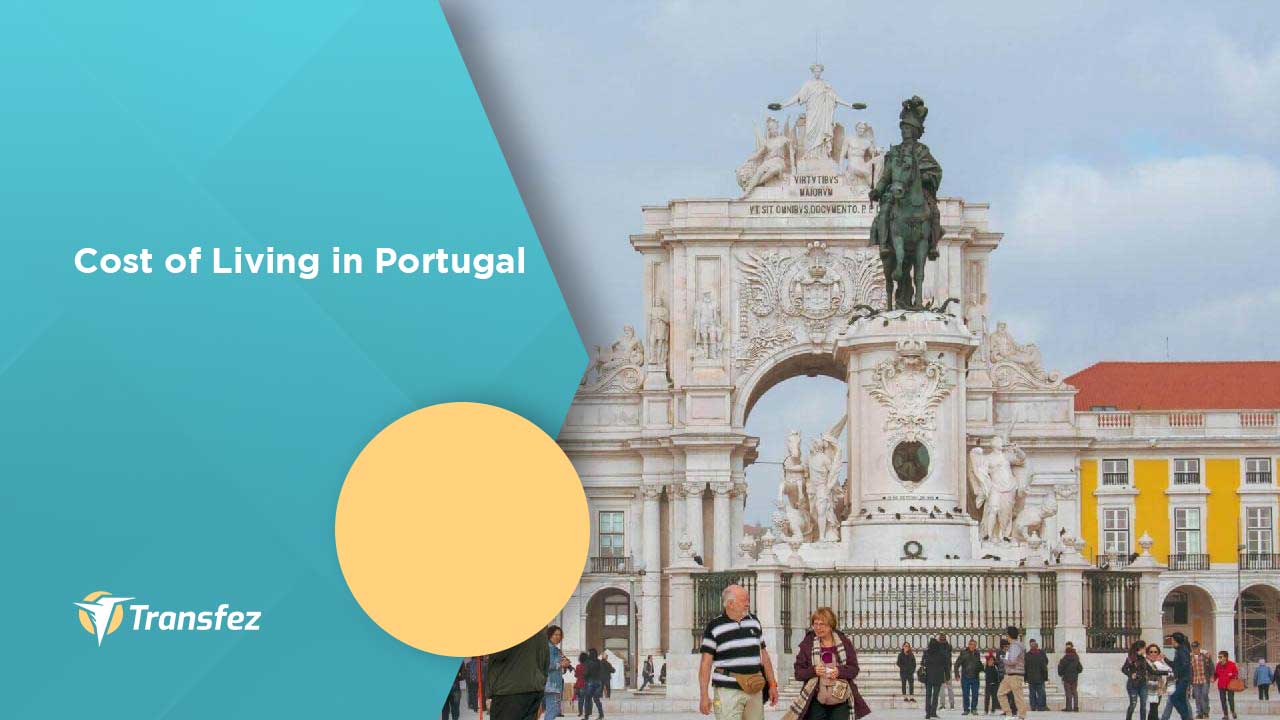 Cost of living in Portugal. Deciding to move to another country can be a big step to perform. Similar way for those who plan to move to Portugal this year. There is a lot of consideration including to consider the cost of living in Portugal. Without proper preparation, you may not be able to get a proper living in this country. Therefore, getting a preliminary overview of the monthly expense in the country is important.
However, most of the foreigners get confused to deal with this expense. Mostly they feel difficult to get information on how much money to spare while staying in Portugal. Since the cost for a single person will not be the same as the cost for an entire family to move out. Therefore, to help give some overview related to this cost, the following paragraphs will help to give sufficient information.
Cost of Living in Portugal for Single Person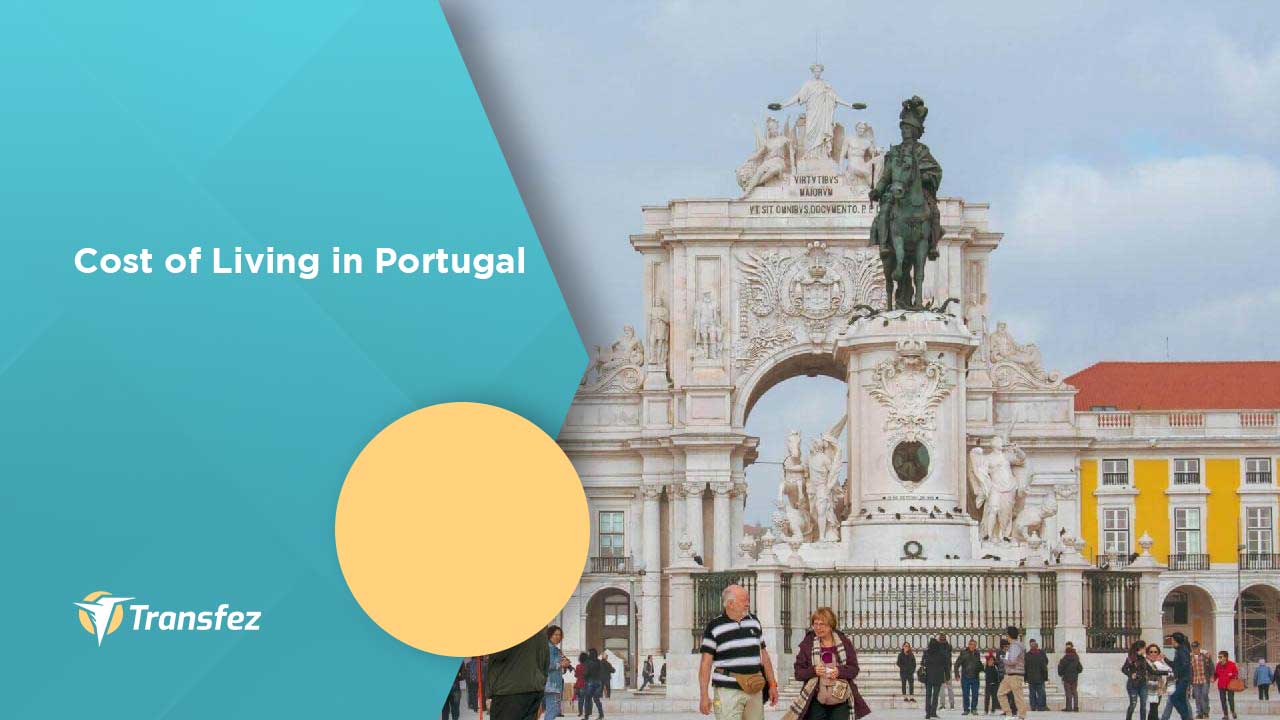 If you are single and ready to take on a new challenge in Portugal, then you need to be aware of all the important expenses during your time in this country. Based on some research, a single person living in the country will require around 600 Euro every month without rent. While the cost of a one-unit studio apartment outside the city will reach up to 600 Euro per month. Therefore, in the estimate, you will need a minimum of 1,200 euros every month to cover your monthly expense in Portugal.
See Video How To Easily Send Money Overseas
This can consider quite low compare to other countries in Europe. Portugal is well known for its low cost and monthly expenses. While in another way, Portugal brings many stunning places to visit such as the beaches, and many more. Therefore, no wonder that every year many expatriates are keen to live here and decide to stay for one or two years for an exciting experience. Spending years in Portugal will be memorable and difficult to forget. You can get some of your best moments in life by staying in this country.
Cost of Living in Portugal for Couple
Not only single but some couples finally decide to move to Portugal for several reasons. Whether to enjoy the ambiance or take a new role and job in the country, all of these reasons are common. Therefore, as a couple, you may need to estimate how much money to spend if you decide to move to Portugal. You have to properly prepare and compare your income and your outcome in this country.
As preliminary information, the minimum salary of a single person in Portugal reaches up to 1,100 Euro per month. It means that if both of you take jobs, you can cover all your needs while staying in this country. With a monthly income of 2,200 Euro in Portugal, you can have proper life and enjoy all the days while staying in this country.
Since as mentioned previously, one single person will spend 600 Euro, so that a couple will be double and lead to 1,200 Euro per month. While the unit apartment cost 650 Euro for a couple. It means that the total cost wouldn't reach 2,000 Euro per month.
This will make any couple with a job in Portugal securely live in the country. Plus, they will have some spare to save every month. Therefore, never feel doubt to move to this country. Since Portugal offers not only sophisticated places to visit but an entire pleasure moment to enjoy in the country.
Transfer Money Easily to Different Countries
How to Transfer Money to Portugal
How to Transfer Money to Turkey
How to Transfer Money to United Kingdom
How to Transfer Money to Germany
How to Transfer Money to Netherland
How to Transfer Money to France
How to Transfer Money to Spain
Cost of Living in Portugal for Family of Four
It is also common that a family to decide to move to Portugal for some reason. As an example for a business or to get a new role in their job. Therefore, it takes them to move to the country and bring the children to stay here too. With some numbers of the family moving to the country, it means sufficient preparation shall be performed. So that you can get a good estimation regarding the cost of living in Portugal for a family of four.

As an overview, four people means that you can spend up to 2,000 USD per month excluding the accommodation cost. While one apartment with three bedrooms can cost up to 1,500 Euro per month. It means that you need to make sure that you can get at least 3,500 USD per month. While most expatriates with good jobs and positions usually can get more than 5,000 USD per month. It means that this cost can be covered by income. Not to mention if your spouse taking a part-time job and get more income from it.
Transfez App can help you transfer money abroad more quickly and efficiently. Transfez Business can also help your business in making transactions abroad. For those of you who want to send money to relatives who are abroad because they are studying, working, or traveling, Transfez will be ready to help. This app is available on Android as well as iOS.
 
Those all the information related to the cost of living in Portugal, either for a single or a family. Therefore, with this information, you will be able to estimate your outcome every month. Furthermore, it is also a good way to estimate how much income shall you get when you take a new job in Portugal. So that you can have a proper living in this country and get a suitable place to stay in Portugal. In case you have an additional spare from your income, that will be a plus to get.