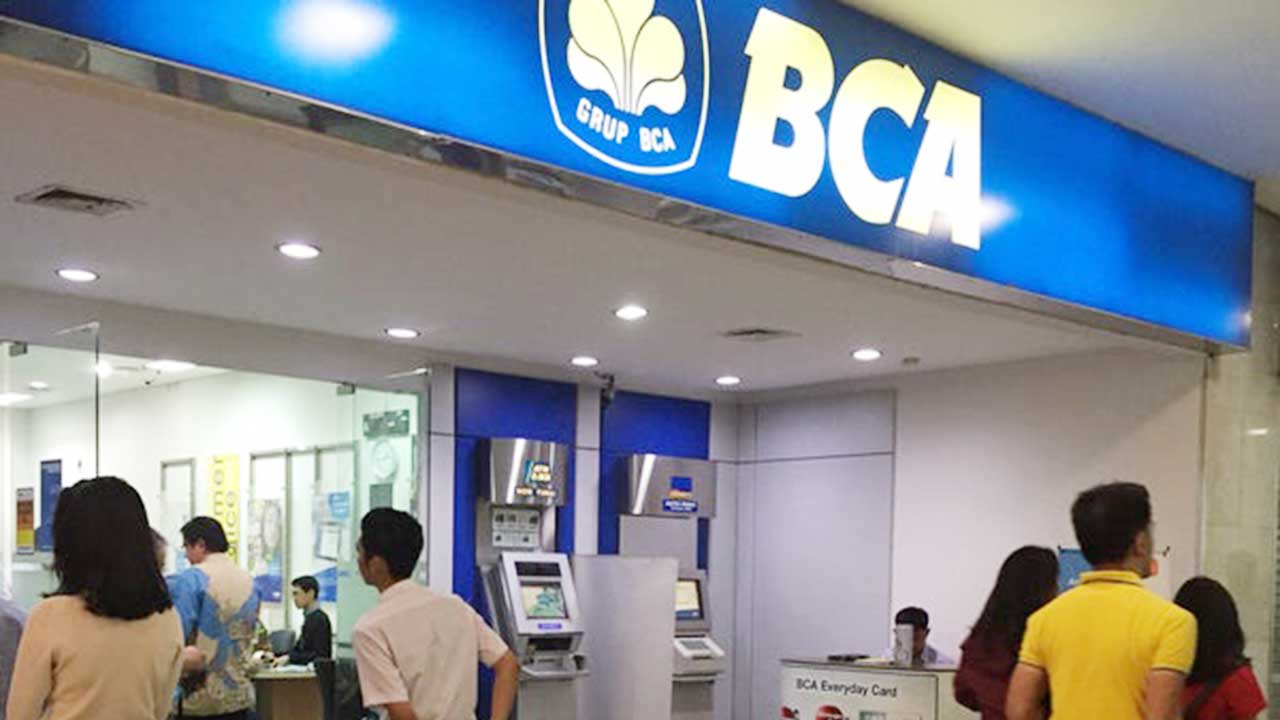 Indonesian people might have familiar with the name of BCA or Bank Central Asia. It is one of the biggest private banks in the country and serves many customers today.
However, some of the people in the country might not familiar with the specific BCA profile. Most of them only use the bank service but do not introduce well to the bank profile.
To help give an overview related to the BCA profile, the following paragraphs will give some slight information. The information can help to get the customer to understand the bank profile very well. So that it will help to raise the trust in the capability of the bank. This will lead to good investment and funding for the bank in the future day. For more detail, take some time to read the paragraphs below.
About BCA Profile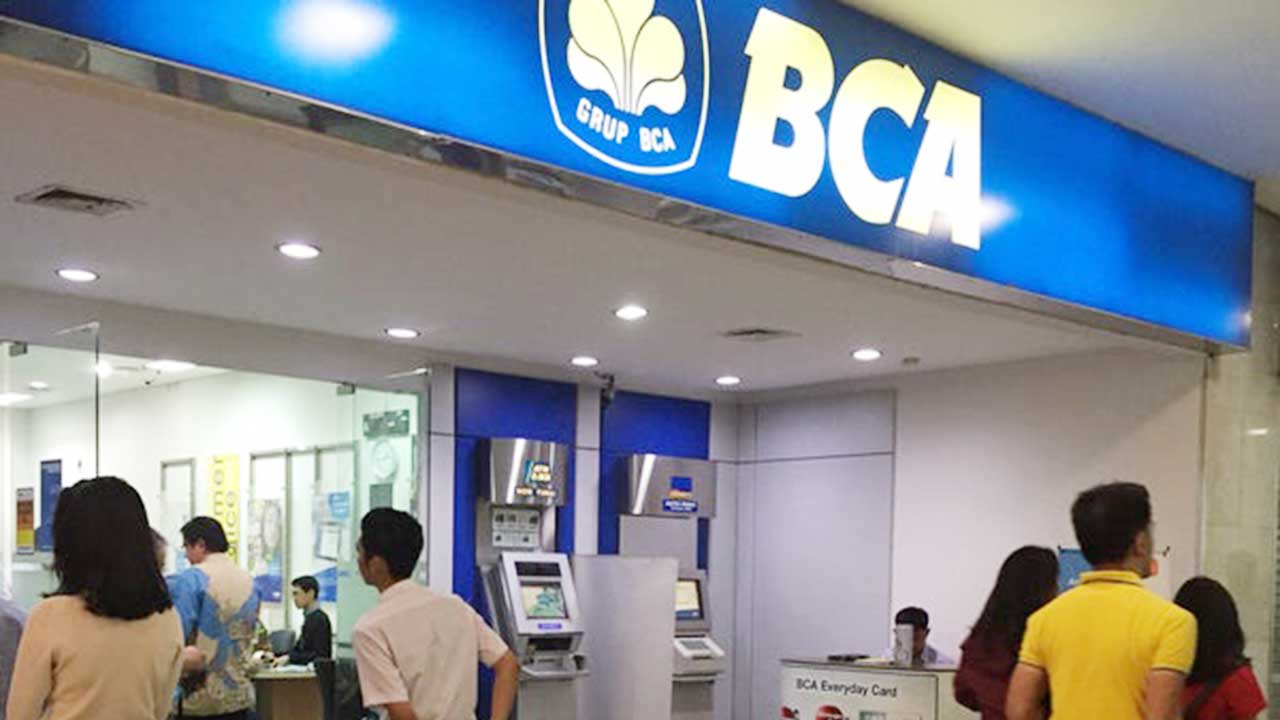 If talking about the BCA profile, it is known that PT Bank Central Asia Tbk is most frequently referred to as Bank Central Asia (BCA). It is a financial institution that was established in Indonesia on February 21, 1957, by Sudono Salim. It is often regarded as Indonesia's most important privately held financial institution. Therefore, no wonder BCA has many customers and investors today.
See Also List of Swift Codes Bank in Indonesia
Swift Code Bank BCA
Swift Code Bank Mandiri
Swift Code Bank BNI
Swift Code Bank BRI
Swift Code Bank Danamon
Swift Code DBS Bank
Swift Code Hana Bank
BCA develops various products and services as well as information technology development. This is happening by implementing an online system for branch office networks. Including launching BCA's Tabungan Hari Depan or famously called Tahapan BCA.
In the 1990s BCA developed an alternative service network through ATMs (Automated Teller Machines). ATMs at that time were first developed by Bank BCA. While in 1991, BCA began placing 50 ATM units in various places in Jakarta. The development of the network and features of ATMs is carried out intensively.
BCA also collaborates with leading institutions, such as PT Telkom, to pay telephone bills through BCA ATMs. BCA also collaborates with the various bank in Indonesia so that BCA customers who hold credit cards from other banks can make bill payments through BCA ATMs.
History of Bank Central Asia in Singapore
1997's Asian financial crisis devastated Indonesia's banking system. BCA's cash flow and survival were jeopardized. The Indonesian government nationalized BCA after a bank stampede. In 1998, the Indonesian Bank Restructuring Agency took charge. Later that year, a full recovery occurred.
Third-party funding reached pre-crisis levels in December 1998. BCA's assets increased from 53.36 trillion rupiahs in December 1997 to 67.93 trillion rupiahs. IBRA or Indonesian Bank Restructuring Agency released BCA to the Bank of Indonesia in 2001 after restoring public confidence.
BCA profile went public afterward. IBRA disposed of 22.55 percent of BCA's shares in 2000. The agency held 70.3% of BCA's shares after the IPO. IBRA sold another 10% of BCA in June and July 2001. Then, IBRA sold 51% of its BCA shares in 2002 through a private placement tender.
The Mauritius-based Farindo Investment won the tender. Then there is a start where the BCA representative office is developed in Singapore.
How to Open a Bank Account in Australia
How to Open a Bank Account in Hong Kong
How to Open a Bank Account in China
How to Open a Bank Account in India
How to Open a Bank Account in Japan
How to Open a Bank Account in Malaysia
Various Services on BCA
As mentioned previously the BCA profile includes all the products and services of this bank. Currently, there are many services provided by BCA for their customers. So that the customers can easily pick up the best and most suitable services according to their needs. Some of the famous services as mentioned in the following paragraphs.
BCA Savings Products
Like companies engaged in the banking sector, the wrong deposit product is a mandatory thing that exists. There are many choices of savings products offered by BCA and certainly provide convenience and comfort according to your transaction needs, including:
• Tahapan
• Tahapan Gold
• Tahapan Xpresi
• Tapres
• TabunganKu
• Giro
• Deposito Berjangka
• BCA Dollar
BCA Credit Card
BCA also offered credit card services to their customers. There are also credit card options provided to make the customers ease to choose the most suitable type. Each of the credit card types is accompanied by benefits that have been tailored to customer needs, such as:
• BCA Card
• BCA MasterCard
• BCA VISA
See Video How To Easily Send Money International with Transfez
BCA Consumer Credits
BCA customers are also facilitated by the credit facilities provided. This kind of credit of course has many benefits offered. Each credit also can suit every customer's needs. Some of the services related to this consumer credit include the following:
• Home Ownership Credit
• Motor Vehicle Loans
• Working Capital Credit
• Export Credit
• Investment Credit
• Distributor Financing
BCA Electronic Services
There are also many electronic banking services provided by BCA. So that it can make it easier for customers to make banking transactions quickly, easily, and safely. Some of the electronic services include the following lists.
• ATM BCA (multifunctional, non-cash, and cash deposit)
• Debit BCA
• Flazz
• BCA Cash
• Internet Banking
• Mobile Banking (m-BCA)
• Call Center (Halo BCA)
BCA Bank Guarantee
Customers are also provided with the many types of Bank Guarantee / Standby LC. Mainly for entrepreneurs and company owners. This guarantee can be used to carry out trade transactions or implement projects in large quantities, for example:
• Bid Bond
• Performance Bond
• Advance Payment Bond
Download Transfez App
Transfez App can help you transfer money abroad more quickly and efficiently. Transfez Business can also help your business in making transactions abroad. For those of you who want to send money to relatives who are abroad because they are studying, working, or traveling, Transfez will be ready to help. This app is available on Android as well as iOS.
Those are all some information related to the BCA profile. Through the information above, at least you can figure out the history of the bank. Including getting preliminary information related to the bank's services. So that in case you need to open an account in BCA, you will have no difficulties in the future. Hopefully, the overview above is pretty clear to help you know deeper about this bank.