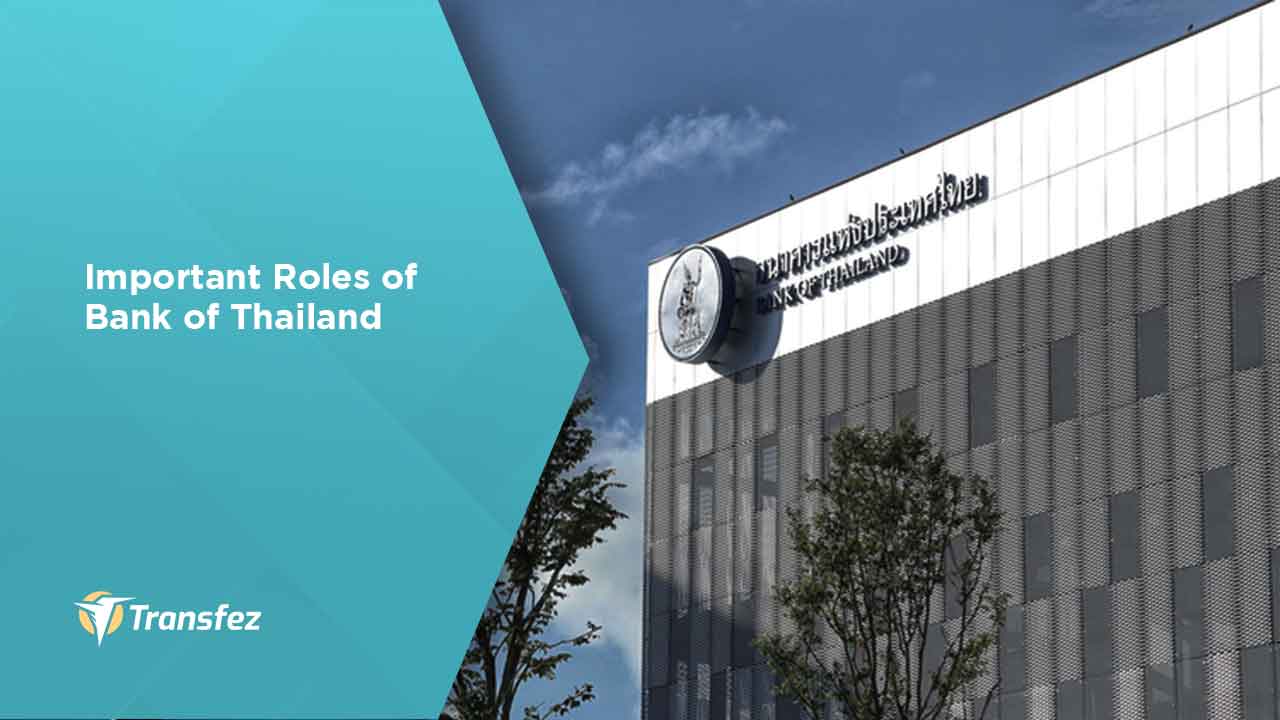 Bank of Thailand is the central bank of Thailand country that is well known. The bank has many important roles mainly for the country. So that this bank holds many responsibilities either for the country's economic situation or many more.
Send Money Easily to Different Countries
How to Send Money to Thailand
How to Send Money to South Korea
How to Send Money to India
How to Send Money to Hong kong
How to Send Money to Philippines
How to Send Money to Australia
Bank of Thailand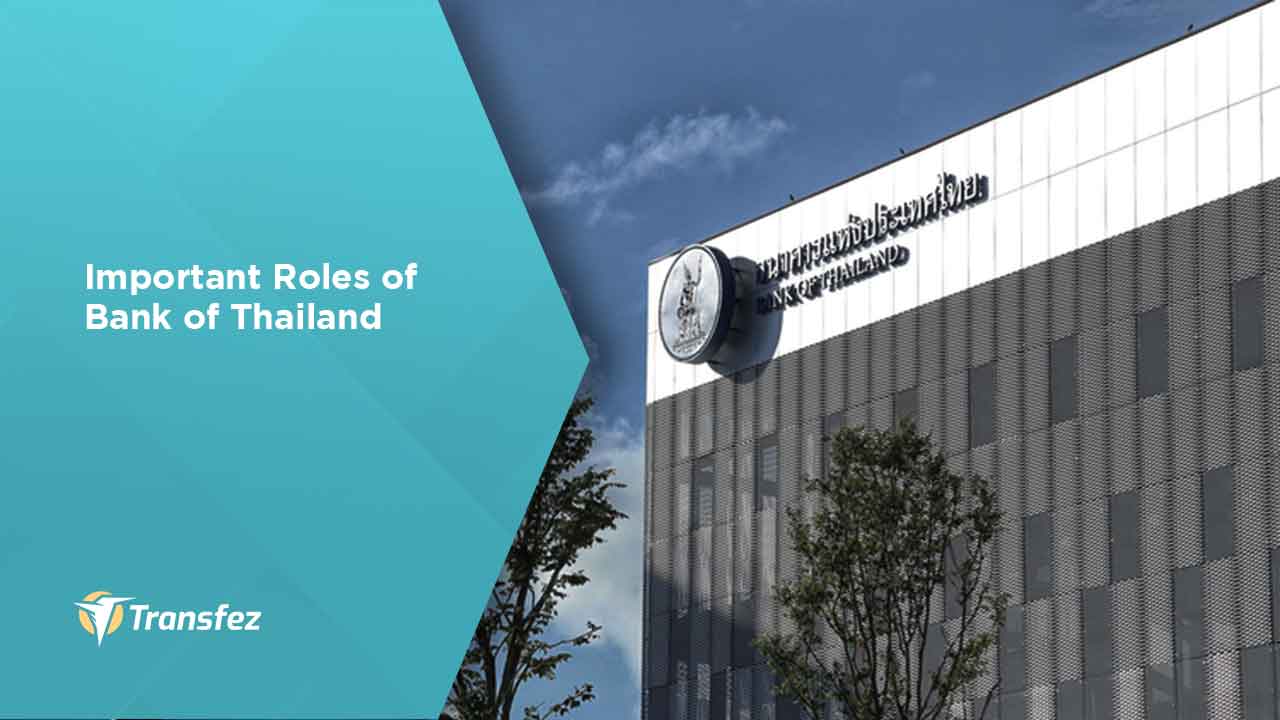 However, not many people are aware of this role and do not get all the details clearly. That is why an overview of this role will be a benefit to give a good knowledge for most people. To bring this detail, the following are 6 important roles of the Bank of Thailand in general.
Promote Monetary Stability
Ensuring stable and good financial conditions is the first major responsibility of the Thai state-owned bank. The trick is to monitor various financial activities that occur in the country. For example, it regulates how much interest will be given on the savings account and the interest that will be charged on credit. So this will be created evenly on all banks operating in Thailand.
In addition, this bank will also ensure deposit activities are carried out by customers at all banks in Thailand. So that the country's financial condition will be more controlled when it knows what the customer rhythm looks like in each bank. Likewise, when issuing financial policies that need to be done by all banks in Thailand. Thailand's financial condition is better and stable all the time.
Issuing Bank Notes
Like most government-owned banks in other countries, the Bank of Thailand is also responsible for issuing banknotes. This this supports and provides guarantees to other banks operating in Thailand. Through this, many banks that need support will have legal to financial power. The banknotes of the Thai state-owned bank will help strengthen the bank's position and gain the trust to carry out a number of large and important transactions.
See Video How To Easily Send Money International
Provide Banking Facilities for Government
The next important role of this bank includes providing financial transaction facilities for the Thai government itself. As a state-owned bank, of course, all transaction activities both receipts of funds and payments for the benefit of the state are made through the bank.
In this case, the Bank of Thailand also guarantees the amount of deposit required by the Thai state to provide loan facilities for the country's spending needs. Including the bank is a party that facilitates investments to be made by the Thai state. Therefore, the role of this Thai-owned bank is very important. Because it includes providing full support to the financial transaction activities of the country in any field.
Register Government Bonds
An important role carried out by the Bank of Thailand also includes registering all financial bonds owned by the Thai government, such as guarantees for transactions of strategic government projects.
An important role carried out by the Bank of Thailand also includes registering all financial guarantees owned by the Thai government, such as guarantees for transactions of strategic government projects. It is quite important to support the Thai government to get a certain amount of guaranteed funds that can be used for the needs of the country. Without such a warrant it would be difficult for the Thai government to gain the trust of the world bank.
Supervise Financial Institutions
Another role is to help supervise various financial institutions in Thailand. There are many financial institutions such as small banks, financial leasing, and many more. Therefore, it is important that the Thai government makes proper monitoring and also supervise all of those financial institutions. So that it can make sure which financial institution is healthy enough and which one is not proper anymore. Furthermore, it is also to help give suitable guidance for those institutions not to against government rule and obligation.
The activity includes conducting supervision of financial health at these financial institutions. This Thai-owned bank is responsible for assessing whether the bank has operational feasibility or not. Then also conduct supervision and assessment of the assets owned. So that it can determine whether the financial institution is worth operating or not.
Control The Foreign Exchange
Bank of Thailand also taking control of the foreign exchange process in the country. It is common that things related to foreign exchange are often one of the critical things in a country. Therefore, it requires careful supervision on the part of the government to avoid risks that are dangerous both for the country and investors in the foreign exchange.
With proper control on a country's foreign exchange, at least this also ensures maintaining a more stable currency. Both at home and abroad. This the financial condition of the country will also become more stable and good. For example, by avoiding fluctuations that are too high from day to day against the exchange of Thai currency against other countries' currencies.
Download Transfez App
Transfez App can help you transfer money abroad more quickly and efficiently. Transfez Business can also help your business in making transactions abroad. For those of you who want to send money to relatives who are abroad because they are studying, working, or traveling, Transfez will be ready to help. This app is available on Android as well as iOS.
Those are all the important roles of the Bank of Thailand for the country and also its economic situation. With this information, at least it can give a detailed explanation on how important is the role of the bank to Thailand country. So that at least it will help people whether in Thailand or another country, to understand the overview of a central bank in a country.