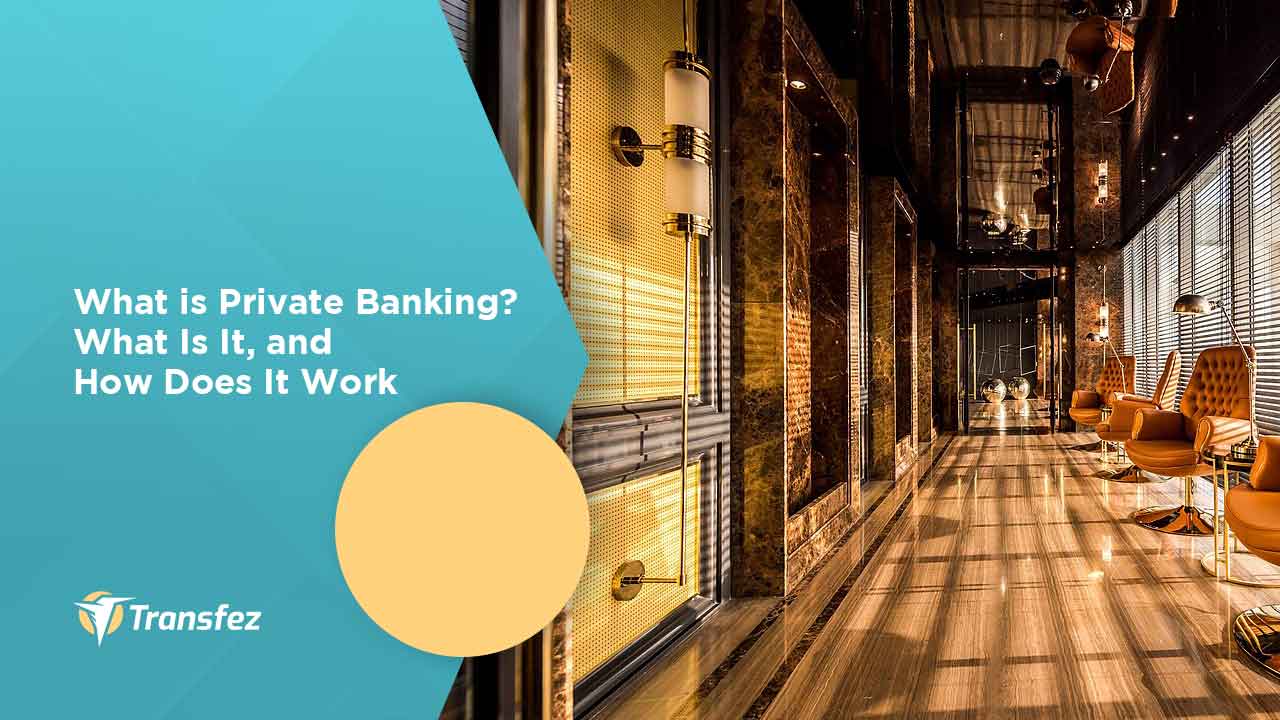 What is private banking following the meaning of the word is a personal bank. In this case, a private bank can be regarded as a bank with financial services provided by the bank to several individual parties. Of course, not just any individual can receive services from this private bank.
But only individuals with certain criteria can get this private service. This refers to services that are provided more personally. To get more information about this private bank, you can see the following information.
An Understanding About Private Banking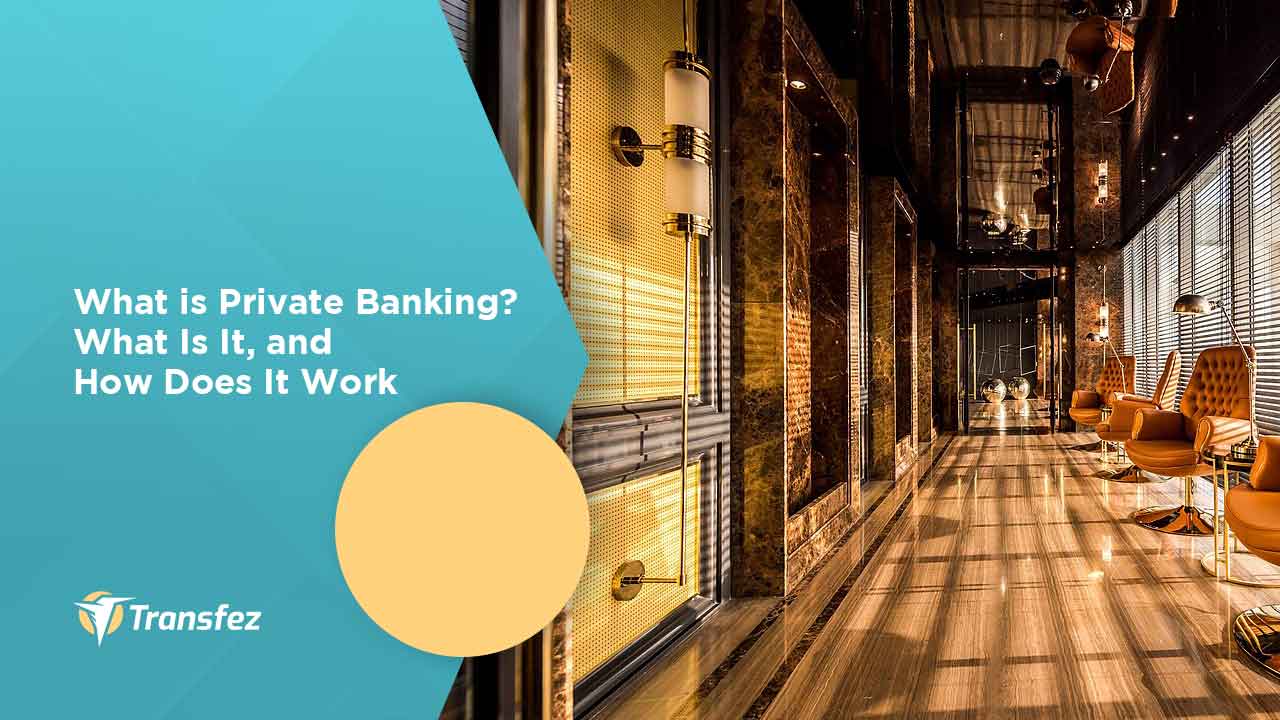 An overview of the private banking you may have gotten from the information presented briefly above. However, still, maybe you need to know more details about this bank service.
Private banking is a banking service offered to people even more so to wealthy individuals. This service is provided by providing a variety of financial services. These private services are provided in mass-market retail banking and usually, these private services are provided through a special bank advisor.
Of course, this private service consists of various types so that this service can be a satisfactory facility for customers.
See Video How To Easily Send Money International
Private banking in particular can also be referred to as a part of the service that is more devoted to the management or management of wealth. So this service is indeed presented specifically for very wealthy customers. In other words, all these very wealthy individuals will become private banking customers and not ordinary customers.
History of Private Banking
Similarly, the establishment and development of bank services in general private banks that are now present and enjoyed by some of these circles also emerge from the existence of history. This private banking was initially associated with families for generations. All members of this family often advise and perform financial services and banking with a scope in the family itself.
This system developed in Europe until most banks in Europe conducted asset management of several royal families. Private banking is also seen as a service that tends to be exclusive and only serves those with very high wealth assets. The term private itself is related to bank secrecy. There are many kinds of products provided by this service including tax-related matters.
How to Open a Bank Account in Australia
How to Open a Bank Account in Hong Kong
How to Open a Bank Account in China
How to Open a Bank Account in India
How to Open a Bank Account in Japan
How to Open a Bank Account in Malaysia
Then in the 17th century in England, there was the development of various private banks. Until then this private bank service system expanded to various other countries. In the 19th century apparently, some banks in America also specialized in the private banking system until this system continued to expand to other countries.
Private Banking Developments
Currently, it has become common that technological developments participate in the field of the international economy. The existence of the internet increasingly shows clearly the development of existing technology. So it is not surprising that the banking world is also growing accompanied by all types of services including private banking services.
As a special service intended for wealthy individuals, of course, private banking issue products that seem special. Even some products are offered to premium banking customers. These premium banking customers can be said to get the same facilities as customers from private banking.
How to Open a Bank Account in Australia
How to Open a Bank Account in Hong Kong
How to Open a Bank Account in China
How to Open a Bank Account in India
How to Open a Bank Account in Japan
How to Open a Bank Account in Malaysia
This service refers to all sorts of things or parts of wealth management that are present on a much smaller scale. In line with the development of time, the term private banking is also experiencing a shift in terms for example with the presence of the term wealth management. The system in wealth management is of course developed from the existence of private banking services that have been known since long ago until it is still developed until now.

Private Banking Products
As a banking service that is private and special, private banking has a variety of products that are part of its service to customers. Various banking services are provided as well as banking services in general. In this case, private banking customers can still make financial transactions as well as make money depositing processes or making payment transactions.
In addition, connoisseurs of services from private banks can also get limited tax consulting services. Not only that, but customers can also get some services offered by the bank manager. Some services can also be obtained by customers through various special product platforms sold by banks behind closed doors. Therefore, it can be said that the offered products from private banking can be various.
Many other products can also be enjoyed by private bank customers so that every customer's needs can be met properly. Starting from saving accounts, deposits, loan, credit cards, and many more. These services aim to give better support to the customer's need on financial activities.
Hence, private banking is no longer a foreign thing. With all the above explanations, you certainly know more about what is private banking in detail. Starting from the meaning and the given services too.
Transfez App can help you transfer money abroad more quickly and efficiently. Transfez Business can also help your business in making transactions abroad. For those of you who want to send money to relatives who are abroad because they are studying, working, or traveling, Transfez will be ready to help. This app is available on Android as well as iOS.
Private banking services until now are generally related to banking services such as deposit collection and financing and many other things. Of course, the presence of this private bank is considered very profitable, especially for many individuals and those who enjoy all the services of this private bank. Therefore, no wonder private banking is becoming more in number all across the world.