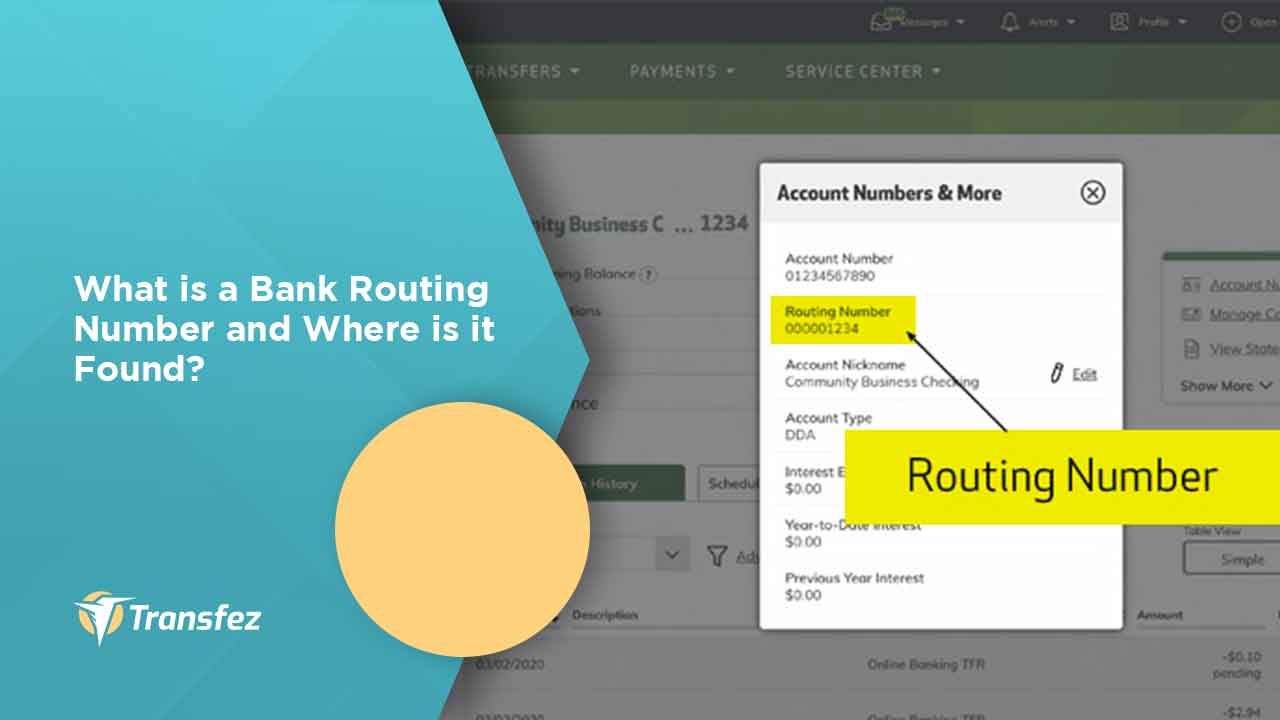 Bank service users are eventually quite a lot at the moment. Many countries in the world have several bank services that help customers conduct financial transaction activities every day.
However, many of the bank's users do not know exactly what is a bank routing number. Most of them only focus on financial transactions as well as nominal fees listed in the transaction proof letter. But they don't pay attention to those small details about routing numbers.
How to Open a Bank Account in Australia
How to Open a Bank Account in Hong Kong
How to Open a Bank Account in China
Therefore, it is important to know about routing numbers when making transactions at banks. At least this information will add to the knowledge of what routing numbers are in financial transactions at banks. It will also be able to provide information on what benefits are obtained from it. To get this information, here are some more complete explanations of routing numbers on financial transactions in banks.
What is a Bank Routing Number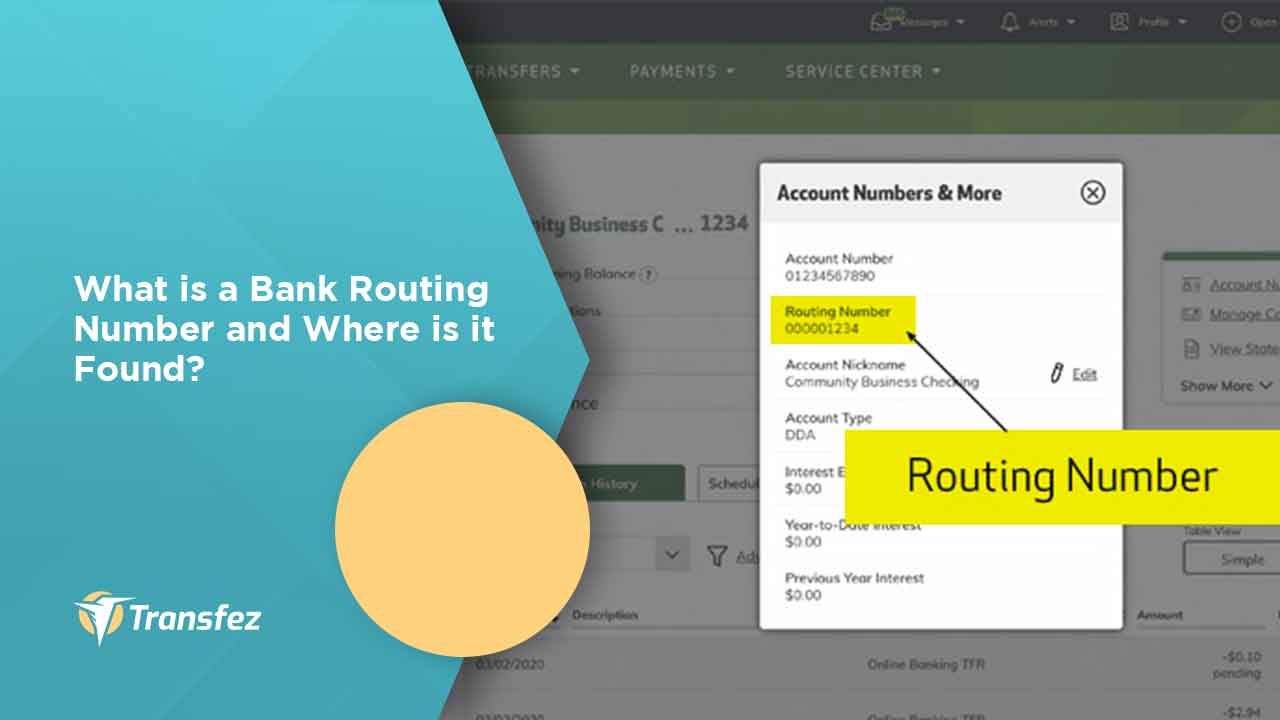 The first thing to know is to discuss what is a bank routing number in general. Some customers may have heard about this, but there are still many other customers who do not pay attention to it. While bank routing number is generally a specific number listed on the evidence of financial transactions, such as money transfer activities between banks.
In conducting financial transactions, especially through bank tellers, you will see that on the payslip there were two types of numbers listed there. The first is the account number, and the second is the bank routing number. This routing number can be easily found at the bottom, which is a specific 9 digit number.
Swift Code Bank BCA
Swift Code Bank Danamon
Swift Code DBS Bank
Swift Code Hana Bank
Routing numbers are often referred to as ABA or which stands for American Bankers Association. Therefore, routing numbers mostly occur only to banks located in the United States. Although it does not rule out the possibility that other countries will have a specific routing number also for each legally registered bank institution.
See Video How To Easily Send Money to 50+ Countries
Thus when it comes to routing the number of a bank, this is nothing but identification with the bank in conducting financial transactions. If the customer can be identified through the bank account number owned, then the bank itself will be identified through the routing number listed. Thus this makes it easier for the financial transaction process to take place more optimally.
What Benefit from Bank Routing Number
Actually, if you find out what are the benefits of what is a bank routing number can be done. In some cases, this will even provide support for both customers and banks. For example, if there is a transaction error, then the fastest tracking will be able to be done through the bank's routing number listed. So that later the problems that occur can be quickly resolved for all parties involved.
In addition, there are still some benefits of bank routing numbers in general. The benefits are as follows.
• A routing number is a mandatory number that must be included in the delivery or receipt of money from one bank to another. Thus this number will make it easier for banks and customers to receive and send a number of funds officially through the bank institution. Without routing numbers, especially if you want to send money overseas, this will not be processed further. Therefore, information is needed about routing bank numbers specifically.
• Bank routing numbers also facilitate the process of identifying banks used in any financial process. Therefore, with the number, the transaction will be much faster and easier. So that the needs of financial transactions can run smoothly without constraints. Even if there are obstacles, then tracking through routing numbers will provide a guarantee of better and optimal completion.
How to Check Bank Routing Number?
For ordinary customers, of course, checking the routing number of a bank sometimes makes it difficult. Especially if you need this information for the first time, you need an explanation of what is a bank routing number and how to find out. In fact, it's not a hard thing to do. Here are some steps that can be done when you need a bank's routing number information.
If making transactions with banks located in America, then looking at the bank routing number is not difficult. Because usually the number will be recorded clearly on the transaction sheet. So that customers will easily see it. Usually, this routing number is at the bottom and the location is next to the bank account number. Then the number of routing numbers usually consists of 9 digits, each digit provides a special explanation of the bank.
Finding routing numbers at banks located in other countries may require more effort. Because the routing number position may not be clearly stated on the financial transaction slip. But it is necessary to ask the bank's customer service regarding this routing number. Usually in certain countries, routing numbers will indicate the bank's branch code. Or it can be the bank account number itself on global financial transactions.
Transfez App can help you transfer money abroad more quickly and efficiently. Transfez Business can also help your business in making transactions abroad. For those of you who want to send money to relatives who are abroad because they are studying, working, or traveling, Transfez will be ready to help. This app is available on Android as well as iOS.
Through the information above, then bank customers can at least know what is a bank routing number clearly. So that when making financial transactions in any form, especially transactions that are important, can easily obtain the routing number information. So that if something fails or something unwanted, you can easily check the transaction that takes place.