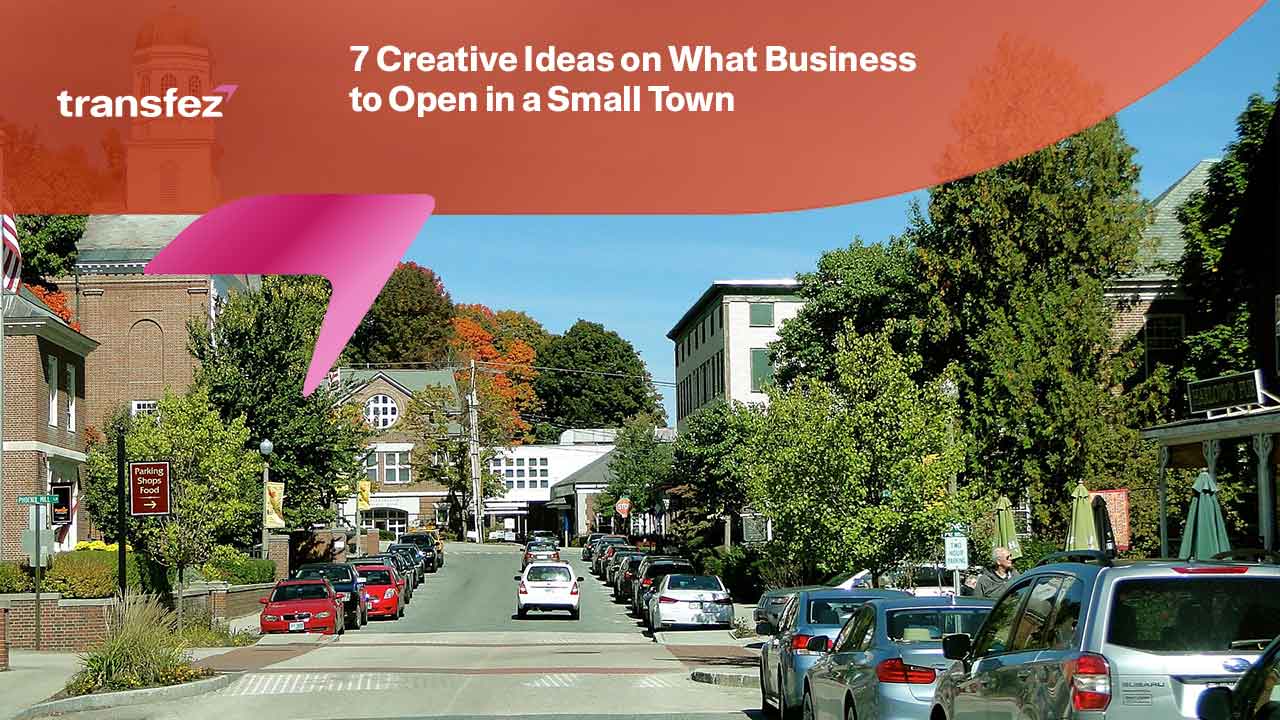 Opening a business certainly requires a lot of calculations. Likewise, when you want to open a business in a relatively small country or city. Of course, it is natural for business people to wonder what business to open in a small town can generate attractive profits.
Well, the good news, this article will provide a wide selection of creative ideas for the type of business that is suitable in a small town. For those of you who are interested in trying the business world, but currently living in a less crowded city, just try the business ideas below. Here are some creative ideas about what business to open in a small town.
Catering Business in a Small Town
One type of business that is always busy and never lonely is of course the food business. Even though the chosen area is occupied or quiet, this business is always needed by anyone. Because nowadays more people prefer food options that are easier to serve. Especially for specific events. Therefore, for those who are looking for what business to open in a small town, just try starting a food business like this catering business.
Café and Coffee Shop Business
The next thing that is no less interesting and guaranteed to be profitable is opening a cafe business. Nowadays, it doesn't matter whether it's a small town or a big city, many residents want to relax for a while enjoying a wide selection of snacks and drinks in unique and artistic cafes. Therefore, opening a cafe is an interesting option to try. It could even be that a coffee shop is the most appropriate cafe option.

If you want the cafe business to develop optimally and have quite a lot of customers, try opening in a strategic place. Find out what your favorite menu is and present it uniquely and interestingly. Thus, even though doing business in a small city, the business is still successful and brings profits as expected.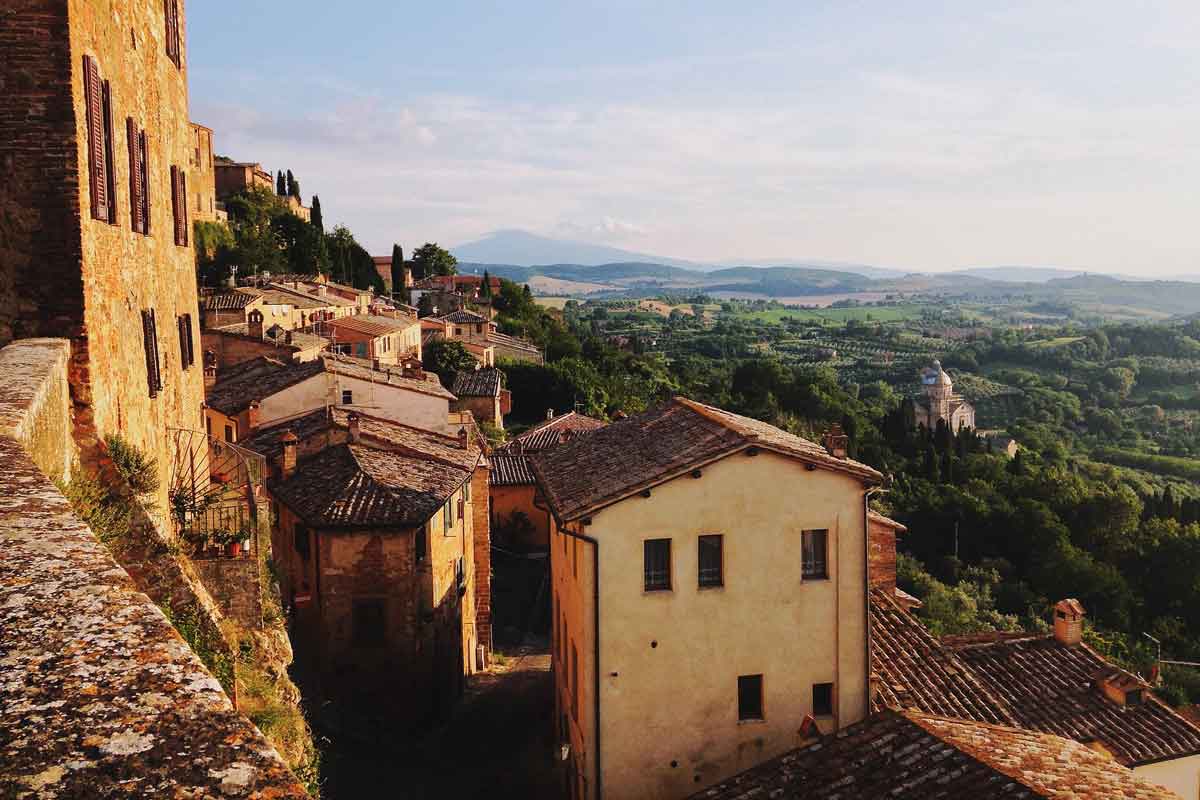 Grocery Store Business
Every resident of course needs various kinds of daily needs. They are starting from food, needs for beauty, health, and so on. Therefore, if you are looking for ideas related to what business to open in a small town, the grocery store business can be an interesting option.
Be sure to provide a complete range of goods at competitive prices. So many customers are interested in shopping at the grocery store. Do not forget to provide optimal customer service. So that in the future customers come back to shop again.
See Video How To Easily Send Money International with Transfez
Car Wash Business
Even though it is a small city, most of the population will have a vehicle when traveling. Most people feel lazy and do not have time to wash their cars. Well, this can be one of the interesting creative ideas for what business to open in a small town. Opening a car wash business can be an attractive option that will benefit many vehicle owners.
What is certain is that this car wash service must provide excellent service to customers. Also, give some bonuses to lure loyal customers. For example, giving one free car wash after washing the car 5 times. Thus, of course, the car wash business that is built will have quite a lot of customers.
Send Money Easily to Different Countries
How to Send Money to Hong kong
How to Send Money to China
How to Send Money to Malaysia
How to Send Money to Japan
Private Tutor Business
Many parents do not have time to teach their children at home. Therefore, it's a good idea to try a private tutor business idea for children if you have this one skill. Starting from tutors for elementary school children to those at university. Surely this type of business helps many parents to still ensure that their children get enough knowledge apart from school.
Fitness Business
The gym is one of those places that most people need. Therefore, even though you are in a small city, just try to start a business in that field. No need to open a fancy gym with lots of equipment. But make sure to provide basic fitness equipment that most people like or use. In addition, adding an exercise class schedule at the fitness center can also be the right option. So many are interested in becoming customers of the fitness business that was built.

Hair Salon Business
When you feel confused about what business to open in a small town, the hair salon business can be one of the answers. Of course, the majority of people cannot cut their hair. So wherever they are, they will need a hair salon to help tidy up their hair. Therefore, this business can be one of the right choices to open. With optimal service, of course, many customers will like and stay.
Transfez App can help you transfer money abroad more quickly and efficiently. Transfez Business can also help your business in making transactions abroad. For those of you who want to send money to relatives who are abroad because they are studying, working, or traveling, Transfez will be ready to help. This app is available on Android as well as iOS.
Those are some creative ideas about what business to open in a small town. Of course, even though you are in a small city, no need to worry. There are many avenues and options for opening the right business in a small town. One of them is as written above. As long as you give the best service to your customer during running the business, then you shall believe that your business will run well and grow faster.