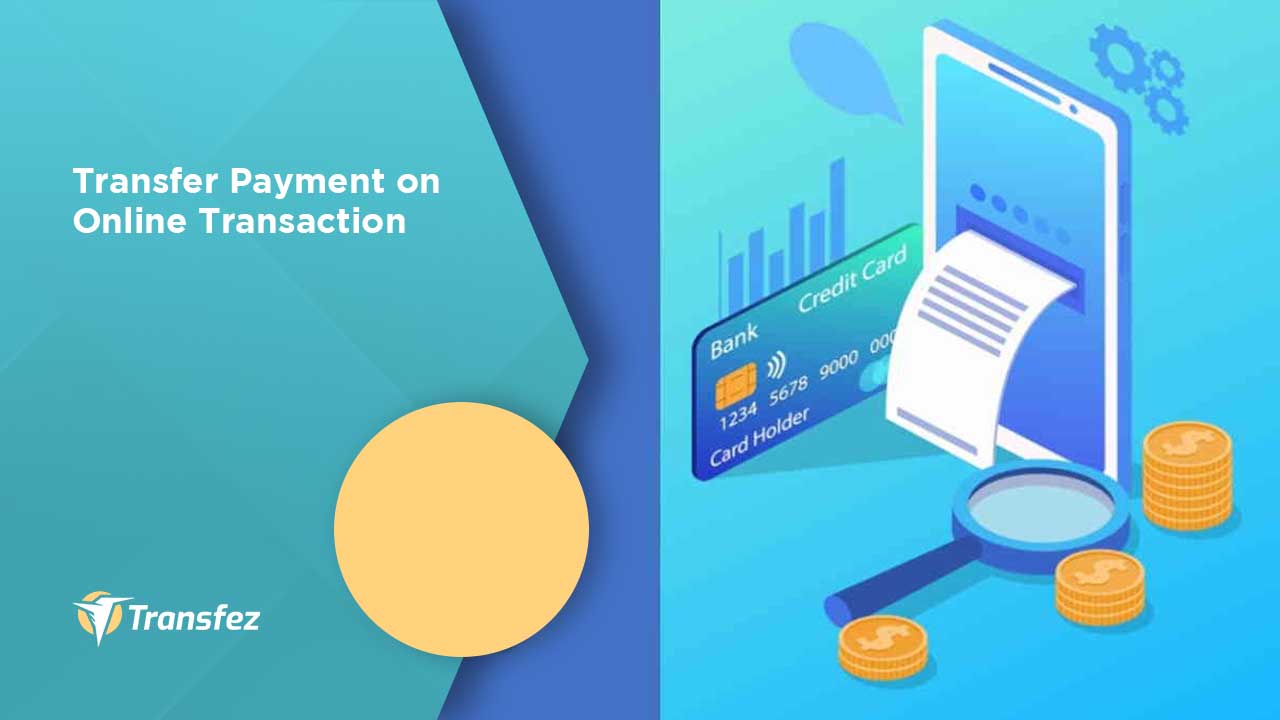 Payment gateway are one of the most popular fintech areas. Please check this out for details. Indonesia has several areas of fast-growing fintech, such as payment gateway. As the name implies, Payment Gateway is a fintech area that bridges transactions between consumers and product providers. But how does it work? Read below to learn more about the importance of payment gateway, their benefits, and how they work.
See Video How To Easily Send Money Overseas
Understanding Payment Gateway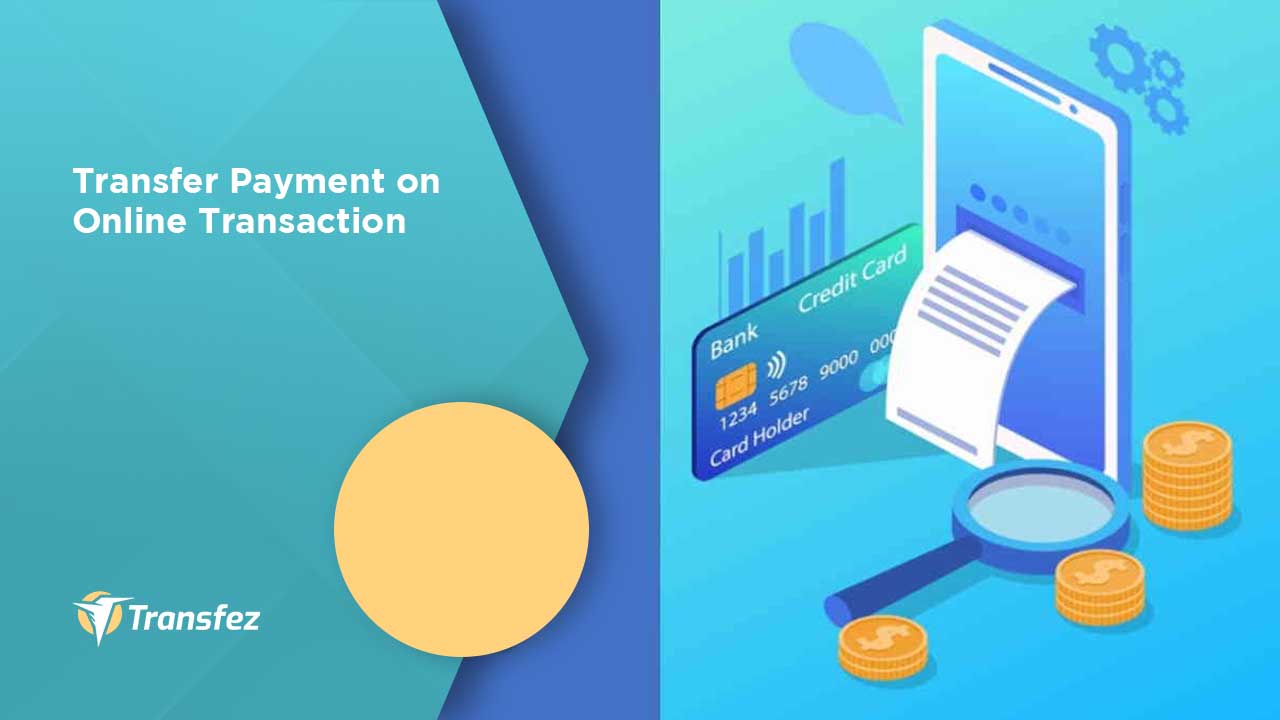 Payment gateway is an English term from the word payment, meaning payment, and gateway means gate. In summary, this means that payment gateways are a technology that can trick all businesses into accepting unlimited payment transactions from multiple locations using the Internet.
A payment gateway is a payment method for transactions in e-commerce application services with the ability to approve various payment processes, both directly from banks, credit cards, bank transfers, or consumers. The payment gateway support system is An automatic billing verification system on the part of the claimant that responds to data entered in either an address verification system, phone number, email, credit card, or another billing address. security code.
A system that can only process a transaction if it is completed through the registered billing address. 3D Secure Password. A defense-in-depth security system that allows only the owner of the billing address to execute transactions.
How The Payment Gateway Works
Now that you understand the importance of the payment gateway, you may be confused about how the payment gateway works. See below to see how the e-commerce payment gateway works. Consumers make transactions.
The first payment gateway functions to allow e-commerce consumers to window shop and then decide to purchase a product to see payment options, including payment gateways. increase. Payments using the payment gateway can be optional or automatically installed when the consumer is trying to make a payment. Transfer of payment gateway information to a payment processor.
Second, the payment gateway transfers information known to the connection source of the payment gateway to the payment processor selected by the consumer in the first step. do. For example, when a consumer selects a payment transaction through a bank, the payment gateway sends the information to the bank.
Send Money Easily to Different Countries
How to Send Money to Hong kong
How to Send Money to Philippines
How to Send Money to Australia
How to Send Money to United States
How to Send Money to Singapore
How to Send Money to China
How to Send Money to Malaysia
How to Send Money to Japan
Information received from the issuing association. In addition, people involved in payment processing send information about the occurrence of payment gateways to card issuing associations such as Visa and Mastercard. In addition to Visa or Mastercard, payment gateways can also connect to banks that work with their respective payment gateways. Specifying a special code.
Next, the issuing association will reply to the payment processor in the form of a special code. This particular code is similar to OTP, but only known to the card issuer and payment gateway processor. Successful transaction. After the payment code is received and confirmed, the payment gateway changes the consumer's payment status to paid. The payment gateway then forwarded the information to the merchant who installed the information, and the buy/sell transaction was successful.
Advantages of Payment Gateway Payment
Gateway has a great impact on your life. All payment processes are carried out effectively. In addition, payment gateway has other benefits, including Simplifying online transactions First, the advantage of payment gateway is that online transactions are easier. With this technology, you don't have to pay offline through a bank or meet the seller in person. This is because the transaction process ran automatically online.
More Payment Options are another advantage of payment portals. In conclusion, as transactions are processed online, the range of payment options is larger and more diverse. Instead of starting from scratch, you can choose the type of transaction depending on the payment options available as a payment gateway.
There are explanations about payment gateway, hope this article is useful.