Term life insurance is a term in insurance that is currently considered by many customers. There are many benefits and advantages of this insurance method. So that many customers are curious to find out more about insurance. Whether the definition and what are the benefits of taking this insurance program?
For those who plan to get this term of life insurance, it is better to seek information in this article. So that at least you can feel sure about taking the program to cover yourself or your family. The following is some information related to the definition and the benefits of this insurance scheme.
Definition of Term Life Insurance
Term life insurance is also known as term assurance. It is a type of life insurance that provides coverage at a fixed rate of payment for a set length of time. It is also known as the relevant term.
After the agreed insurance term, coverage at the prior premium rate is no longer assured. Furthermore, the customer must either coverage or perhaps seek further coverage with alternative payments or conditions.
In case the life insured dies within the term, the beneficiary will get the death benefit. Term insurance is often the least expensive approach to getting a significant death benefit on a per-premium-dollar basis over a defined period.
A term life insurance policy returns some of the premiums paid throughout the policy period if the covered individual outlives the term life insurance policy.

For example, if an individual holds a 10-year return of premium term life insurance plan and the 10-year term has expired, the owner's payments will be refunded, less any fees and expenditures retained by the life insurance company. A return premium policy often recovers the bulk of the premiums paid if the covered individual outlives the policy period.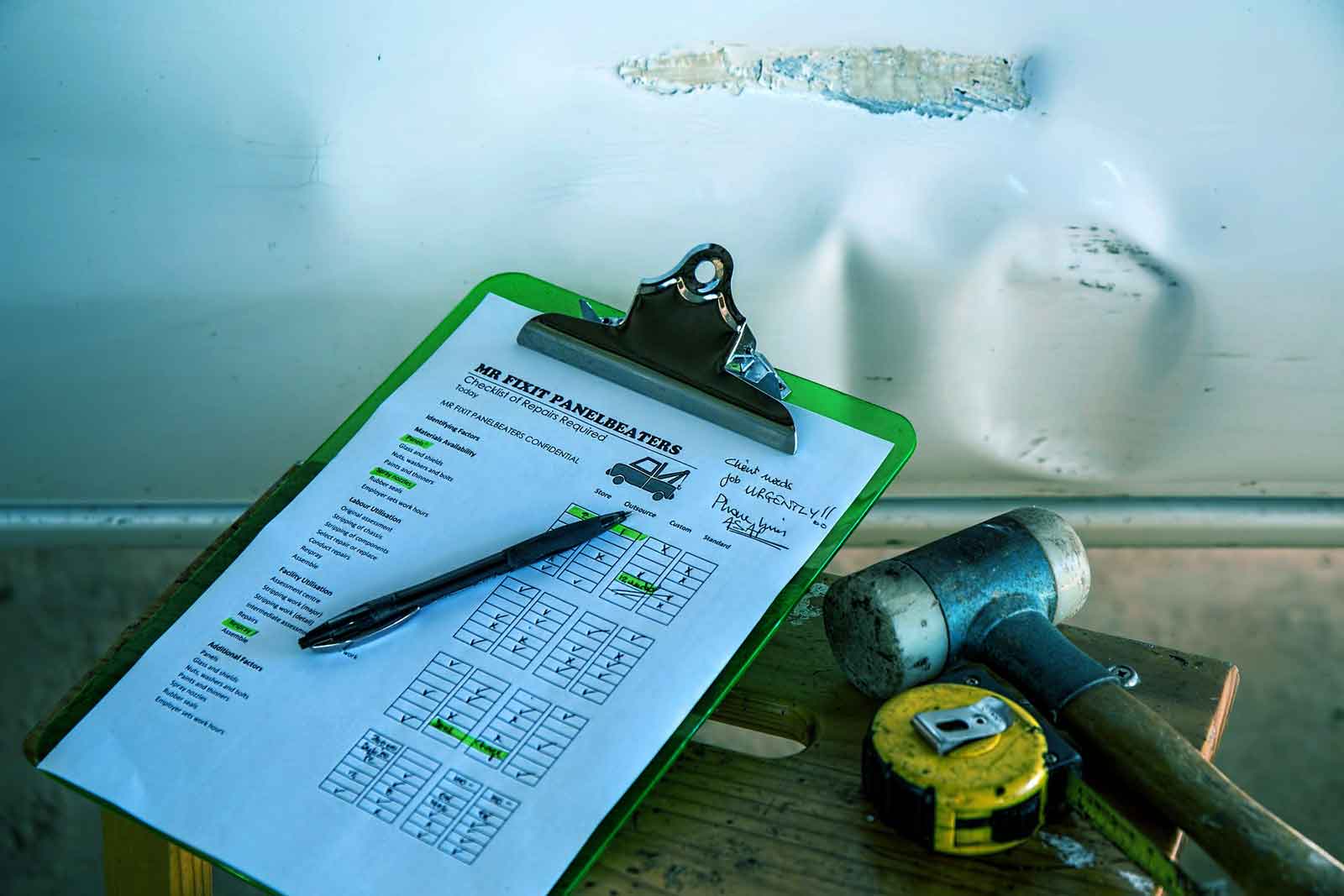 The Benefits of Term Life Insurance
As mentioned before that this term of life insurance will bring many advantages for the customers. Therefore, it will be good to get some overview related to these benefits. Some of the benefits that can get from taking the insurance scheme are as follow.
Term Life Insurance is More Flexible
When deciding how long your term life insurance should continue, you have various alternatives. Typically, you may get coverage for one, five, ten, fifteen, twenty-five, or thirty years. One- or five-year policies might assist cover short-term obligations or current costs, such as a child's tuition. If you're the earner and need insurance to cover your mortgage, a 30-year term may be a better fit. These requirements may fade with time, as may your need for insurance.
See Video How To Easily Send Money International with Transfez
It is Less Expensive
Because term plans provide coverage for a set period, term life insurance premiums are often lower than whole life insurance rates. If you outlast the term and the policy expires, your beneficiaries do not get the death benefit, thus the insurer bears less risk. Whole life insurance premiums are greater in contrast since the plans pay out regardless of when you die. Term life insurance is available from all of the finest life insurance providers.
Provide Better Simplicity
Term life insurance is straightforward to comprehend, making it simple to compare life insurance rates and search for coverage. You are protected for the term of the insurance as long as you pay the payment. There are just three major choices you need to make: the amount of life insurance coverage you require, the duration of the policy, and the insurer you wish to work with.
Term life insurance is often a quick and inexpensive solution for people to protect their loved ones' financial security in the event of their passing.
Send Money Easily to Different Countries
How to Send Money to Hong kong
How to Send Money to China
How to Send Money to Malaysia
How to Send Money to Japan
The Risk of Term Life Insurance
Of course, to make sure that you will be getting the best insurance scheme, you will need to consider the risks too. Including if you plan to get term life insurance, be attentive to its possible risks. Taking this insurance scheme might lead the customer to the following disadvantages.
It has No Cash Value
These insurance plans don't have an investment component and don't accrue monetary value. But this is one of the reasons term insurances is so inexpensive. You won't get a refund after the policy term since all premiums paid to the insurance company are to pay the cost of the insurance.
Raising Rates
Some term life insurance contracts feature flat premiums for the first five years, after which they climb cyclically. Level-term life insurance policies, on the other hand, provide assured premiums that are steady for up to 30 years.
There is a Cost of New Life Insurance Policy at Expiration
Your premiums to get a new life insurance policy will be significantly more expensive if you outlast your term insurance policy since you will be older and your health may have changed.
This only applies to you if you require life insurance to persist for some time longer than the term you have chosen for your policy. That indicates that after you bought your initial life insurance policy, your requirement for coverage altered.
Because the risk of dying rises with age, your premiums rise each time your insurance is renewed. Your chance of passing away during the new term of your life insurance policy increases as you age.
Transfez App can help you transfer money abroad more quickly and efficiently. Transfez Business can also help your business in making transactions abroad. For those of you who want to send money to relatives who are abroad because they are studying, working, or traveling, Transfez will be ready to help. This app is available on Android as well as iOS.
Those are some explanations related to term life insurance. Mainly about the advantages and the disadvantages. So that anyone who plans to get this insurance scheme can properly consider it. It is to help give a better overview of whether this insurance scheme is worth selecting or not.