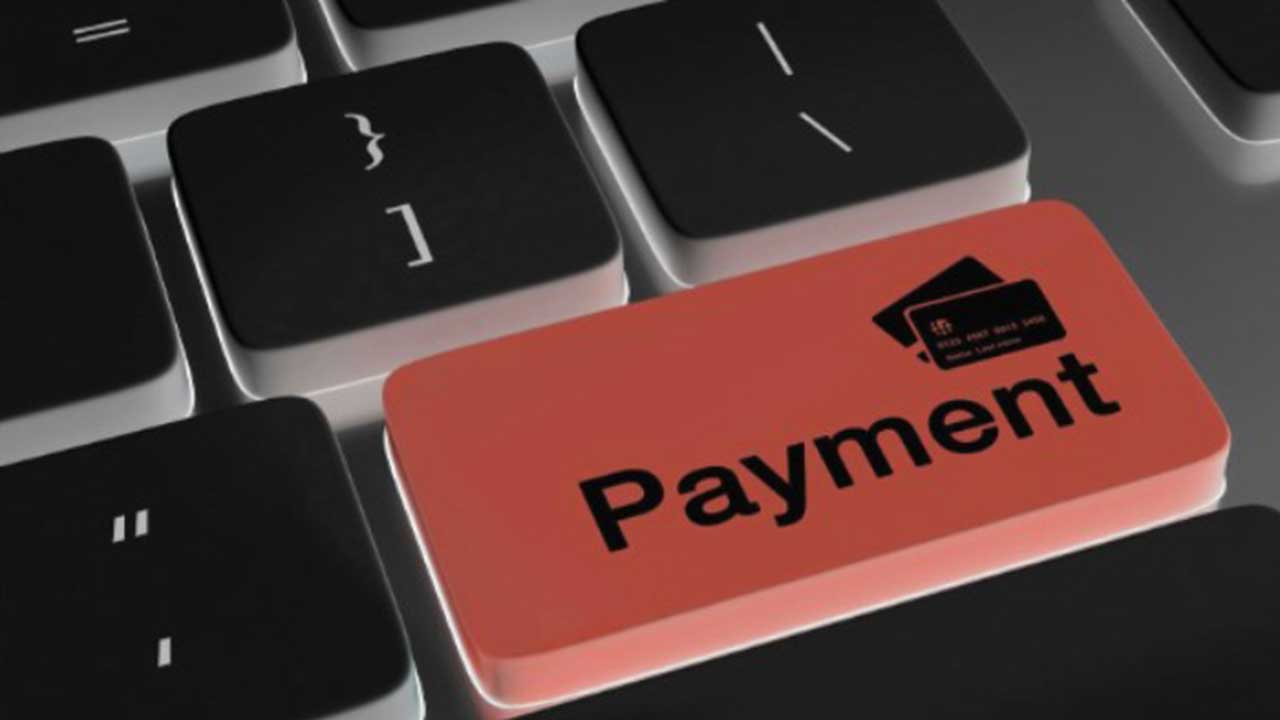 Subscription payment is a common method to perform payment for many things. Mainly for things that need to be paid regularly. Such as monthly payments or yearly payments. It is a better way for the merchant and also the customer to select subscription payment for the method.
There are many benefits to using this kind of payment. Furthermore, it gives good advantages for both sides. Either the merchant or the customer. Therefore, it is a good way to get an overview of the payment method. The following is some important information related to this subscription payment.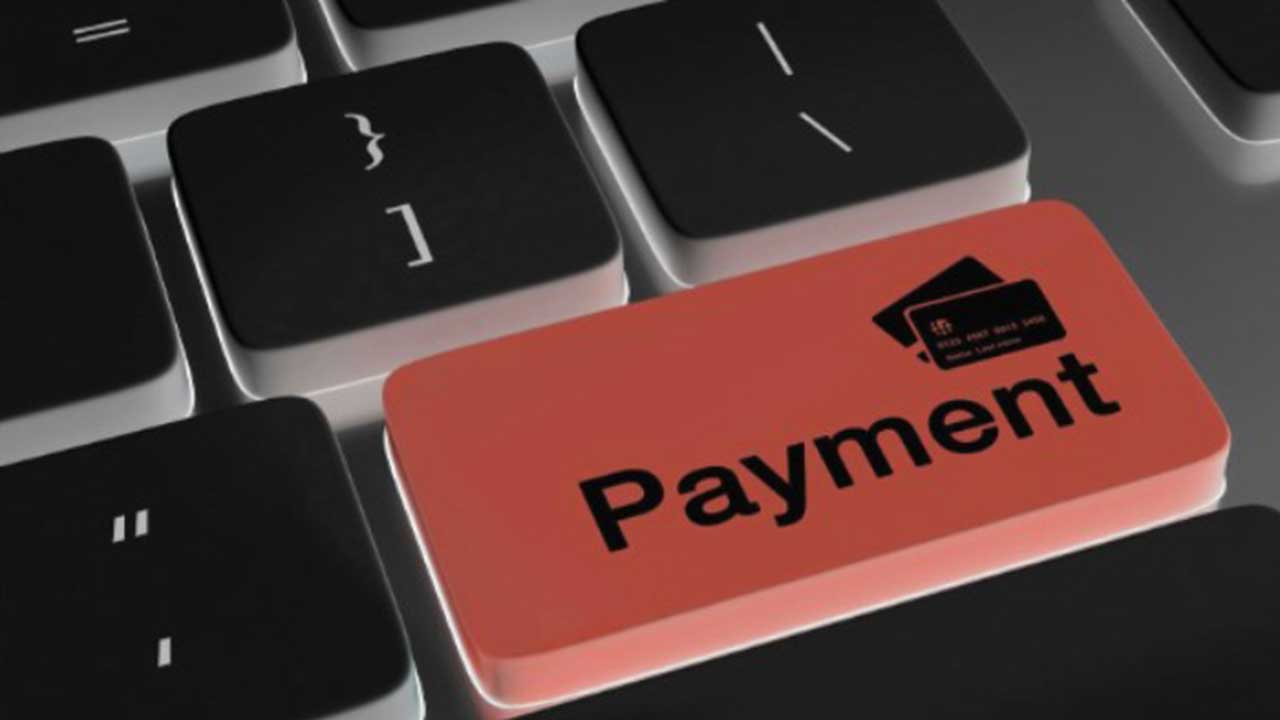 About Subscription Payment
Subscription payments, often known as recurring payments, are scheduled transactions that occur regularly. When a consumer makes a periodic service or product purchase, they can choose a subscription or recurring payment plan.
When a buyer enters their preferred payment method, the merchant uses this information to bill the client and deliver items each cycle. A subscription payment is a pre-scheduled money transfer that occurs automatically.
Usually, this payment performs regularly. Since the requirement shall be
paid on a certain date or period. Therefore, it is something to perform with a repeatable system. That is why performing subscription payments believe to be more effective to avoid a late payment by the customer.
How to Open a Bank Account in Australia
How to Open a Bank Account in Japan
How to Open a Bank Account in Malaysia
The Benefits of Subscription Payment
As mentioned previously that subscription payment can help to generate benefits for both, merchant and customer. Therefore, it is interesting to apply when you need to make payments regularly every month or other certain period. Commonly, the benefits include the following points.
1. Provide Automatic Payment
Automatic payments are convenient since they are, well, automatic. In other words, you don't have to think about them. A subscription payment and billing system allow you to automate recurring payments and generate invoices for each transaction.
2. Consistent Income
The primary reason a merchant would implement a subscription payment system is to generate consistent revenue. Businesses that offer goods and services have an irregular and fluctuating cash flow, which can be detrimental to profitability.
Revenue is assured each month with recurring payments, which can assist in better monitoring finances and growth. It also increases the business's stability and may even allow for investments to improve capabilities.
3. Less Recovery Time for CAC
The whole cost of sales and marketing efforts required to acquire a customer. This is referred to as customer acquisition costs or CAC. The use of a subscription payment system will result in a shorter CAC recovery time.
Naturally, the length of time customers stays subscribed varies. It is up to you to keep clients engaged in your product. Therefore, the subscription model is changing the script on retention and managing continuing connections.
4. Better Financial Management
To generate income with a one-time payment model, you must constantly attract new clients. One-time payments can make calculating how much revenue you'll generate each month more complex.
Subscription payments, on the other hand, provide consistent income because clients make payments regularly. The payment amount and date of payment are normally established at the time of sale, so you can simply forecast your monthly revenue.
Swift Code Bank BCA
Swift Code Bank Mandiri
Swift Code Bank BNI
Swift Code Bank BRI
Sample of Subscription Payment System
There are many samples of a merchant with the subscription payment system. Since the system is believed quite effective, this becomes a common payment method to select. Subscription payment can be used for utilities, memberships, and activities such as the gym or an organization. It is also applicable for entertainment such as magazines or streaming TV accounts.
All of these are covered by the subscription payment umbrella. Even e-books can be loaned out for a price through a loan service. It is noted that even if payment is made over time, one-time purchases are not recurring payments, nor are instalments due to their solitary purchase. Most of the subscription fees are long-term in nature and are not tied to a specific product or service date.
See Video How To Easily Send Money International with Transfez
How to Subscribe to Subscription Payment
Another thing that is most curious to the customer with regular bills is the subscription payment method. This is a common issue, mainly experienced by those customers who are not familiar with the payment technology. Therefore, the step by step of subscribing to payment can be a benefit to know. Find below the detailed lists of this activity.
First, a customer chooses to sign up for a subscription online and fills out a form with payment information, which the merchant stores. The consumer never has to submit their information again after that first time because the retailer has it in their database.
After that, it shall be noted that subscription payment may function differently for different merchants. The payment for a service-based subscription is normally posted on the same day each month. Once the bank or credit information is input, that account is automatically charged once a month or cycle.
Those are some explanations about subscription payment. Starting from the overview of the definition, information on the benefits, the sample, and the subscription process. With the above information, at least any customer who prefers this payment system will experience no issues.
Transfez App can help you transfer money abroad more quickly and efficiently. Transfez Business can also help your business in making transactions abroad. For those of you who want to send money to relatives who are abroad because they are studying, working, or traveling, Transfez will be ready to help. This app is available on Android as well as iOS.
They will get good information on the specific benefits of using the method including to get details to step in case they want to manage the subscription.