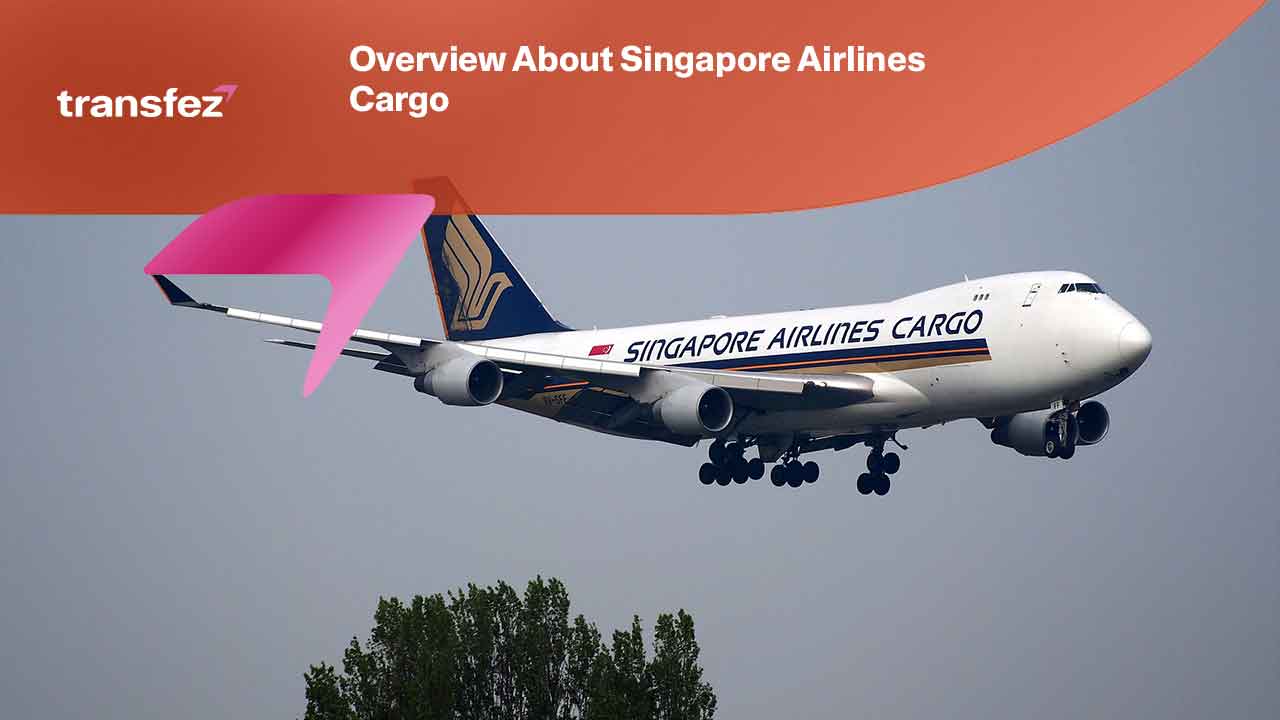 Sending goods abroad is something that sometimes has to be done. Some people who decide to move to another country often take advantage of Singapore Airlines' delivery of goods. Therefore, generally, a lot of information related to these services needs to be known at the beginning. One of them is information about Singapore Airlines cargo. Starting from information about costs, to information about delivery times to how to view the status of the delivery of goods.
This article will provide an interesting overview of this one freight forwarding service. As a Singapore-owned shipping service, of course, this one service can be trusted. For more information about Singapore Airlines cargo, see the following explanation below.
About Singapore Airlines Cargo
Since its initial flight of the Airspeed Consuls in 1947, Singapore Airlines has been in the cargo aviation industry for more than 50 years. As a subsidiary of Singapore Airlines, Singapore Airlines Cargo manages a fleet of freighters alone and supplements it with belly-hold space on passenger flights run by Singapore Airlines, Scoot, and SilkAir.
High-quality customer service is a top priority for Singapore Airlines Cargo. Our dedication to timely delivery continues to rank among the finest in the sector, according to the standards set by the cargo business. Your products may be delivered to more than 100 countries thanks to its more than 900 weekly flights from its headquarters in Singapore.

Through our base at Changi Airport in Singapore, Singapore Airlines Cargo is well-positioned to provide our clients with affordable solutions and connections all over the world. With its headquarters at Changi Airport, Singapore Airlines Cargo can undertake quick tail-to-tail transfers for goods passing through Singapore thanks to the airport's top-notch infrastructure.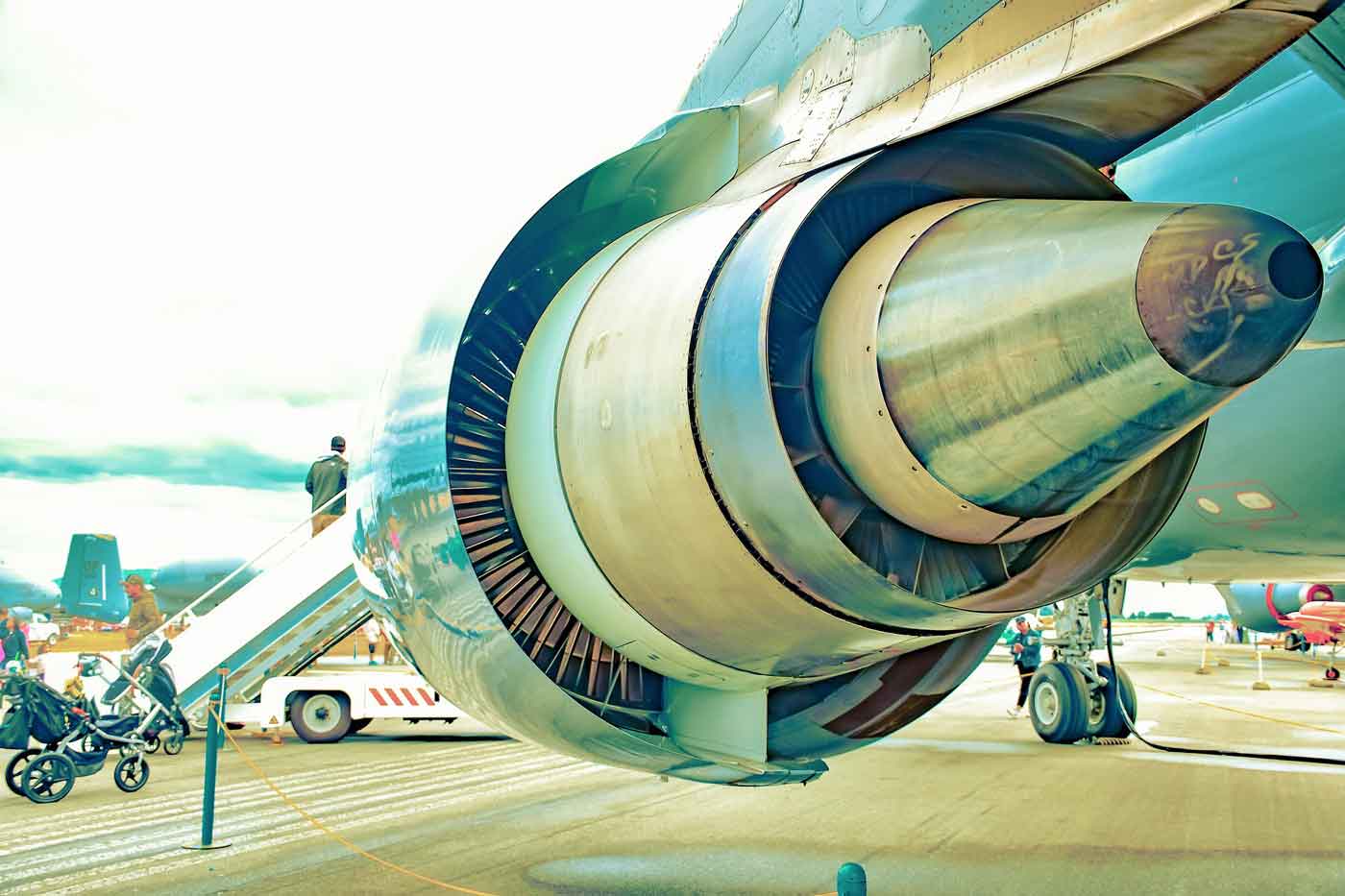 Singapore Airlines Cargo Services for Aerospace
Massive aircraft engines, strange-sized landing gear, and minuscule aircraft parts are just a few of the aerospace components that Singapore Airlines Cargo transports. Your aerospace components are in excellent hands with our knowledgeable and experienced ground team.
Heavy Cargo and Weight and Balance certified personnel will also be deployed to check engine shipments for aircraft leaving from Singapore as part of our value-added services. There is never a need to be concerned about costly engines becoming damaged. All transiting engines would also be kept in secure, round-the-clock monitored storage at the Singapore hub.
With a fleet of B744 freighters, the cargo service runs worldwide in addition to the planned destinations. It can also meet your demands if you need ad hoc freighter drop-ins to any location in the world, which are typically needed for MRO services. Its devoted Aerospace team will be ready to offer a tailored solution as quickly as feasible in the case of an AOG emergency requiring urgent and immediate action.
See Video How To Easily Send Money International with Transfez
Singapore Airlines Cargo Service for Airmail
At its specialized mail processing facility in Singapore, the skilled person will guarantee that your package is adequately taken care of even while it is en route. So you can count on dependable shipping from Singapore Airlines Cargo. You may trust this service with your airmail needs because of its strong relationships with postal organizations, which guarantee the prompt arrival of your item.
To guarantee that your Airmail is traced at every stage of its trip, its digital capabilities enable the transmission of Airmail information following several industry standards (IATA, UPU, IPC) between the airline, postal service, and its ground handling partners. Please take aware that the following items, including hazardous goods and liquids, are not uplifted through airmail.
Send Money Easily to Different Countries
How to Send Money to Hong kong
How to Send Money to China
How to Send Money to Malaysia
How to Send Money to Japan
Cold Chain Facilities from Singapore Airlines Cargo
SATS Coolport, a purpose-built airfreight terminal, is situated in the Singapore hub and has cool rooms with variable temperature settings to accommodate commodities with diverse temperature needs. To guarantee that shipments are handled within the necessary temperature range, temperature-sensitive items transiting through Singapore are immediately delivered to SATS Coolport. Additionally, on-tarmac coolers can be used to transfer temperature-sensitive cargo safely between flights.
The Free Trade Zone's SATS Coolport is built to adhere to the highest international standards for the integrity of the cold chain, including Good Distribution Practices and the IATA Center of Excellence for Independent Validators on Pharmaceutical Handling. This ensures that the clients of Singapore Airlines Cargo will receive a steady and secure cold chain service.

Shipping Requirement of Dangerous Goods with Singapore Airlines Cargo
Before sending risky products with Singapore Airlines cargo, kindly take note of the following:
When carrying prohibited commodities, careful adherence to the IATA Dangerous Goods Regulations is required.
Make that the items or substances are not restricted from air transit.
You are in charge of making sure that these items or substances comply with the IATA Dangerous Goods Regulations by being appropriately categorized, packaged, tagged, labeled, recorded, and in transportable condition.
For each consignment of dangerous goods, you must complete an air waybill and a Shipper's Declaration for Dangerous Goods where applicable.
Needs must be arranged in advance.
Transfez App can help you transfer money abroad more quickly and efficiently. Transfez Business can also help your business in making transactions abroad. For those of you who want to send money to relatives who are abroad because they are studying, working, or traveling, Transfez will be ready to help. This app is available on Android as well as iOS.
Through a variety of specific information about Singapore Airlines cargo above, of course, it will be clear what services to the terms of delivery of goods from the airline. So if you want to use the services and services of the cargo, you don't need to be confused about the provisions. By carrying out the requested conditions, of course, the goods will be delivered quickly and safely to the desired destination.