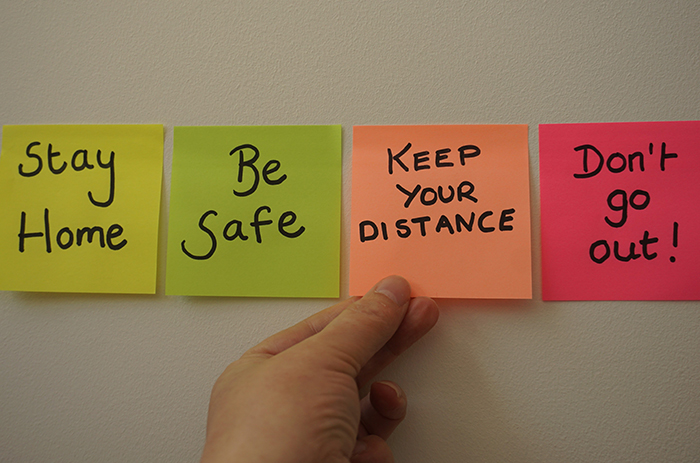 Can't do any activities due to the PPKM Darurat policy? Don't worry, Our PPKM promo with fee-free transfer can help make your transactions from Indonesia to other countries easier!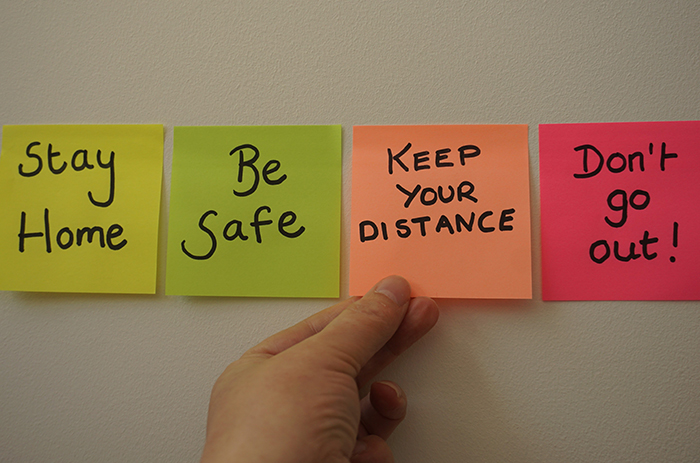 The Indonesian Central Government decides to implement the program of the Enforcement of Micro-Based Community Activity Restrictions, or more popularly known as PPKM Darurat, from July 3 to July 20, 2021, due to an increase in Covid-19 cases in Indonesia.
PPKM Darurat is troubling some people because it limits outdoor activities. It also limits remittance or sending money abroad activity through Bank or Wire service agents.
PPKM Darurat Promo Fee-Free Transfer
To help you get through the PPKM Darurat, Transfez app can be the alternative to sending money abroad safely and comfortably from home. We also give you a special PPKM Promo: FREE Transfer Fees to 50 Countries from 15-18 July 2020!
This Free Transfer Fee Voucher can be used for 1x transaction/user only. You can enjoy this voucher immediately after your account is verified by choose the code "PPKM".
Download the Transfez's Apps now, HERE.