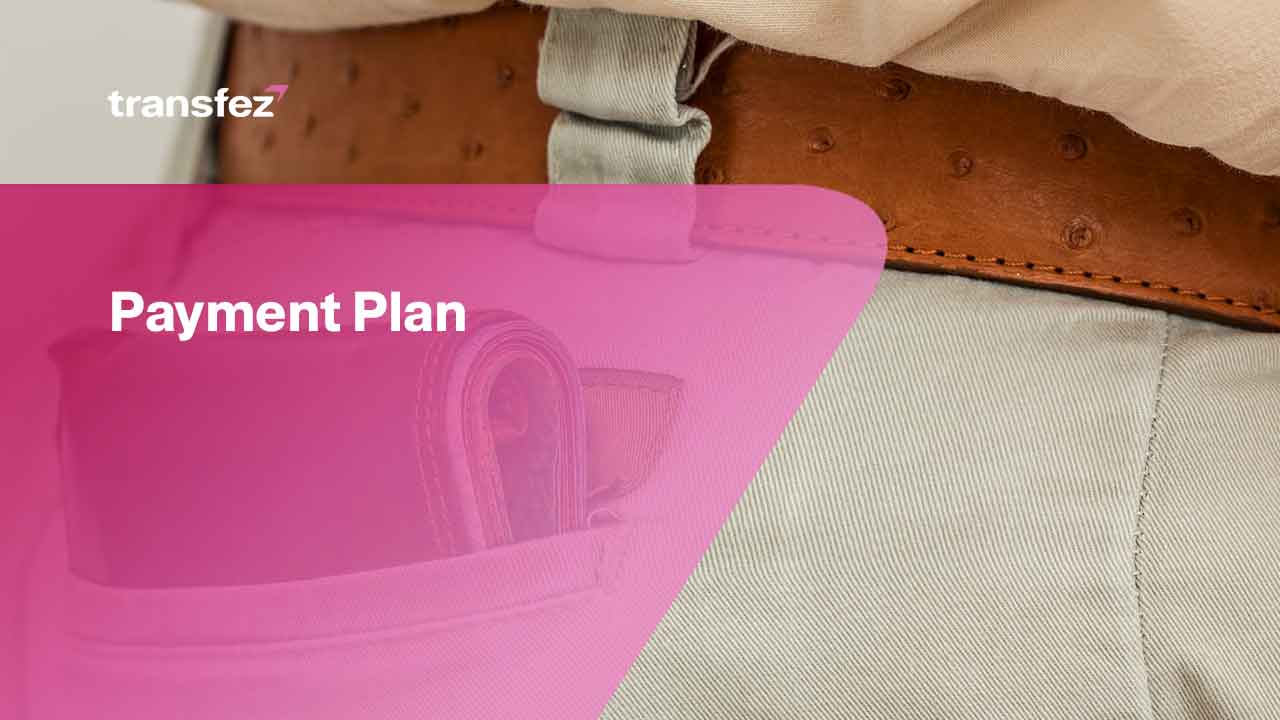 Large-scale debt repayment and expenditures might be challenging. The likelihood of doing this is even lower for those who lack financial security, which can lead to further issues like increased consumer debt. The need for a payment plan becomes crystal evident with the aid of effective debt payment management. You can get an overview from this article, such as the payment plan description, benefits, strategy, and many more. Take a look at the following paragraphs.
About a Payment Plan
A payment plan can be the process of consolidating multiple debts into one manageable payment schedule to pay off any remaining debt that is due. Alternately, some forms of consumer finance, such as auto loans and point-of-sale retail loans, contain a monthly schedule. In a finance payment plan, the customer makes a set payment each month until the balance is paid in full. A more flexible payment schedule is necessary for credit cards, which have a monthly minimum payment requirement and allow the borrower to choose the amount and timing of repayment.

In the past, a payment plan would have meant an installment schedule with a monthly payment made to the retailer. In another word, a payment plan is a strategy for paying off the unpaid debt. These have numerous applications. Auto loans and home mortgages typically have an agreed-upon payment schedule; the borrower pays X amount each month to settle the loan. Some payment plans, like those associated with credit cards, are more flexible, and the amount paid may vary depending on the amount outstanding at any one time.
Benefits of Payment Plan
There are several benefits of preparing a suitable payment plan. This is applied to various kinds of payments. Most of the benefits to receiving include the followings:
It is a cost-effective solution to meet the payment deadline criteria.
There are no interest or monthly finance costs because the plan is not a lending program.
Payment Plan Strategy
Another necessary thing to consider is to develop a suitable payment plan strategy. Mainly if you want to offer this to your consumer or client. A suitable plan and method shall be first arranged to satisfy your customer. So that they will feel interested in selecting this payment method. Therefore, creating the best strategy for this offering is necessary. Some of the important strategies to apply are the following.
Divide Type of Payments
Making a payment schedule for a consumer is fairly easy! The total amount owed will still be stated on the invoice you create. The distinction, in this case, is that you will divide several payments by various dates.
Each installment of a payment schedule should be listed, along with the amount and due date. For instance, the first installment, which is $500, is due on January 1st, and the second, which is $250, is due on March 1st.
See Video How To Easily Send Money to 50+ Countries
Get Customer Approval
The customer's approval of the payment plan must then be confirmed. Each payment schedule is unique to the consumer. This implies that you can work with your clients to develop payment schedules that benefit both of you. Therefore, make sure that your offering plan for the payment is well accepted first. Otherwise, it will not be able to conduct.
Provide Automatic Method
The most effective course of action after the payment plan has been accepted is to set up automatic payments or automatic invoicing. With automation, you and your customer won't have to stress about keeping track of deadlines or incoming invoices. It will help the customer to automatically pay as per the agreed schedule. Furthermore, it will also benefit you to receive fix amount of income according to the planned payment.
Send Money Easily to Different Countries
How to Send Money to Hong kong
How to Send Money to China
How to Send Money to Malaysia
How to Send Money to Japan
Sample of Payment Plan
The word "payment plan" is frequently used by credit counseling firms. These organizations might be able to work with lenders to lower debt and develop a repayment schedule that is agreeable to all lenders. This can be especially useful for people who have a lot of debt and need to find a means to pay it all off but lack the authority to bargain with each creditor individually for things like lower interest rates or monthly payments.
When people make recurring payments to entities like insurance companies or utility providers, they may also use a payment plan. To stay up to date on new charges, they might set up automatic monthly withdrawals from bank accounts. These planned withdrawals might be the perfect option for people who frequently forget to pay their bills if there is enough money in the account to comply with the plan's requirements.
Transfez App can help you transfer money abroad more quickly and efficiently. Transfez Business can also help your business in making transactions abroad. For those of you who want to send money to relatives who are abroad because they are studying, working, or traveling, Transfez will be ready to help. This app is available on Android as well as iOS.
Closing and Conclusions
The payment plan is not something every company offers to their clients, but those who do gain greatly. Payment plans are a vital and successful marketing strategy. They give your clients options and support the development of enduring client connections and customer loyalty for your company.
In a poll, about 30% of buyers claimed that they would not have purchased a large-ticket purchase without a payment plan. Even though the money doesn't come in all at once, by providing this strategy, your company can enhance its revenue. Therefore, never underestimate the power of this payment method. A suitable payment plan strategy, helps your business and financial condition to grow better.