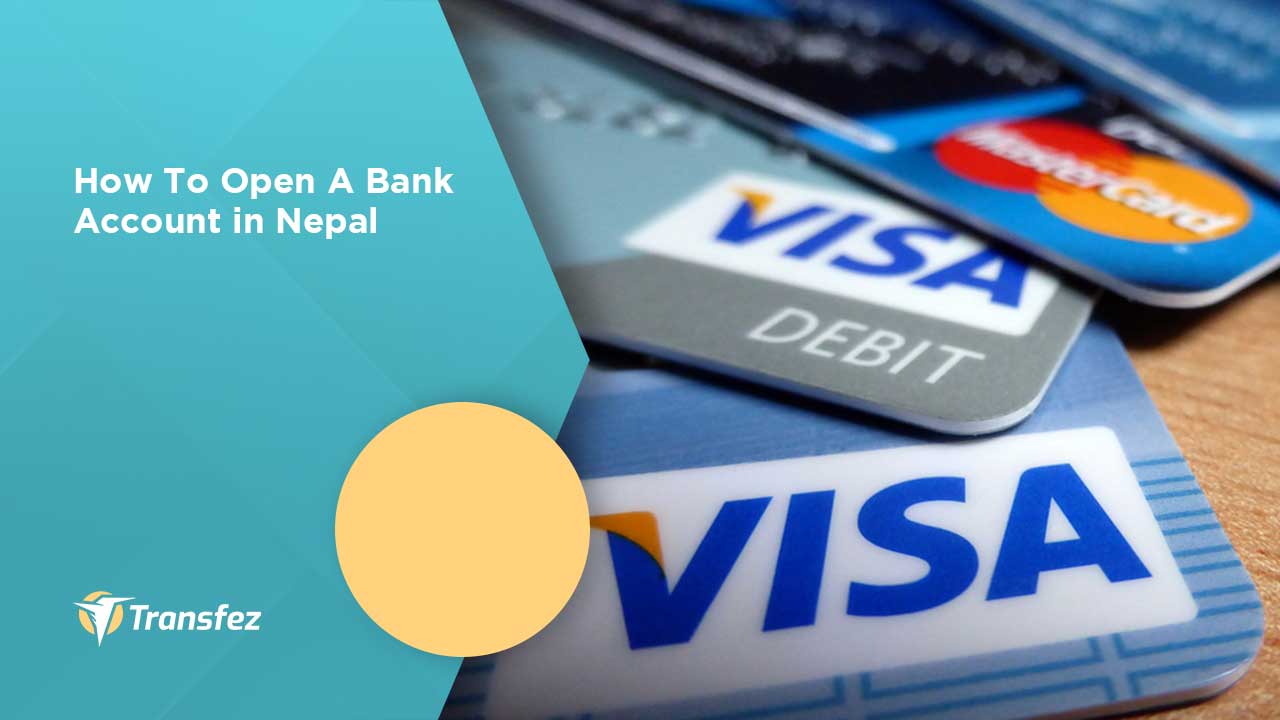 How to Open a Bank Account in Nepal. Nepal is one of the exotic countries, where many expatriates decide to stay there either for vacation or for business. Those who decide to live in the country for years finally looking for a way to ease their financial transaction. This is why the information on how to open a bank account in Nepal is quite popular in searching.
Living in Nepal means you need to prepare everything accordingly, including a valid resident, contact number, and last is a bank account. By having those important things, you will survive to have daily routine activities in Nepal securely. However, there is not much information provided about opening a bank account in the country.
See Video How To Easily Send Money Overseas
For those who seek a chance to live in the country and plan to make a bank account, the following information will be beneficial for you.
Advantage of Open a Bank Account in Nepal for Non Resident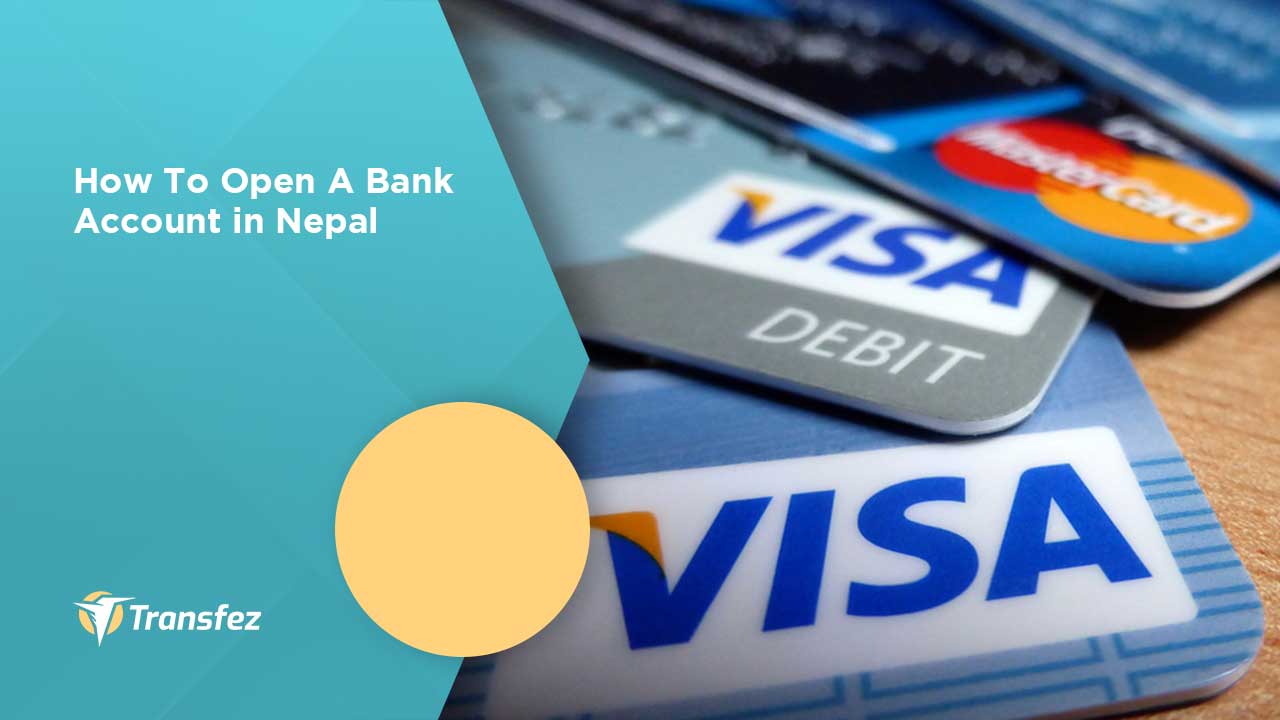 There are several advantages to consider whenever an expatriate decides to open a bank account in the country. Compare with using a bank account from your origin country, there will be so many benefits to consider with this action. By having a local bank account, you can get the following benefits in advance.
• No need to think about the currency rate. Once you have a local account means that you can put your savings with Nepal's currency. It will ease you to perform a day-to-day transaction without the worry of currency rate fluctuation and its charge. So that you can get paid or make a payment in a more secure and safer way.
• Getting a lot of beneficial services, with a local bank you can automatically get a local debit card or credit card. In case of anything happen, you can easily handle the issues by straightly coming to the bank.
• A local bank will help you to withdraw the money through a local teller machine without any charge. Some banks will apply a high fee charge whenever the consumer withdraws the money outside the country. Therefore, this local bank account is a good solution to avoid any withdrawal charge in the local teller machine.
• With a local bank account, you will also get a personal loan and any necessary credit easier. So that if you plan to develop a business, this is a good approach to support your finances.
Selection of Local Bank Account in Nepal
Nepal has a lot of local bank selections. However, not all of these banks can be considered suitable for your purposes. Therefore, it will necessary to make a proper selection regarding which bank is trusted and will be able to help you a lot in the future. The following are some of the largest banks in the country:
• Everest Bank Limited
It is one of the biggest and trusted banks in Nepal with many customers. Therefore, the bank has many teller machines spread out all over the country with some branches available too.
• Sanima Bank
Another option is Sanima bank that also has many services to ease your local transaction.
• Nepal Investment Bank
This bank is also a good selection since the bank has various kinds of financial services. They serve expatriates very well.
Steps to Open a Bank Account in Nepal
Once you decide the local bank to open a bank account for your personal financial transaction, then the next thing to do is perform the administration process to get the account. Similar to many local banks in other countries, opening a bank account in Nepal will require some important documents.
One of the things that you need to note is that it will require your visa and automatically connect with the visa document. It means that whenever your visa is expired, then your bank account will automatically un-activate. Therefore, you need to make sure that all your administration and permits in the country are still applicable.
Send Money Easily to Different Countries
How to Send Money to Hong kong
How to Send Money to United States
How to Send Money to Singapore
How to Send Money to China
How to Send Money to Malaysia
How to Send Money to Japan
Another thing to note is that opening a bank account in Nepal will require a local address and passport too. You might even be asked for your proof of employment. If you run a business, then a valid letter of your business permit might be asked. Therefore, make sure that you have those important documents whenever you plan to open a bank account in the country.
If all the requirement is fulfilled, all you need to do is straightly come to the purpose bank and fill all the required form. Pass all the needed documentation and wait until the officer processes your new account and activates it.
With proper documentation, this process will take a few hours only, and you will get your new bank account within a day. By the next day, you will be able to make any financial transaction such as withdraw the money or pay any bill with your debit card.
Those are all some information related to how to open a bank account in Nepal. Through the above information, creating a new bank account in a local Nepal bank is no longer an issue. So that you can freely manage your stay for a longer period in the country and perform the various financial transaction in an easier way. With everything under control, enjoying life in Nepal will be exciting and of course, adventurous.