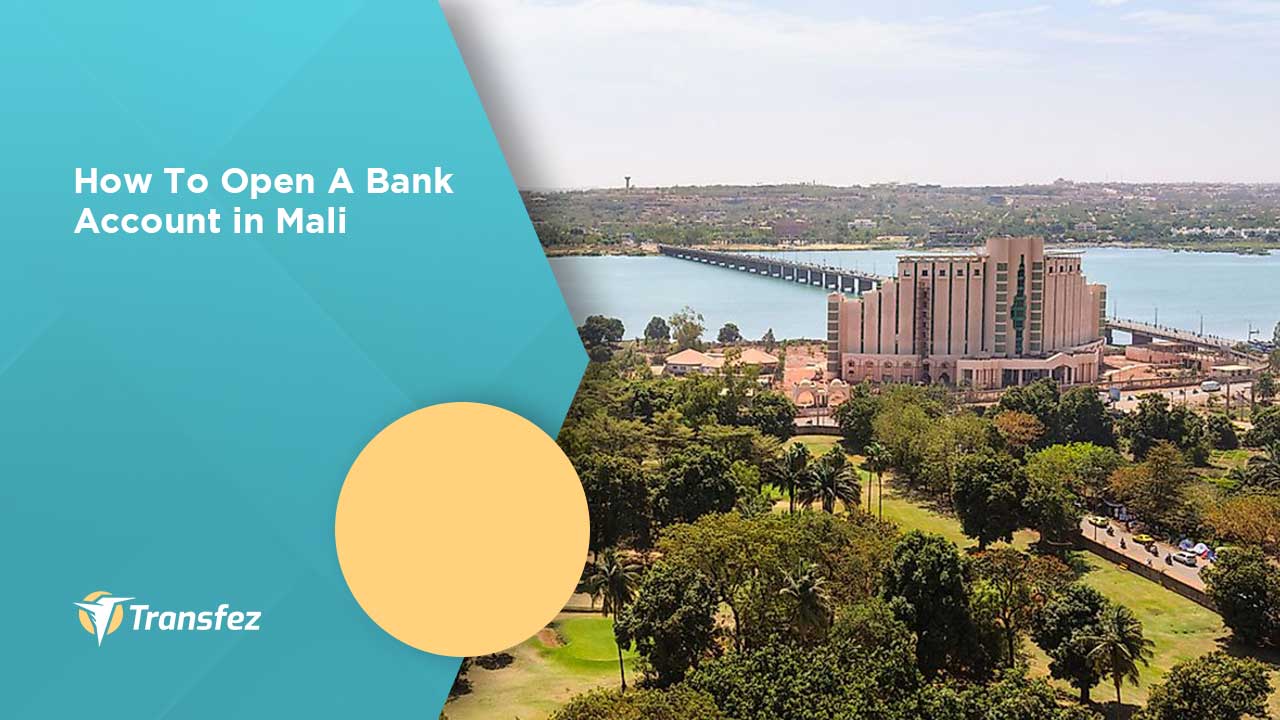 How to Open a Bank Account in Mali? Living in Mali is chosen by some foreigners that have job assignments or business matters in the country. As one of the African countries, Mali is a place where not many foreigners are keen to visit except for something important.
Read Also: Send Money to Mali with Transfez
Therefore, whenever they try to find out how to open a bank account in Mali, there is not much information provided. While this activity is considered important for those who decide to stay in Mali for a longer period such as months or even years.
It is not difficult to open a bank account in Mali. The important thing that you need to understand is what bank to select, what account to make, what documents to provide, and what procedures to follow.
With this sufficient information, you can easily open a bank account in one day in a local bank in Mali. For further information, mainly related to these queries, the following paragraphs will help to explain more.
Selecting Local Bank in Mali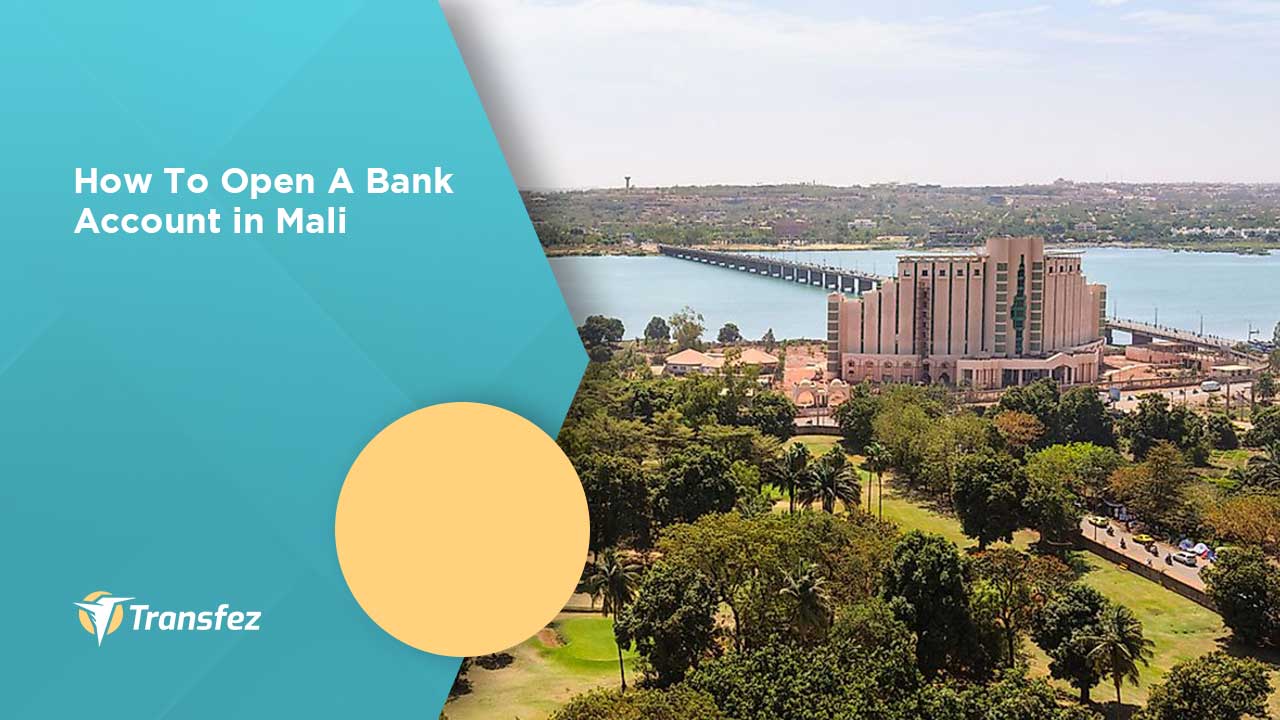 The first information you need to know before opening a bank account in Mali is the name of local banks in the country. It is necessary to make a selection among many local banks in the country. Since not all of the local banks might be friendly and suitable for expatriates. For example, if you choose a local bank to manage a USD savings account, then you need to select an international bank located in Mali with branches overseas too.
Related to these issues, several major banks in Mali are trusted and reliable for foreigners. Some of them are Bank of Africa, Ecobank, BDM Bank, BIM Bank, and BICIM Bank. Remember that Mali is a country with tight procedures for financial transactions. Therefore, selecting a suitable bank will help you to get the necessary services as required without further problems.
Types of Account for Foreigners in Mali
Once finish selecting your preferred bank in Mali, the next thing to understand is the types of accounts provided for foreigners in Mali. Typically, most of the expatriates decide to make a USD savings account, while some of them decide to open a savings account with a local currency rate for the ease of payroll or business payment.
Another account provided for expatriates in most banks of Mali is the investment account and the deposit account. This type of account allows any foreign businessman to perform investment transactions to a local company and receive investment results too. While the deposit account will benefit those with intention of keeping an amount of saving for a certain period in the country.
Documents to Provide for Open a Bank Account in Mali
Opening a bank account in Mali is not quite different with open a bank account in other countries. The important thing to perform is to provide legal valid documents such as a passport, VISA, work permit, and maybe the bank statement from your origin country.
You might also have requested to provide some photographs and some deposits to your account. Therefore, make sure to prepare all of these requirements accordingly so that you wouldn't find any problems while opening a bank account in this country.
It is important to highlight your passport and visa expired date. Some banks decide to close an account of an expired passport or visa. Therefore, to avoid these problems raised, you need to make sure that your passport and visa are still valid in the country.
At least three months before the expired date, it is suggested to renew the documentation in your embassy. So that you can get a new expired date that is long enough to help you get a bank account in Mali.
Procedures of Open a Bank Account in Mali
Once all documentation is provided, you can start opening a bank account in Mali by present on your preferred local bank. It is difficult to open an online bank account in the country. Therefore, the best is to come to the local branch and mention your intention to the bank officer for further help.
See Video How To Easily Send Money Overseas
Usually, the officer will ask you to fill some important forms and then put a signature on them. You shall fill with your valid data to help the bank validate your information in fasten time. You will also request to show your documentation and then pass a copy of the documents for the bank administration purpose.
After that, you need to make the deposits by the bank requirement. Once the deposit is given, your bank account is activated and your bank book and ATM card will be given too. You are now eligible to perform various transactions with your new bank account in Mali.
Through the above article, it is now clear how to open a bank account in Mali. Starting from the information of recommended local bank, preferred types of account, documents needed for the process, and up to exact procedures to open a bank account in the country.
Download Transfez App
Transfez App can help you transfer money abroad more quickly and efficiently. Transfez Business can also help your business in making transactions abroad. For those of you who want to send money to relatives who are abroad because they are studying, working, or traveling, Transfez will be ready to help. This app is available on Android as well as iOS.
With all of the information listed above, now you can get your bank account easily. It also means that it can help to support your daily financial transaction in Mali without further issues related to the bank charges or currency rate.