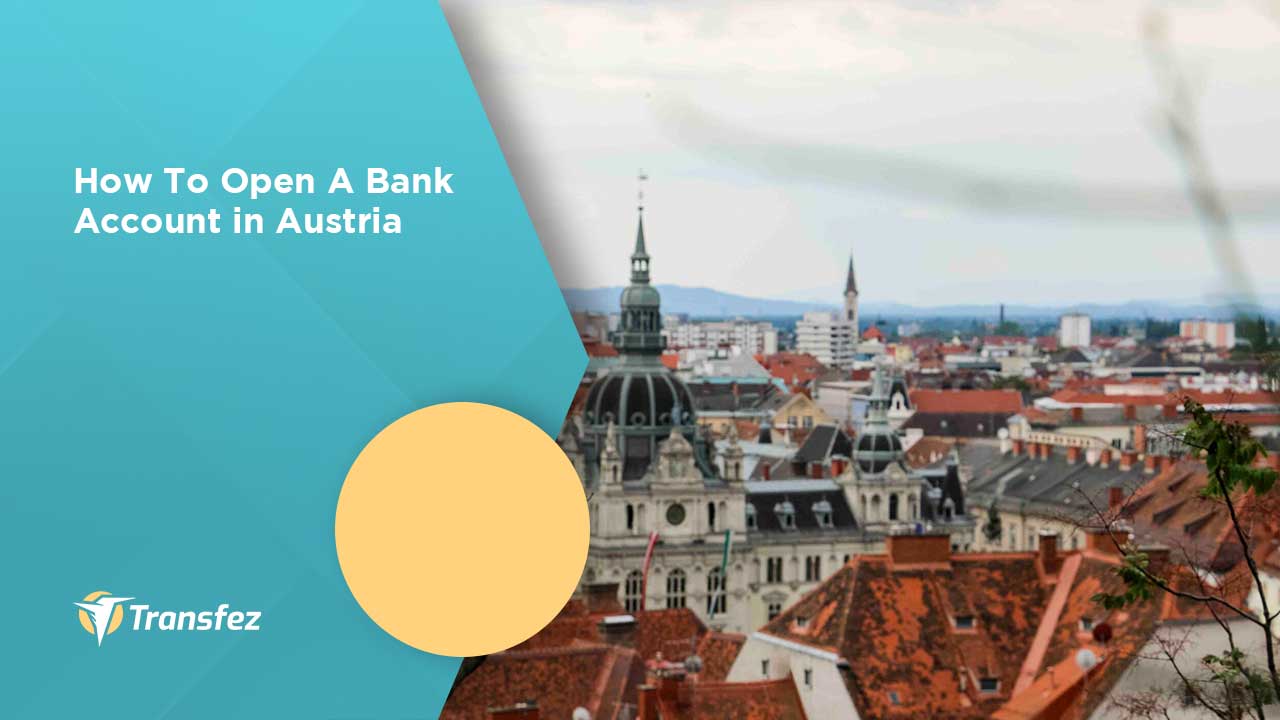 How to Open a Bank Account in Austria? Moving out to Austria is one nice thing to do. However, you will need suitable information on how to open a bank account in Austria. Since it is an important thing to perform whenever you decide to stay in Austria for long period.
Read Also: Send Money to Austria with Transfez
Without a proper bank account, you will find issues related to your daily financial transaction, such as withdrawing money or making payments.
However, some of you might found difficult to get a preliminary overview related to this activity. You have no clue what document to prepare or which bank to select. Therefore, this article will help to guide you on this information. So that you can easily collect the required documents and start to apply for a new bank account in the local bank of Austria.
Open a Bank Account in Austria for Non Resident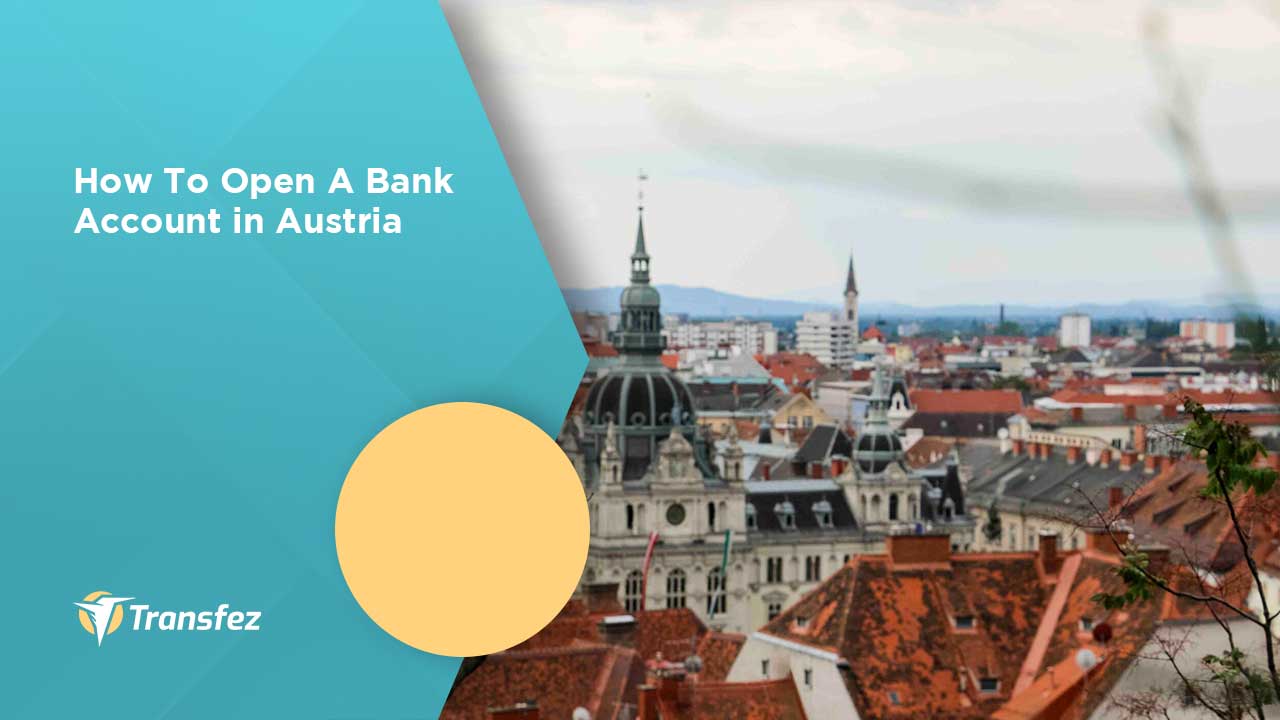 Expatriates and foreigners in Austria are also known as a non-resident. For those with non-resident status, the required documentation for opening a bank account in Austria will be different. Usually, the bank will ask for a valid passport and VISA.
Some banks also request a work permit and tax number for more convincing. Therefore, it is necessary to check the required documents before applying for a new bank account in the country.
The good news is that Austria allows for online applications for foreigners who need to open a bank account. Therefore, you don't need to waste your time presenting to the local branch. However, an online application might be limited to minimum services and require more time to activate the account. Therefore, if you want your bank account is directly activated, then present in the bank office is your best option.
If you decide to open a bank account offline, it will not be different steps with the online method. You will request to fill some important forms to support your application. You will also ask to give a valid document as mentioned before for the validation process.
Once your data is validated, a new bank account is prepared. You will need to put in some deposits so that your bank account can be activated.
If you come to the bank, then your bank book and ATM card can be received within that day. But for online services, you might need to wait for several working days until your book bank and ATM card are sent. However, to fasten the online transaction process, you can just activate an online banking service.
Recommended Local Bank in Austria
Most foreigners sometimes feel uncertain whenever they have to decide the most reliable bank in Austria. Since they might not have sufficient information related to this issue. However, several banks in the country can consider suitable for expatriates. Some of them include Erste Bank and Bank Austria. Therefore, it is better to choose one of those banks rather than any other name of a local bank in Austria.
Typically, both banks, Erste Bank and Bank Austria provide similar services. They offer savings account with nice interest and online banking services for 24 hours. The bank also has many branches and ATMs across the country.
So that you wouldn't find any issues related to money withdrawal or payment. Furthermore, those banks also provide credit card services and business loans with additional certain requirements. Therefore, any foreigners who plan to have a business in Austria can take advantage of this service.
Typical Account Services from Local Bank in Austria
Most banks in Austria provides several types of account for foreigners. Usually, they offer an account with USD currency or an account with local currency. So that foreigners will be able to select according to their needs. Furthermore, the bank also has a deposit account, check account, and investment account. Therefore, you need to make sure which type of account is suitable for your purpose.
See Video How To Easily Send Money Overseas
If you need to receive payroll in USD, then a USD savings account is recommended. If you want to invest, then an investment account is more suitable. While if you plan to run a local business, then a check account or savings account with local currency is a good solution. For further information about the benefit of each account shall be confirmed with the bank officer.
The Benefit of Open a Bank Account in Austria
Of course, opening a bank account in Austria can give foreigners a lot of benefits or advantages. A local account can ease you to withdraw money without further worried. It also allows you to deal with a reasonable monthly fee rather than still using a bank account from your country.
Therefore, a local bank account can consider more economical. By opening a bank account in Austria, it can also help foreigners to get many other services including credit cards. So that it will ease the daily transaction and payment. Mainly for those who run a business in the country.
Download Transfez App
Transfez App can help you transfer money abroad more quickly and efficiently. Transfez Business can also help your business in making transactions abroad. For those of you who want to send money to relatives who are abroad because they are studying, working, or traveling, Transfez will be ready to help. This app is available on Android as well as iOS.
By reading the above information, it is now clear how to open a bank account in Austria. Therefore, any foreigner who plans to open an account with a local bank in this country will face no further issues. Everything you need to know about the supporting documents and the process has been clearly described.