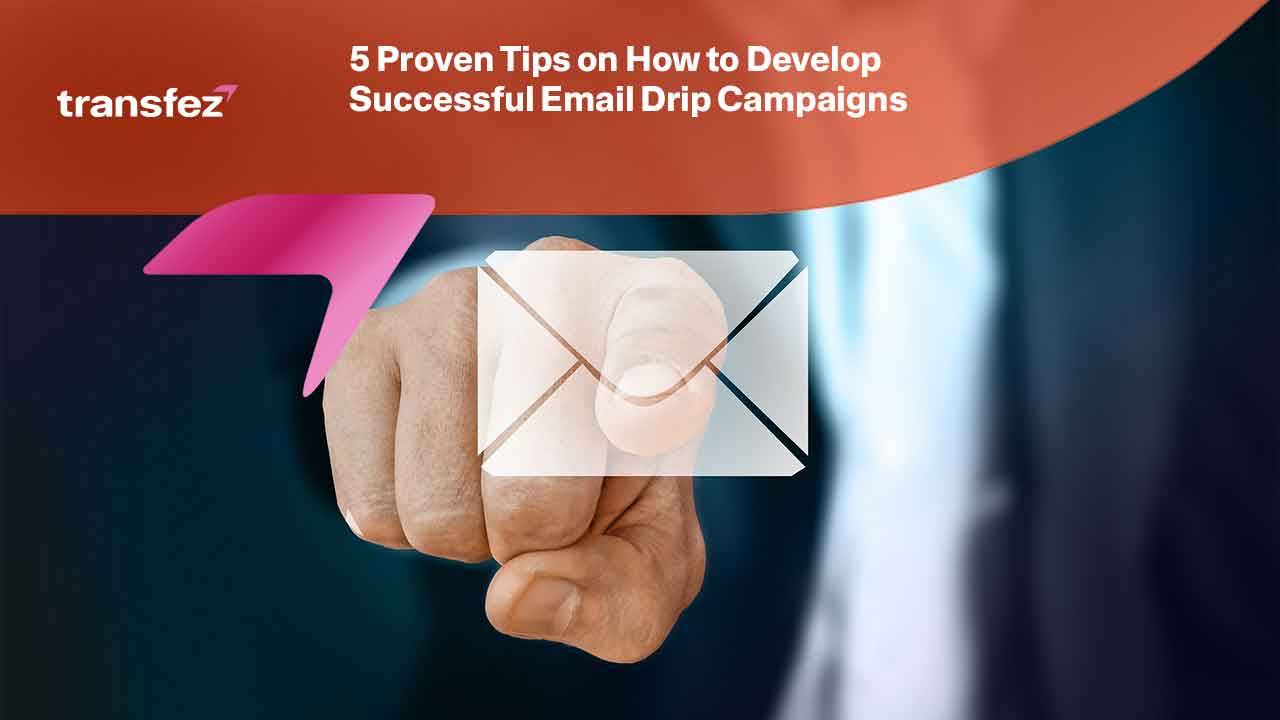 Growing your email list and interacting with clients is simple with email drip campaigns. However, not everyone is familiar with this and knows how to develop successful email drip campaigns in the correct ways. Since there might not enough detailed information on this.
This post is for small company owners who wish to raise email engagement rates and expand their email contact with their target market. One of the ways by getting the most suitable tips on how to develop a successful email drip campaign. For further overview, see the following explanations.
About Email Drip Campaign
Before knowing the exact way how to develop successful email drip campaigns, then understand the definition first. A drip campaign is a series of automated emails that are distributed in response to user activity or a predetermined timetable. Drip programs provide the advantages of increased engagement, product promotion, and brand exposure.
The process of establishing your drip campaign consists of six basic parts, which include choosing your target audience, organizing your campaign, and evaluating the outcomes to improve future campaigns.

A drip campaign is also referring to a series of emails that are sent automatically based on a predetermined schedule or user activity. It is also known as automated marketing or an automated email campaign. Delivering the appropriate information to the appropriate person at the appropriate time is the goal of drip marketing. For instance, a welcome email is sent to everyone who joins your email list, and a price email is sent to a visitor who has been looking at your products page for a few days but hasn't yet made a purchase.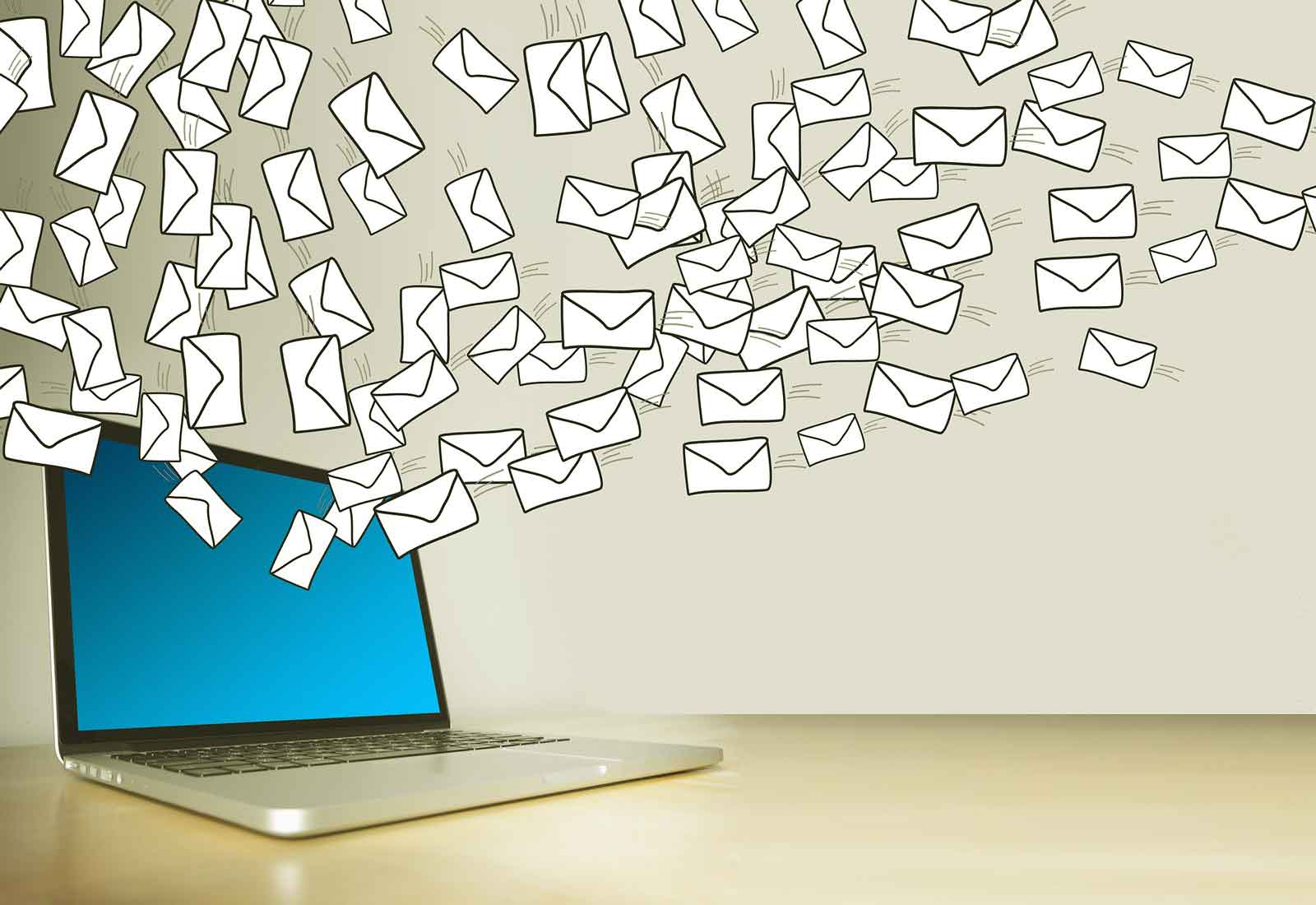 The Benefits of Email Drip Campaign
While preparing a drip email marketing campaign takes a bit longer than organizing a single-email campaign, there are some significant advantages:
Since drip emails are tailored for each recipient, they frequently have greater engagement rates.
They can increase sales since they interact with clients regularly. In fact, according to one study, businesses implementing drip tactics may increase their sales by up to 80%.
They require less work than other lead nurturing strategies, such as manual phone follow-ups with leads. It may lead to greater cost savings.
Drip emails may increase their authority and consumers' confidence by providing educational information tailored to their needs.
Drip campaigns are a crucial component of your marketing plan rather than only an add-on function.
See Video How To Easily Send Money International with Transfez
Tips on How to Develop Successful Email Drip Campaigns
To make sure you can develop a good campaign, you will need to know the correct ways to perform it. Therefore, the following are some excellent tips on how to develop successful email drip campaigns that will work for you. See the following lists below.
Get Your Customer Behavior
The ability to foresee customer behavior while developing emails that will guide them through the various phases of the sales funnel is essential to the success of drip campaigns. If you don't know how your audience will respond or behave, you won't be able to develop an effective drip campaign.
They make it hard to develop a focused campaign that is special to them, therefore you won't obtain the outcomes you want. No one knows your audience and clients better than you do. You must comprehend the behavior of your audience so that you see various patterns through the funnel as a result.
Send Money Easily to Different Countries
How to Send Money to Hong kong
How to Send Money to China
How to Send Money to Malaysia
How to Send Money to Japan
Monitor Your Campaign
It would be beneficial if you monitored the email campaign's metrics. It is another way how to develop successful email drip campaigns. It will enable you to evaluate how effectively your drip campaign is working and how your subscribers are responding. You'll be able to determine which aspect of your email marketing plan has to be optimized to improve conversion rates and grow your email subscriber base.

Select The Appropriate Triggers
The actual power of automation in drip marketing is unleashed by triggers. You don't need to manually send emails every time since an automatic email is sent when a user fulfills a certain trigger. You may put up a variety of triggers, and they frequently change depending on the client category. Performing these tips can be a suitable way how to develop successful email drip campaigns.
Personalize the Emails
The secret to increasing client engagement is personalization. As the email sequence is customized for each user group, drip emails are in and of themselves a kind of personalized marketing. However, you may customize emails by including information about the recipient, such as their name, employer, hometown, etc. A decent email marketing platform will include features that are customized and can take data directly out of the lead database.
Transfez App can help you transfer money abroad more quickly and efficiently. Transfez Business can also help your business in making transactions abroad. For those of you who want to send money to relatives who are abroad because they are studying, working, or traveling, Transfez will be ready to help. This app is available on Android as well as iOS.
Constructing a strong email drip campaign is one of the things you can do for the success of your company. But creating a campaign is only the first step, you also need to prepare it for success. This has the benefit of saving you a lot of time arranging the emails your company sends and the recipients of each email message. Therefore, some tips on how to develop successful email drip campaigns are shown above. As a result, each email's content is tailored to the audience's demands, which raises the possibility of conversion. So that your business can successfully grow and reach many customers.