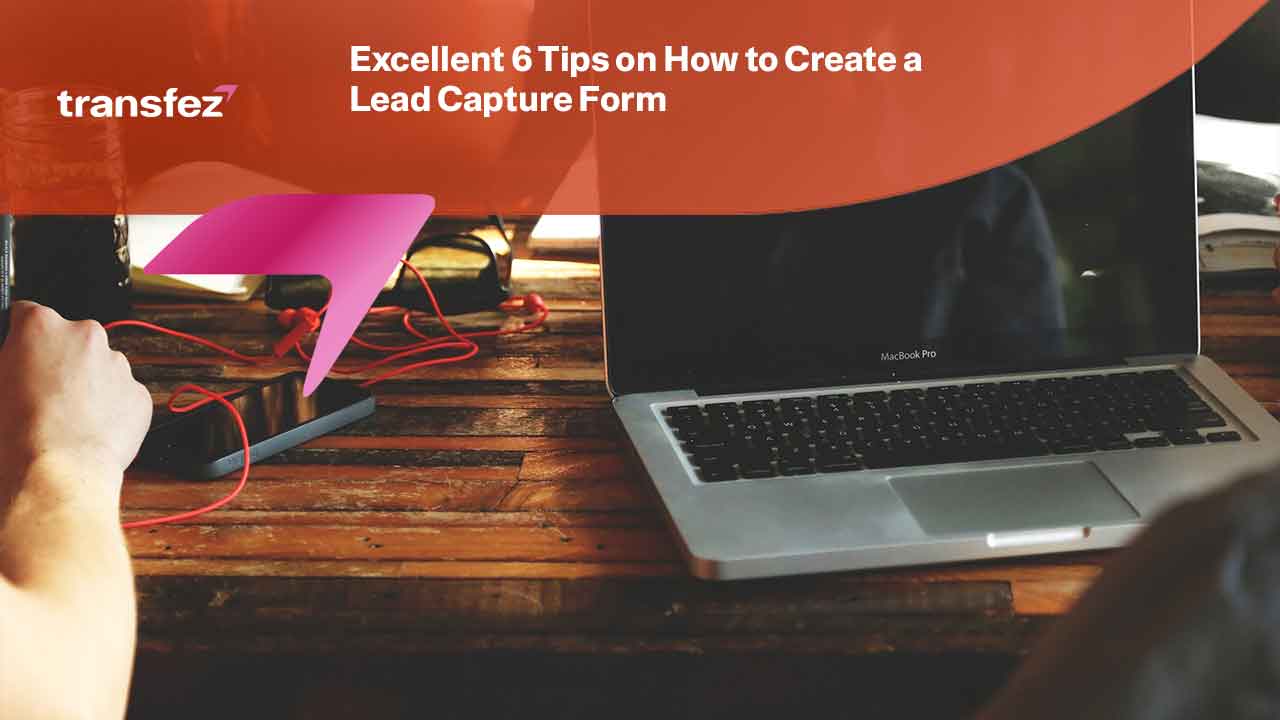 A lead capture form helps you generate leads by allowing people to submit their information directly to your form. But the big question that is often experienced is how to create a lead capture form correctly. So that later prospective customers will provide the expected conversion.
This article will help to provide the above necessary information. Starting from understanding the lead capture form, and the components in it, to the best tips on how to create a lead capture form suitably. Immediately see the following explanation for more detailed information.
About a Lead Capture Form
Lead generation forms are online forms used to help businesses generate quality leads. Forms can collect important lead contact details such as email, phone number, and address. The leads can then be handled by your sales team, and quickly become paying customers.

This kind of form is a common thing to use by a company to generate customers and then convert them into sales. Therefore, most of the online web that sells products will provide this form for their targeted consumers. However, creating this form might be a tricky thing. Furthermore, business owners need to understand how to create a lead capture form correctly. So that it will give advantages as required.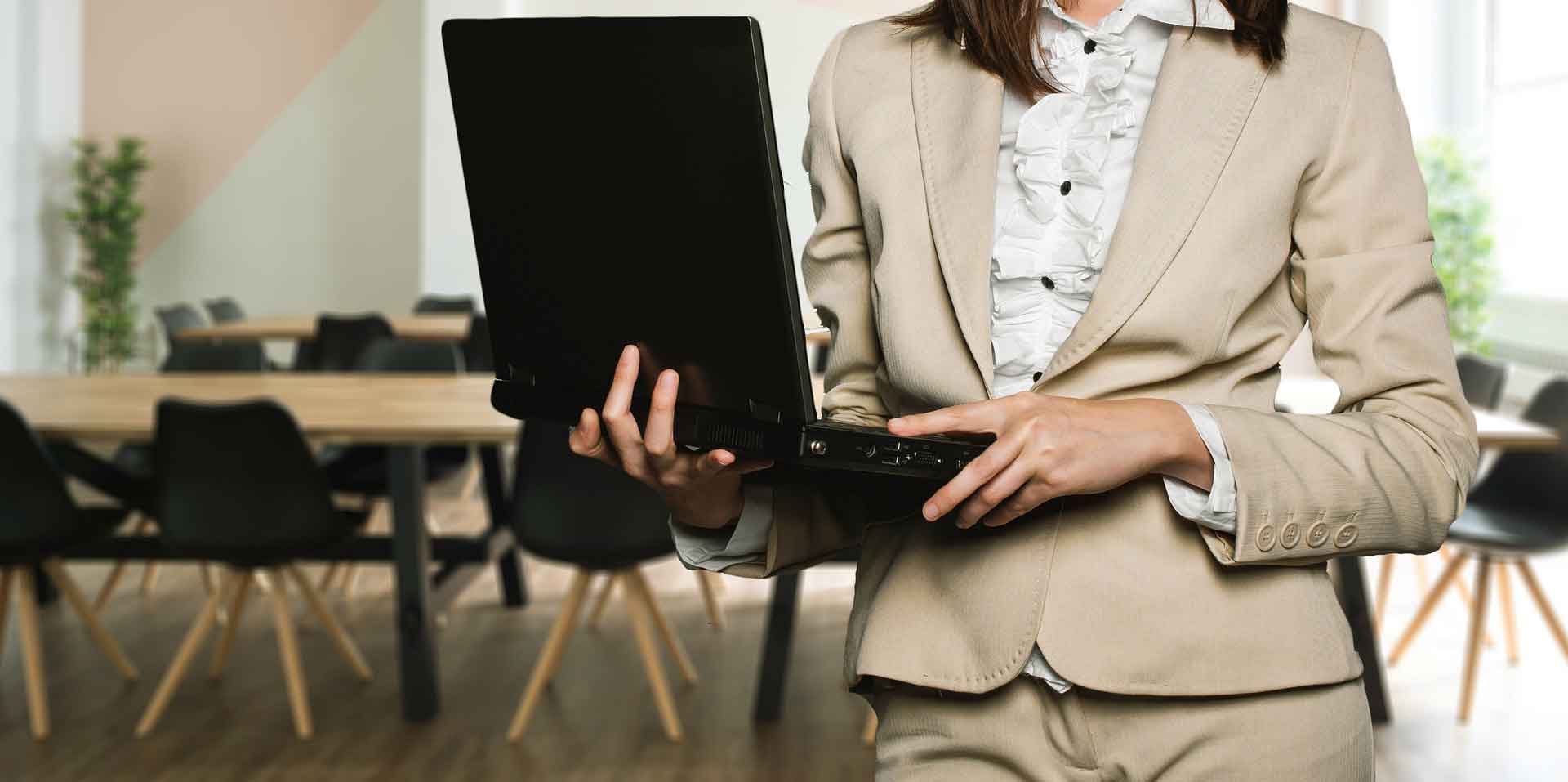 The Benefits of Lead Capture Form
There are several benefits to reach from creating a lead capture form. Mainly for a business that wants to make the conversion from their customers. Mostly this form will help the company to experience the following advantages.
Provide information about customers so that the company can easily manage their customers according to location, age, preference, and many more.
Create leads to boost the sales of your company's goods or services.
To increase conversions, direct prospects to your marketing funnel.
Locate and engage with individuals who are considering your enterprise, goods, or services.
See Video How To Easily Send Money International with Transfez
The Tips on How to Create a Lead Capture Form Correctly
If you wish to know how to create a lead capture form in the correct ways, then you have several tips to support this. Put in mind that performing some tips below will help you to provide a good form that will benefit most for your business. In general, those who want to make this lead capture form will follow the below points of tips for their success.
Get inspired by various example
The first way how to create a lead capture form is by seeking for example. It's a good idea to look at other forms that are successful to gain ideas for your own. To see how other people are creating lead-capture forms, check out some posts with these fantastic examples of landing page lead-generating forms. Which is also known as lead capture pages.
Send Money Easily to Different Countries
How to Send Money to Hong kong
How to Send Money to China
How to Send Money to Malaysia
How to Send Money to Japan
Provide social proof on the form
Include social proof to show your visitors that they aren't the only ones completing the form. The majority of businesses use the form on the landing page of their company website in this way.
Avoid requesting excessive personal data
Yes, you want leads of good quality. However, a straightforward lead form is the finest. Avoid making it too complicated by including questions about addresses, phone numbers, birthdays, and other information on one form.
According to statistics, asking for details like a phone number might reduce conversion rates by up to 5%. Request only the contact details you require at the time, even if all you need is an email address to expand your email list. It is another good tip on how to create a lead capture form.

Use the right call to action
The content and color of the submit button affect conversion rates. Even though it may seem strange, 3% of users will give up on a form if the submit button only says "Submit." Try altering the color or the text on your submit button. Additionally, remember to monitor button clicks so you can identify the ones that are generating the most traffic. These simple tips on how to create a lead capture form might give you big advantageous results in the future.
Make it interactive
Who doesn't like a good discussion? Converting a lead capture form into a conversational form is an extremely clever technique to elevate it from decent to exceptional. It enhances the beauty and effectiveness of your shapes while giving them a much more human feel.
A genius technique to boost form conversions is by using the potential of conversational marketing. One question at a time, exactly as in a face-to-face discussion, increases your visitors' likelihood of completing the form.
Giveaway concept
People enjoy winning free things. If you're using a lead capture form to promote your company or a product, consider turning it into a giveaway to help you quickly collect leads' contact information. There are several giveaway plugins available. Make sure to benefit from these plugins.
Transfez App can help you transfer money abroad more quickly and efficiently. Transfez Business can also help your business in making transactions abroad. For those of you who want to send money to relatives who are abroad because they are studying, working, or traveling, Transfez will be ready to help. This app is available on Android as well as iOS.
It is not a difficult thing to perform how to create a lead capture form. Instead, this form will benefit the company most if provided. Therefore, it is necessary to consider the form to be available on the company's website to accommodate its purpose above. Furthermore, not only placing the form but understanding how to create a lead capture form correctly is also necessary. Make sure to apply the above tips so that you can convert customers into sales accordingly.