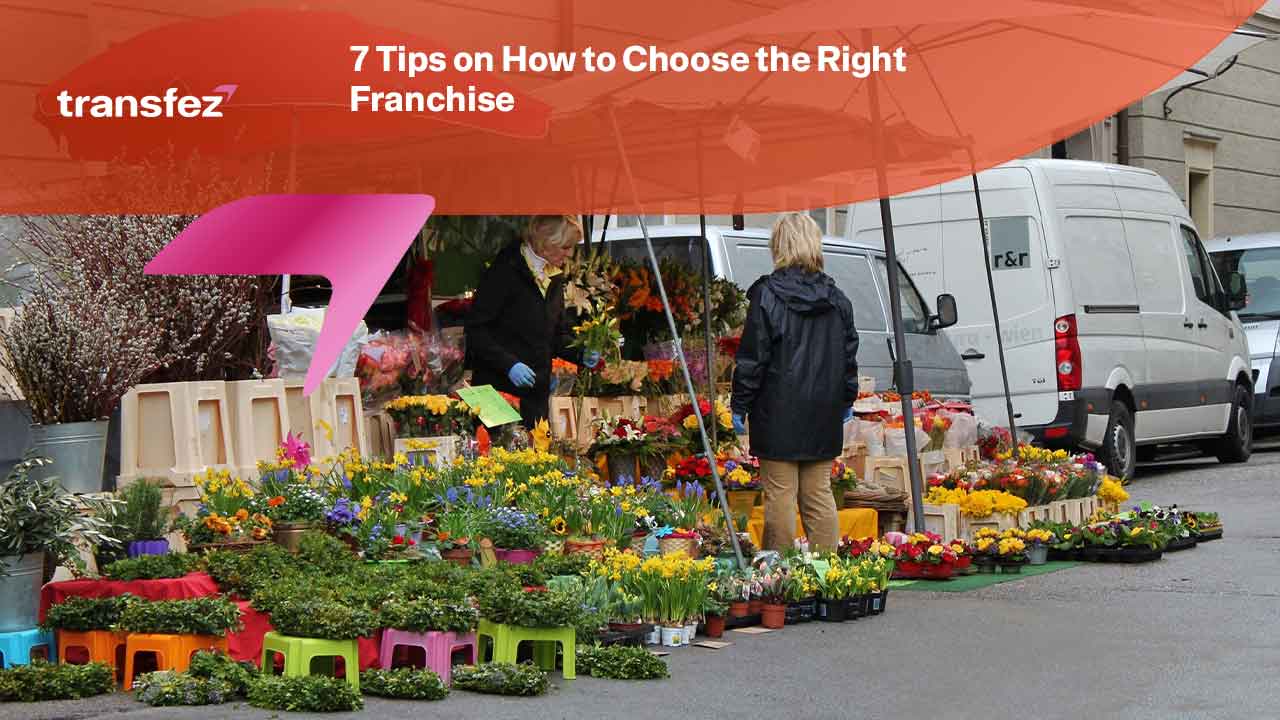 Running a business can be done in various ways. Currently, there are many types of businesses on the market, one of which is a form of the franchise business. But the problem is, novice businessmen often have difficulty on how to choose the right franchise. Because there are indeed many choices, but not all franchise businesses are profitable.
Therefore, it is very important to read further in this article. In the explanation below there will be a lot of information on important tips to be able to choose the best franchise. For more, just look at the steps in how to choose the right franchise below.
Pay Attention to Recent Trends
Try to keep an eye out for local trends as well as customers and enterprises. It is the first rule on how to choose the right franchise effectively. A franchise firm is a wonderful concept if it was founded by looking at a well-known possibility. Nevertheless, you must also have faith that the franchise you select won't collapse spectacularly.

You must ascertain whether the customers that make up your target market are prepared to purchase the goods you have to sell. Additionally, one technique to do market research is to discover the things that consumers do not desire.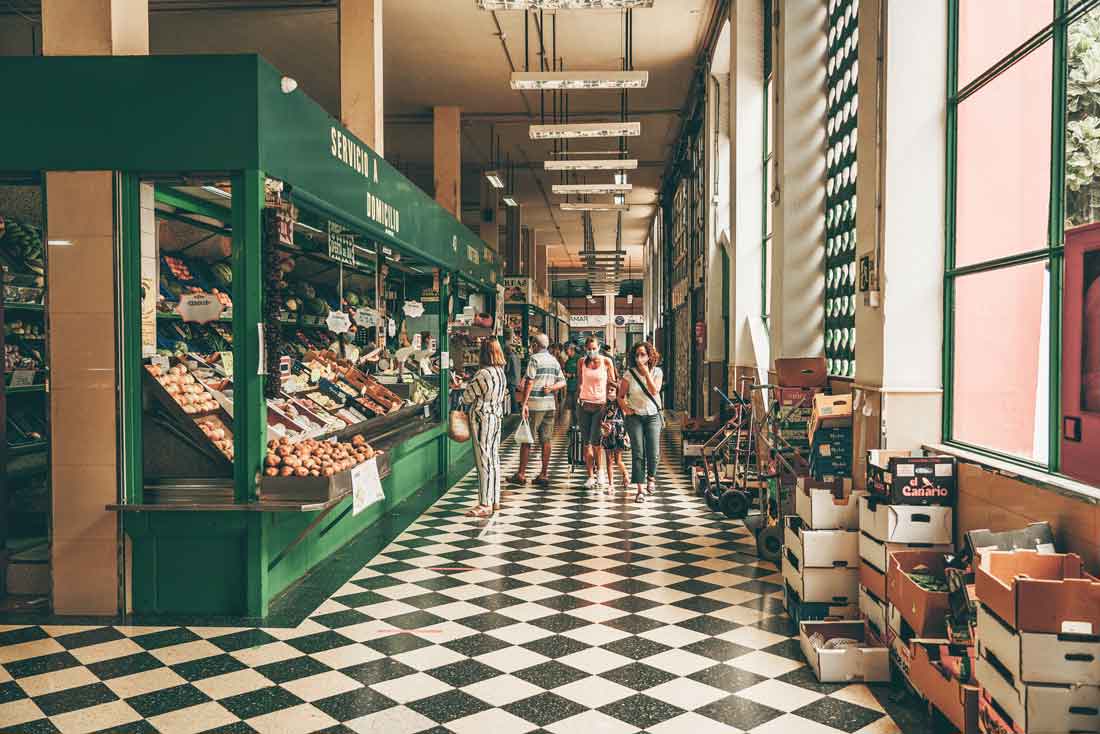 Choose a Business That Many Consumers Need
Opening a business is not enough just to have capital. You also have to have a stock of knowledge about market needs to make it easier to determine the franchise business you want to take. There are several promising business fields.
First, you can take a franchise that can meet the urgent needs of the community, such as supermarkets or minimarkets, workshops, or pharmacies. Second, you can also look at franchises whose business fields have opportunities to be considered, even though there are lots of competitors. It is such as clothing, food, and beverage stores. Therefore, it is necessary to consider this matter in how to choose the right franchise.
See Video How To Easily Send Money International with Transfez
Identifying Your Favorite Sector
Making a list of your abilities is one tool you may use to discover the ideal franchise. For instance, you could be good at building relationships with others or you might be less outgoing and more effective at working in the background. Are you an outdoorsy type?
Describe your abilities in detail. This strategy will assist you in determining the company's strengths and weaknesses as well as future possibilities and threats.
Send Money Easily to Different Countries
How to Send Money to Hong kong
How to Send Money to China
How to Send Money to Malaysia
How to Send Money to Japan
Make Your Business Skills Unique
You may achieve this by comparing the list of fields on which you agree with the franchise business opportunities that are offered. Start your search for franchise company prospects online after that using a franchise portal or franchise. To find it, use the terms "franchise opportunity" or "franchise opportunity."
Choose the franchise possibilities that appeal to you next. Examine your alternatives and decide if you have the necessary abilities to operate the franchise.
Pay Attention to The Funds Needed
Building a business certainly does not escape the funds or capital needed. We recommend that in how to choose the right franchise, don't forget to consider the need for these funds. Because every franchise business has different funding needs. Starting from the smallest to the largest.
Consider the need for these funds so that later the capital is owned following the funding needs of the franchise business. Do not force start a business with large funds if there is insufficient capital. Especially for novice businessmen who are trying for the first time. Ensuring finances are following the funds needed is a crucial thing that must be done when starting a business for the first time.

Check Your Preferred Franchise Background
Make sure the franchise has a decent reputation before deciding on one. Don't push yourself to pick a franchise with a poor reputation, even if you enjoy the product. Ask the franchisor or the owner of a company that offers franchise opportunities. You can also try to conduct some research with franchisees.
You will be obligated to the franchise for a minimum of five years because of the business potential and established contacts. Therefore, make wise decisions. Without sufficient information on your franchise background, you wouldn't be able to make a suitable decision on this business.
Understand the Financial Projections Given
There are many documents that you can analyze when considering a franchise business, one of which is a document containing financial projection data. Test all assumptions in the financial projections prepared by the franchisor, from selling price, and profit margin, to sales volume. If necessary, you can prepare time by monitoring several nearby outlets to find out the conditions in the field.
It is necessary to learn about the financial projection on how to choose the right franchise. Otherwise, it will be difficult to get illustrations on how you can get your profit in the future. Therefore, always ask this breakdown to the franchise owner.
Transfez App can help you transfer money abroad more quickly and efficiently. Transfez Business can also help your business in making transactions abroad. For those of you who want to send money to relatives who are abroad because they are studying, working, or traveling, Transfez will be ready to help. This app is available on Android as well as iOS.
Those are some tips on how to choose the right franchise. By applying the tips above, of course, choosing the most profitable franchise business according to the ability of the businessman becomes easier. Not only that but also the right business can provide the expected benefits. The business can grow rapidly to become bigger in the future.