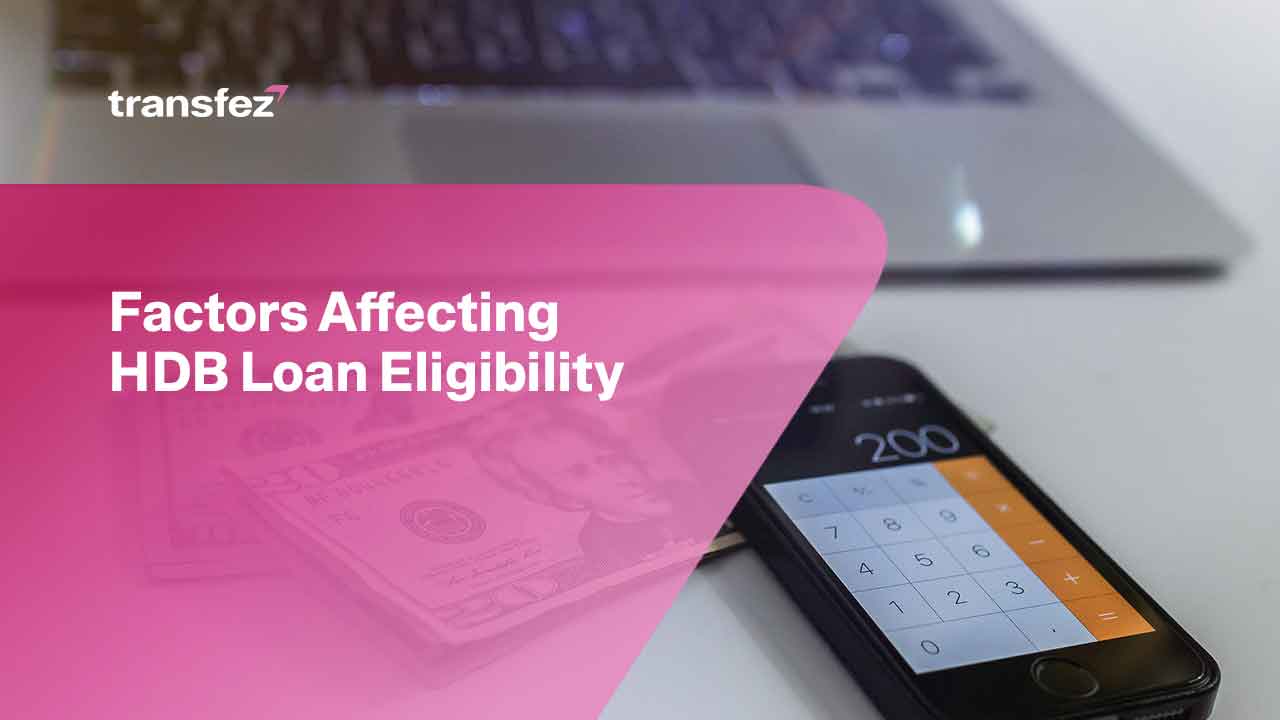 Taking a loan from the bank means there are many considerations to be given. Either from the borrower or the bank institution. Some criteria shall be met to make sure that the loan can give to the bank customer. This is normally called loan eligibility. One of the concerns of the bank institution is including HDB loan eligibility which always needs to be considered before giving some amount of loan to their customer.
It is necessary to find out what factors affect HDB loan eligibility. So that the bank customer can prepare accordingly and can get their required loan as soon as possible. However, usually, this information is not given to the customer. So the information is important to read before applying for the loan.
The following paragraphs will help to give an overview of some factors affecting loan eligibility. Including all the factors that shall be considered whenever someone plans to apply for a loan in HDB. As a public bank, HDB will focus on a personal loan for the people in its country. Therefore, this information is suitable for locals only. Take a look further at the below information.
Annual Income
One of the factors affecting HDB loan eligibility is the annual income. It is necessary to check whether your income is suit the bank's requirements or not. Since if your income is not sufficient, the bank might not want to approve your application, and you shall find out another way to lend the money.
Annual income represents the financial capability of the customer. That is why this income is the first thing that will be checked by the bank before giving any loan. Therefore, it is important to provide the income receipt as official proof of the annual income.

If you have sufficient annual income or follow the criteria interested by HDB, the loan application will be accepted. Because basically, the main criterion requested in applying for an HDB loan is an annual income of $14,000 to $21,000. So to ensure your HDB loan eligibility, the income value must be met.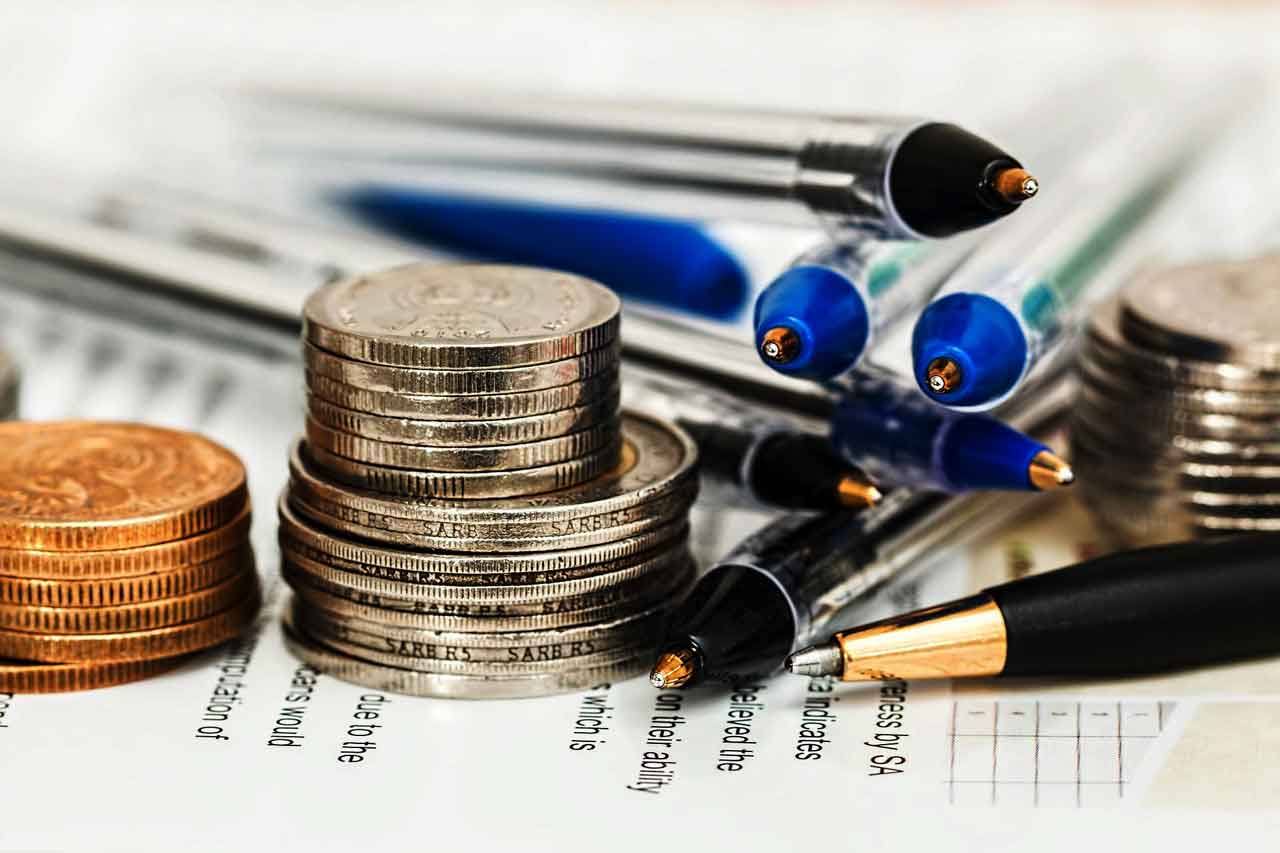 Cash Flow
The second thing that is one of the factors that affects HDB loan eligibility is the amount of cash flow that is owned every day. Because referring to this amount of cash flow, a bank institution can assess whether the customer who applies for a loan has sufficient cash flow. Not only that but healthy cash flow is needed from customers. So this information related to cash flow is also an important thing.
To help provide information about cash flow, usually, the bank will see the records in the account every day. The amount of income and expenses is an important factor that must be stable. So to get the appropriate HDB loan eligibility, the customer must be able to show good cash flow. Try to make sure that expenses are not more than income. Even as much as possible have a lot of left for savings. Thus, the loan will be easier to give.
See Video How To Easily Send Money International with Transfez
Credit History
Some banks include the customer's credit history as one of the things that are well considered and observed. Because how the customer behaves when obtaining a loan is very important to pay attention to. Whether the past loan payments were smooth or not. So that later this does not make it difficult for the bank in terms of payments made for the loan.
Customers with a poor track record of debt repayment will usually find it more difficult to get HDB loan eligibility approval. It is because it is feared that loan payments will not be as smooth as expected by the bank. Therefore, make sure in the past the customer does not have a bad credit history record. So that the loan application does not experience significant obstacles.
Send Money Easily to Different Countries
How to Send Money to Hong kong
How to Send Money to China
How to Send Money to Malaysia
How to Send Money to Japan
Homeownership Status
Homeownership status can also be one of the factors affecting HDB loan eligibility. Customers who own a house gain higher trust than those who live in a rental house. Because this is one of the parameters that the customer has sufficient asset guarantees related to the proposed loan.
Therefore, it is not surprising that customers with the status of their own homes will get priority in applying for debt. Especially if the house owner is not under the guarantee of any bank. Usually, this helps loan applications to be approved more quickly.
Credit Card Ownership
Many people do not think that credit cards can be one of the factors that affect HDB loan eligibility. It is because the bank will see what the transaction looks like and the status of the credit card owned by the customer. If it has a smooth and good status, the application will generally be accepted quickly. On the contrary, non-performing credit card users are difficult to be accepted by the bank.
Transfez App can help you transfer money abroad more quickly and efficiently. Transfez Business can also help your business in making transactions abroad. For those of you who want to send money to relatives who are abroad because they are studying, working, or traveling, Transfez will be ready to help. This app is available on Android as well as iOS.
Those are some preliminary information about HDB loan eligibility. For those who want to immediately apply for a loan for this purpose, it's a good idea to prepare all the criteria above. So that there are no obstacles when you want to apply for a loan that you use for any purpose. If the conditions are met, it will be easy to get the approval of the bank.