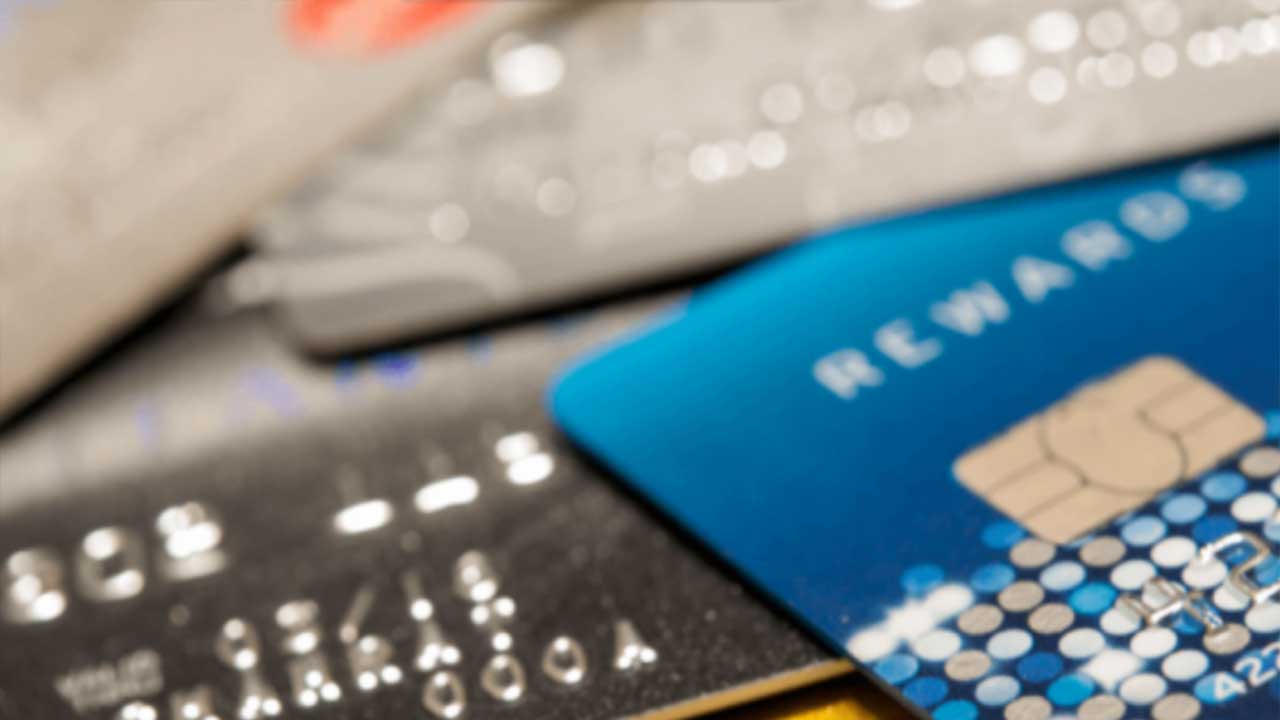 With businesses eager to retain their consumers, we explain why cashback incentives are beneficial to business and how you may participate. This is a major issue right now, with many local companies generating amazing cashback deals that can be seen on the app.
Businesses are all providing these benefits to their clients to provide more broadly beneficial offerings. It is not only a terrific step for their local consumers and gaining more customers, but it may also bring significant benefits to the businesses themselves.
How to Open a Bank Account in Australia
How to Open a Bank Account in Hong Kong
How to Open a Bank Account in China
How to Open a Bank Account in India
How to Open a Bank Account in Japan
How to Open a Bank Account in Malaysia
For further explanation about cashback, it is recommended to check the following paragraphs. The paragraphs below will discuss the definition, the mechanism, and its benefits of it.
About Cashback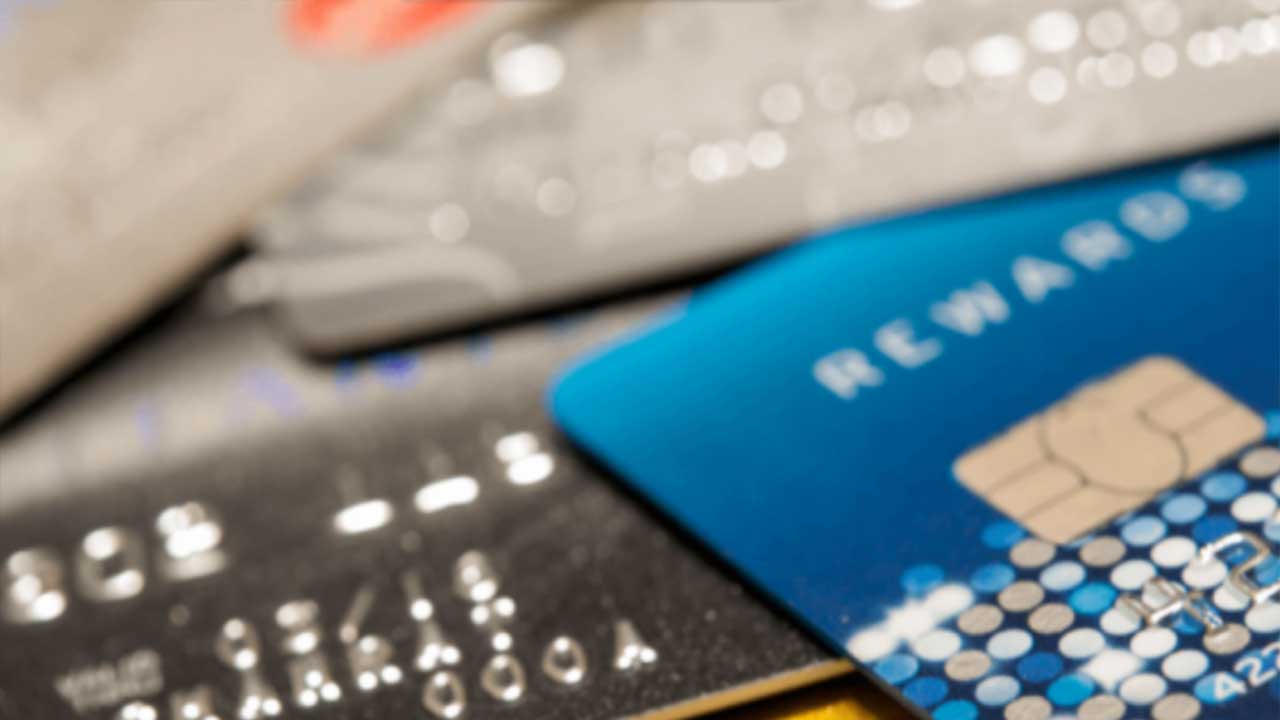 Cashback describes two financial transactions connected to credit and debit cards that have become more and more common over the past 20 years. It most frequently takes the form of a credit card bonus that reimburses the cardholder for a tiny portion of each transaction made over a specified dollar amount.
Additionally, the term "cash back" refers to a debit card transaction in which the cardholder receives cash in exchange for their purchase, typically a sum that is slightly higher than the item's cost.
Cashback, which is essentially a reward or incentive, is largely utilized by credit card companies to encourage consumers to make additional credit-card purchases.
See Video How To Easily Send Money International with Transfez
This feature on a credit card allows the cardholder to receive a percentage of eligible spending (usually 0.25 percent -5 percent). The most prevalent types of cashbacks are as follows:
Flat rate cashback:
Receiving a flat rate payback regardless of the type of spend.
Tiered rate cashback:
A variable payback rate is based on annual spending. For example, a 0.5 percent payback rate if yearly spending is less than $5,000 and a 1% payback rate if annual spending is greater than $5,000.
Different rates of cashback (depending on the type of spend):
The rate of this type of payback varies based on where the money is spent. For example, a 1% cashback on supermarket purchases, a 3% on fuel purchases, and so on.
Cashback Mechanism
An outgrowth of credit card issuers' general rewards programs, cash-back programs date to 1986, when the Discover card was launched nationally, introducing the concept. Since then, they have spread like wildfire and are now provided by almost all major card issuers on at least one of their goods.
It serves as a perk for returning customers to use the card frequently and early as well as for luring in new consumers or stealing them from a rival.
Unlike traditional rewards points, which can only be used to purchase goods or services, or gift cards provided by the card issuer, cash-back incentives are exactly that: cash. They are often displayed on the cardholder's monthly credit card statement.
Consumers can get the cash-back incentive via direct deposit to a linked bank account, as a statement credit applied to that month's bill, as a gift card, or by cheque in the mail.
Benefit of Cashback
So now we know what cashback is and how consumers can earn it. We still haven't discussed why a company should choose to provide it! Let's look at some of the main advantages of using it as an incentive for businesses.
Encourages repeat purchases and loyalty
The theory of reciprocity has been around for a while; the idea that people will want to give something back when they receive something provides a foundation for marketing. We've been promoting loyalty for years, and cashback is just another way to thank customers for being loyal and returning.
Whether consumers get it on every purchase or extra cashback when they visit their local shops at specific times, knowing they'll be rewarded for spending is a strong incentive to go. If clients are looking for a place to make a large purchase, offering this incentive may help them cross the finish line and enhance your customer acquisition.
It may be less expensive than offering rewards.
There are numerous techniques to presenting incentives with the concept of giving and getting, and addressing this as a business is more vital than ever. Existing customers are 31 percent more likely to spend more with firms, so make sure they know they're valued. But how can you know which path to take?
With traditional loyalty programs, you frequently give something away in exchange for your consumers spending a specific amount or visiting a certain number of times. This could be a complimentary coffee, dinner, or blow-dry. It depends on your industry! Offering such a reward might frequently wind-up costing more than a cashback reward.
Conclusions
Obtaining a cashback credit card may entice you to spend more than you would typically do to receive rewards. It is critical to monitor your spending patterns, as the extra earned from overspending could easily be overshadowed by increased interest charges incurred by failing to pay off your credit card amount each month.
Transfez App can help you transfer money abroad more quickly and efficiently. Transfez Business can also help your business in making transactions abroad. For those of you who want to send money to relatives who are abroad because they are studying, working, or traveling, Transfez will be ready to help. This app is available on Android as well as iOS.
It is critical to carefully study the terms and conditions of each cashback credit card. If there is a cap plus an annual credit card fee, it will be less appealing. For example, if we assume a $500 yearly cashback ceiling and a $400 annual fee, the most a consumer may save by utilizing a cashback credit card is only $100.