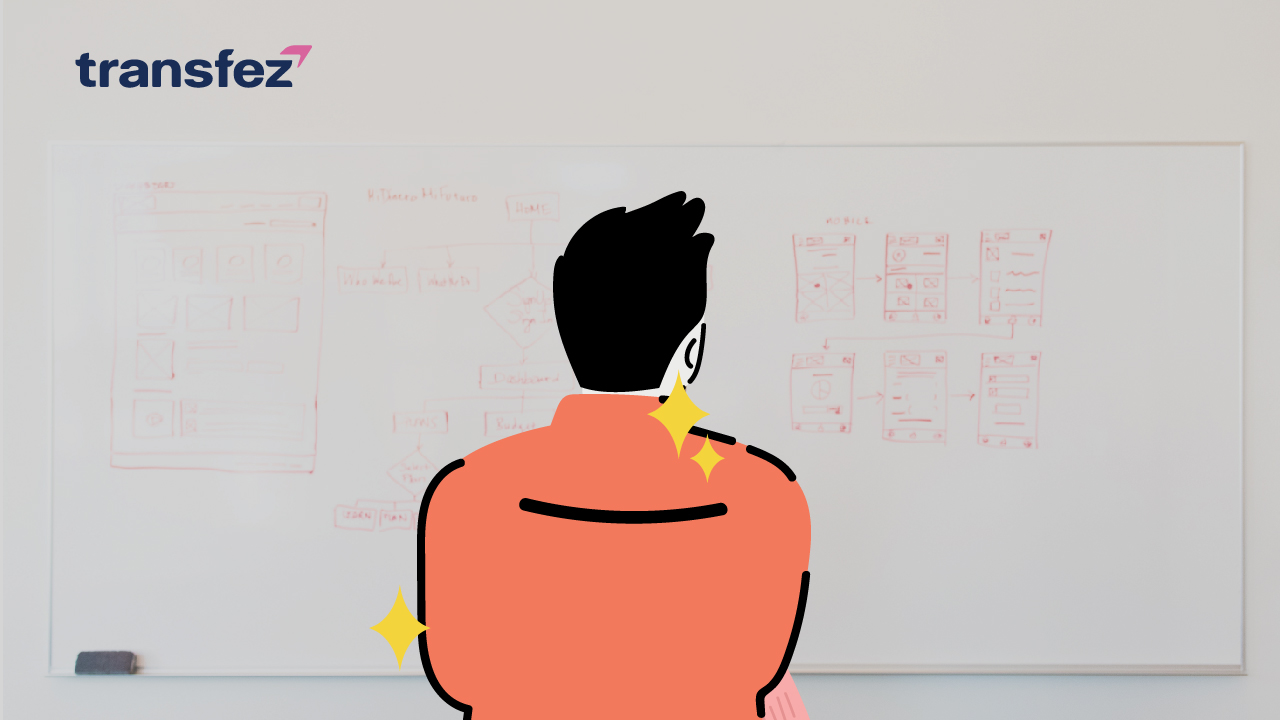 Business importing can be understood as an activity that is related to business and import. While the term import itself may have been widely understood by all of you. Even this type of business has become a familiar thing among the public. More and more people are deciding to go about their business by doing an import system.
See Video How To Easily Send Money to 50+ Countries
Bringing goods from abroad is considered profitable for most people. But to run this import business, of course, you must be able to understand some of the provisions.
How to Start Business Importing
Do some research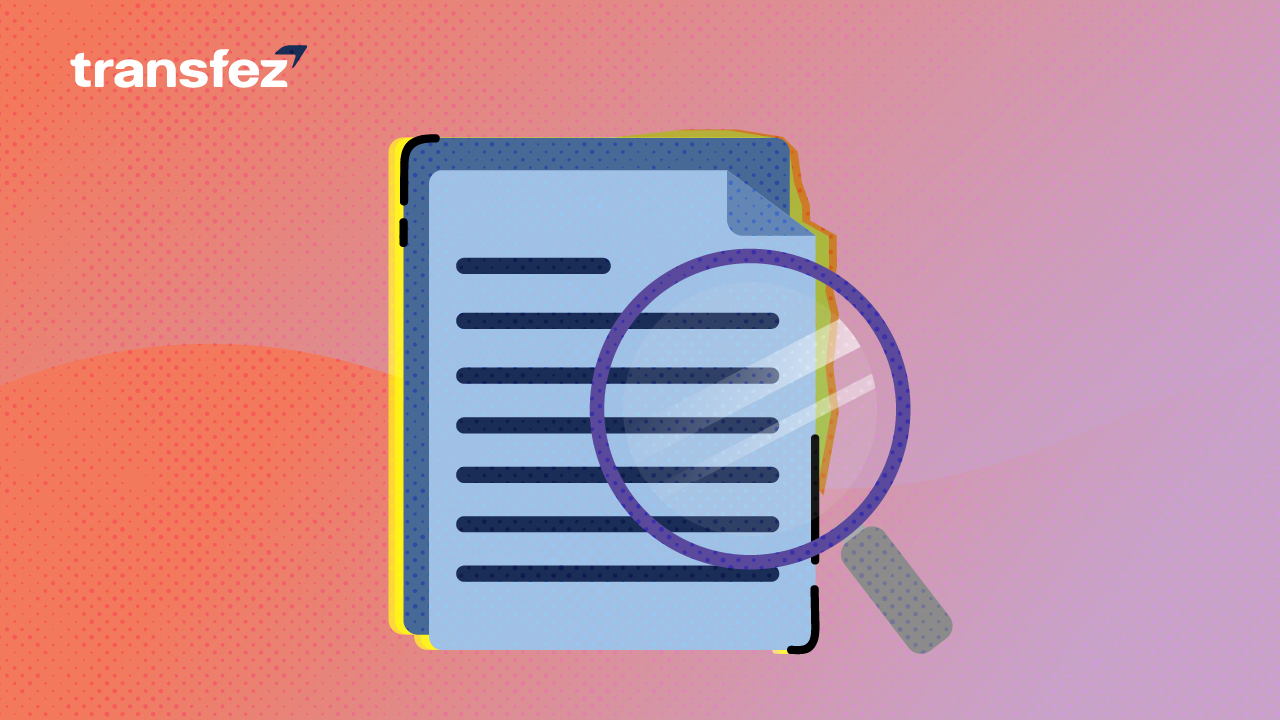 The first step that needs to be done to run an import business is to do research first. By doing research later you can know clearly what will be imported. In addition, through this research, you can also know the target market of your business. Research steps are very important and should not be missed. Because this research can later be determined the course of your business.
Find a supplier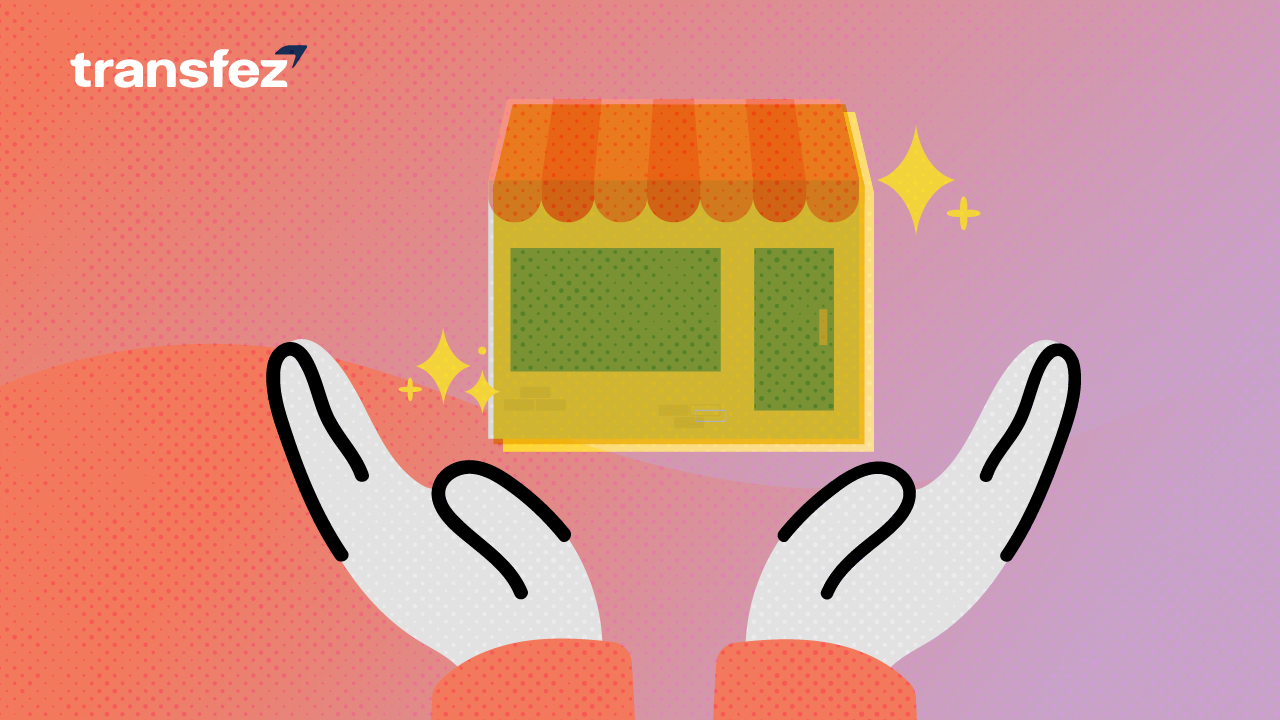 After doing research, then you can find a supplier. Finding a supplier in the watershed is quite easy. Even more so with the development of technology and internet networks in the present. You can find suppliers from abroad with an online system only. This is very easy and does not take much time. In addition, it does not cost much to do so.
Send Money Easily to Different Countries
How to Send Money to South Korea
How to Send Money to India
How to Send Money to Hong kong
How to Send Money to China
Understand the procedure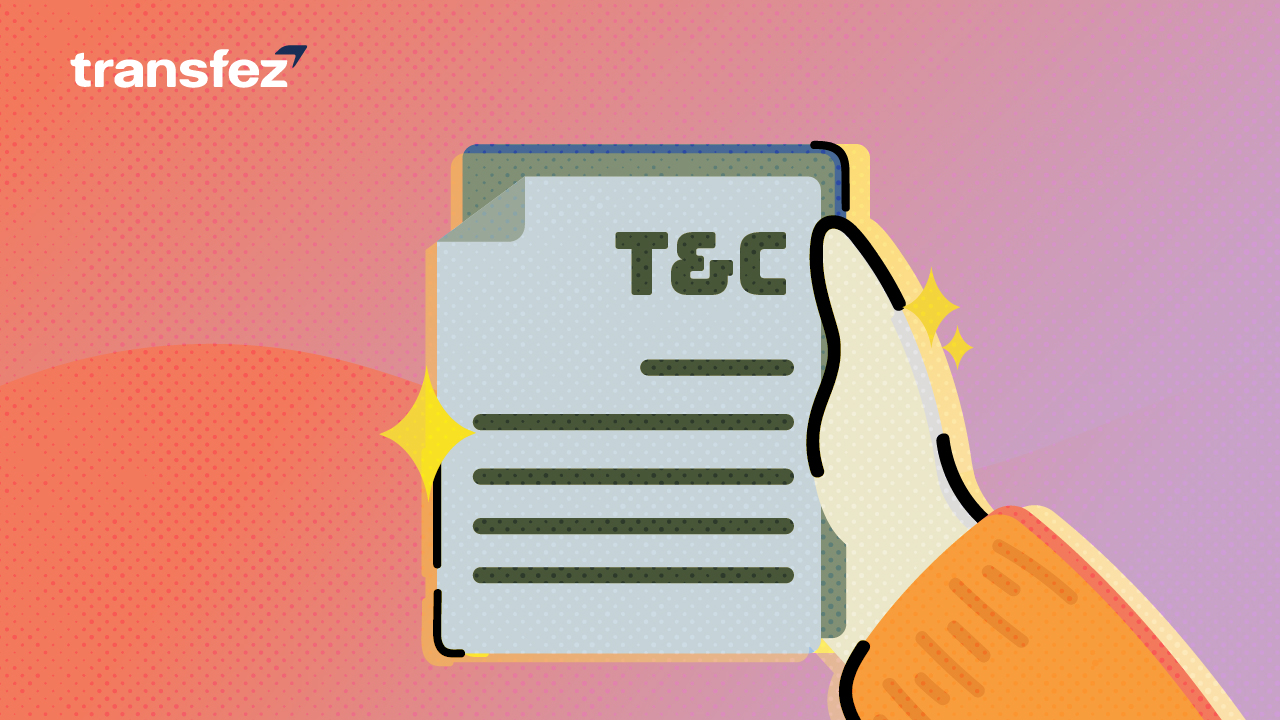 If you do and run an import business then you must understand the procedure. Therefore, understand the procedures for running an import business. By understanding the existing procedures of imported business food can be run appropriately. Moreover, the procedure regarding the delivery of ordered goods products. The process of shipping goods must be correct and following the government's determination. The procedure must be clearly understood.
Create an API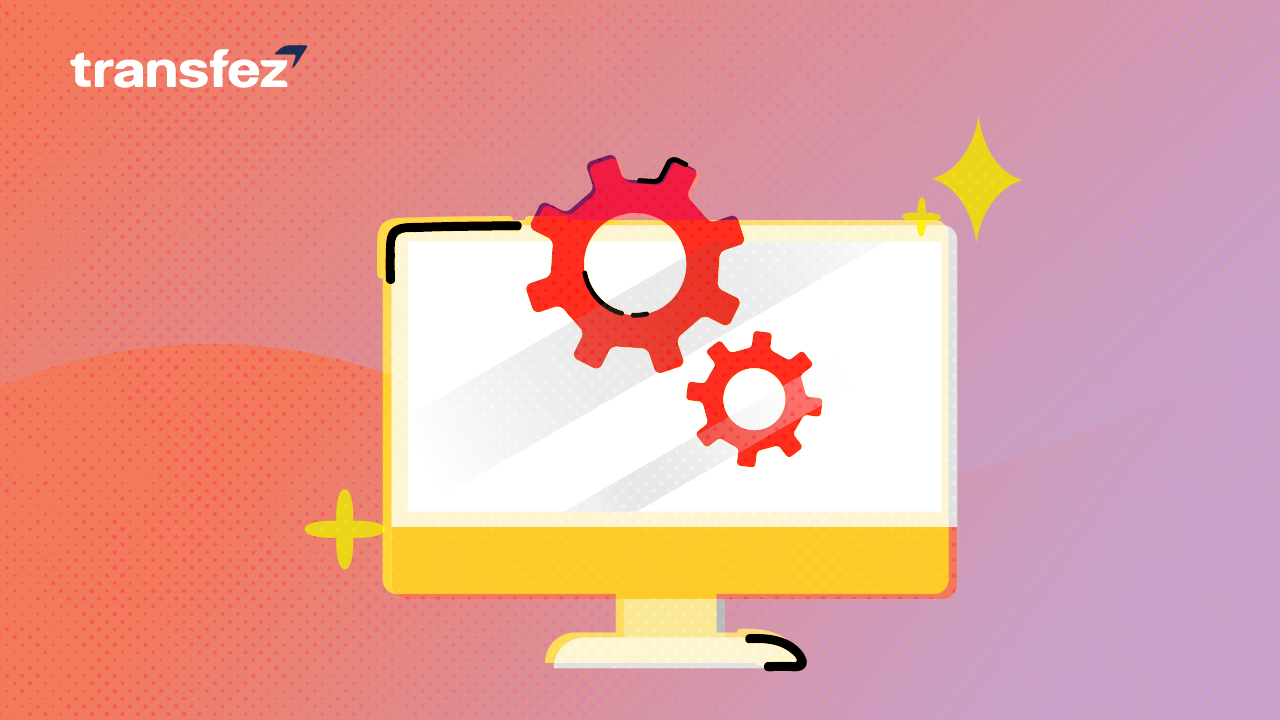 API stands for Importer Identification Number. Of course, every importer must have this API. Similarly, if you do intend to run an import business. Then of course you also have to create and have an API. So you can run a business following the applicable provisions. To be able to create an API, you should meet all the requirements. For example, by preparing all the documents needed.
Make sure the transaction is smooth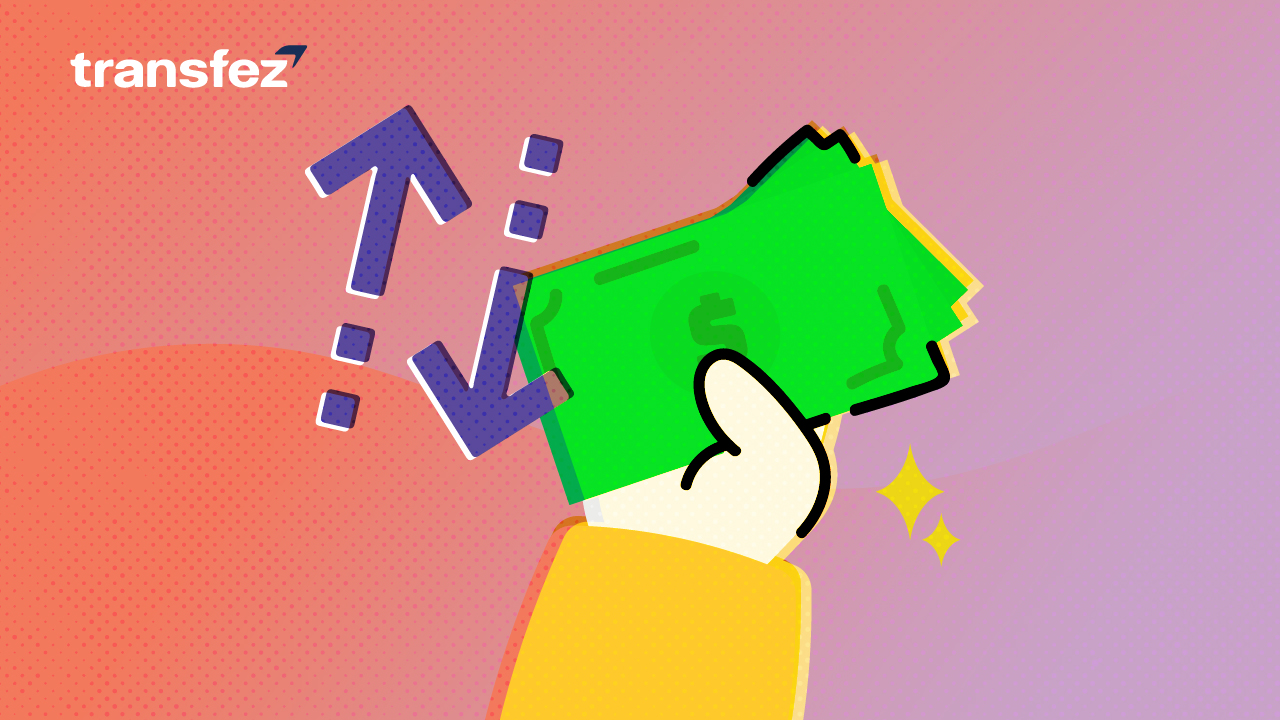 Running an import business is not as easy as it appears in wishful thinking. But it's also not as difficult as you might think. However, the course of business must be following existing provisions. If this can be achieved then the course of the import business can take place smoothly. Generally, imported business people will struggle with remittance transactions and forex transfers. Then business people should find solutions to support each of their activities.
Advantages of Business Importing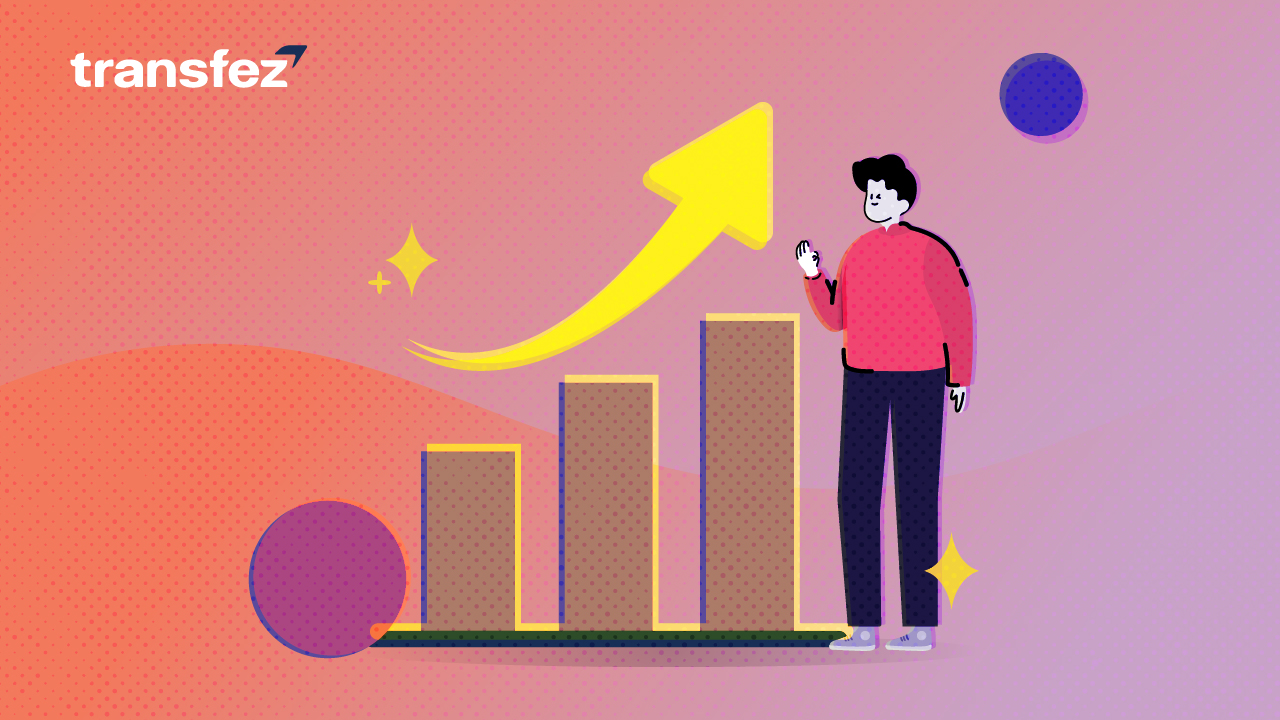 Cheap product prices
Some imported products can be sold at low prices in the country. Products that consumers can buy at low prices are cheaper than manufacturers. Then imported business people can get products at a much cheaper price. Even more so if the purchase of the product is made in wholesale quantities. As much as possible you as a businessman can choose the product with the cheapest selling price.
Diverse products
Imported goods products can not only be obtained at a price that tends to be cheaper. But most imported products have many varieties or types. Each type of imported goods product is generally unique. What's more, manufacturers are always trying to create new types that are full of innovation. Then there is a growing selection of products for consumers. Of course, consumers can receive the presence of various imported goods of various types.
Quality products
In addition to cheap and many varieties apparently, imported goods have advantages or other advantages. This is related to the quality of goods that are usually always good. The quality of imported goods is often guaranteed. No one should doubt its quality anymore. The existence of this good product quality makes imported goods always the main choice for consumers.

Huge revenue
One more advantage that you can get when running an import business is a large income. This is related to the interest of many consumers in the products sold. Of course, many consumers will hunt for imported goods that you sell. The number of products sold will increase your income. The more in-demand the product, the higher your income or profit.
Business importing may be familiar to the people of this country. Running this business is even considered to be the best way to make big profits. No wonder now the increasing number of business people who run this import business. There are also many types of products imported to be marketed in this country. This is very well received by all walks of life.
Consumer enthusiasm for outside products does tend to be high. Until many imported products are imported by local business people and this product quickly sells well. The value of imports in the country even tends to rise and develop well. Then the fulfillment of consumer needs can be done with this import business.
Transfez App can help you transfer money abroad more quickly and efficiently. Transfez Business can also help your business in making transactions abroad. For those of you who want to send money to relatives who are abroad because they are studying, working, or traveling, Transfez will be ready to help. This app is available on Android as well as iOS.
There are indeed many consumers who are more interested in using imported products. A wide variety of imported products are considered cheaper and better. This is one of the reasons why imports are growing well in the country.