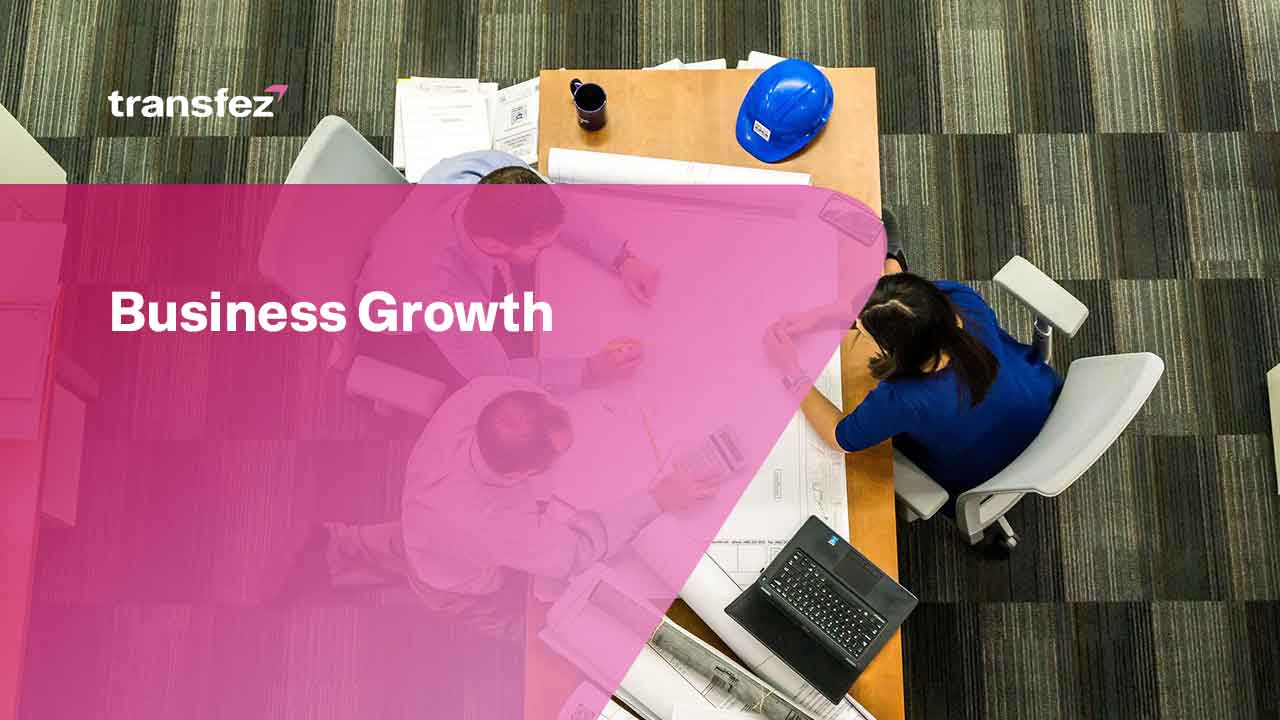 It might be difficult to define company growth because many experts cannot agree on a formal definition. One definition of business growth that is frequently used is the rise in a company's bottom line profitability and market share.
The expansion of a business that takes place in one or more ways is another definition. There are practically unlimited options for a business to expand, from a marketing plan to modifications to the business model.
Some companies seek to guarantee that their workers or clients remain their top priorities. Growth plans for these businesses may place more emphasis on the general customer and staff experience.
Business goals, plans, and strategies should be compatible to promote growth. A suitable strategy must be taken into account at every stage, from the creation of the first business plan to the expansion of the product line. The following is a more detailed description of business growth.
About a Business Growth
A company that is increasing in one or more ways is growing. Growth is not measured by a single statistic. Instead, some data points might be emphasized to show that a business is expanding. Therefore, this is the true definition of business growth.
Some related business criteria allow for company growth. For instance, if sales increases means current customers make larger purchases, income can rise without an increase in customers. It's even conceivable for one measure to rise while another falls; for example, if a drop in product price results in an increase in sales, a company's overall revenue will decline.
It implies that determining growth can be challenging. Those that want to expand company should consider their objectives to choose the growth metrics they value most.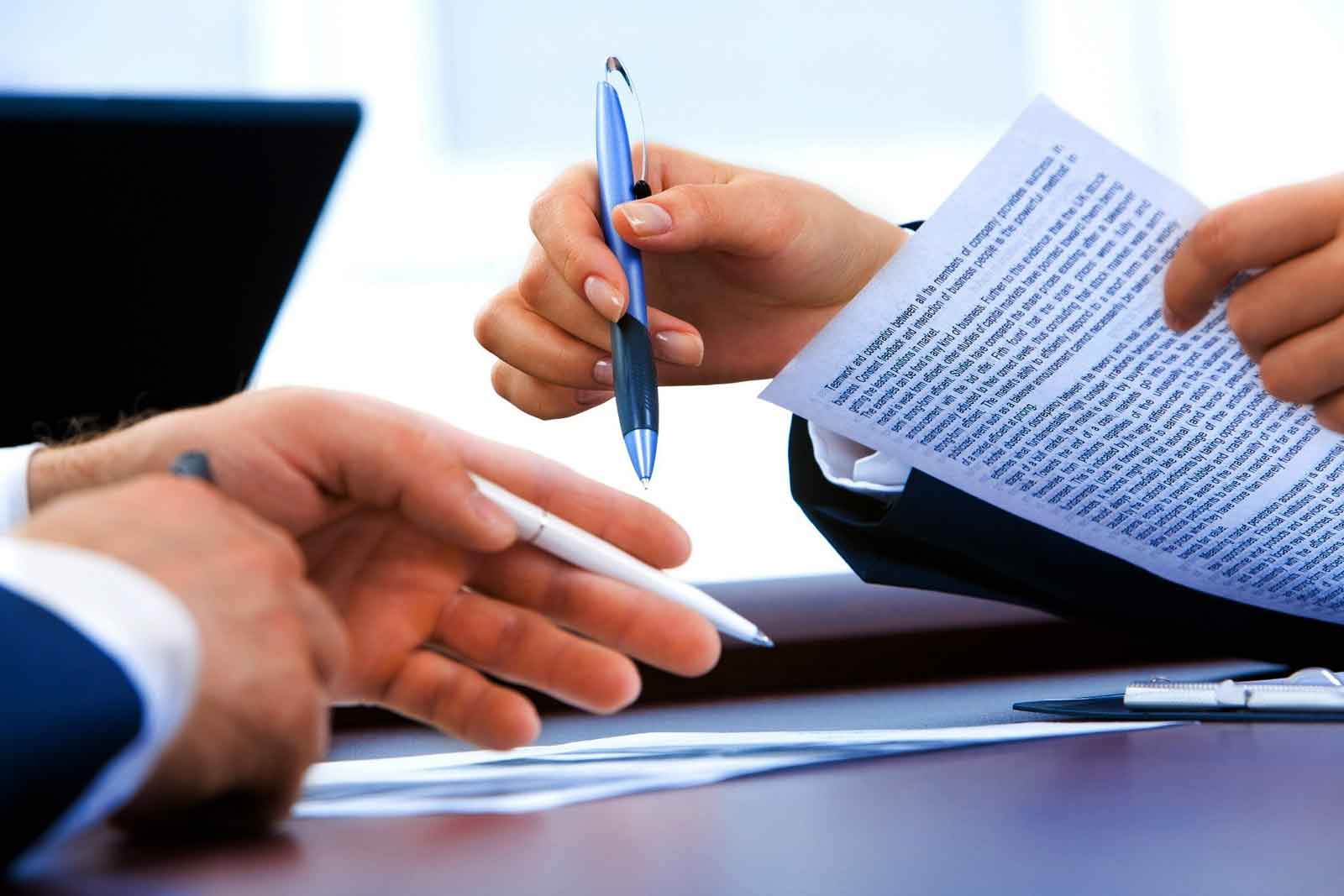 Types of Business Growth
Organic
The most straightforward strategy for business growth is typically thought to be organic growth. Fortunately, it is the most effective approach.
Organic growth is observable and tangible firm expansion, such as the creation of new items or the establishment of a new retail location. Organic growth often calls for extra physical space to serve clients as more goods or services are offered and sales rise.
Strategic
Strategic growth, as opposed to organic growth, is more long-term oriented. After the organic growth phase is through, a strategic growth approach is a fantastic choice.
The demand for resources makes it imperative to complete the organic growth stage before moving on to the strategic growth stage. A corporation should have generated enough capital during the organic growth stage to invest in long-term growth objectives.
Strategic growth should constantly be taken into account throughout business planning endeavors. Examples of strategic expansion strategies include introducing new items for a product line and updating marketing plans to target a particular new market demographic.
See Video How To Easily Send Money International with Transfez
Internal
Utilizing and maximizing resources is the goal of internal growth. Because it doesn't focus on production, internal growth is different from strategic and organic growth.

Because internal growth can optimize resource allocation without calling for a significant financial commitment, it is frequently used in combination with organic and strategic strategies. Internal growth strives to use resources more wisely by using resources more intentionally rather than investing in increased production and business advancements.
Partnership and Merger
As a business growth strategy, many organizations could decide on a merger, acquisition, or partnership. Consensus holds that partnerships, mergers, and acquisitions are the riskiest sort of growth strategy, but they also have the greatest potential for success.
This tactic can help make entering a new market simpler while also growing an existing consumer base. The development and launch of new items can also proceed considerably more smoothly with enhanced production capacities.
Send Money Easily to Different Countries
How to Send Money to Hong kong
How to Send Money to China
How to Send Money to Malaysia
How to Send Money to Japan
Main Driven of Business Growth
Individuals that are driven and capable of driving growth
The most crucial element is having ambitious individuals at the helm of the company. A growth-oriented owner may be the organization's growth engine. Additionally, to push a company to grow, other managers and employees require both the drive and the know-how.
Business plan that places growth first
Business growth is fuelled by people, but there needs to be a plan in place that can move the company ahead. This can involve attracting new clients, rolling out more goods, or expanding into untapped markets.
The procedures and equipment needed to support growth
Processes must be put in place to support the expansion once the business has employees who want to expand and a growth-oriented strategy. This can involve putting automation tools into place to streamline processes or making sure warehouses are big enough to hold the product that will be needed when a business grows.
Transfez App can help you transfer money abroad more quickly and efficiently. Transfez Business can also help your business in making transactions abroad. For those of you who want to send money to relatives who are abroad because they are studying, working, or traveling, Transfez will be ready to help. This app is available on Android as well as iOS.
Sufficient funding to enable the aforementioned
All of the aforementioned elements have one thing in common: they all need money to be implemented. Owners will find it difficult to grow their business if they lack the funds necessary to hire the right people, invest in their products, or put systems in place.
In business growth, stagnancy has no place. Growth and change are essential and are elements that will help your company endure throughout time. Accept change and growth rather than being fearful of it. Be aggressive in your progress. Therefore, it is strongly advised to adopt this attitude toward company growth as well.