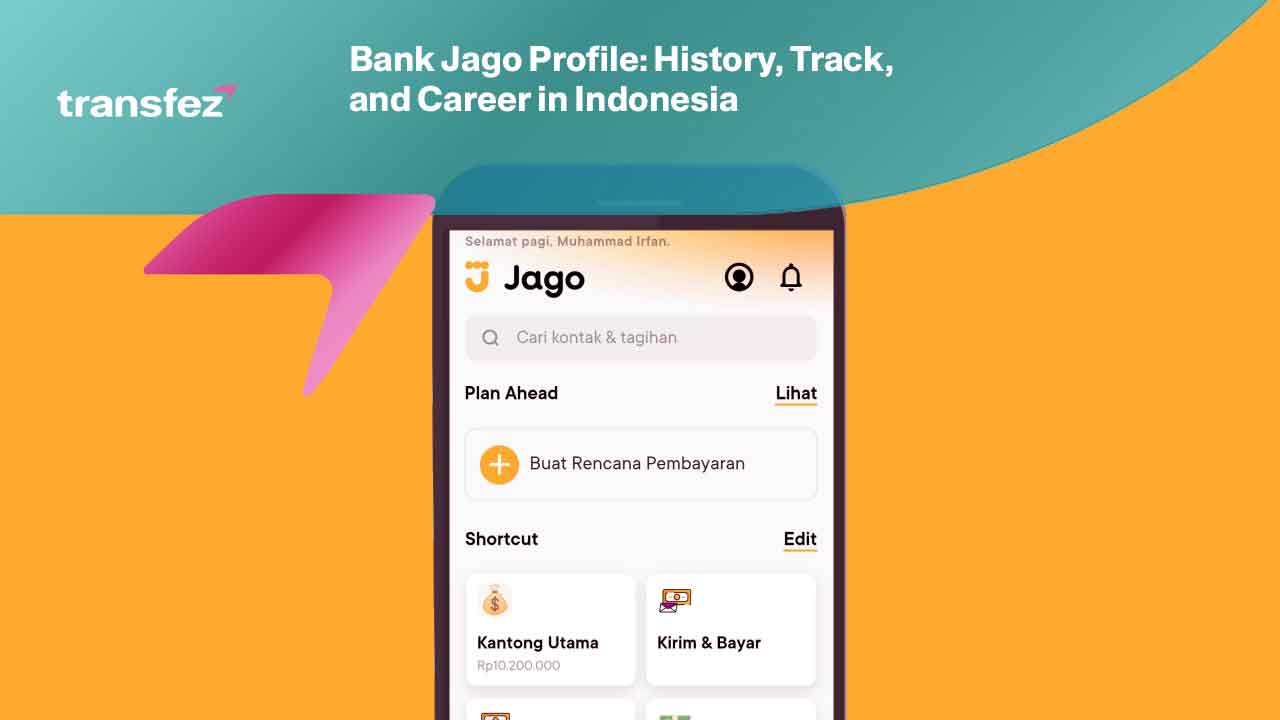 Bank Jago profile is successfully attracting the attention of many people, including Singaporean investors. This bank may not have heard the name too much by most people. But that does not mean that this bank does not benefit its customers.
Bank Jago is one of the financial institutions in Indonesia that provides many attractive offers for customers. The bank, which is headquartered in Indonesia, precisely in Jakarta, finally made many people interested. With all kinds of products it offers, the presence of this bank is considered to provide many advantages.
How to Open a Bank Account in Australia
How to Open a Bank Account in Hong Kong
How to Open a Bank Account in China
How to Open a Bank Account in India
How to Open a Bank Account in Japan
How to Open a Bank Account in Malaysia
Of course, the easy access to the bank and its fast service will make customers satisfied. Services from Bank Jago will further help you in managing your finances appropriately.
Entrusting your finances to Bank Jago will always be the most appropriate thing. It's not just that your finances have improved. But more than that you will also get a better experience in the world of banking. For further explanation of Bank Jago profile, read the following paragraphs.
History of Bank Jago Profile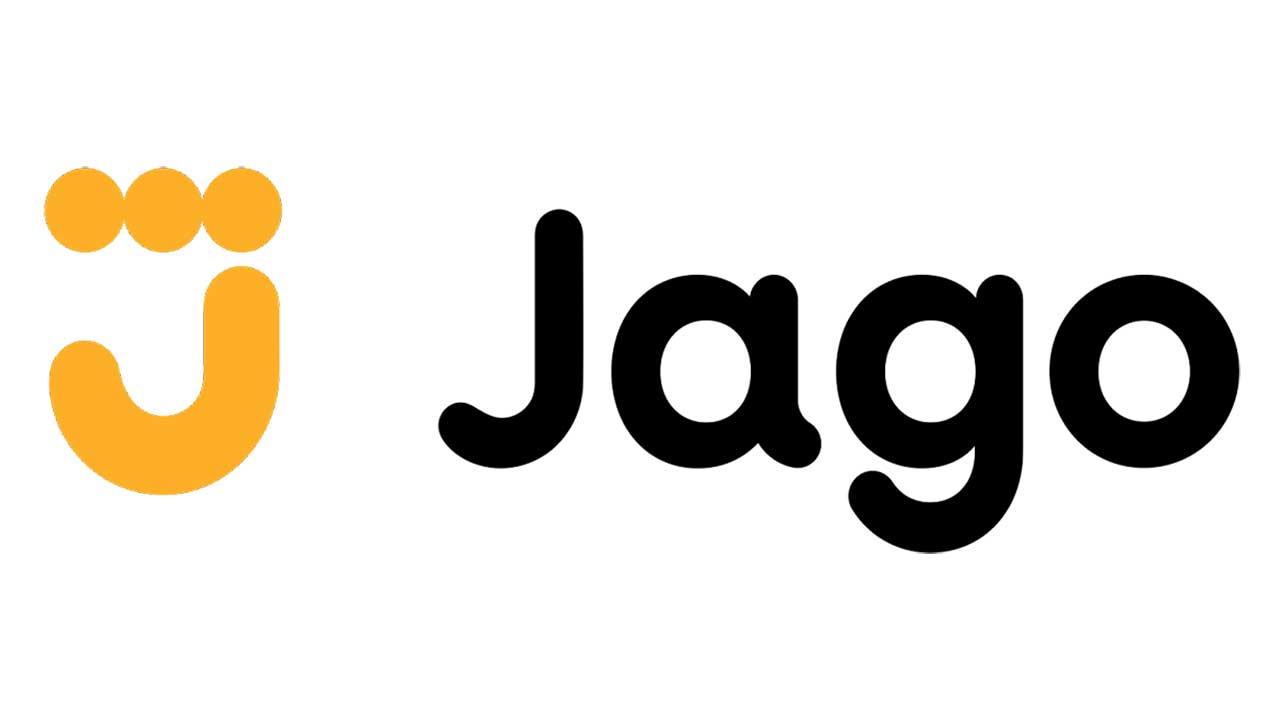 Initially, Bank Jago was an institution that was present under the name PT Bank Artos Indonesia Tbk. This limited liability company was established on May 1, 1992, located in Bandung. The owner of this company is ARTO, Hardy's family who operates a number of his businesses in the textile sector in West Java.
See Video How To Easily Send Money International with Transfez
Then in 1996, this bank opened a branch office in the capital of the Republic of Indonesia. The company's shares were also owned by several parties until finally in 2020 the name of this bank changed. In 2020 the name changed to Bank Jago and in 2021 the Jago application appeared.
The presence of the Jago application is making it easier for customers to manage their finances. Then this bank collaborated with one of the platforms which then gave rise to the Jago Pocket feature. The existence of this feature creates a cashless payment method that makes it easier for consumers when shop online. The development of services from this bank indicates its growth.
Investor From Singapore
Bank Jago profile is preparing to get new potential investors. After being bought by Gojek, the shares of the ARTO-coded issuer will this time be bought by GIC (Government of Singapore Investment Corporation Private Limited). An investment fund institution owned by the Singapore government.
GIC will enter the company through a corporate action that will be held next month, namely a rights issue. As reported, ARTO will hold a limited share of public offering II by granting Pre-emptive Rights. Based on the company's prospectus, ARTO will issue 3 billion new shares worth IDR 100 per share and aim for fresh funds of IDR 7.05 trillion. As a strategic investor, GIC will carry out around 1.19 billion pre-emptive rights.
Products of Bank Jago
Various products from the Bank Jago profile are fully present to serve your needs. Starting from current account and savings service products as well as time deposits and also credit. All product services from this bank come with all their advantages.
Starting from current account products that can be utilized as much as possible and savings that are always needed by the community.
Savings products held by this bank can later help customers to manage their money. Similarly, other products such as current accounts and time deposits. Each product has its function. Moreover, credit products are certainly useful to help you meet any needs. The presence of these various products shows the development of Bank Jago.
See Also List of Swift Codes Bank in Indonesia
Swift Code Bank BCA
Swift Code Bank Mandiri
Swift Code Bank BNI
Swift Code Bank BRI
Swift Code Bank Danamon
Swift Code DBS Bank
Swift Code Hana Bank
Promotion
Another facility offered by Bank Jago profile to all its customers is an attractive promo that is very profitable. Even the promos that are present sometimes seem to provide gifts for customers from Bank Jago. For example, when you fill out an account, you will get a promo prize of 50 thousand rupiahs.
Not only that, but promo offers also come in other forms. You can also get cashback promos at certain times or moments. Moreover, when you connect this bank with other merchants, you will get cashback as well. The use of a debit card will also give you cashback so this is quite profitable.

Bank Jago Syariah
For those of you who prefer sharia programs, you don't need to worry when managing finances at Bank Jago. Because this bank also offers sharia programs for all of you.
The sharia programs come following sharia principles. Each transaction will also take place under sharia principles. Therefore, you can run transactions more securely and comfortably.
The contract that occurs in the transaction process will also occur digitally so that the steps are practical and fast and easy. The existence of this sharia program is interesting for many people. No wonder the presence of Bank Jago is now increasingly being looked at and in demand by the public.
Transfez App can help you transfer money abroad more quickly and efficiently. Transfez Business can also help your business in making transactions abroad. For those of you who want to send money to relatives who are abroad because they are studying, working, or traveling, Transfez will be ready to help. This app is available on Android as well as iOS.
The Bank Jago profile listed above will certainly increase your interest in opening an account immediately. By opening an account at this bank, you can get some benefits. You will manage your finances well through product services from Bank Jago. In addition, you will also be able to make transactions quickly. Because transactions can be done using digital media too.