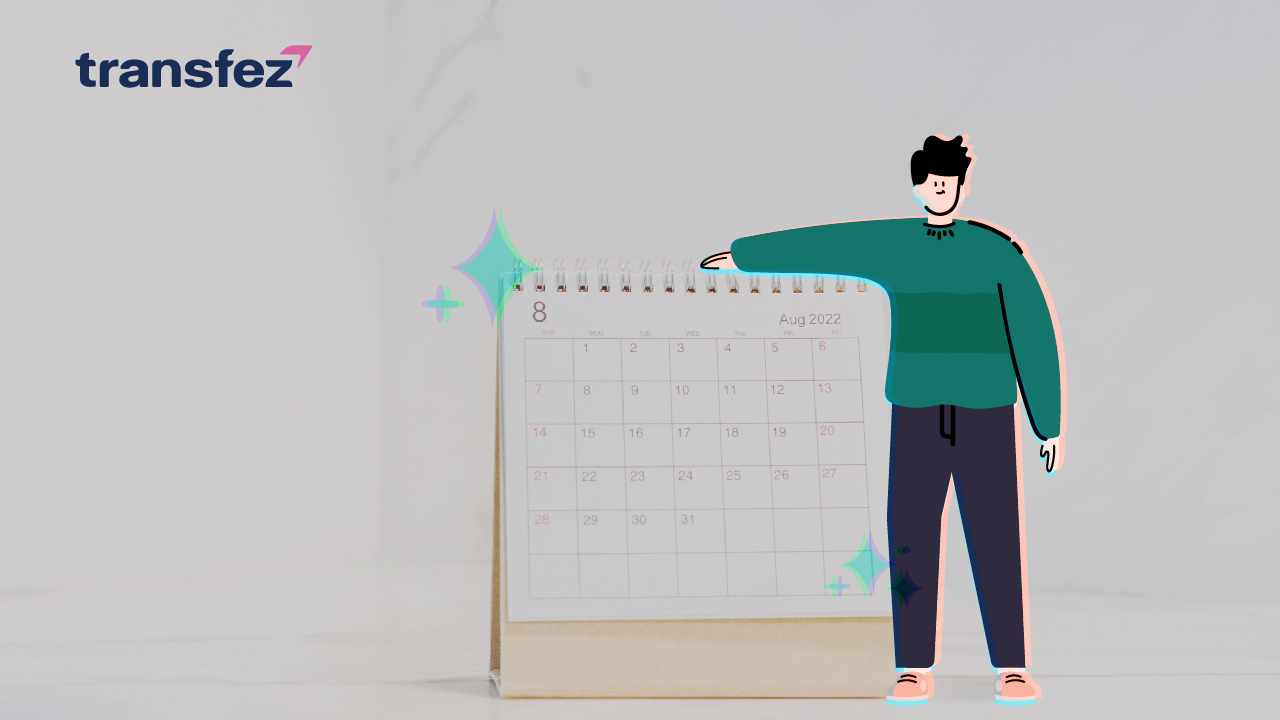 What is a bank holiday is becoming something that is sometimes anticipated for most workers on the bank? Banking activities can be said to be quite complicated because it relates to the financial management of customers. Of course, the bank holiday is marked by rest time for employees, including the financial transaction which becomes a time to look forward to.
How to Open a Bank Account in Australia
How to Open a Bank Account in Hong Kong
How to Open a Bank Account in China
Actually, this bank holiday is not the same as a holiday for the public in general. Because there are other times that become a holiday for a bank. To get to know what is a bank holiday and what happened on that day, then it is recommended for you to continue to see the explanation below.
Understanding What is a Bank Holiday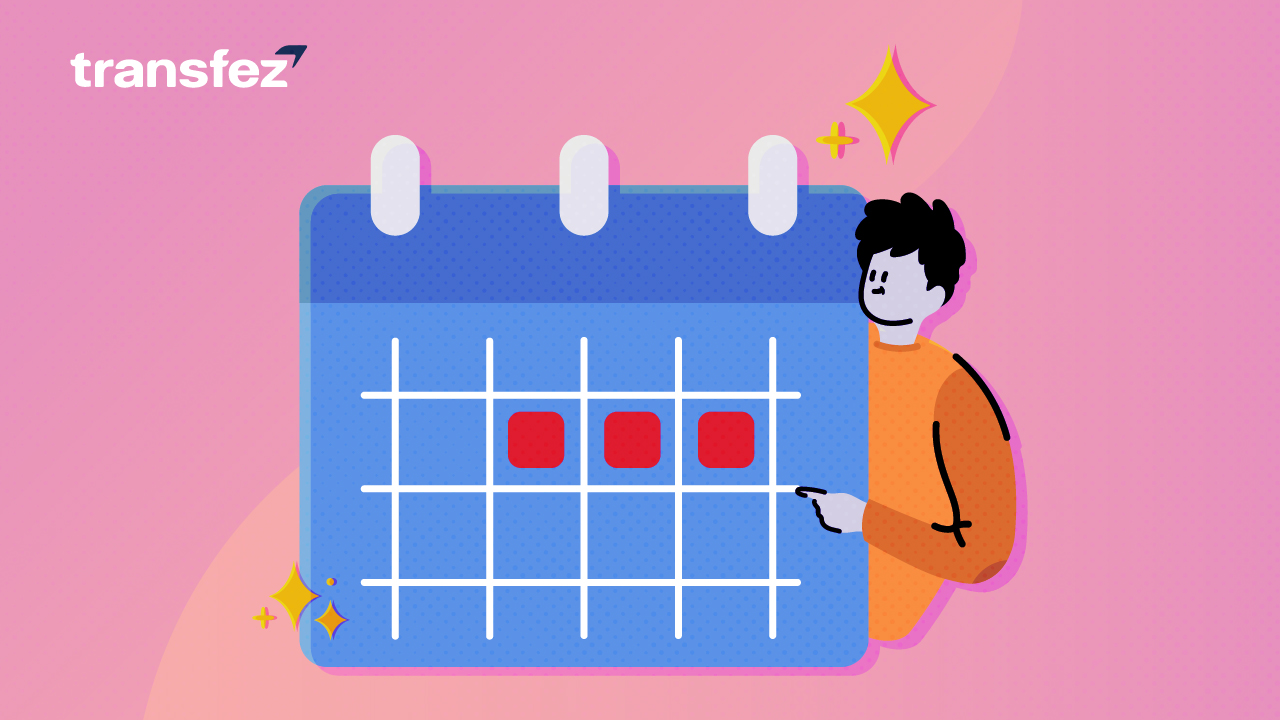 Similarly, with various terms that exist in financial institutions or banks apparently, bank holidays also have their own definition or understanding. Bank holidays can basically be defined as days where banks do not run operational activities for the public for some reason. Generally, holidays for banks are set in the form of regulations or announcements that are spread in the mass media.
So that the general public or communities can know exactly about this bank holiday. By knowing the day that becomes a time off for banks, the public can do activities related to banking before the holiday or can also be afterward. Moreover, this banking activity must be done by visiting the bank office directly.
Swift Code Bank BCA
Swift Code Bank Mandiri
Swift Code Bank BNI
Swift Code Bank BRI
Swift Code Bank Danamon
Swift Code DBS Bank
Swift Code Hana Bank
Services at the bank on holidays are certainly not operational. Therefore, on this holiday there will be no services provided by bank employees to any customer. Every bank on this holiday will not hold a service for anyone for some reason. This reason is the basis for the establishment of a national holiday. Of course, every country basically has various holidays on which all bank employees do not carry out banking activities and serve the public.
Types of Bank Holidays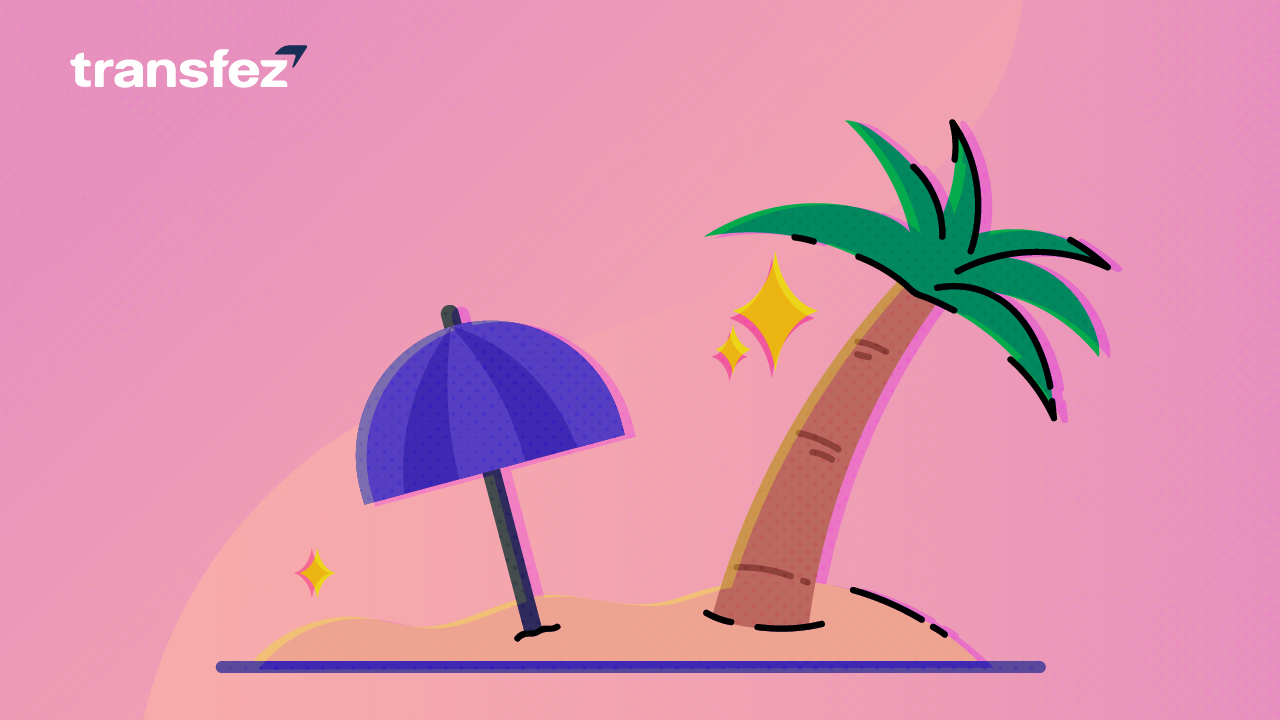 As is well known that on bank holidays every bank financial institution does not run operational activities. On this holiday, the bank will also be closed so that there will be no services provided to the community. The term holiday itself actually also refers to some national holidays that are usually marked with red dates on the calendar. This national holiday is always marked to make it different from other effective days.
Public holidays generally include holidays for each religion. In addition, national holidays also include Independence Day, or the day that becomes the time for the country's independence. It also includes several other days that have generally been established by policies or provisions taken and enforced by the government.
See Video How To Easily Send Money to 50+ Countries
With the understanding above, what is a bank holiday can also be known as a general public holiday. Because this holiday has been socialized through various media in our country.
In addition, bank holidays also occur every weekend so the bank normally will not provide specific services to all customers on the weekend. While other common services such as internet banking normally will still applicable.
Furthermore, holidays usually apply at certain times only. But the number is certainly much less when compared to the bank's effective day. So banking activities can be carried out in more time other than on holidays.
Operational Activities on Bank Holidays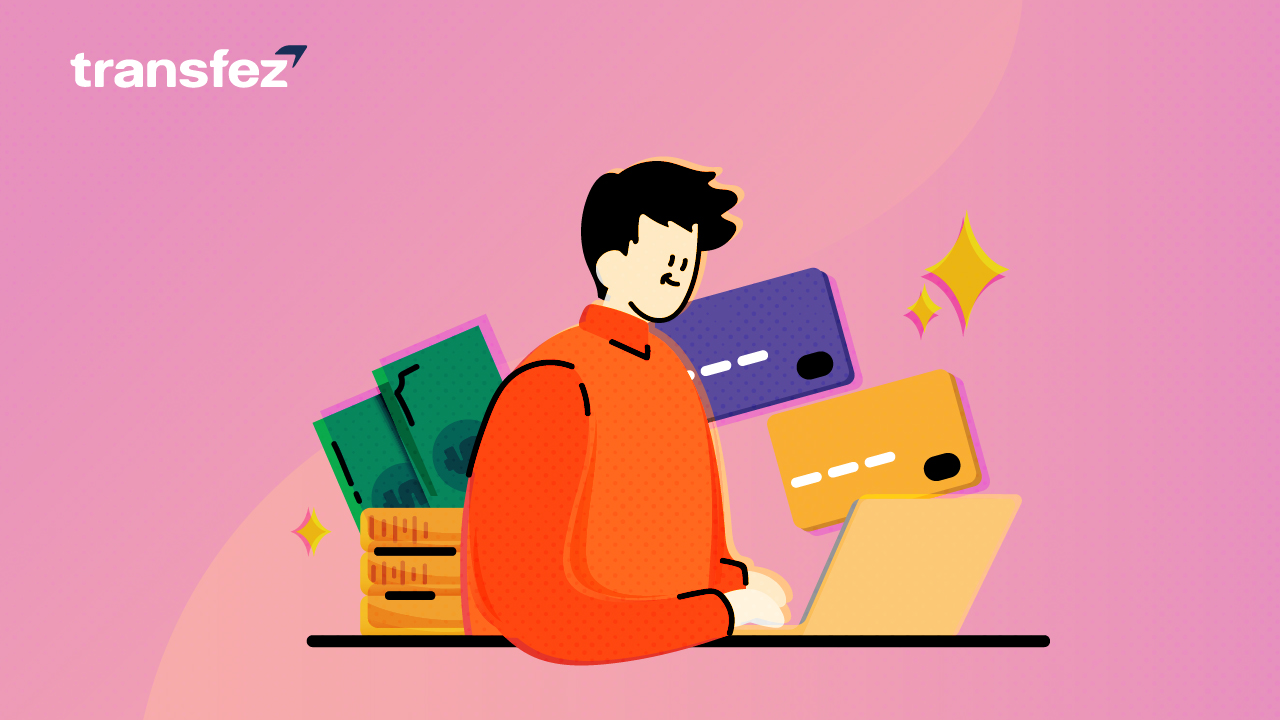 What is a bank holiday normally becoming days where banking activities or operational activities in the bank do not run like other days. In the digital era as it is today, you may still be able to make financial transactions for example by using mobile banking services or maybe using the services of ATM machines. But on bank holidays of course you will not get direct services from customer service and tellers who generally run operational activities in the bank office. Because on this holiday the bank office is closed and operational activities in the bank are not active.
Bank holidays are usually also used for terms that refer to the fact that banking institutions do not carry out their specific activities. Such as sending money to other banks, or performing specific payment transactions. On this holiday usually, the banking institution is closed so that every party involved in the financial institution cannot do everything related to certain banking activities on the holiday.

For those of you who need bank services directly at the bank office, of course, you can do your activities after the holiday has passed. Because after the bank holiday has passed, the bank's activities will run again. Usually, it happens from Monday to Friday. Operational activities at the bank will also run as usual on days other than bank holidays.
What is a bank holiday now may not make you curious. After reading the explanation above, of course, you now understand more about this term. This bank holiday should be known by all of you so that in every holiday make sure to avoid any specific financial transaction.
Transfez App can help you transfer money abroad more quickly and efficiently. Transfez Business can also help your business in making transactions abroad. For those of you who want to send money to relatives who are abroad because they are studying, working, or traveling, Transfez will be ready to help. This app is available on Android as well as iOS.
 
Perform your important money transaction a day before the weekend or during working days. This bank holiday can at least be a concern for anyone, especially those of you who have an account at a particular bank. So that you can make sure that any money transaction on the weekend will be limited to a certain transaction only.