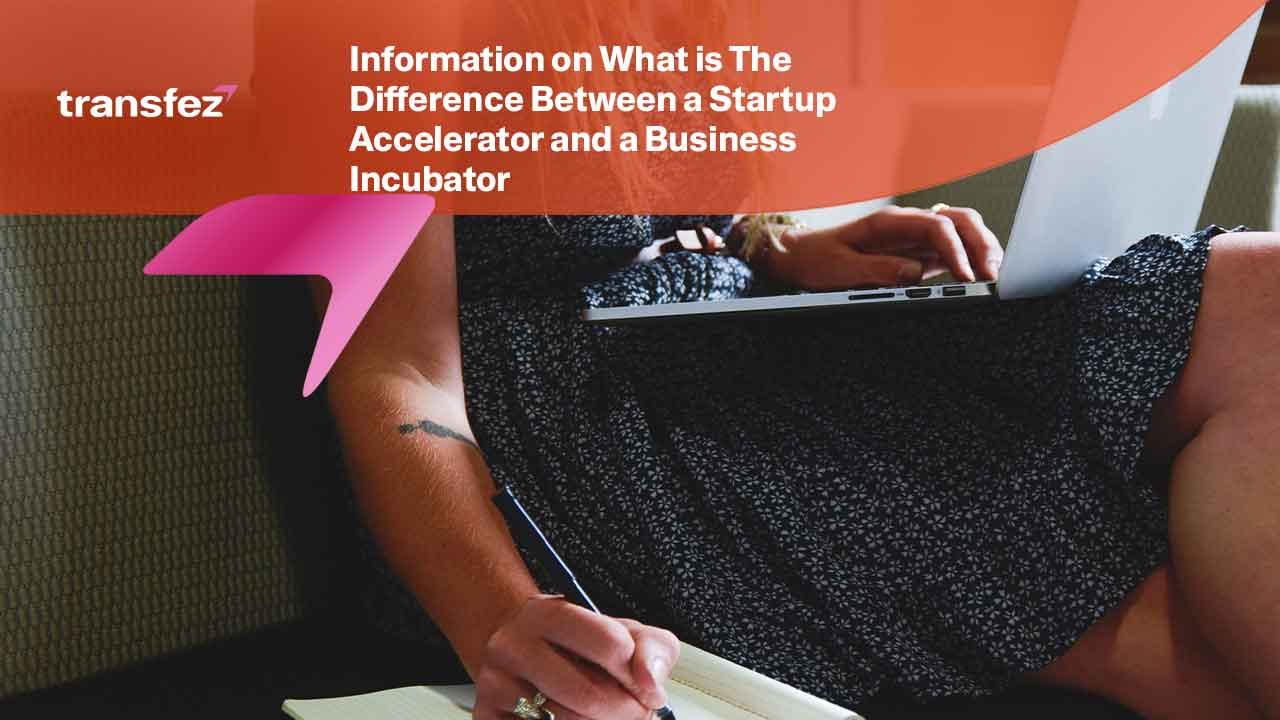 The world of business is consisting of many terms, including startup accelerator and business incubator. Both have similar and typical influences on the business. However, many business owners interested to know further about what is the difference between a startup accelerator and a business incubator. To find out more about this, see the following explanation about startup accelerators and business incubators.
Definition of Startup Accelerator
A startup accelerator is a business program that helps and supports start-up companies, from mentoring to finance. Because when building a new company requires costs and funds before finally being able to develop independently. By following the acceleration program, you can create a strong foundation for the startup business that you have run, and usually, this program runs for a certain period.

To take part in the accelerator program, each startup must register first. Well, those who are selected will be divided into several batches. After that, the accelerator will provide all the necessary resources, be it direction, funds, or a place for them to work.
This program is run for several months, then at the end, the startup will participate in a kind of graduation party by giving presentations or demos of the results of the mentoring carried out. Because the function of the startup accelerator is to accelerate business development at the beginning, after graduation they can start running on their own.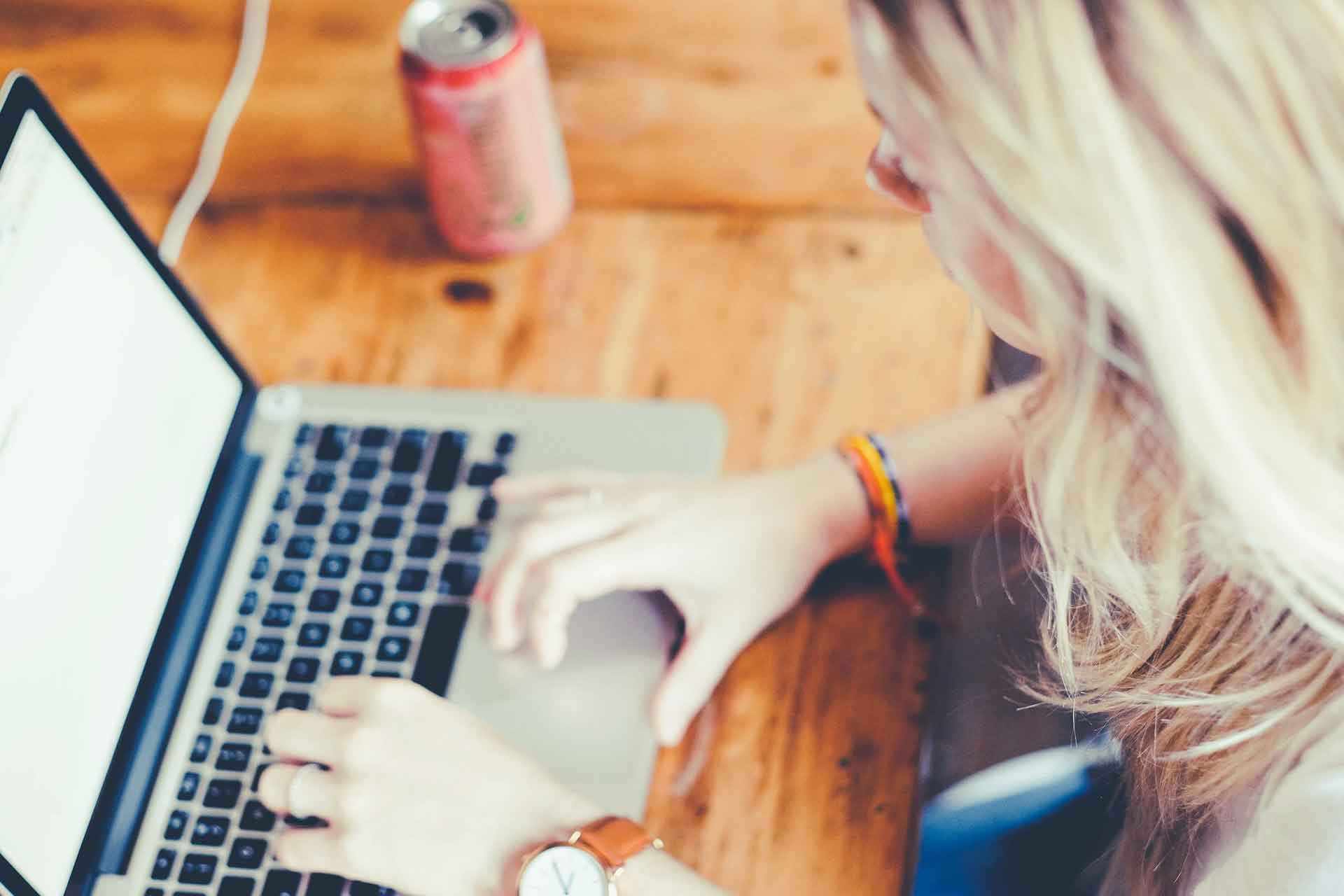 Definition of Business Incubator
A business incubator is a program or organization that provides sponsorship to accelerate the growth and success of a startup or business. This program will help new start-ups in the early stages of their development by providing connections to angel investors, governments, economic development coalitions, and other investors so that the businesses to be formed will have sufficient capital to build a business.
It is possible that the business incubator itself also provides capital loans for a business. In addition to assisting in terms of capital, this program also helps start-up businesses in terms of work facilities, training, mentoring, and much more.
There are several advantages of using a business incubator. First is that you will most likely get a starting place of work that you can use while running a business. This can help you save upfront costs.
In addition, you also don't have to bother looking for access to important things that can accelerate the development of your business. A business incubator will help you find everything you need to build a business. As long as you are mentored, you can easily learn and discuss with experienced people.
See Video How To Easily Send Money International with Transfez
The Difference Between a Startup Accelerator and a Business Incubator
Talking the above terms will talk about what is the difference between a startup accelerator and a business incubator. The following are some main differences that can easily see between the two.
Difference in Purpose
Startup accelerators aim to accelerate the growth of new businesses, while incubators are aimed at supporting innovations, especially in terms of technology. Therefore, both have different visions and missions to reach this purpose. If a startup accelerator focuses on startup development, it is the different way with a business incubator. The most business incubator will focus on starting the startup business at the first beginning.
Send Money Easily to Different Countries
How to Send Money to Hong kong
How to Send Money to China
How to Send Money to Malaysia
How to Send Money to Japan
Difference in Structure
To answer the question what is the difference between a startup accelerator and a business incubator, you have to check on the structure. Each has a specific structure to support the business accordingly. The detail can be seen from the breakdown structure of becoming a startup accelerator and business incubator. However, it is necessary to collaborate to get the best result in business development.
Difference in Method
Another piece of information to answer what is the difference between a startup accelerator and a business incubator is the method difference. As mentioned previously that startup accelerator and business incubator works differently. It is because the method concept of each is not similar. Therefore, both will apply their method accordingly.
Startup accelerator focuses on the method to develop the business, while business incubator focuses on the method to begin the business effectively. It means that each one of them has a specific method to apply to their product and their consumers too.
Stage of Venture
The stage of the venture is another one in what is the difference between a startup accelerator and a business incubator. Incubators concentrate on early-stage businesses that are still developing their products and do not yet have a defined business plan. Accelerators concentrate on accelerating the growth of already-established businesses by having a minimum viable product (MVP) in the hands of early adopters and a proven product-market fit.
Seed Funding
Typically, incubators do not put money into businesses, but they may want an ownership interest in return for the important resources they are supplying. Accelerators sometimes provide businesses with a seed investment in exchange for an ownership part in the business.

Program Timeline
Ventures are often developed more slowly at business incubators. Their objective is to nurture a business concept for as long as it takes to establish a profitable firm, which might be one to two years. On the other hand, accelerators often only last three to six months and function more like startup boot camps.
Transfez App can help you transfer money abroad more quickly and efficiently. Transfez Business can also help your business in making transactions abroad. For those of you who want to send money to relatives who are abroad because they are studying, working, or traveling, Transfez will be ready to help. This app is available on Android as well as iOS.
Those are some information related to startup accelerators and business incubators. Furthermore, the explanation above also informs what is the difference between a startup accelerator and a business incubator. So that business owner can easily define their business accordingly.